5 Spring Decor Ideas For Your Home.
AD [Affiliate Links used]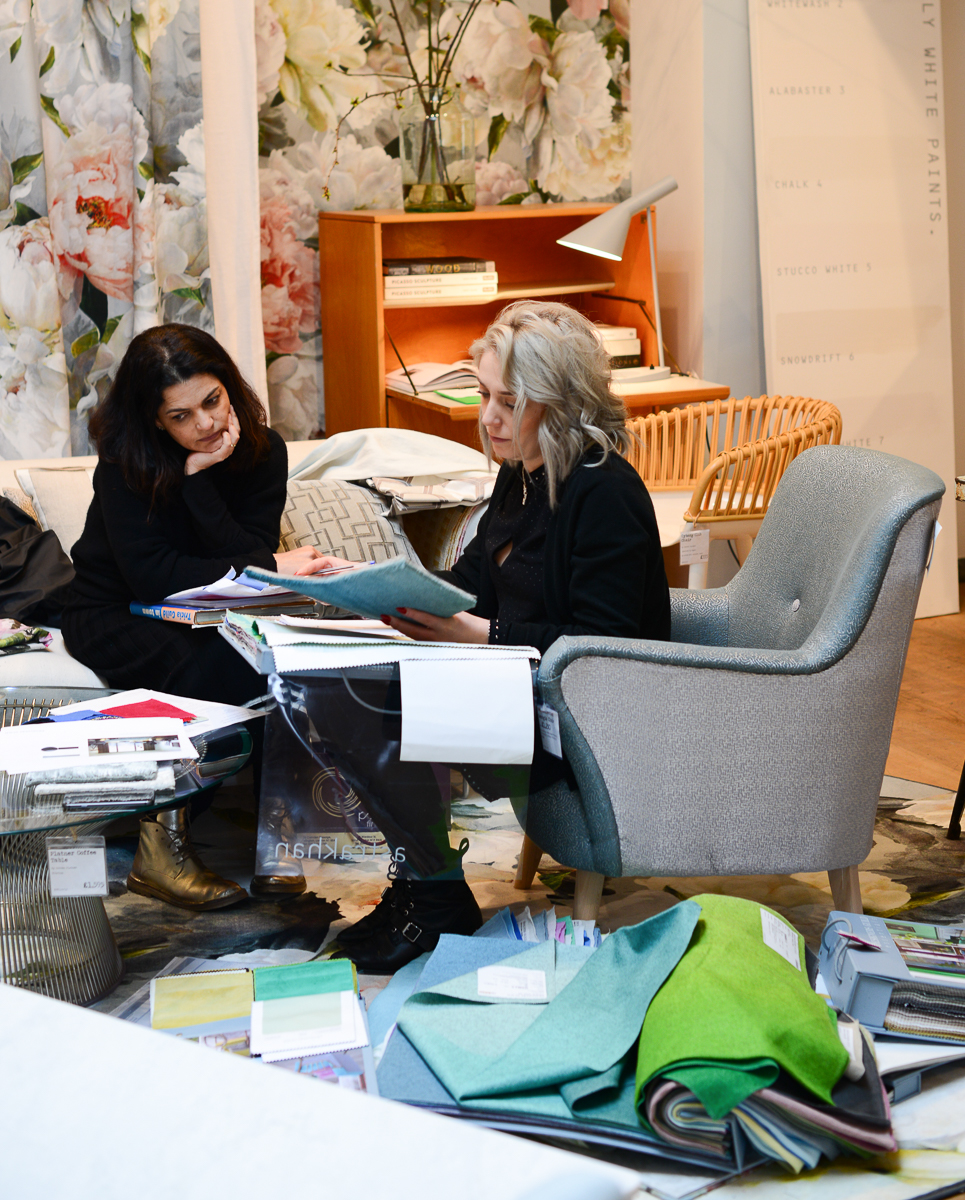 It's been London Design Week this week and as a self-confessed decor junky, I felt it was my duty to head up to the interior mecca that is Chelsea to scope out what we all might be craving for as the new season of home furnishing loveliness begins to land in stores. I love a new spring decor trend and never one to miss a nosey around a collection, there was much to see and swoon over, from the Design Centre, Chelsea Harbour through to my favourite store Designers Guild, so here are 5 spring decor ideas for your home based on my investigative powers.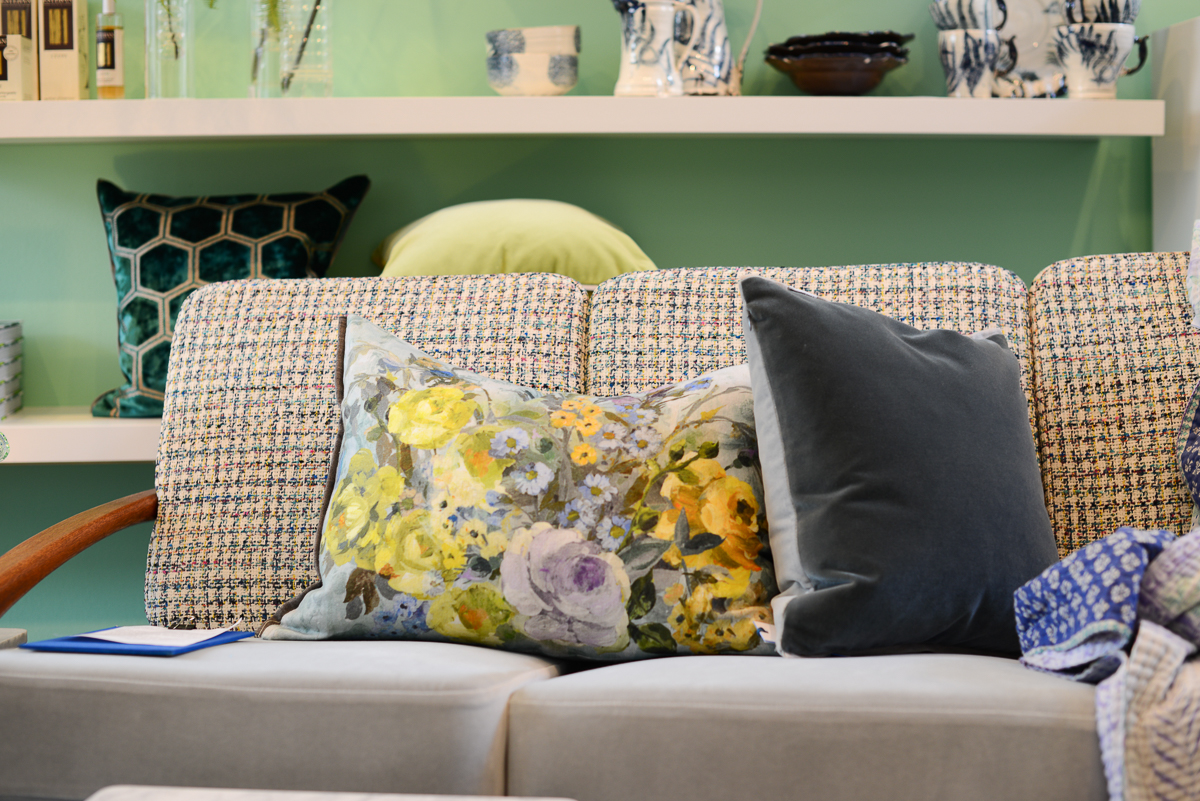 Nothing screams spring decor like introducing some florals into your living space. I'm a sucker for a bloom whether it's on a fabric or an actual bona fide bunch of flowers arranged (or in my case shoved) in a vase and popped on a mantle or perkily brightening up a kitchen table. This season florals are on anything from bed linens to cushion covers to home accessories and beyond, so snap some up or pop into your local florist and knock yourself out. As Pantone has decreed 'Living Coral' is their colour of the year, if you can nab something in that hue you are nailing another trend.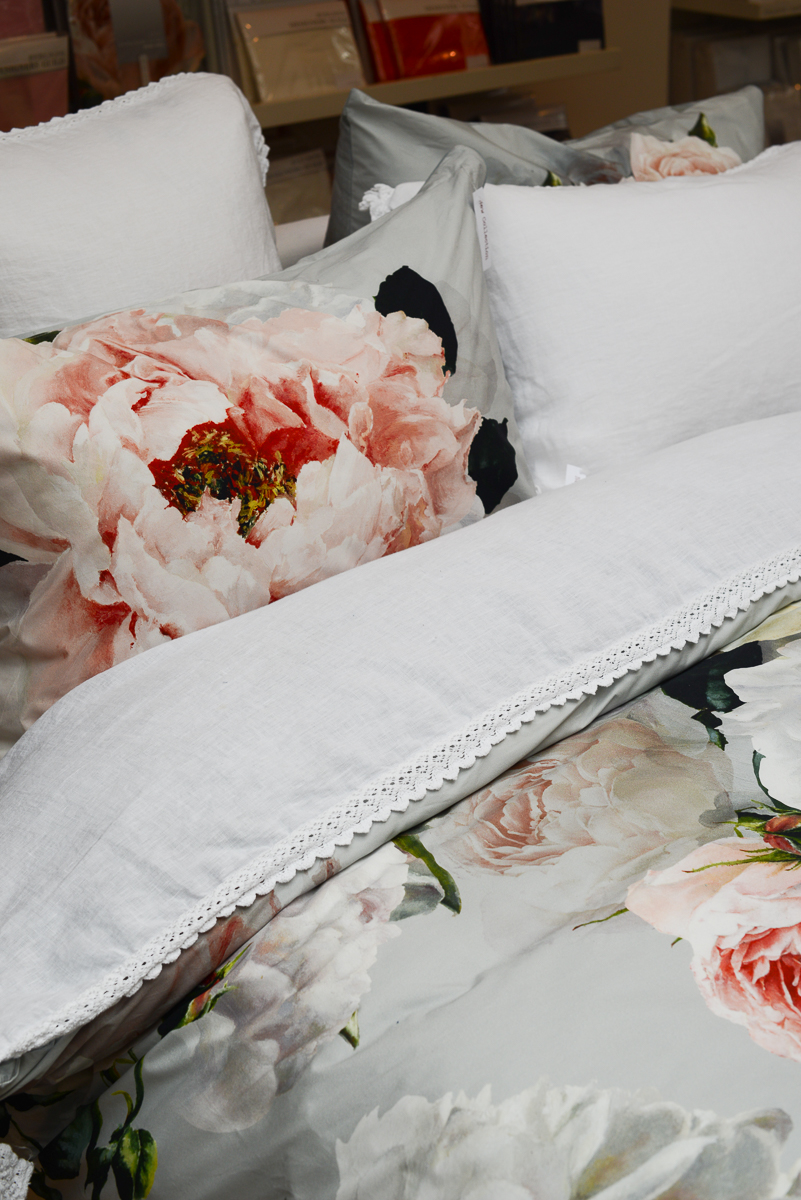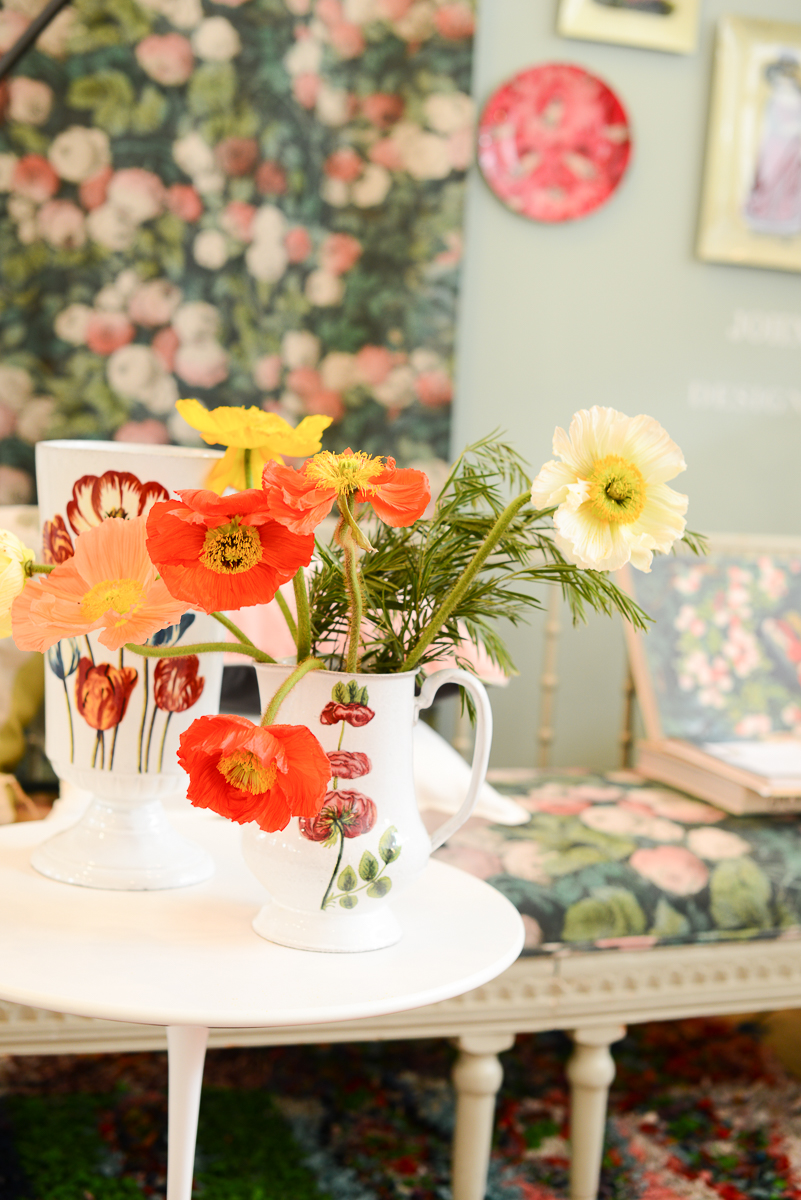 Talking of colour, there are plenty of brights and pastels out there which can go a long way to introducing the warm weather season into your home. I always like to switch up smaller accessories in my house to welcome a new season and spring is the perfect time to update your outdoor living stuff. Designers Guild napkins are a luxurious addition to your al fresco dining table but also bring an amazing colour pop. Pinks are also having a bit of a moment and going forward through to next season London Design week was full of oranges, teaks and jewel tones.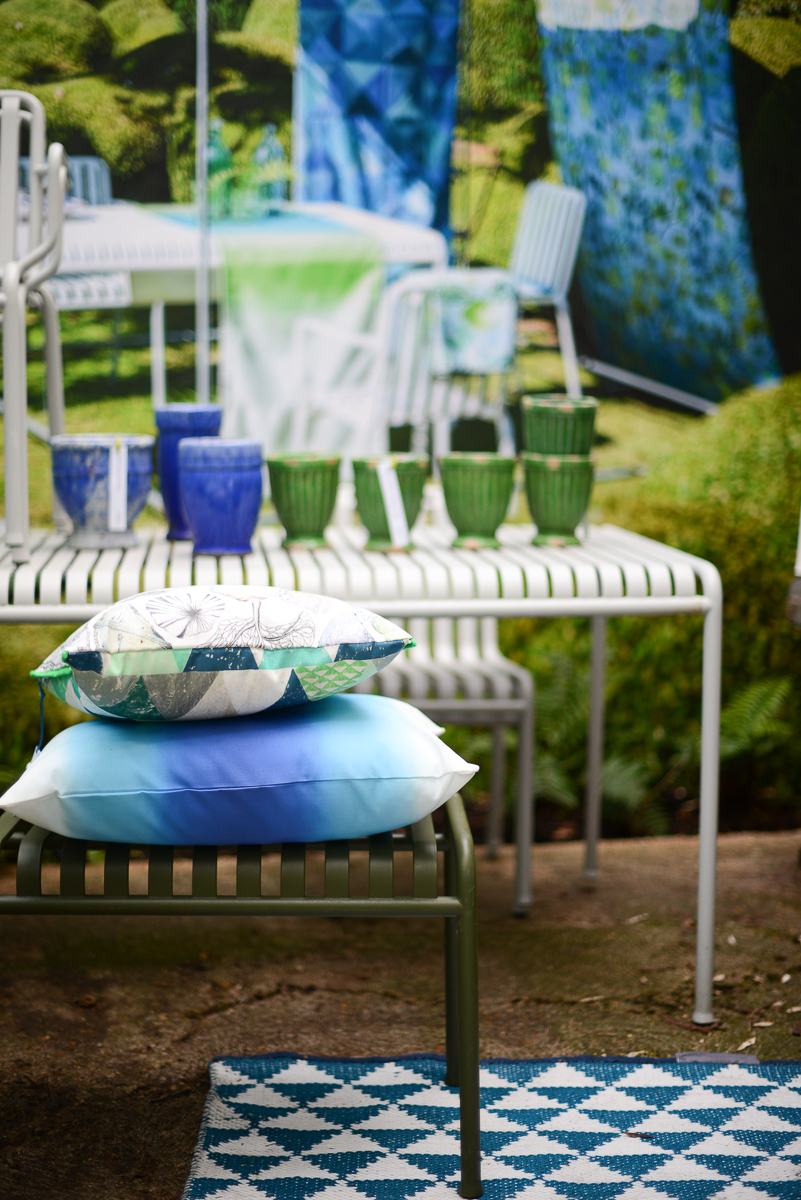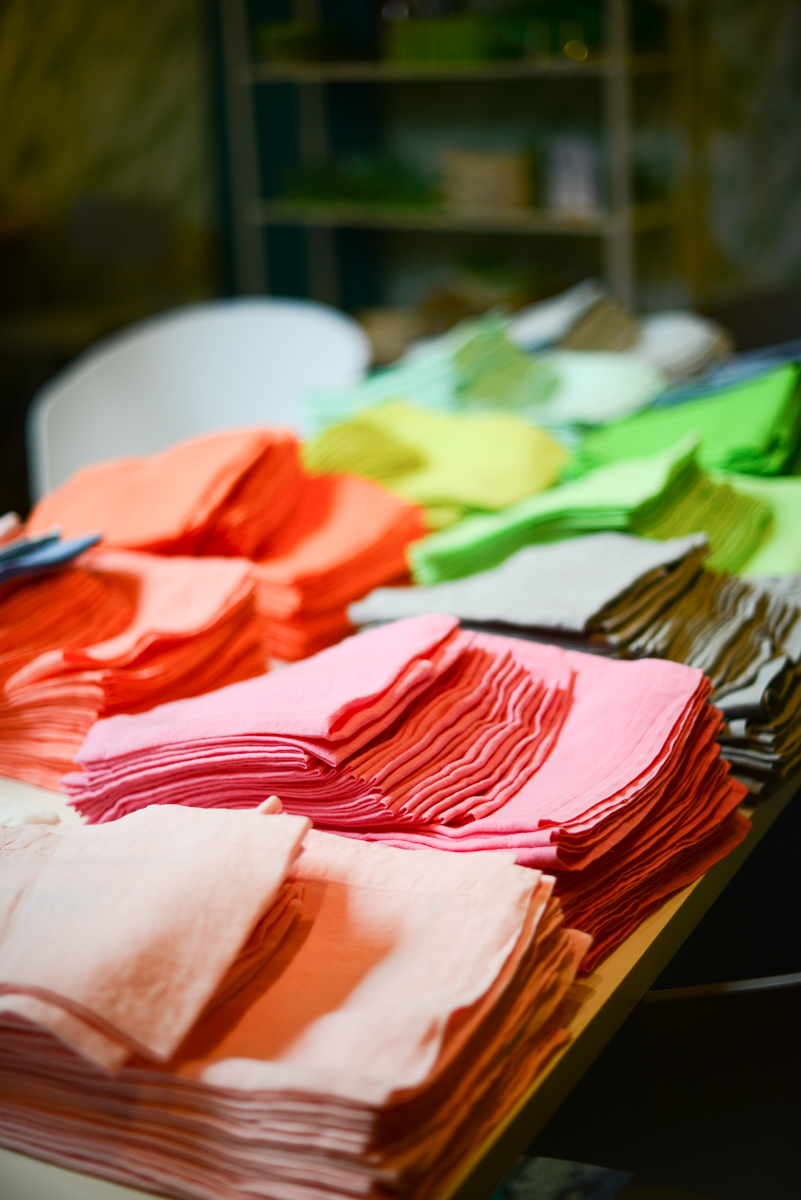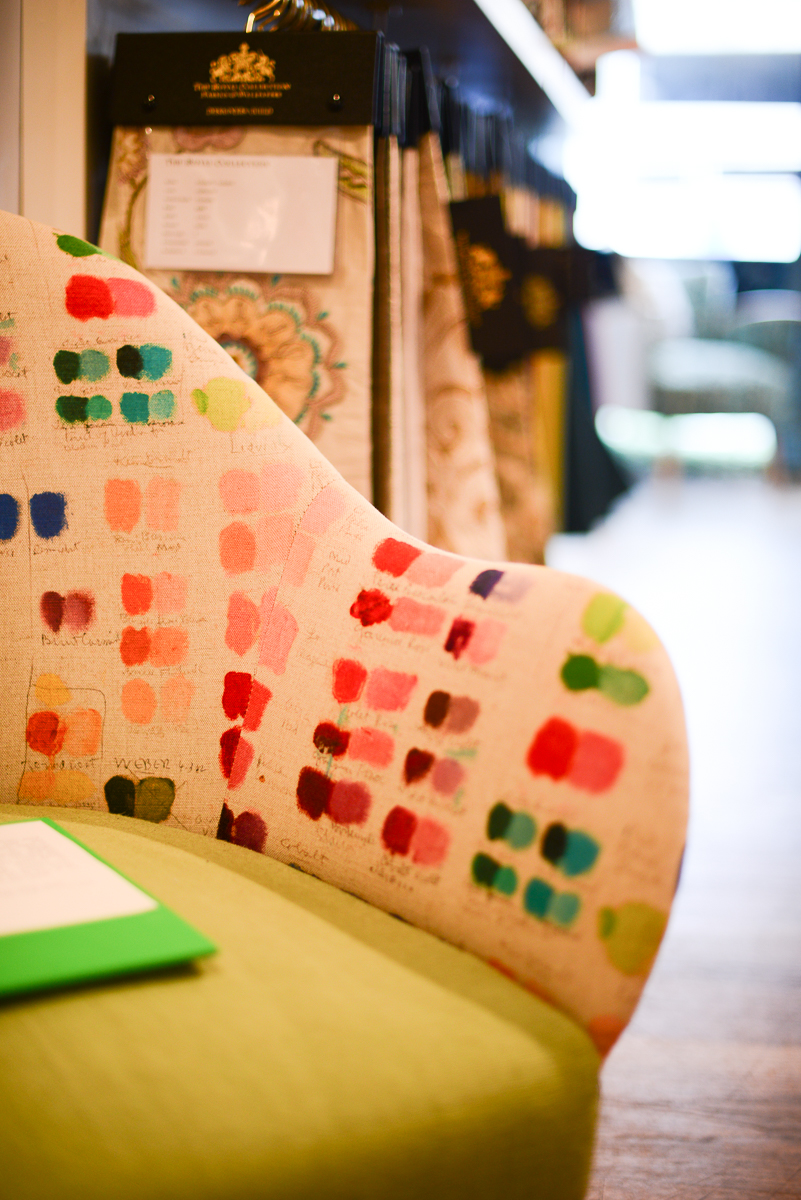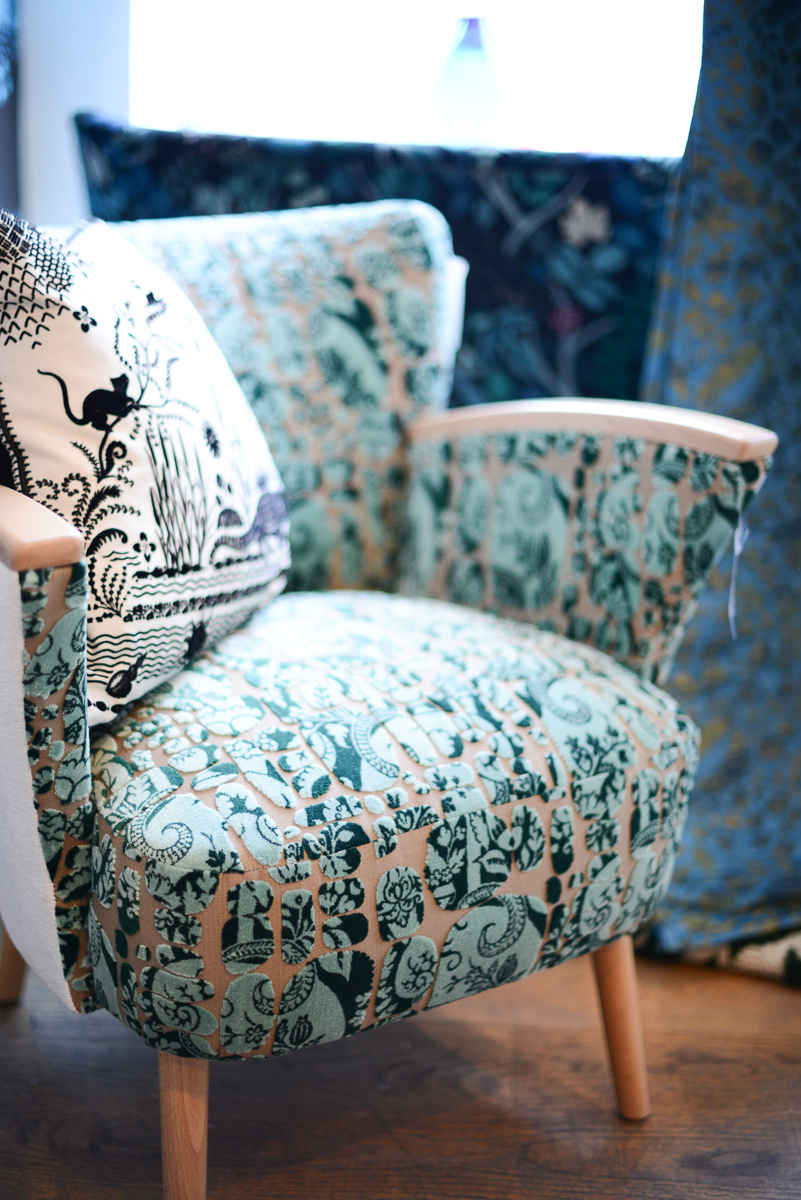 One way to make a bold new season decor update is to create one quirky statement – I like to have something in each room which becomes a stand out talking piece. This spring I'm loving the idea of a chair covered in a crowd-pleasing fabric. I loved these chairs (above) at DG but you could also play with this idea and refresh your curtains, wallpaper on an individual wall or change the colour palette of your soft furnishings to herald the onset of the brighter mornings and sunnier days. I've got my eye on this amazing floral display (below), now all I have to do is persuade hubs to get his decorating ladder out.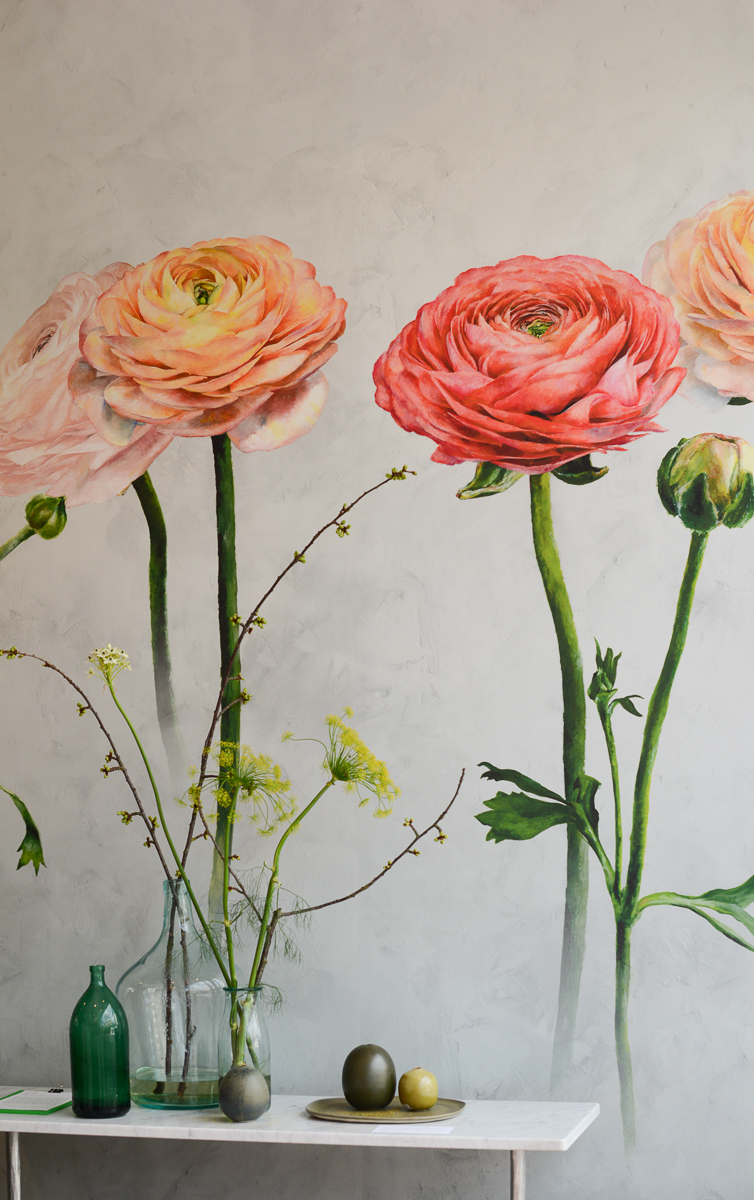 Next up how about reconsidering your wall art. Making a wall of small picture frames and images is a lovely way to add interest to a dull landing or a dark nook. Popping random plates of all shapes and sizes but in the same colour palette also works as an on-trend interior winner. If you're more of an art lover but looking for a new take, my lovely sister in law bought me an iconic photographic print by Slim Aarons for my birthday from Galerie Prints and it got me to thinking I need more of these nostalgic beauties.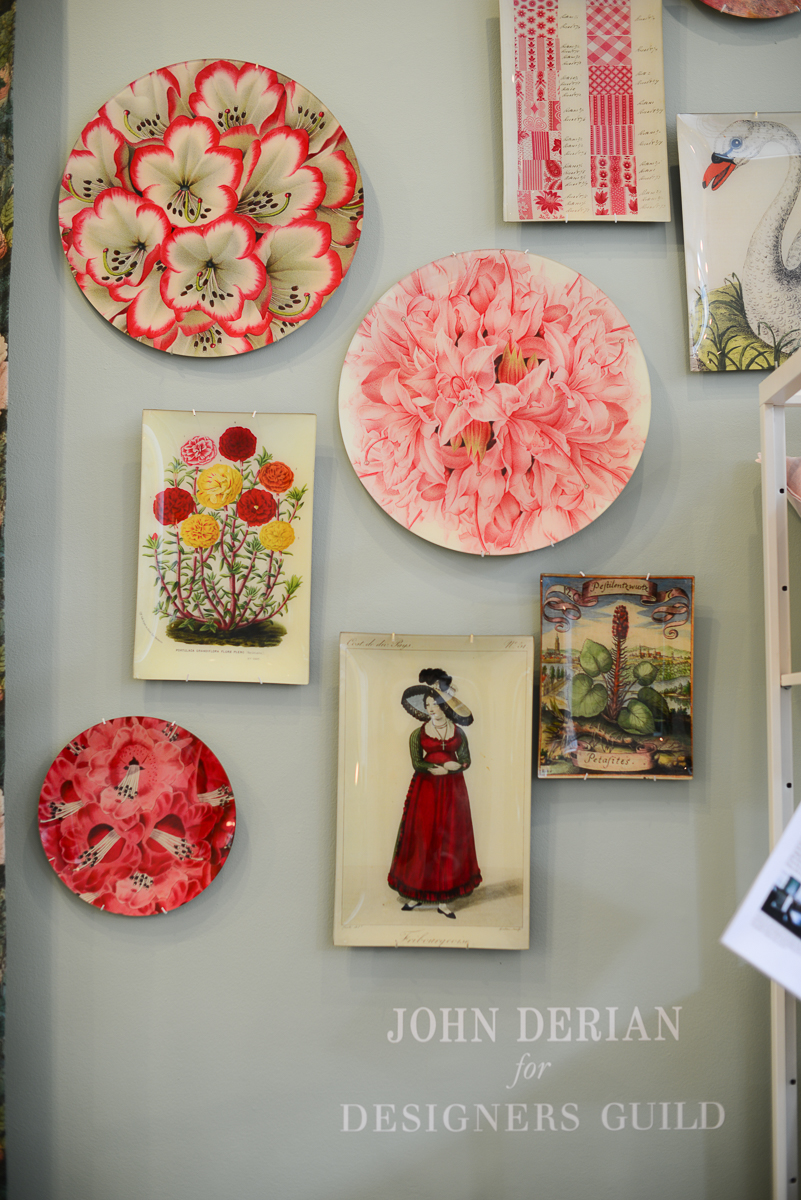 Talking of nostalgia and in this era of resuing and 'make-do-and-mend', I've been gathering more vintage pieces over the past year and layering them into my decor story in each room. This season try adding the odd vintage touch to blend into your home to help add an extra layer of charm to your home. I saw these vintage grain sacks at DG being used for seat cushions. The very next day I happened across some at Kempton Park antique market for a third of the price – fast forward to one eBay purchase of cushion inners and I'll soon be nailing my outdoor seating this spring.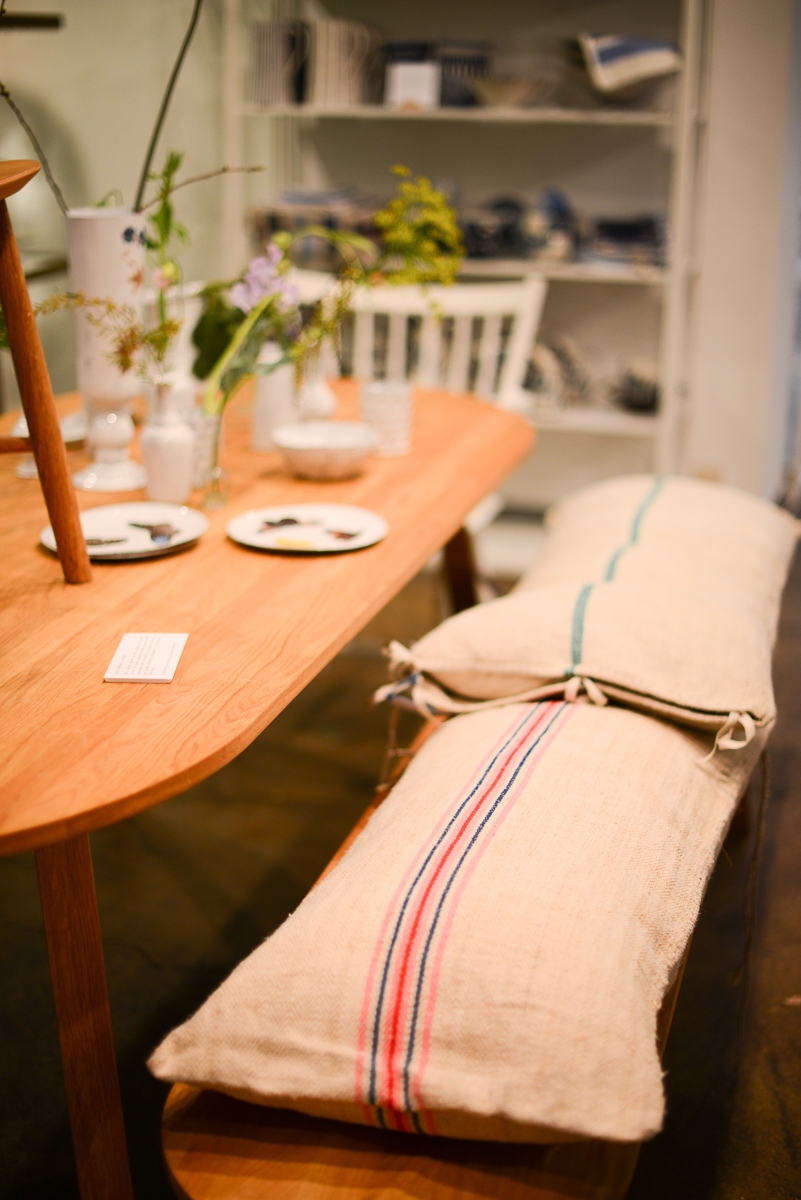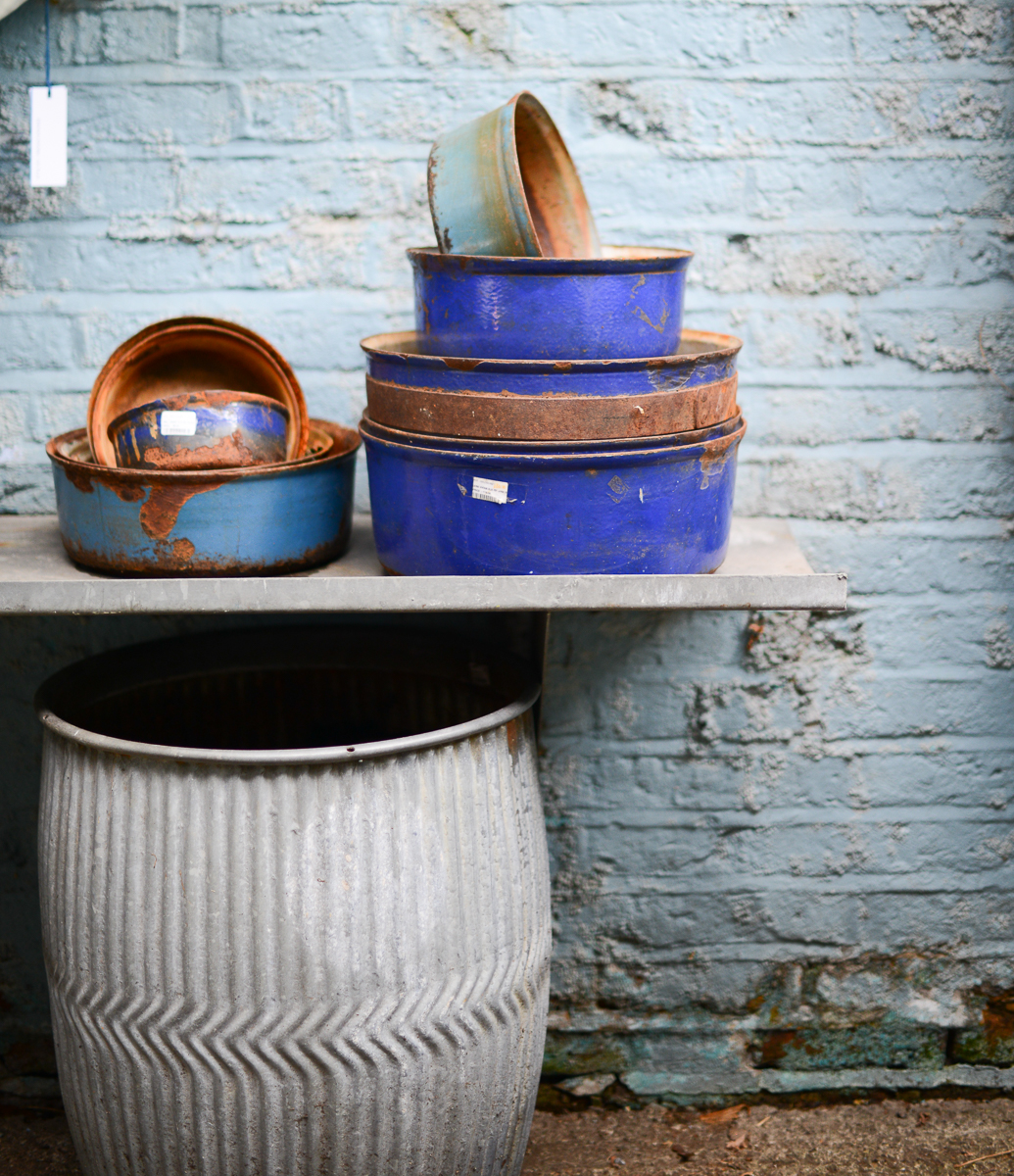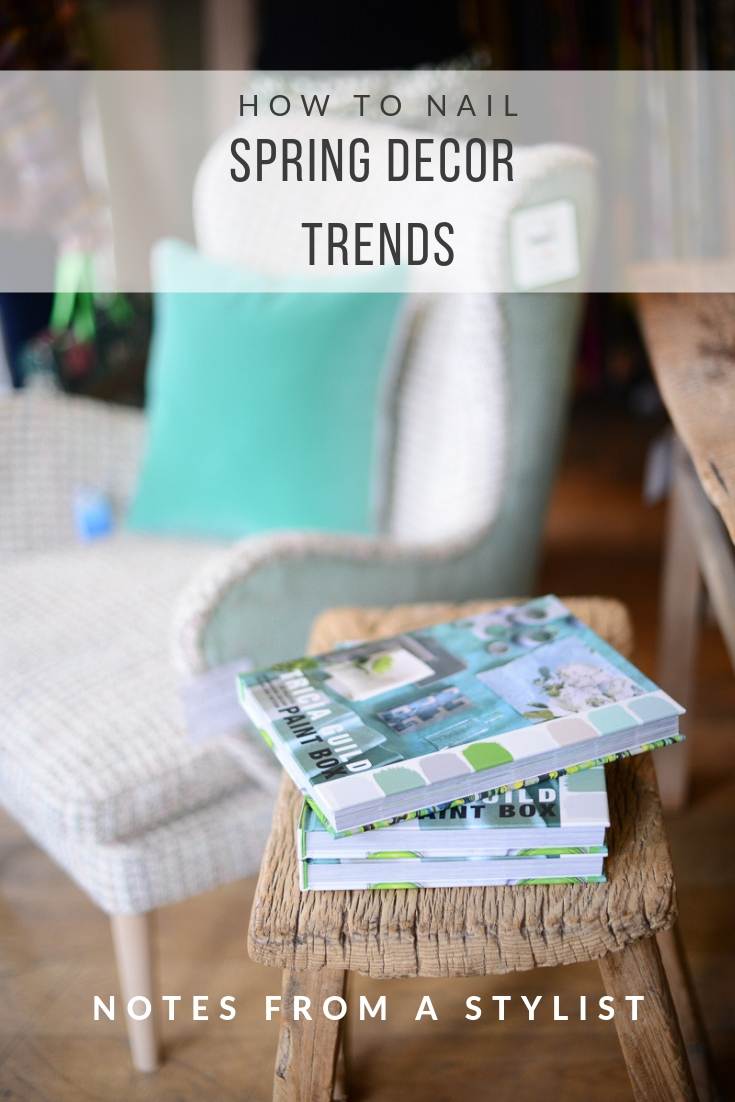 So if you're in the market to update your home for spring, a great way to start looking for inspiration is Pinterest. I also love cruising around larger department stores like Selfridges or Liberty for a one-stop shop approach where you can find loads of inspo in one place. Then for a more curated edit try Conran, Cox & Cox or Skandium.
(Visited 445 times, 1 visits today)