5 step wardrobe reboot for the new season.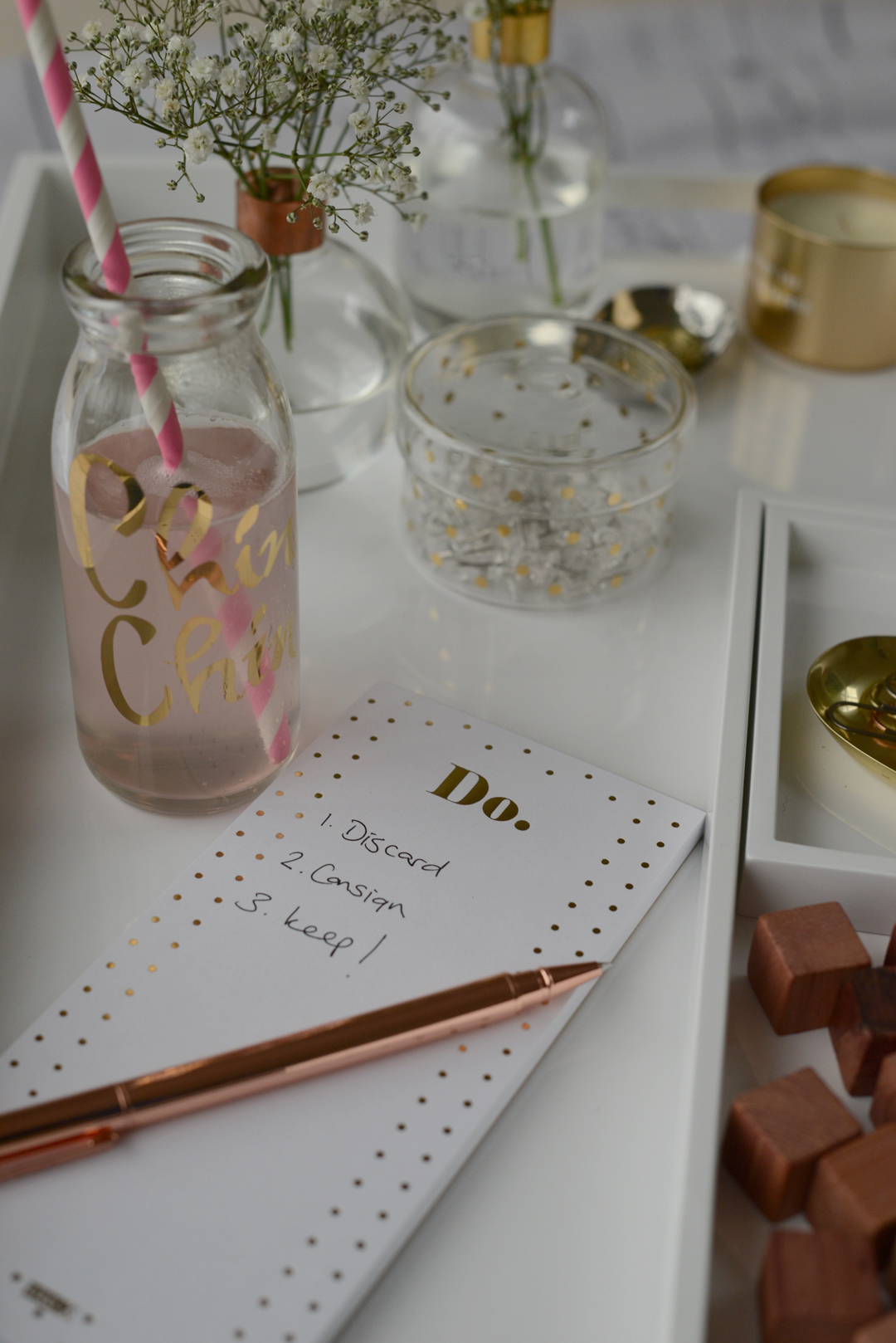 If like me you are itching to snap up some new season looks but have that dreaded feeling that you're wardrobe is actually already heaving at the seams with all the stuff you bought last year and never wore, then it's time for our quick 5 step wardrobe reboot. I'm just as guilty as the next gal of over buying pieces when I should be concentrating on the long game of cherry picking the odd classic, so my closet clearing game tends to be strong at the beginning of each new season.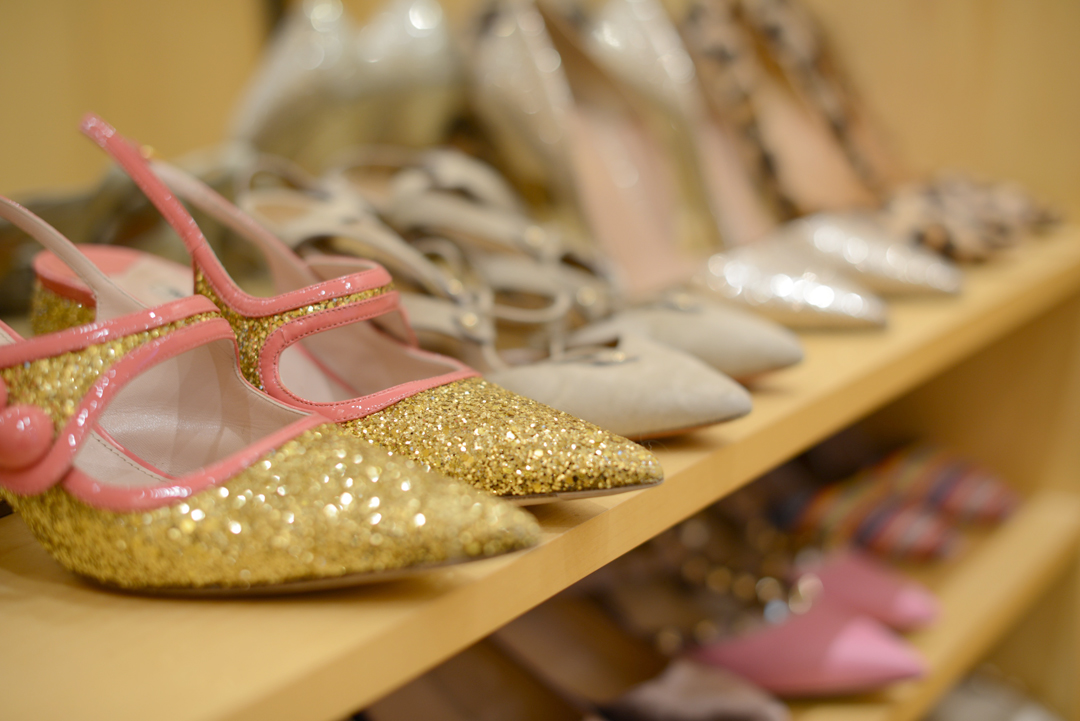 In 5 easy steps you can power through and take charge of even the most unruly of closets, you simply need to set aside some time and a little positive mental attitude.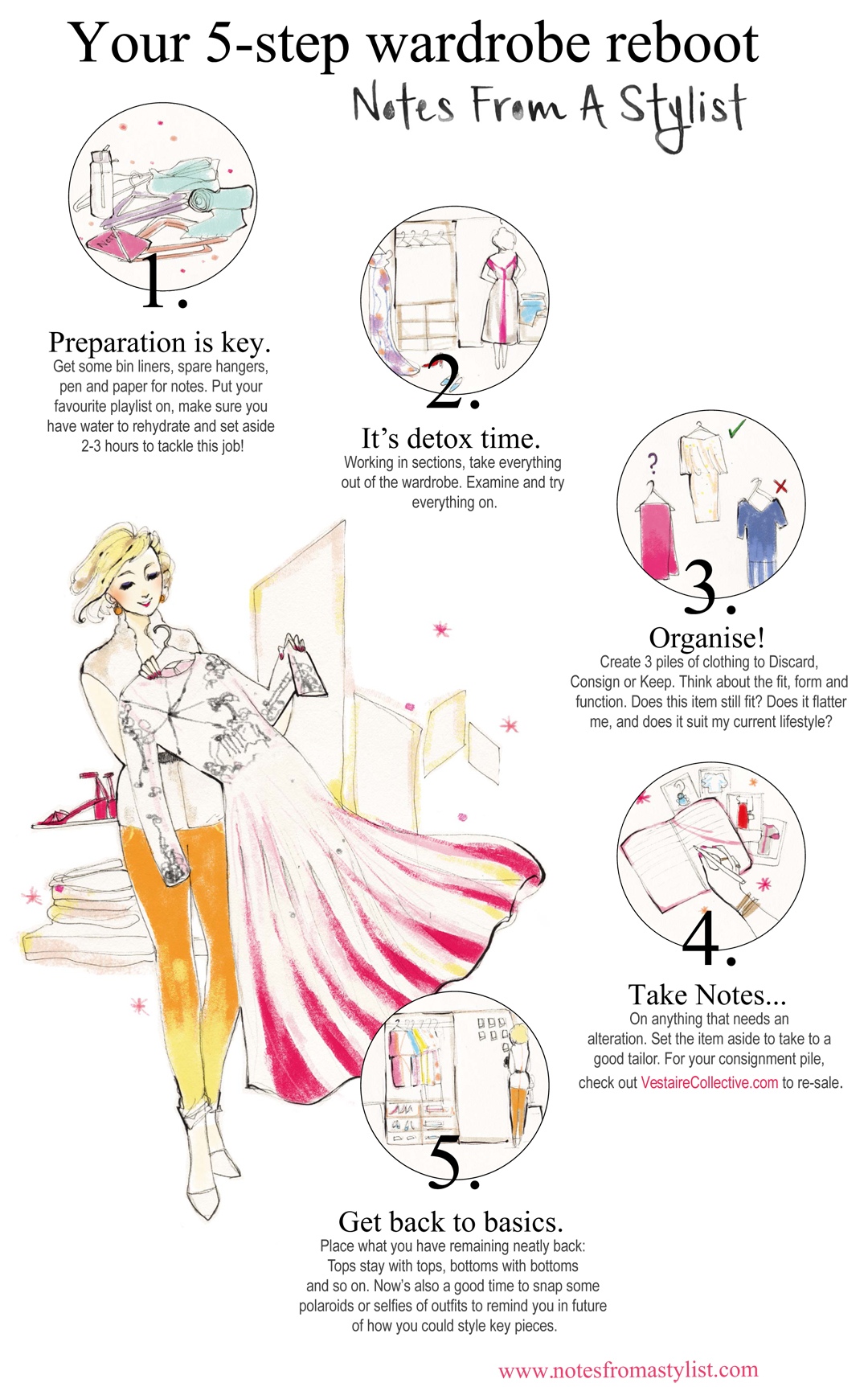 You can download your own 5 step wardrobe reboot to keep if you pop your details in the side banner to the right of this post. Also, our AW17 trend report is in its final edit, so if you would like to receive one of our no-nonsense-how-to-wear-the-new-season-trends-for-us-grown-ups then subscribe to our email list here and the report will wing its way to you as soon as we hit publish next week.
For more advice on issues like what kind of Style ID you have and also a low-down on which body shape you might be, take a peek at our Start Here page.
Right… I'm off to the closet for the rest of the morning to make some space for my shopaholic tendencies…
(Visited 809 times, 1 visits today)