5 Tips For Finding The Perfect Hat This Season.
#AD [Affiliate Links Used]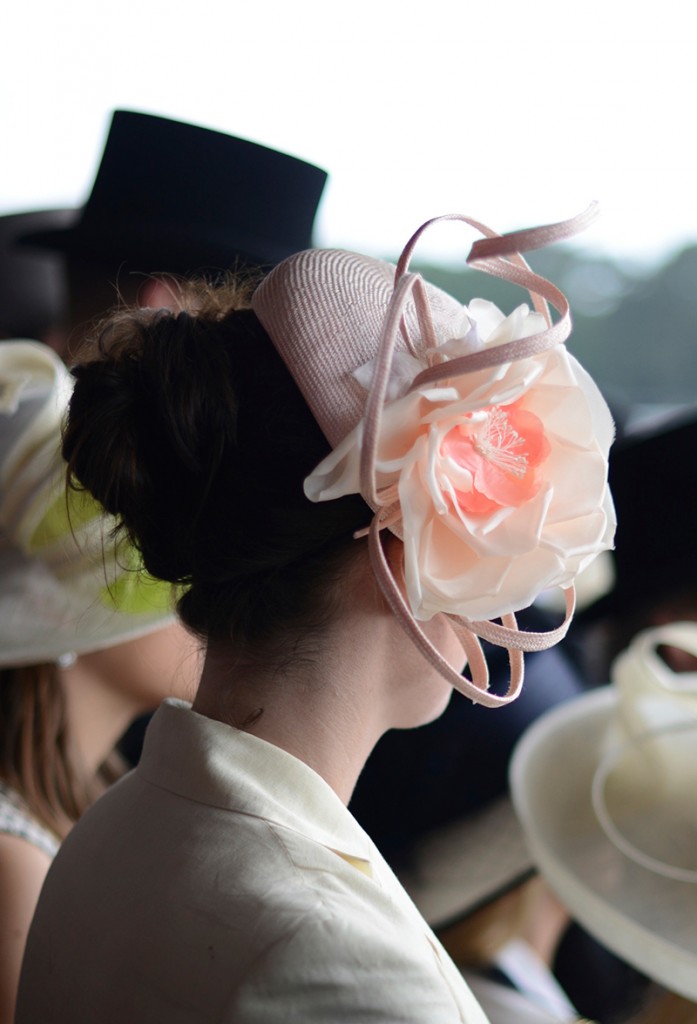 So the summer season is upon us, and for some, that means a few social occasions which require a hat to stress about. For me, it's Royal Ascot I struggle with, but those heading to a wedding or a garden party may also be on the lookout for some help. In my own personal hat journey I've gone from extreme to the extreme – borrowing, then renting, then buying a designer one and then commissioning bespoke designer ones, but all the while not quite finding the perfect hat. So this year, I asked fabulous milliner Daisy McBurney, not only to make me a hat but also to help me out with this post – so here are her 5 tips for finding the perfect hat.
Daisy's first tip is a reminder that different hats suit different face shapes; the aim is to create balance and a sharp silhouette.
First up, if you have an oval or triangular shaped face – you have been blessed with the perfect hat/face combo – anything will suit you so knock yourself out.
More of a long face? Try hats with wider brims which sit low on the forehead and shorten the length of your face.
Round face? Look for a more asymmetrical hat. The natural symmetry of your face will play well against a quirky angle.
Square face? Road test a rounded crown to soften the angles of your visage. Think wider brims and floppy styles.
Next up, Daisy suggests wearing a hat at an angle for a flattering look which also elongates the face and lends a sense of elegance and mystery. Because who doesn't love a little mystery and panache in an outfit when you're heading out to an event.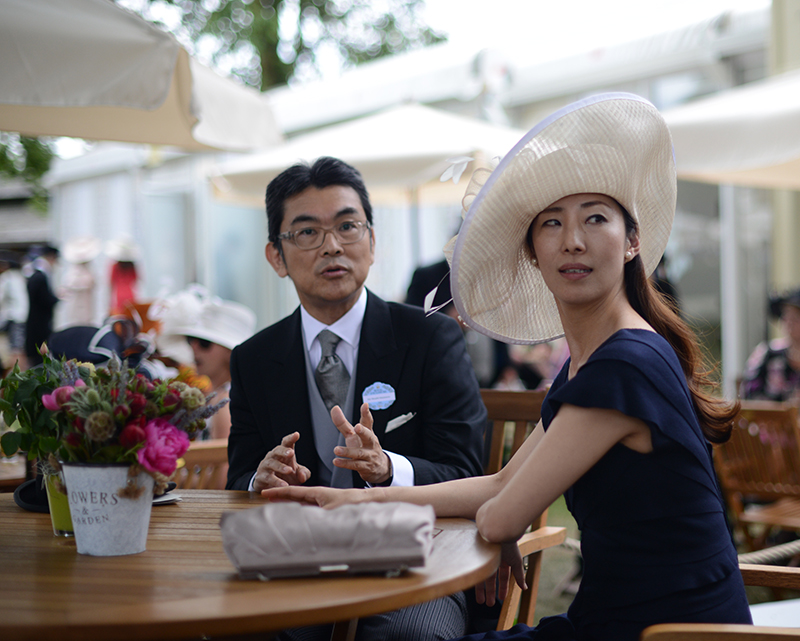 When it comes to finding the perfect hat, wide brim hats are a tricky one – I always think I could be Andie MacDowell in Four Weddings, then try loads on and then they dwarf me – they are clearly not for everyone. Daisy's rule of thumb is never to have a brim wider than your shoulders to pull off an elegant and well-proportioned look.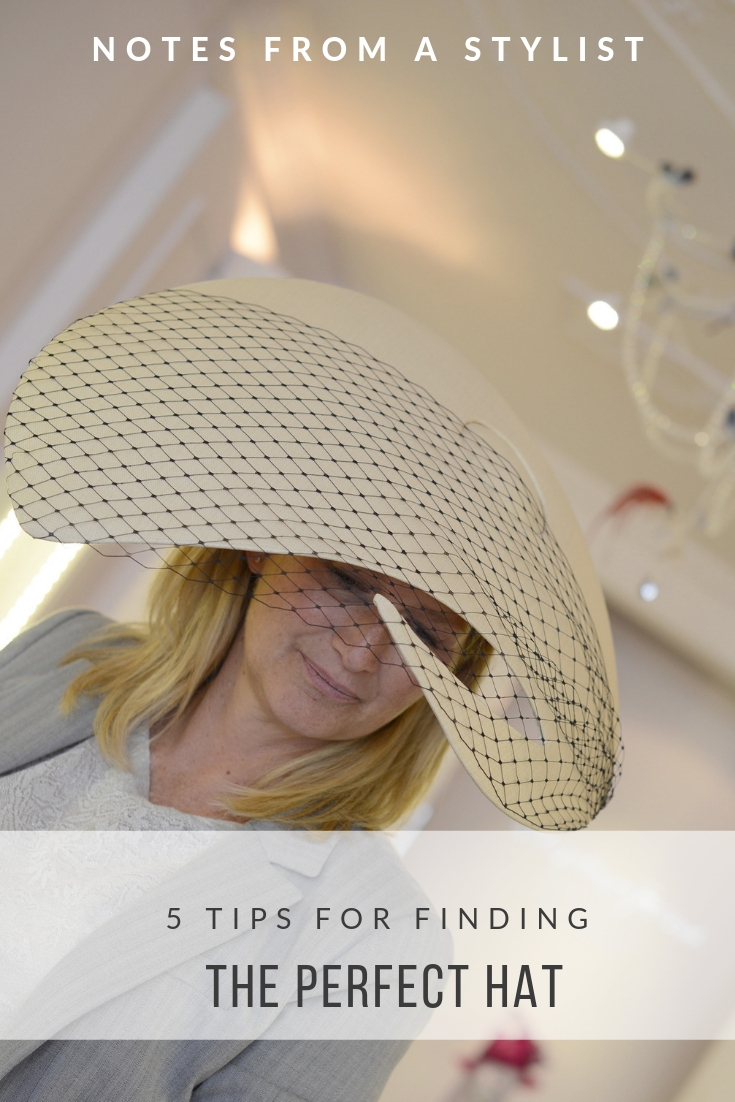 Most hats look best when worn towards the front of the head; they should skim the top portion of your forehead for the optimal graceful look.
Finally, once you've found your perfect hat, the elastic on your hat should be worn at the back of your head, not under your chin.
Daisy's bonus tips for sun hats…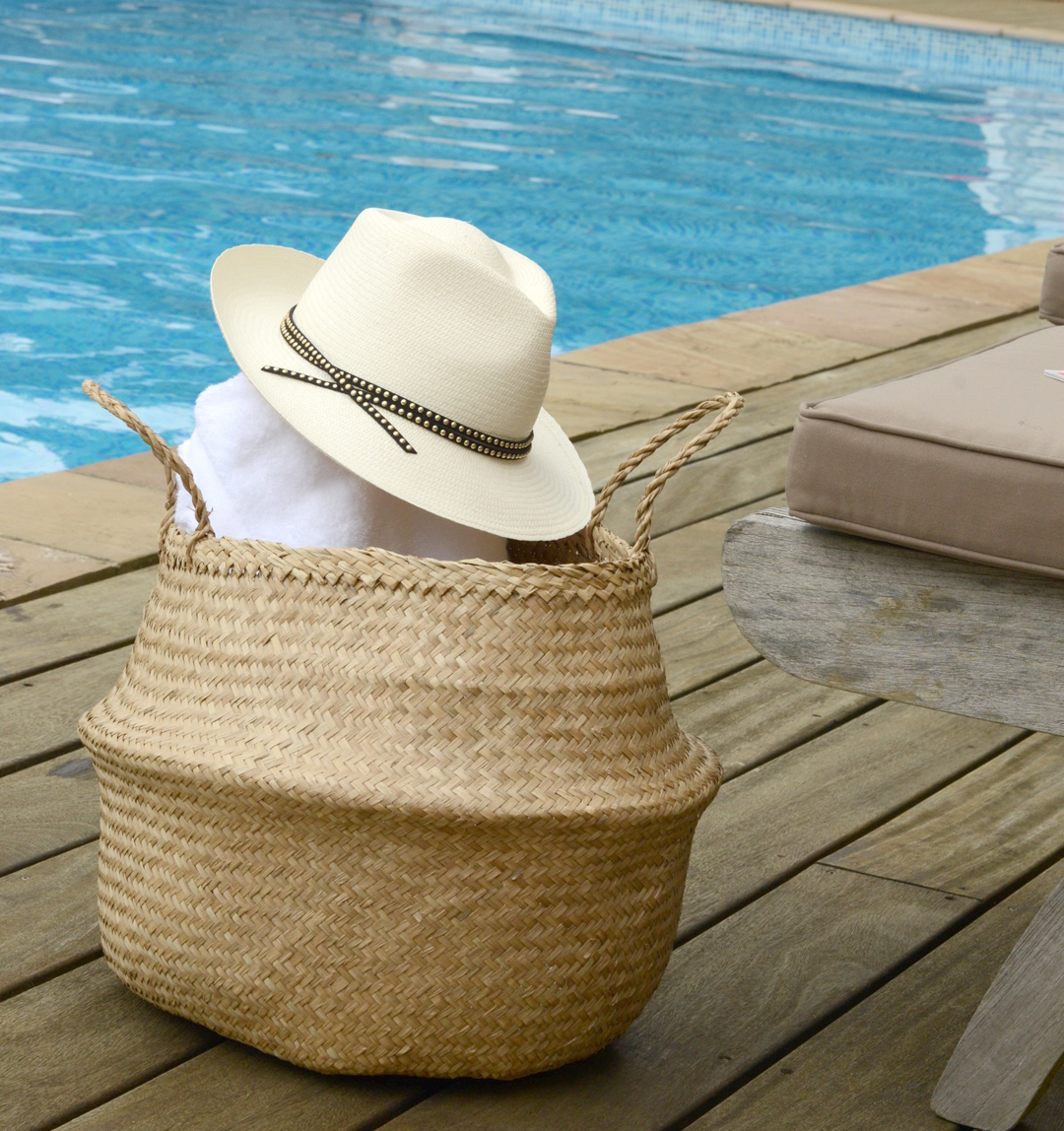 Ideally, a sun hat should sit comfortably on your head. The aim is for it to be secure enough not to blow off in the wind but also not to leave a red mark on your head. If the hat is too large for you, a simple hack is to buy some draft excluder tape with a sticky back, cut small sections and stick them behind the head fitting until the hat sits comfortably.
If your hat ends up in the pool, don't panic, you can save it. All you need to do is reshape it as much as you can and leave to dry in the sun. If it's still looking a little sad, hold it over a steaming kettle to soften the straw and gently manipulate it back into shape. A milliner can usually save most hats, so if you have a favourite that has seen better days, they can restore it. Although if you have a massive head and can never find a hat which fits, then a milliner is the perfect person to make you one!
With thanks to Daisy for her great tips – for more info on Daisy and her millinery services head to her website here.
To scope out what to wear for event season take a peek here.
[cd-subscribe]
The Perfect Hat… where to shop.
I've had a snoop around some of my favourite hat purveyors to bring you an edit for your perfect hat search. I'm quite partial to a faux flower or two to add interest and a quill or feather to add height. Price points range from the ridiculously extravagant to downright sensible. Take a peek below if you're in the market for a new hat. Click the images to shop. #AffiliateLinks Used.


(Visited 417 times, 1 visits today)