7 Top Vintage Shopping Tips with Suzi Grant.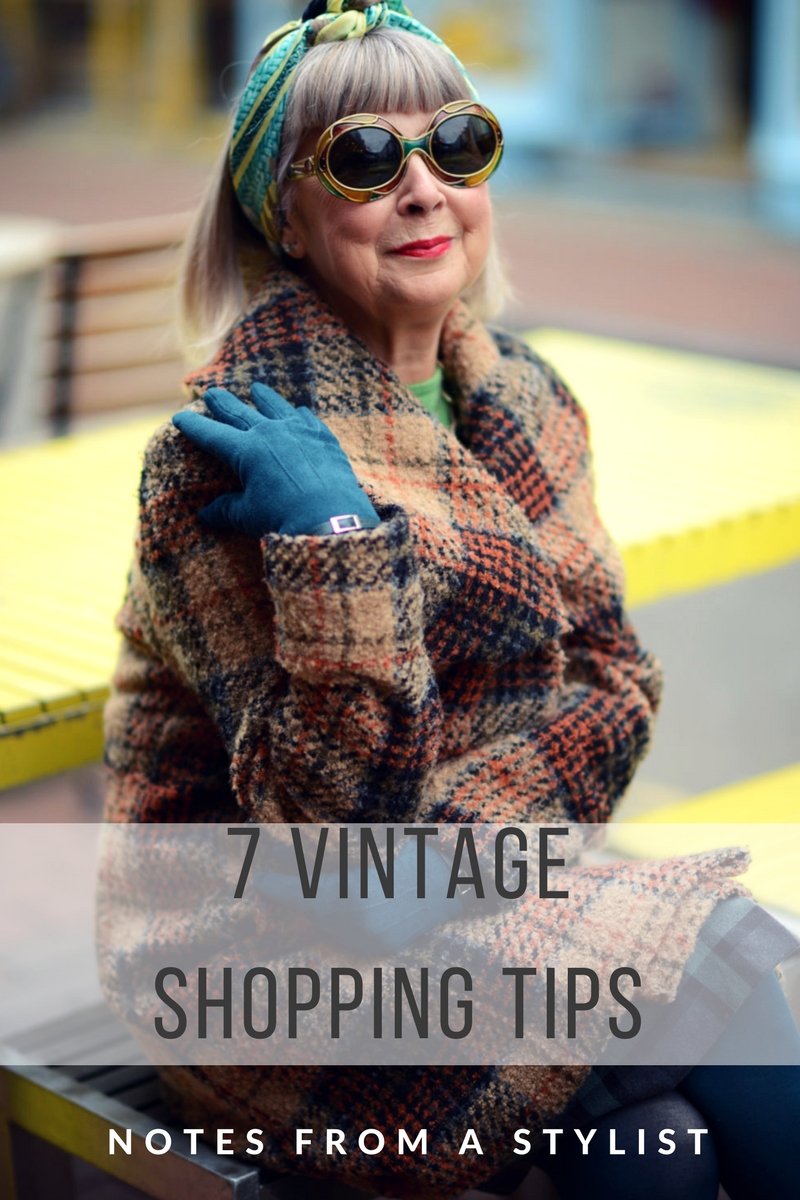 If you're anything like me, vintage shopping was a thing you did when you were a student and it was a necessity, these days the tables have turned and the vintage revolution has come a long way. It's less about the musty clothes and more about re-purposing our clothing so that we can live more of a sustainable lifestyle. It's back on trend to buy vintage, but how can you tell what's a good or bad buy in the current market which is swamped with choice? We asked vintage doyenne Suzi Grant for her 7 top vintage shopping tips to get us ahead of the game.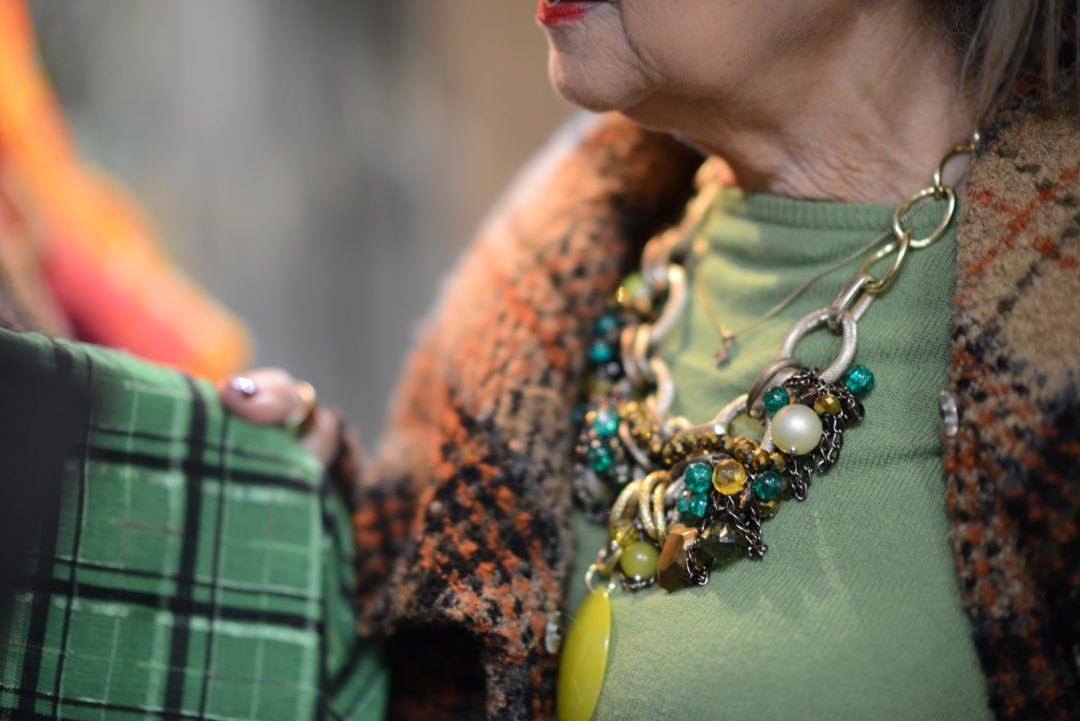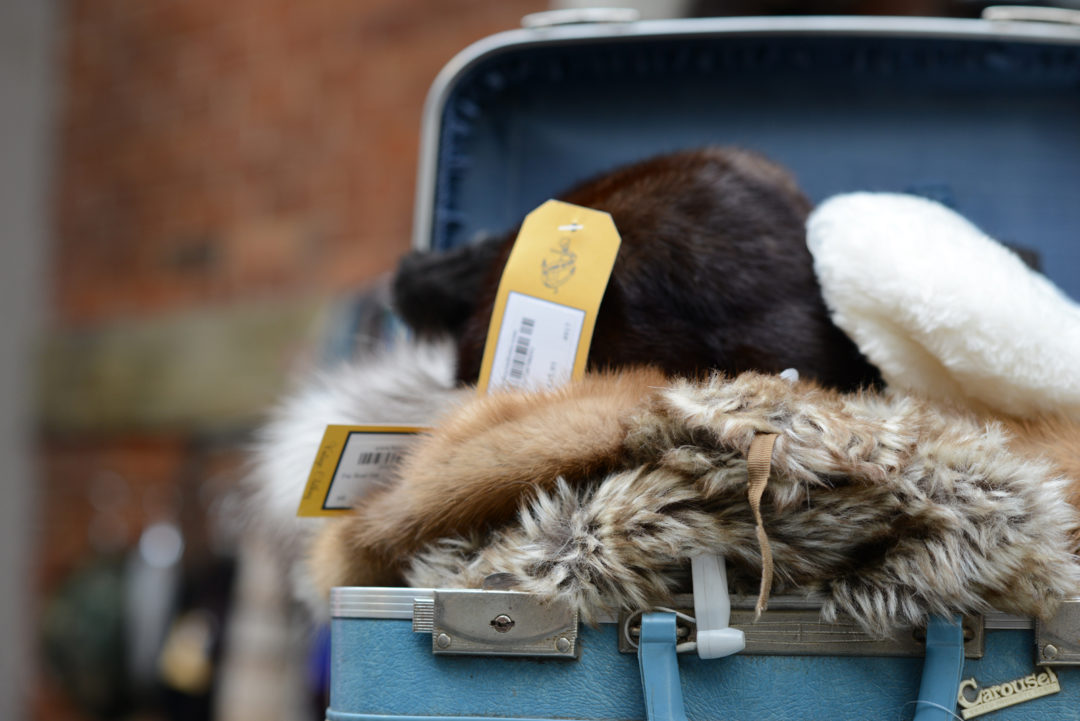 First up Suzi suggests starting with accessories. You can snap up all sorts of curiosities from different eras without breaking the bank which will set you on your vintage journey in style. Think scarves and turbans, bags, hats, glasses and jewellery. Look for bold statement pieces and pair with simple classics to make them stand out.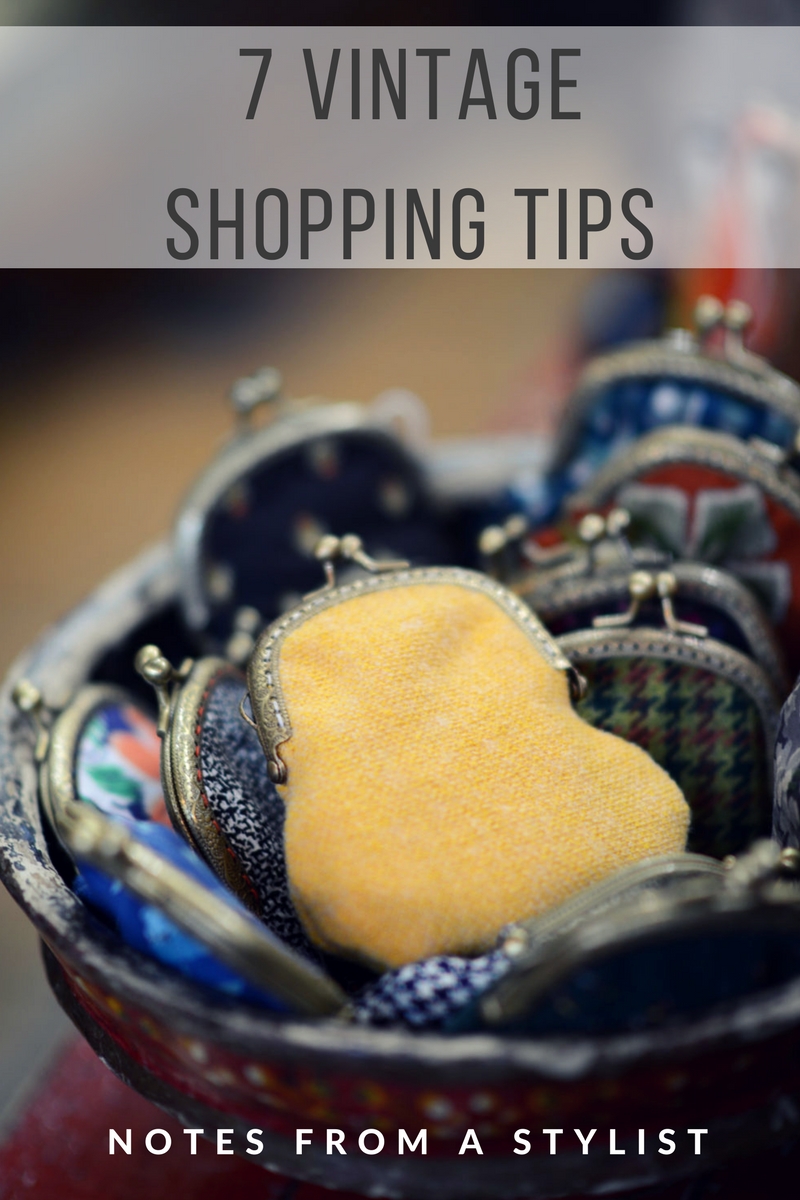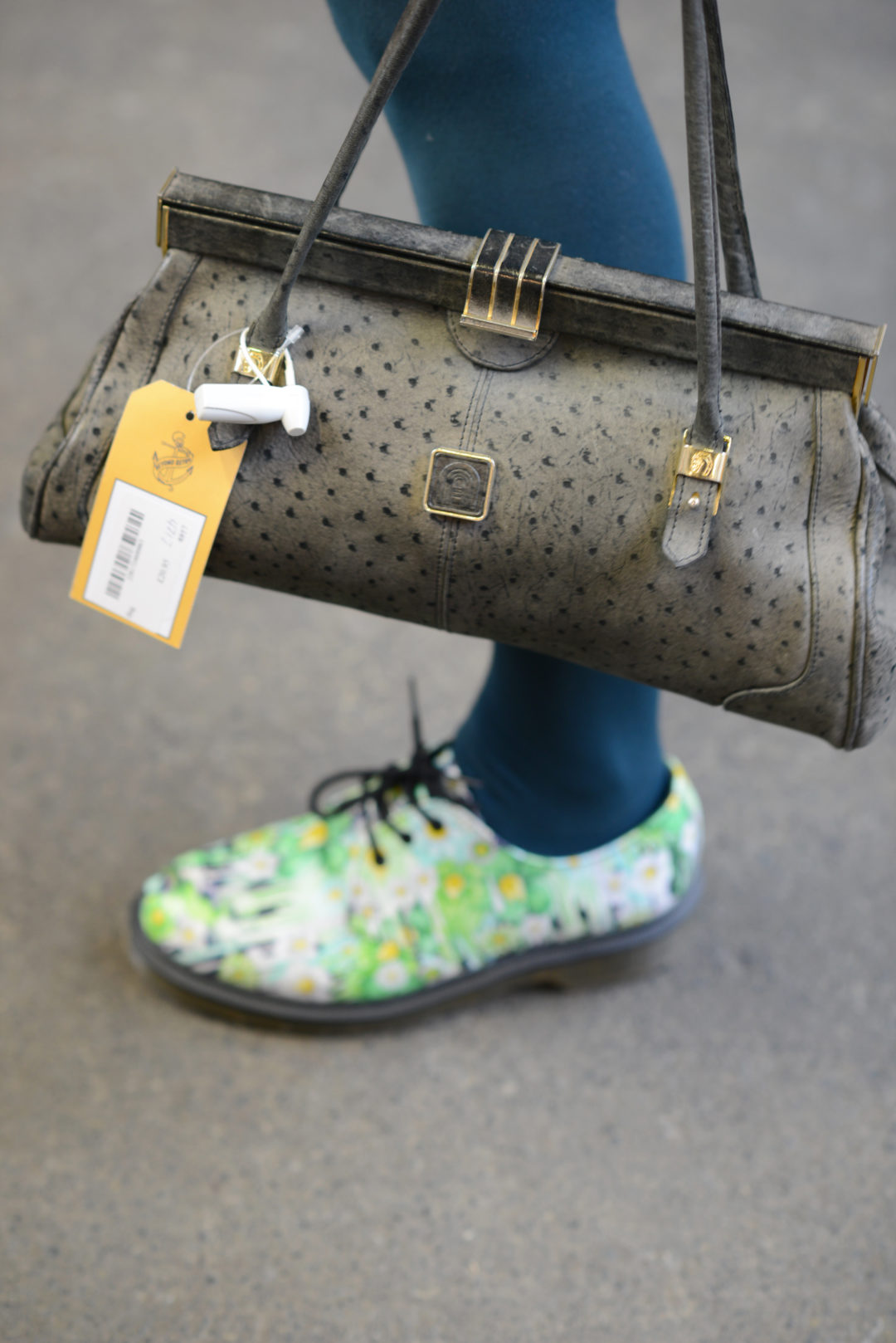 Another great tip is not to be afraid to mix up your eras. Here Suzi wears a mix of 50's, 60's and 70's and pulls it all off with a smile.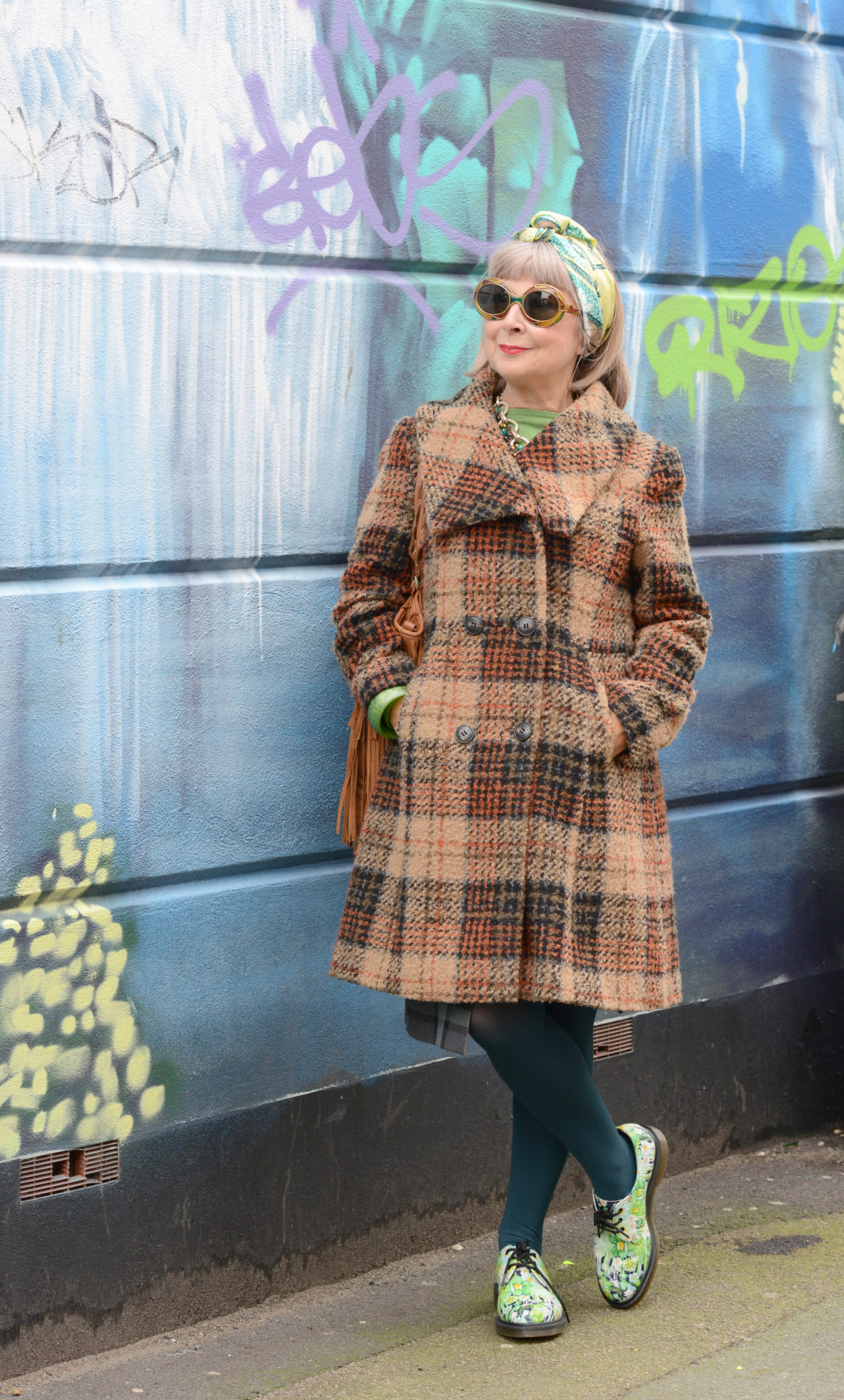 Vintage clothing has a reputation for coming with an associated whiff to it. But Suzi notes that most dedicated vintage stores these days have shaken that fallacy and if you love a piece yet still think it has a bit of a musty smell about it, snap it up and pop it into the dry cleaners before wearing it. Trust your sense of smell when shopping, have a sniff as you go policy and you will find some amazing keepers along the way.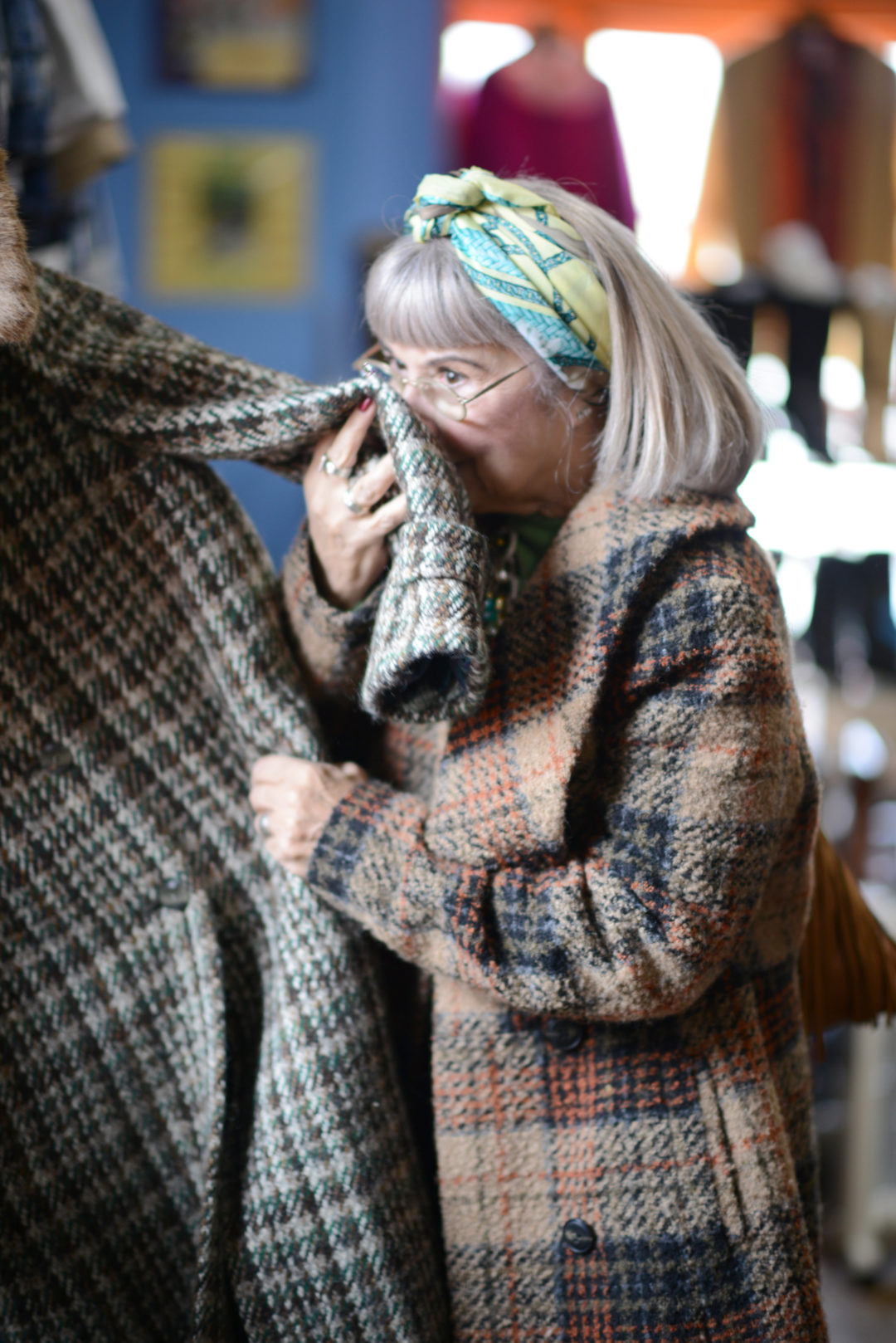 Suzi recommends always trying on and being brutally honest with yourself. Look in the mirror for all angles and make sure your garment is washable or dry cleanable – some items are simply too old to salvage so don't waste your money on pieces that don't come up to scratch, no matter what sort of a bargain they might seem.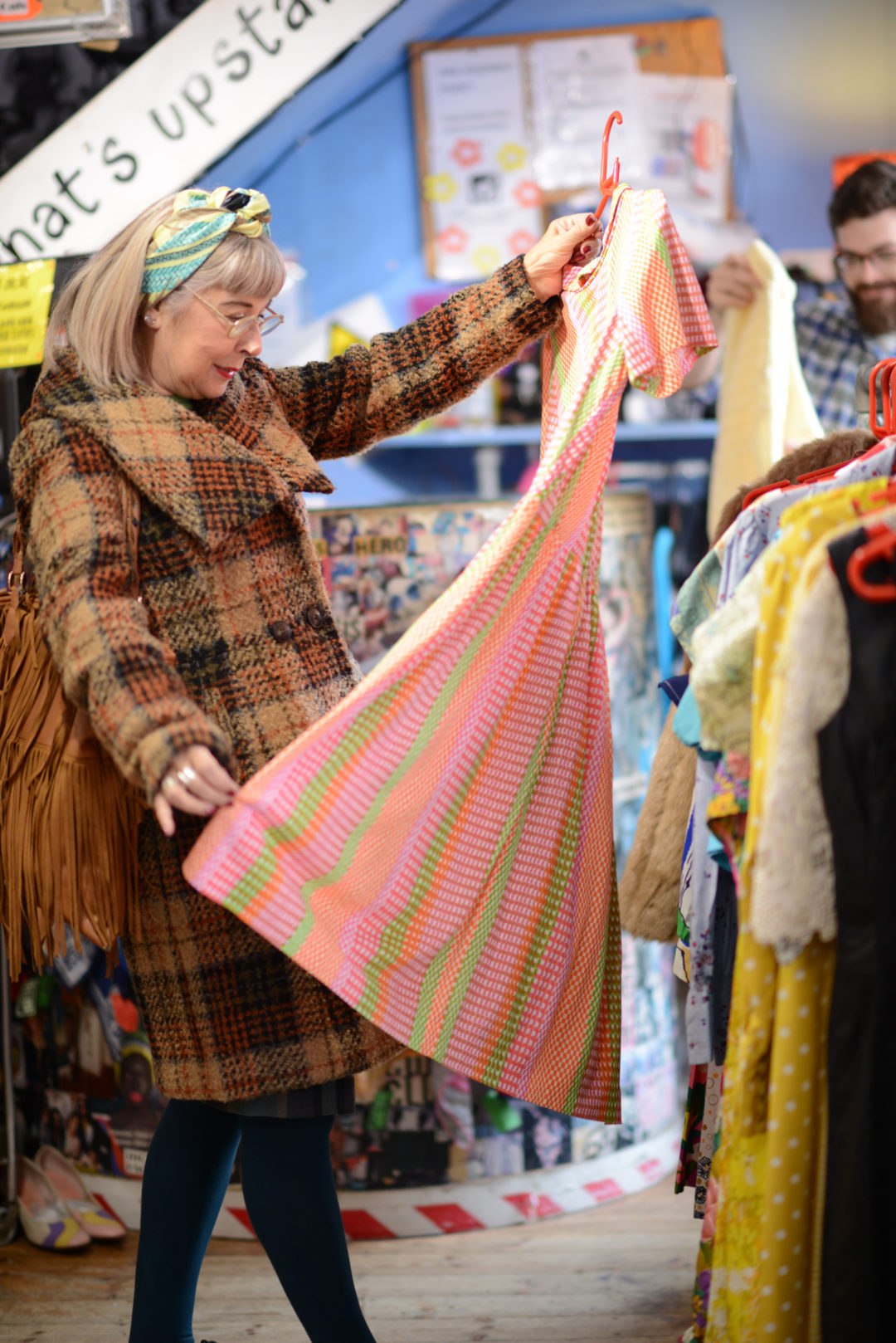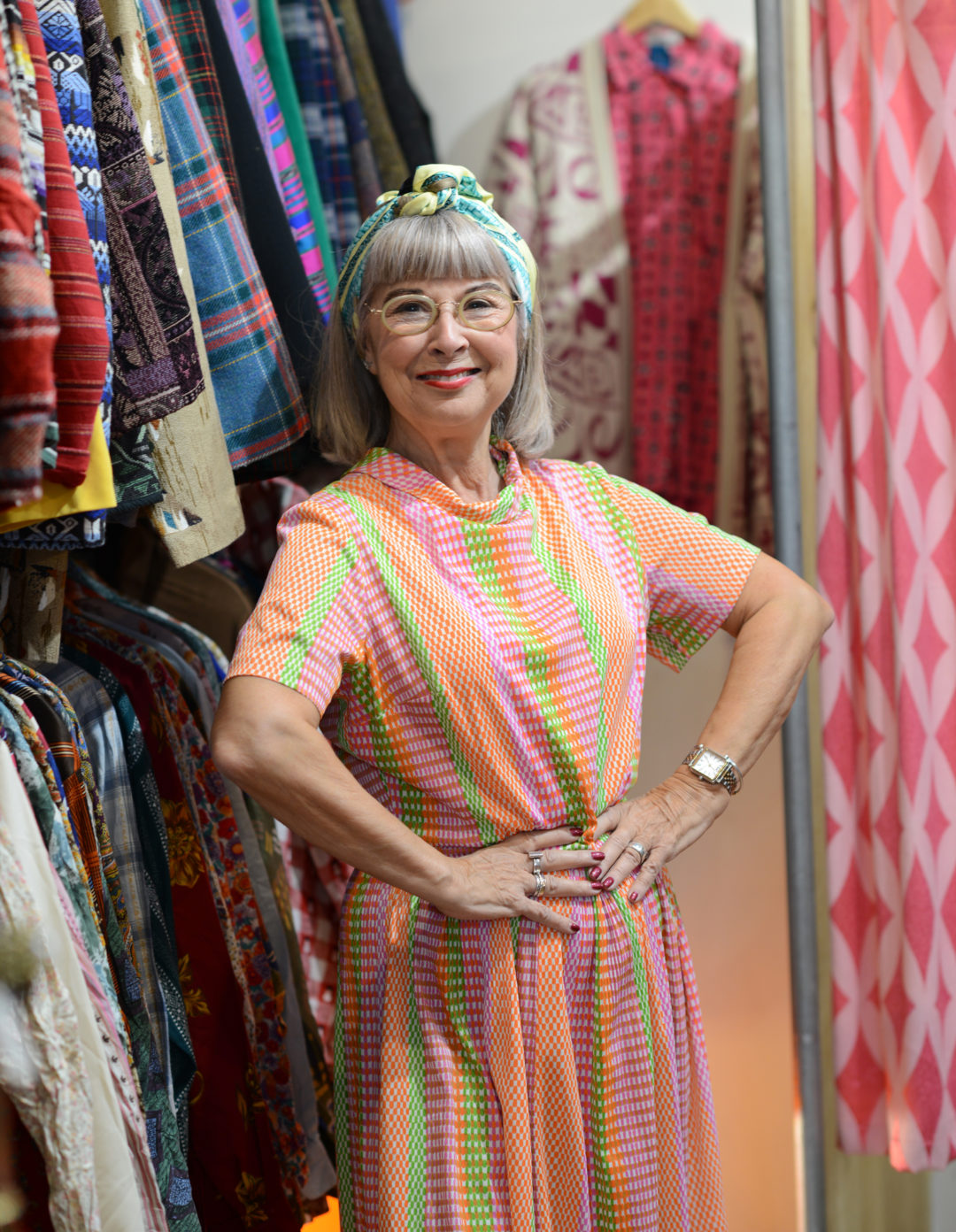 Checking the details of your garment is also key. Check the pockets (you never know what you might find in there), as well as the linings for tears and rips. Repair small tears and rips immediately as they will only get bigger if you ignore them. Also make sure all zips, snappers and buckles are in full working order, sometimes lubing zips gives them a new lease of life.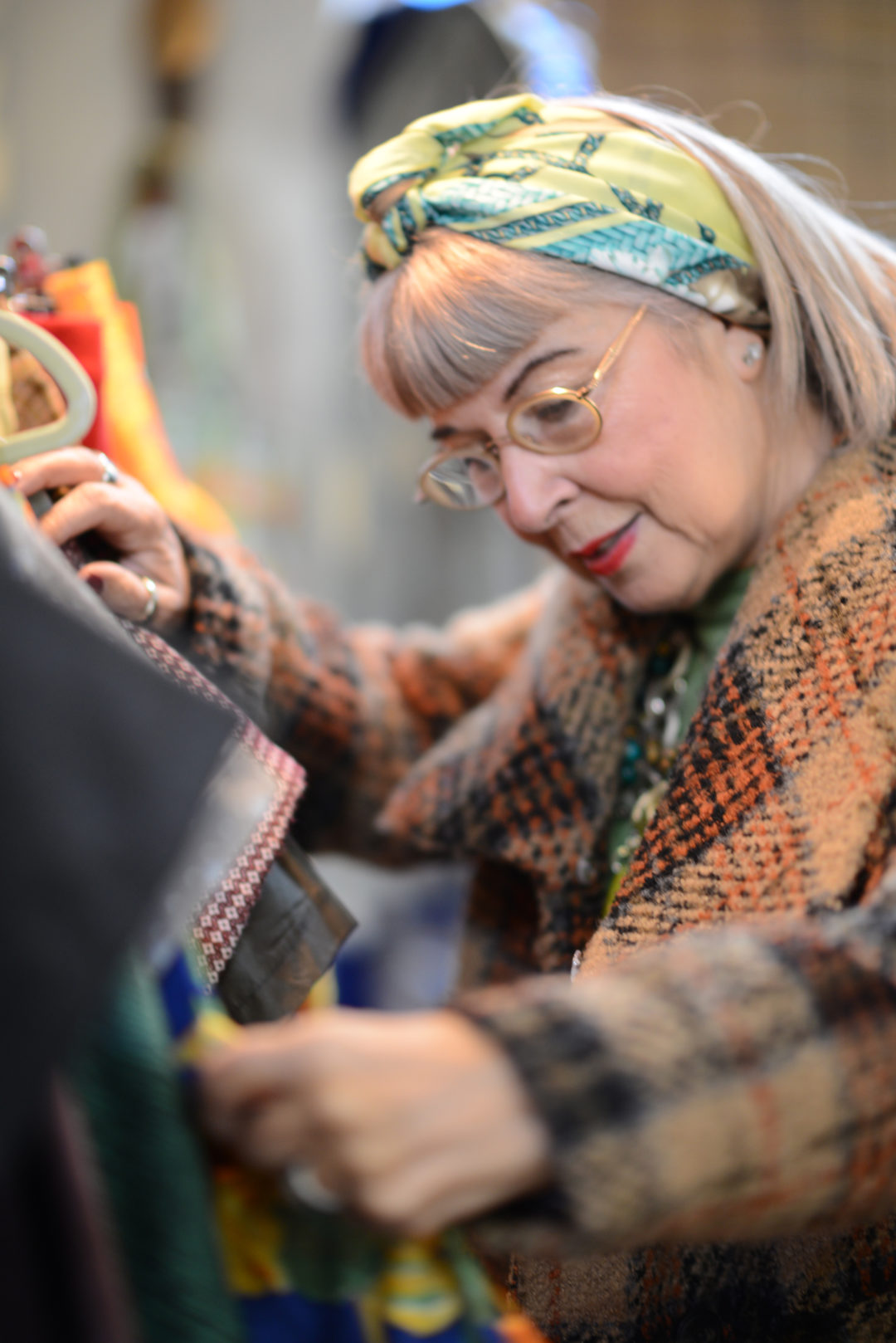 If you've found your dream item but it just doesn't quite fit, make sure you have a trustworthy alteration contact who can nip in seams and hems or tweak them to let them out a bit. That way your vintage shopping spree can continue unabated without having to worry about getting the wrong size with you safe in the knowledge that you have a fixer on hand to solve any tailoring problems.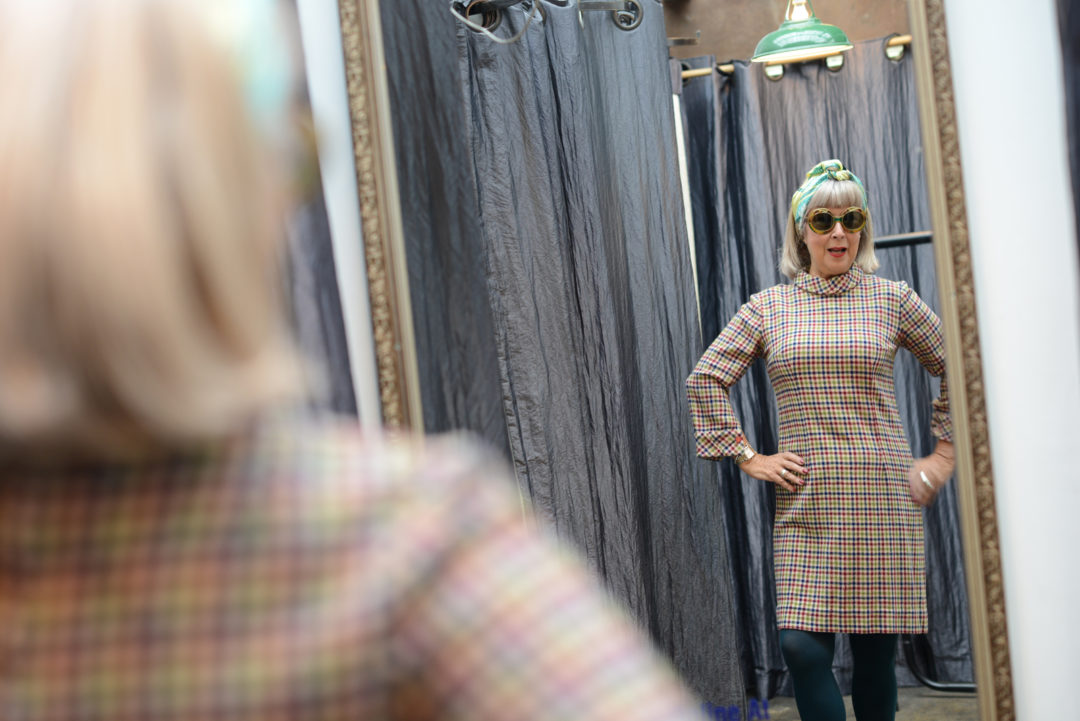 Finally, when shopping, Suzi suggests thinking outside the box with your styling. That V-neck sweater looks more retro if you wear it back to front, whilst a men's shirt takes on a new life with a belt to nip in the waist or the shirt tails knotted just so. Think about what looks are on trend this season and see if you can adapt them to the vintage gems you are rifling through. Below Suzi wears a Boden cardi which she has worn back to front.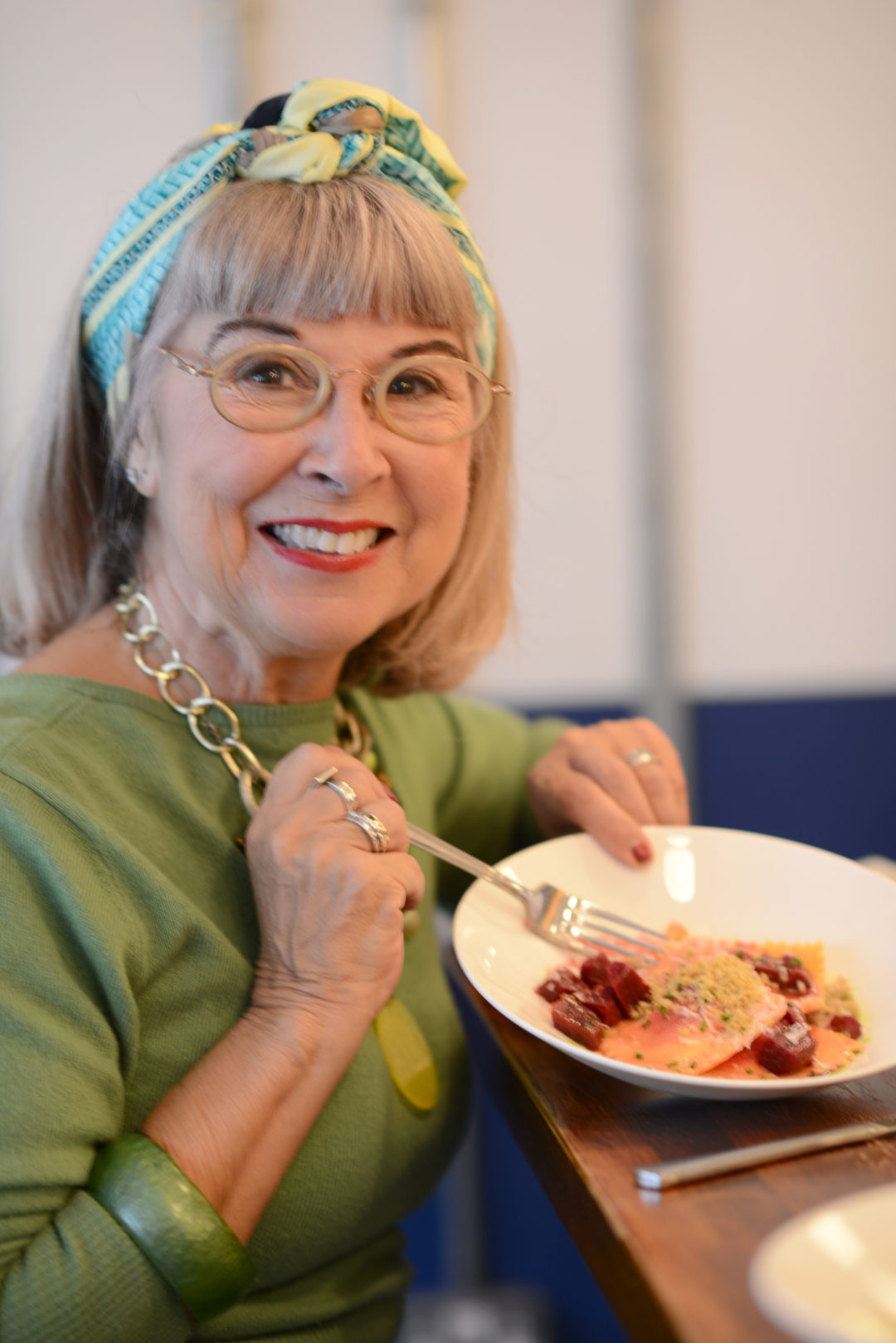 We also picked up some great Vintage Care tips from the gang at Beyond Retro, who recommend first and foremost keeping your vintage clothes in a dry, dust-free place away from direct sunlight, but also somewhere where they can breathe and not in plastic covers. Hang them on wooden or cloth padded hangers.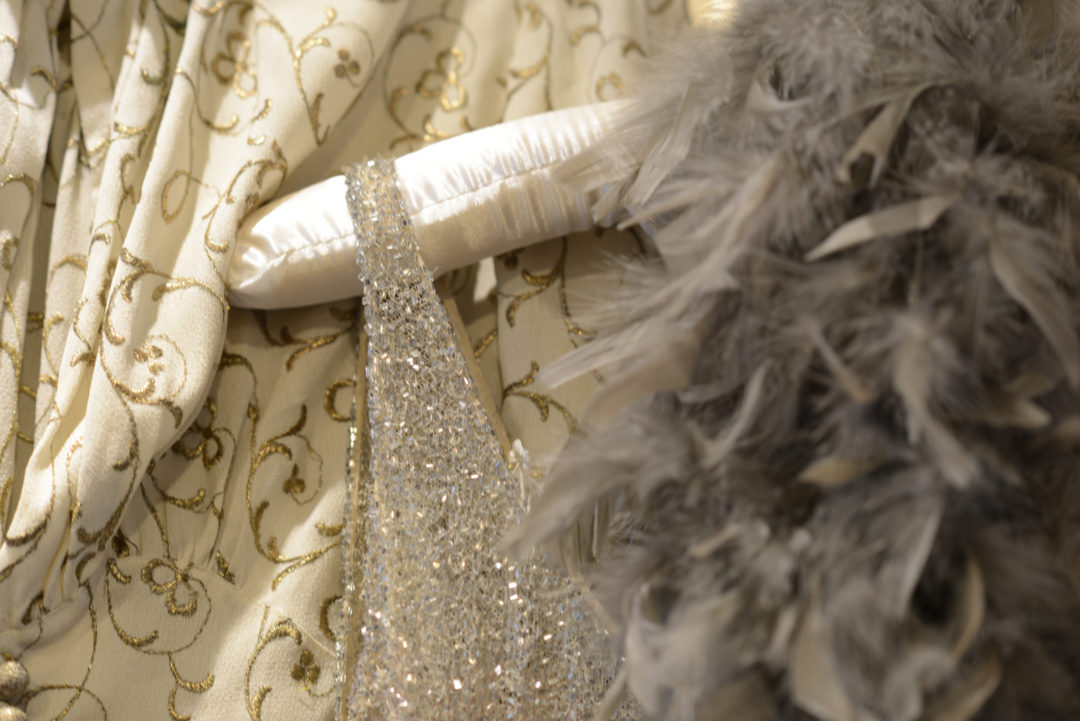 In terms of washing, Beyond Retro recommend washing those items labelled machine-washable at 30 instead of 60 degrees to prolong their life. Never wash embroidered silks or satins. They also suggest handwashing pre 1960s vintage and wash them less than you would modern items – sometimes a good old fashioned airing does the trick. If possible you should also dry your vintage clothes flat on a towel and if you are dry-cleaning make sure your contact there knows what they are doing with vintage garments.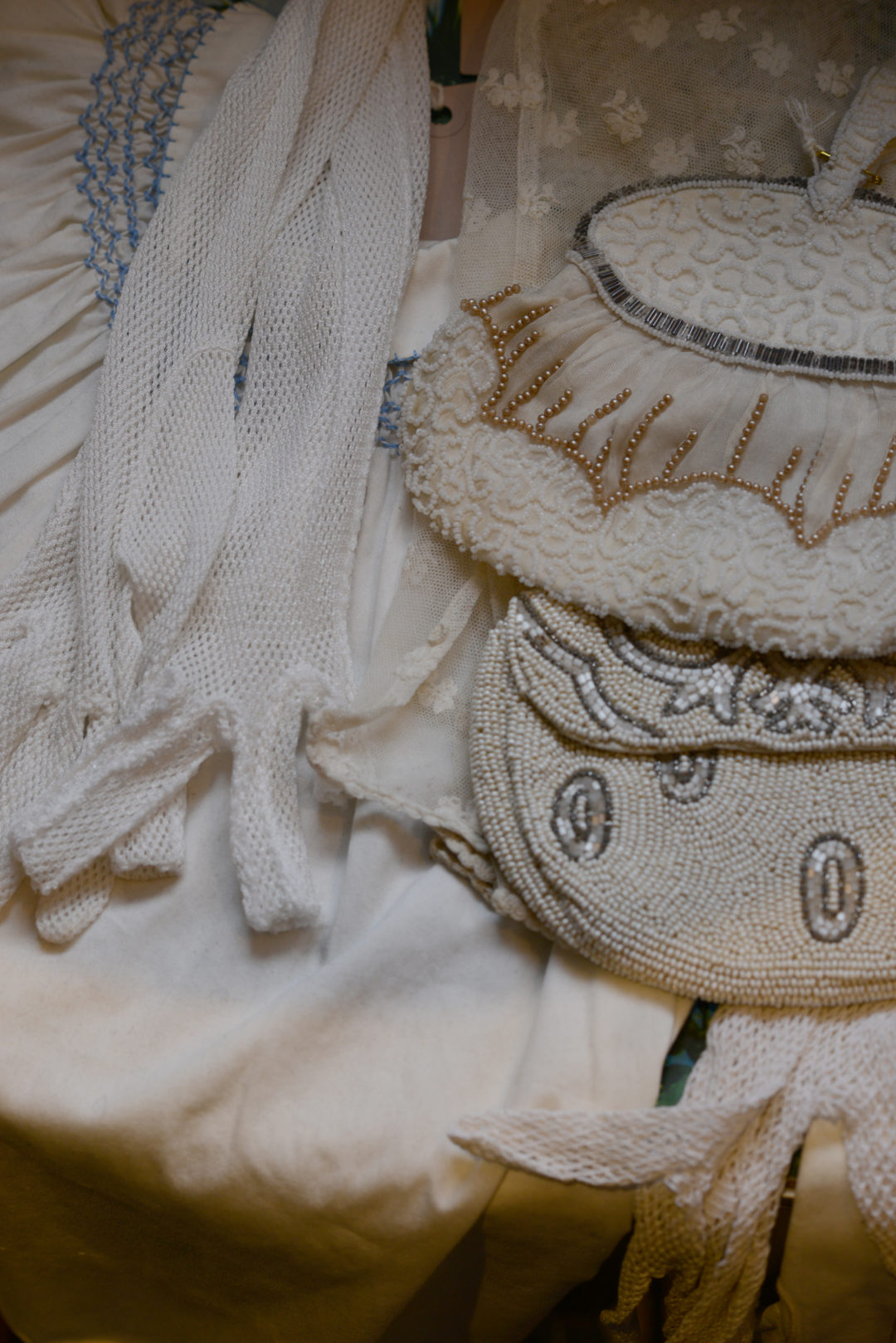 If you're not sure whether Vintage pieces are for you or not, snap up some more style advice and figure out your style ID and body shape on our Start Here page.
Vintage stores in Brighton – where to shop.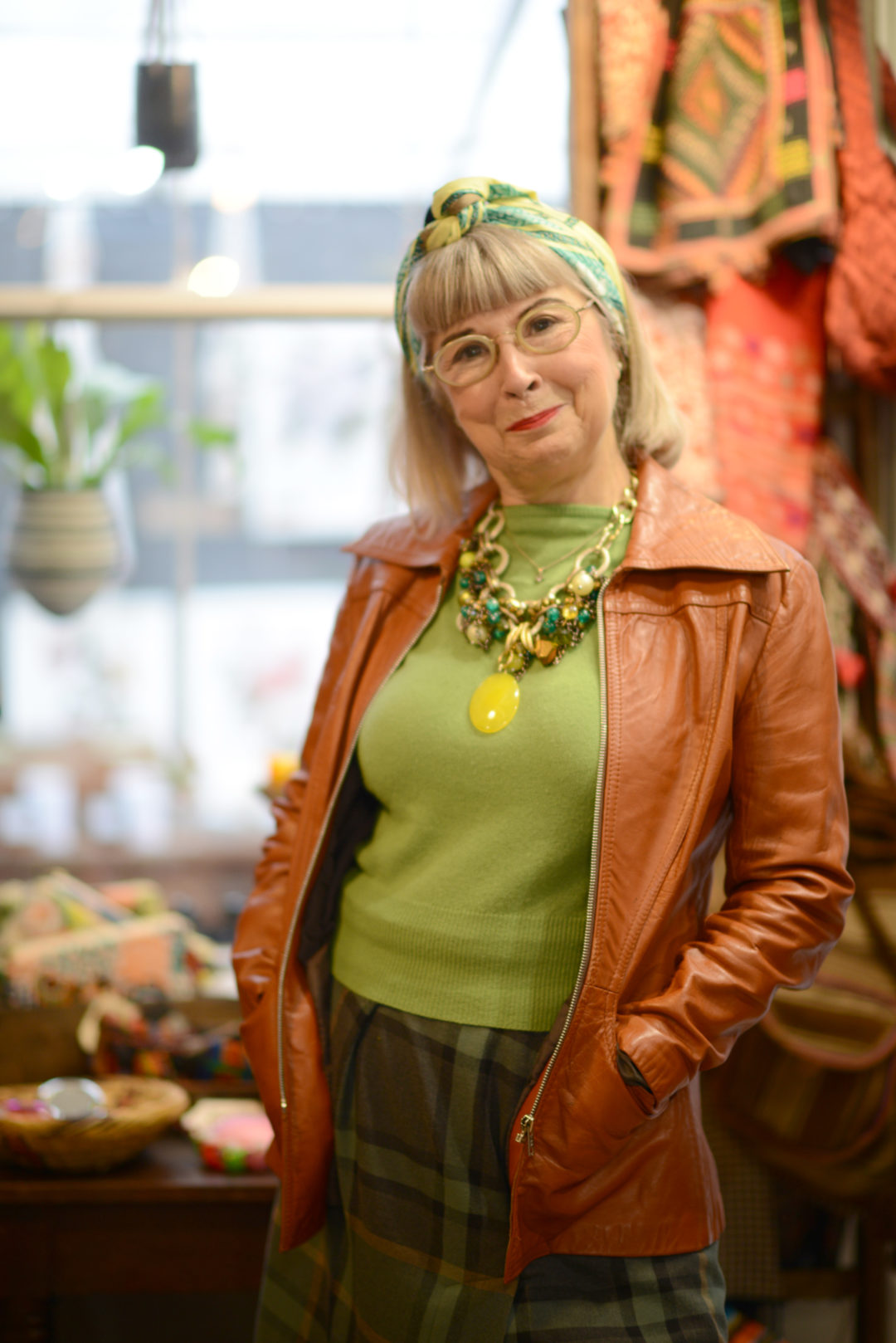 We popped into some of Suzi's favourite shops in Brighton's popular Lanes. At Flock (46 Sydney Street), we found a wonderfully eclectic collection of labels, homewares and a bespoke tailoring service via The Emporer's Old Clothes offering to create hand-tailored clothing and accessories from their stock of vintage fabrics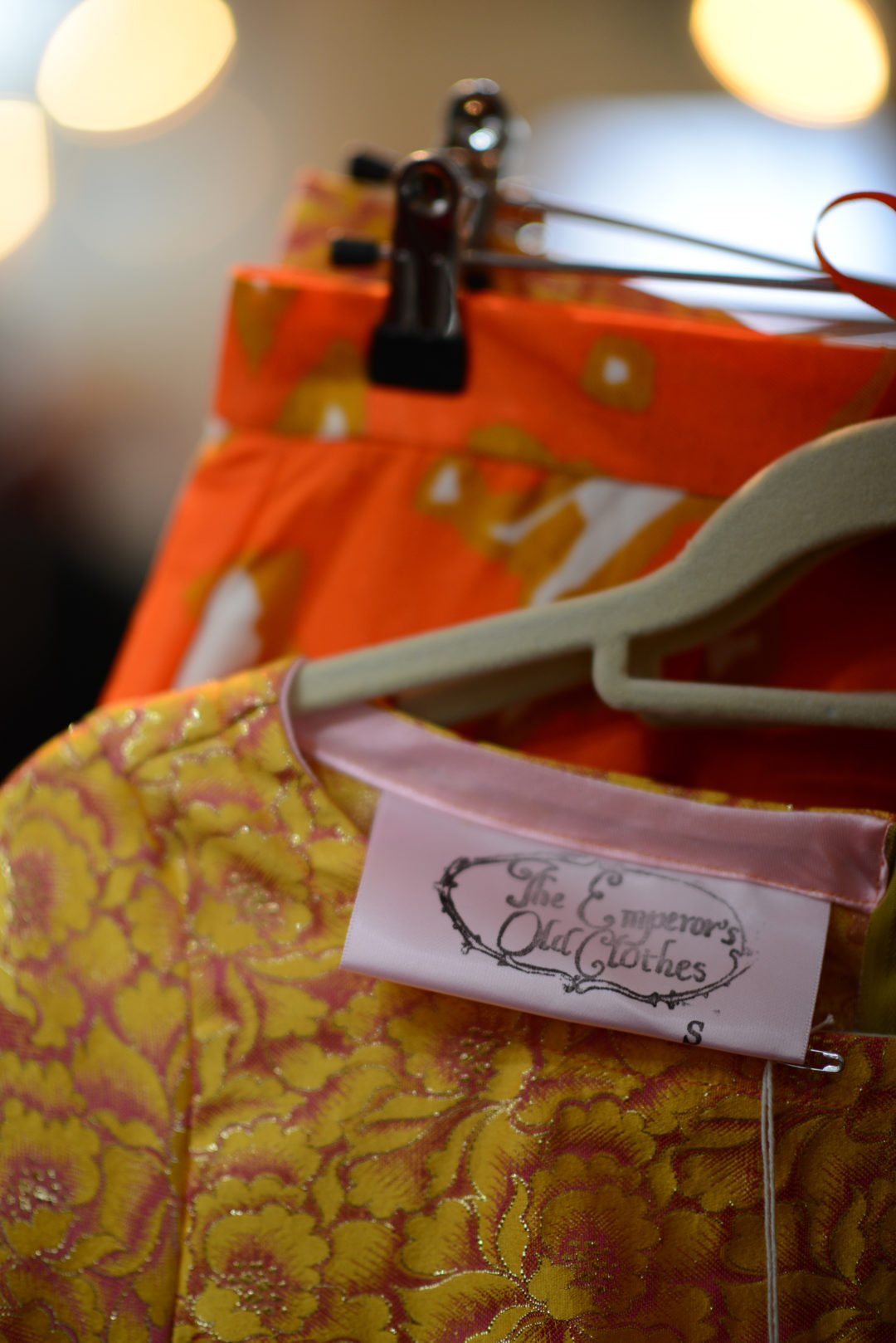 We also scoped out To Be Worn Again which you can find either at 24 Sydney Street, or their sister store 12 Kensington Gardens.
You can also find Hope & Harlequin at 32 Sydney Street which is a beautifully curated edit of high-end vintage pieces along with vintage wedding gems.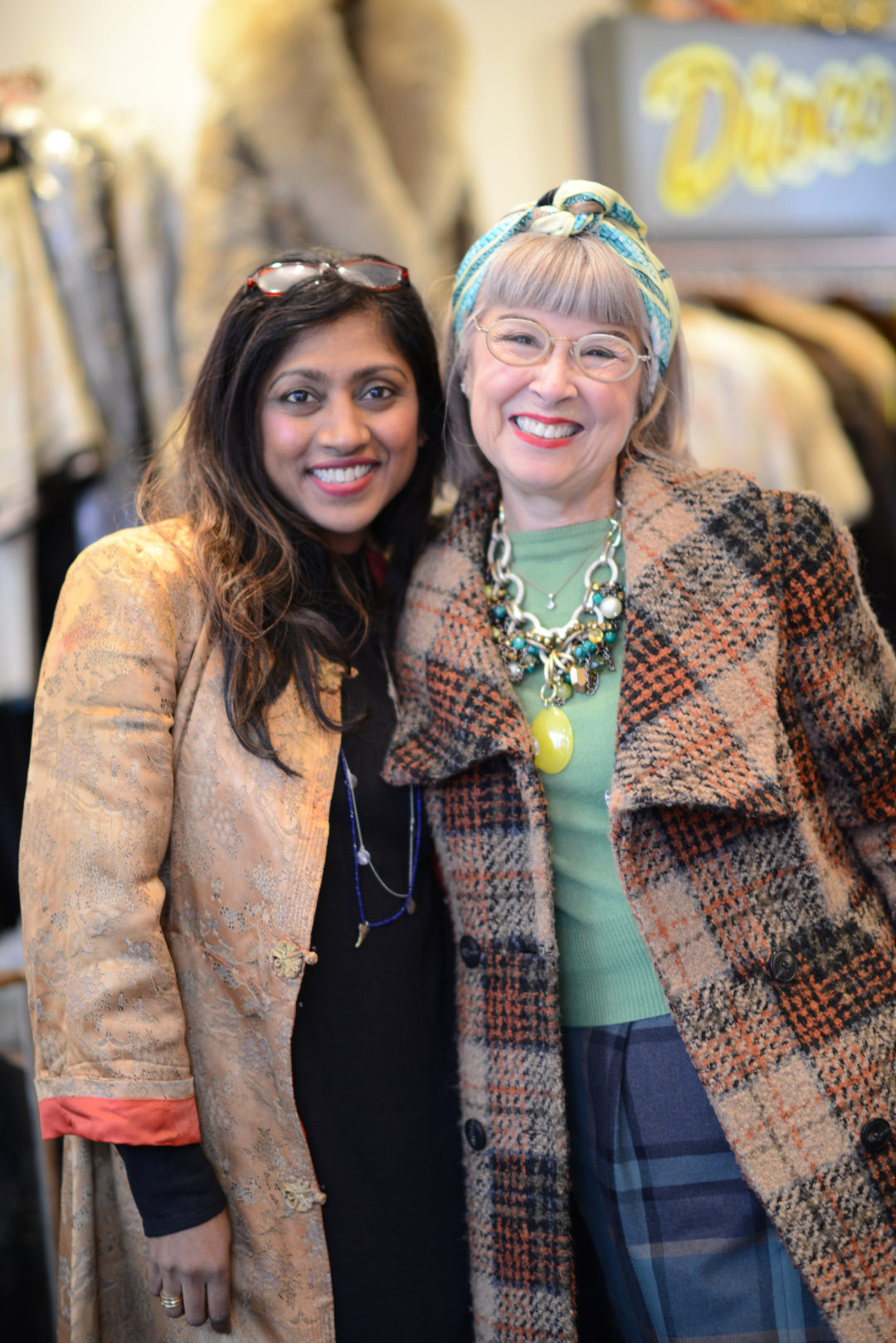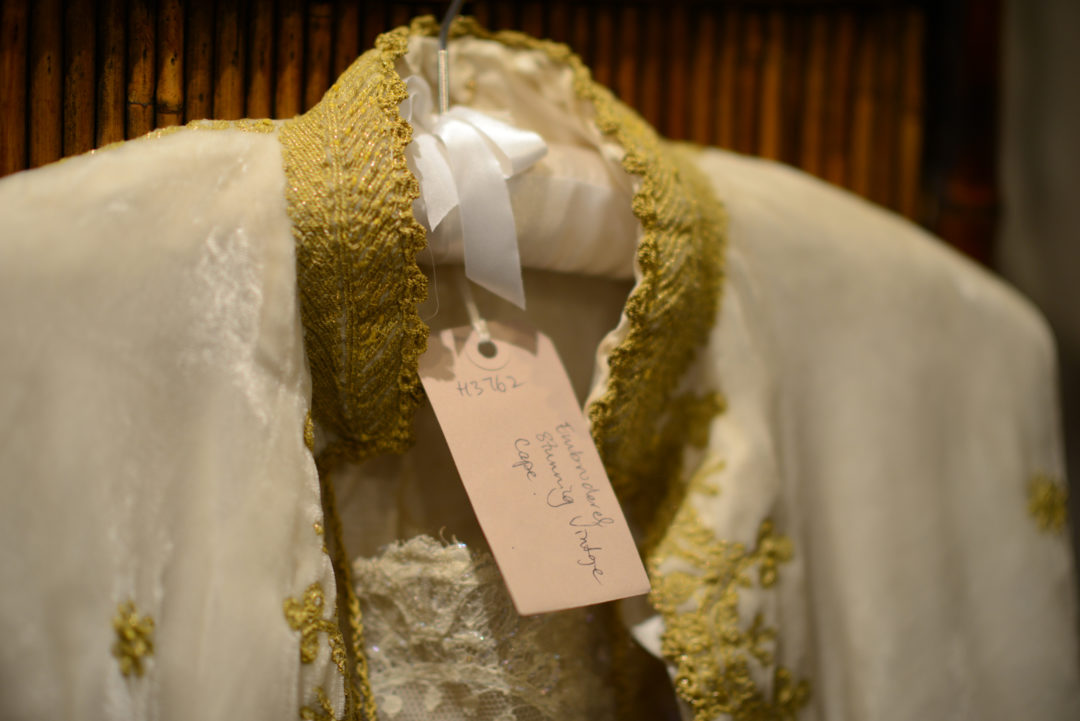 With thanks to the lovely Suzi Grant for showing me around her local vintage stores in Brighton's Lanes. Find out more on her entertaining blog Alternative Ageing, where you can sign up for her newsletter, or stalk her on Instagram @alternativeageing.
I've added this post to the amazing #SaturdayShareLinkup run by lovely Catherine from Not Dressed as Lamb. Pop over there to discover some other lovely reads this weekend.
(Visited 1,018 times, 1 visits today)