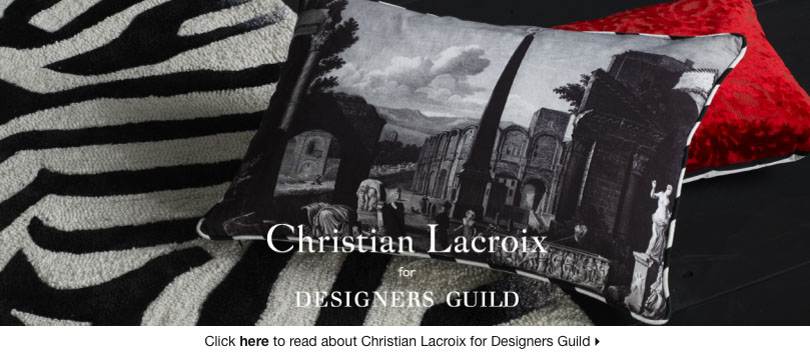 I've always been a HUGE fan of Designers Guild, let's put it down to all that zesty lime green, fuchsia pink linens and funky juxtaposition of patterns, all the mismatched mayhem that I love. Now I spy that Christian Lacroix has just done a collaboration with the interior icon and I'm not sure if I can hold myself back from bolting straight out the door to scoop it all up.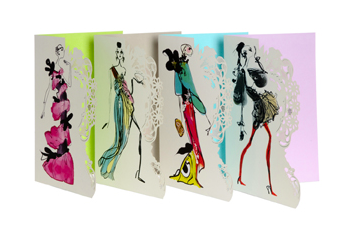 Haute Couture Note Cards
It's not that mad frenzied Christian Lacroix of Edina & Patsy fame back in the 'Absolutely Fabulous' days, it's a more measured and sophisticated offering from cushions to notepads, journals to illustrated cards.
(Visited 39 times, 1 visits today)