Designers Guild… what's in store?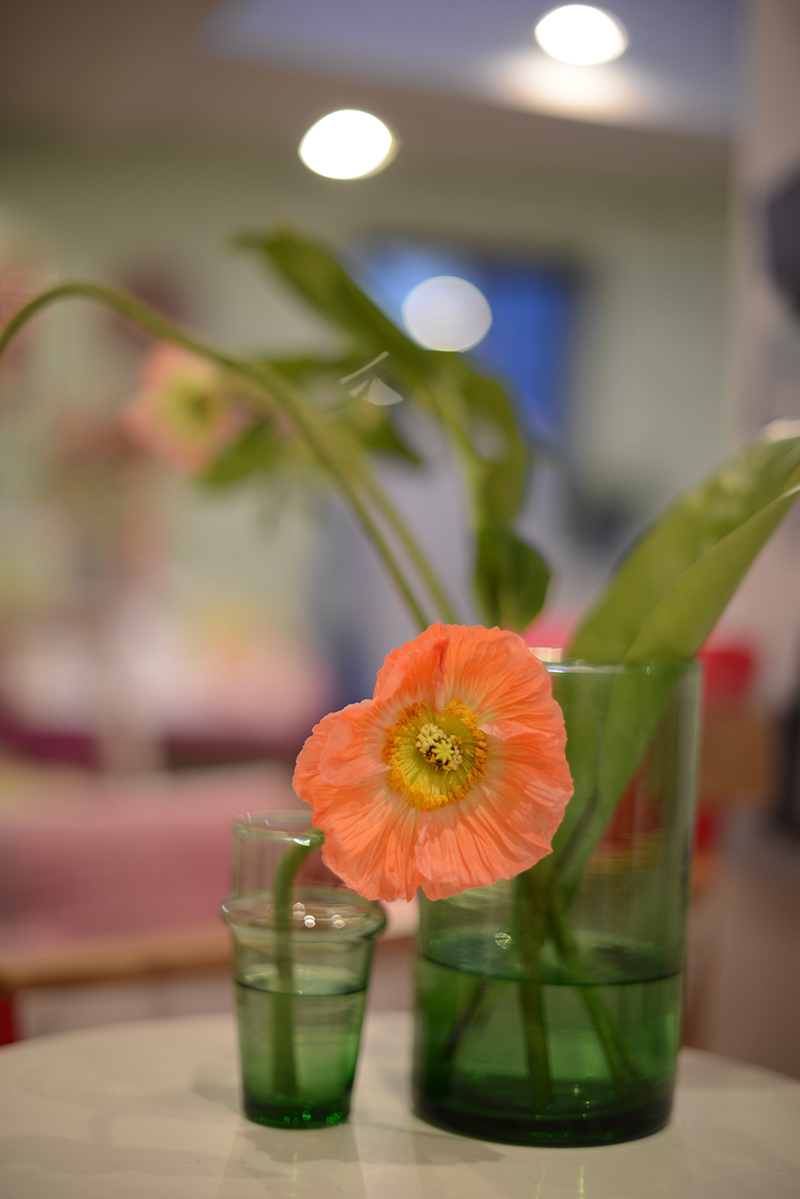 Last week saw London Design Week 2016 open its doors for another fun-packed season full of showcasing new trends and looks for the home. I'm always up for a seasonal spruce-up on the interiors front, so when the lovely folk at Designers Guild asked me over for a preview of their new season collection in their flagship Kings Road store, I was there quicker than you could plump the cushions on your sofa in time for the arrival of your mother in law.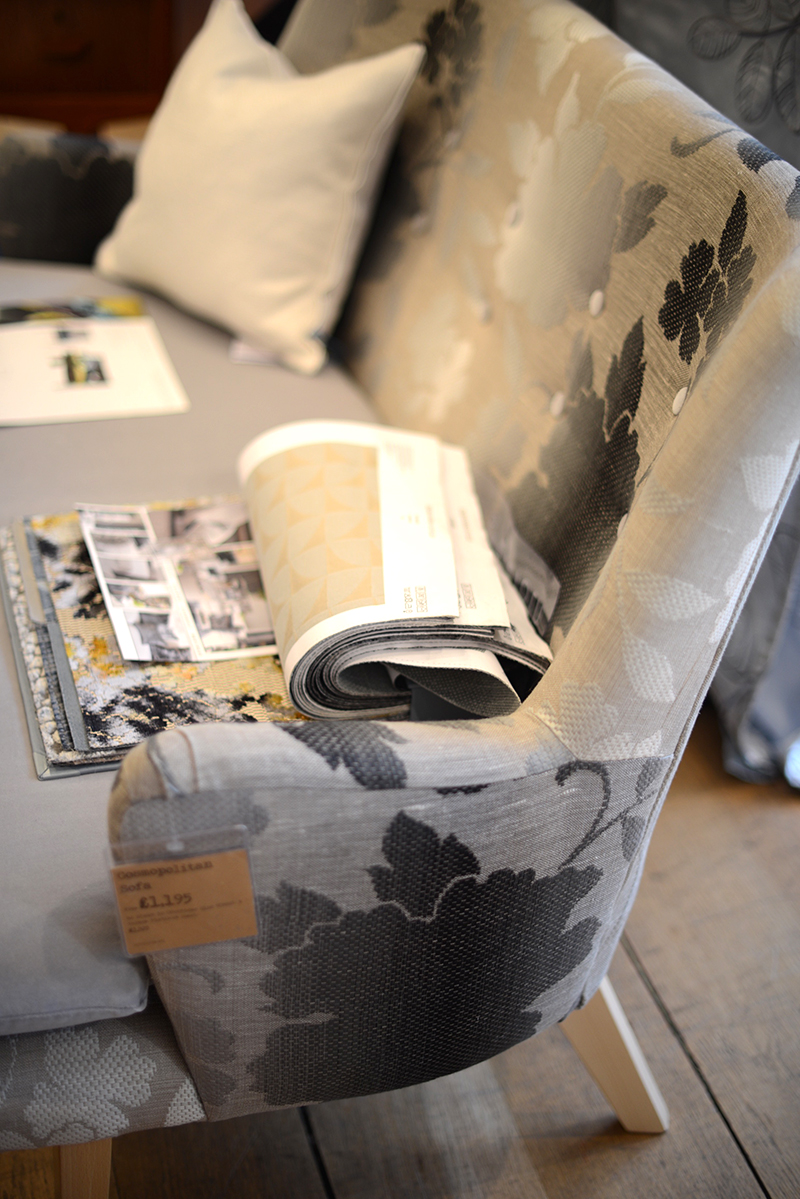 I've always had a bit of a yen for all things Designers Guild, but this season they've taken the usual brights and given them a textural and colour re-think. With new monochrome shades of greys in velvets, jacquards, satins and silks you can hop between digitally mastered florals through to modern check ombrés and beyond.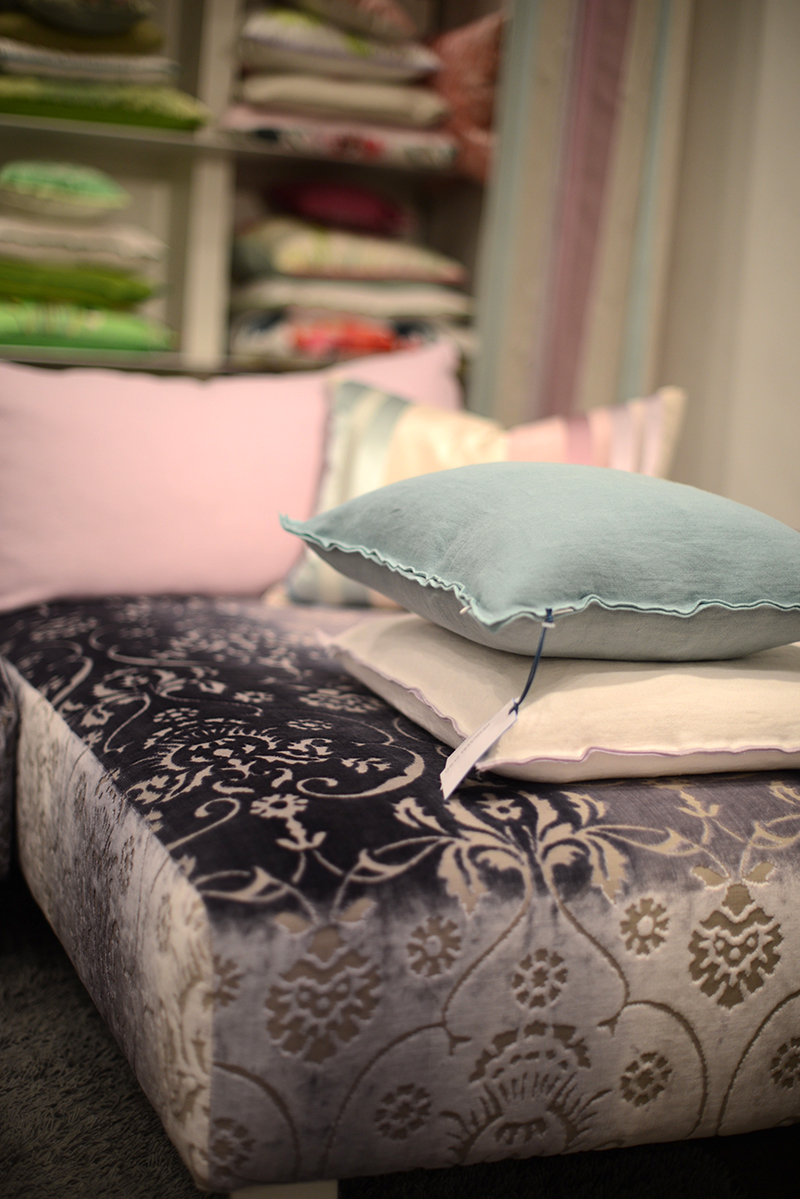 I'd never thought of using so much grey before, but it looks amazing when paired with other DG stalwarts like this season's citrus and jewel toned hues.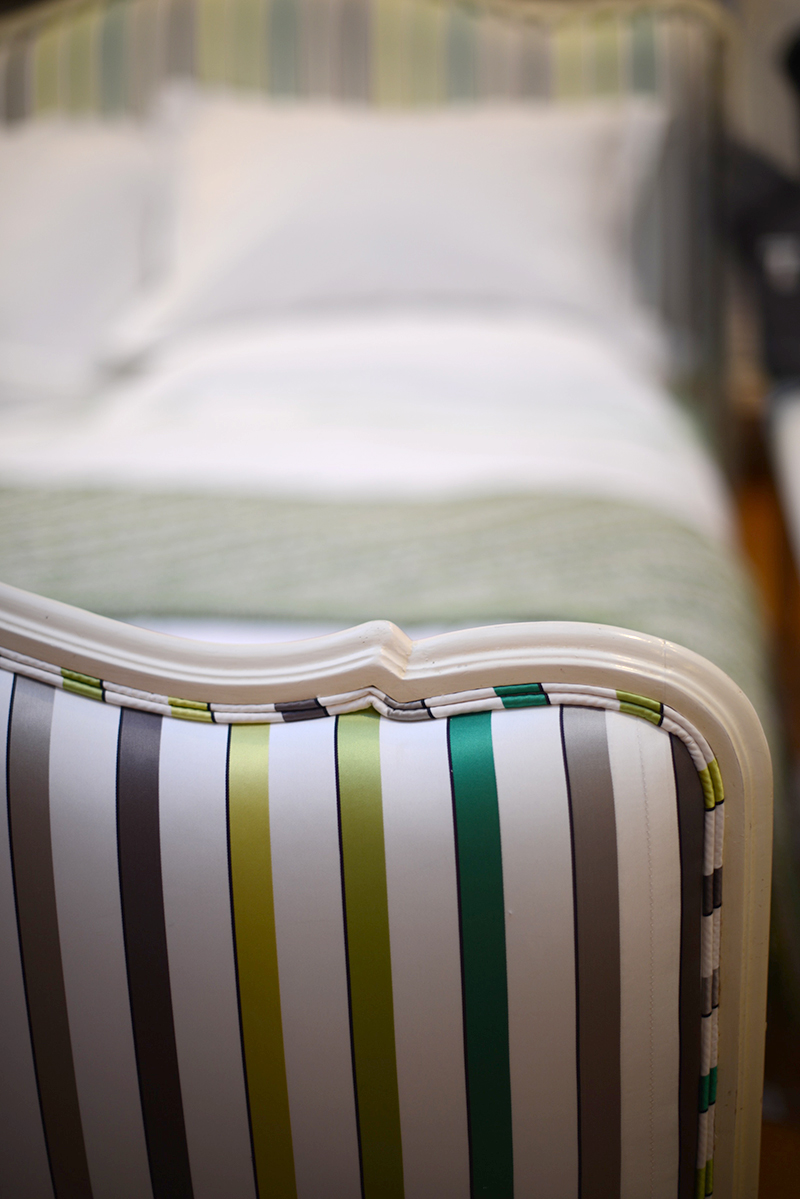 Of course, there are the usual brights and florals which we've come to associate with this fab design label…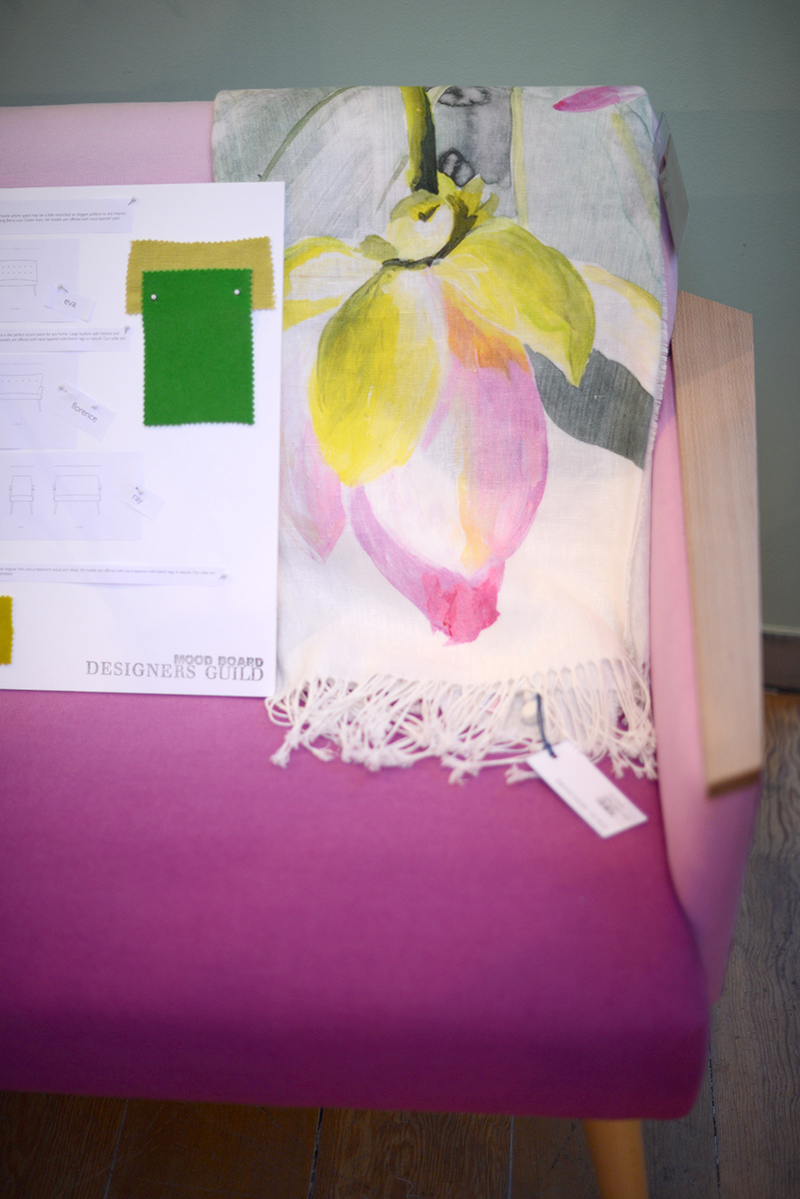 Which then spill easily into other homewares…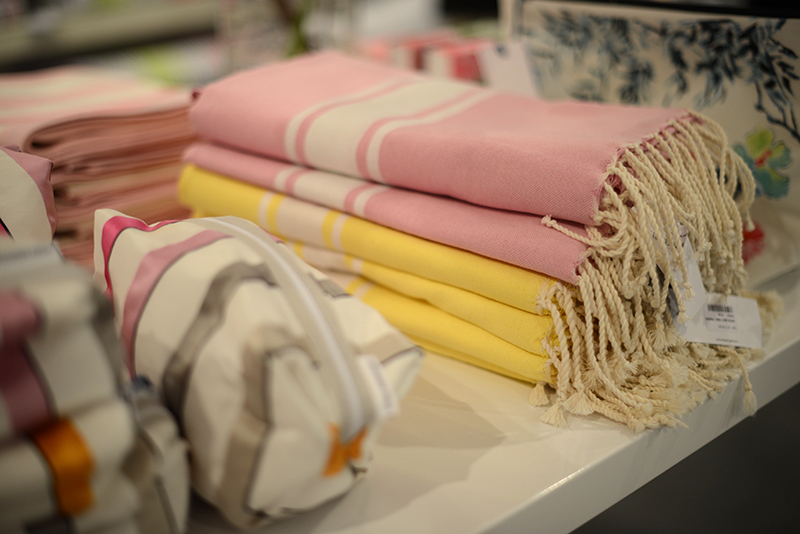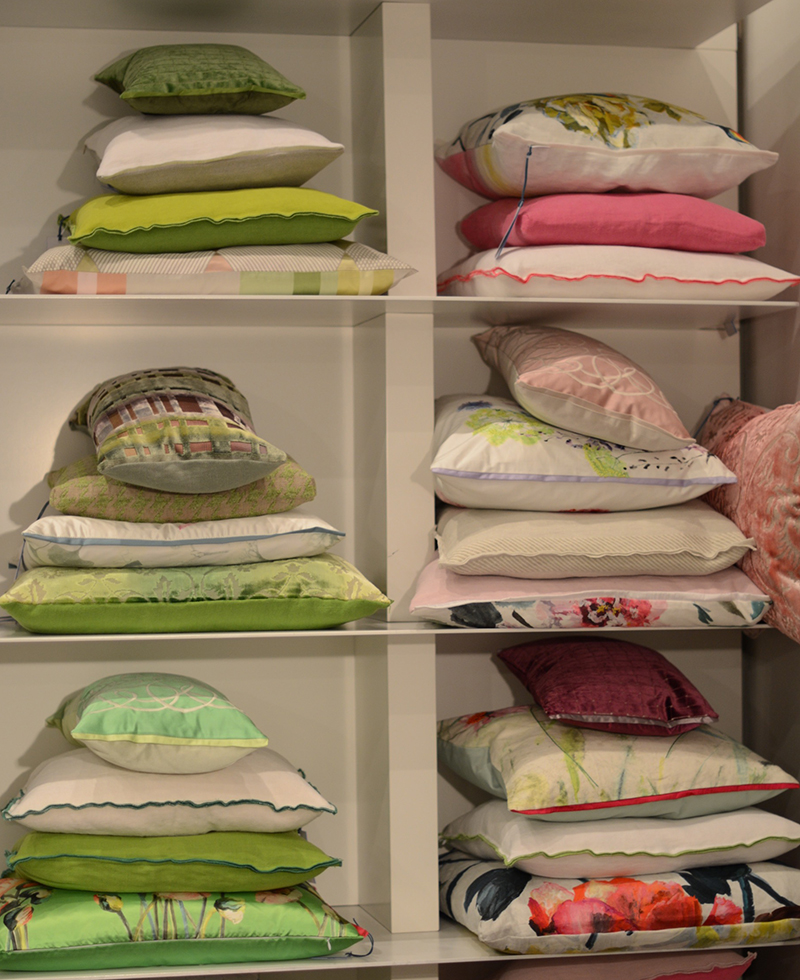 I always love heading to the cushion wall at the back of the store for inspo.
There's a whole new rug section in the Kings Road store which is packed with printed, patterned and plain textured rugs which you can get all touchy-feely with.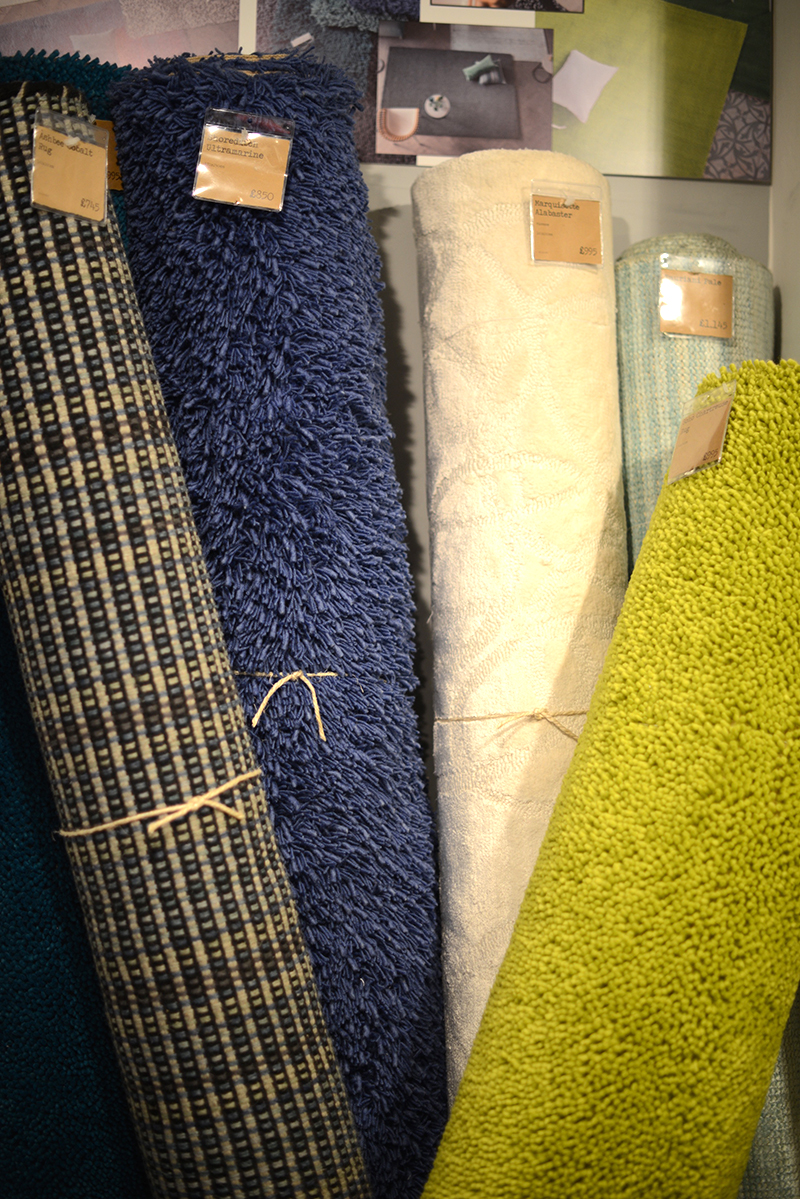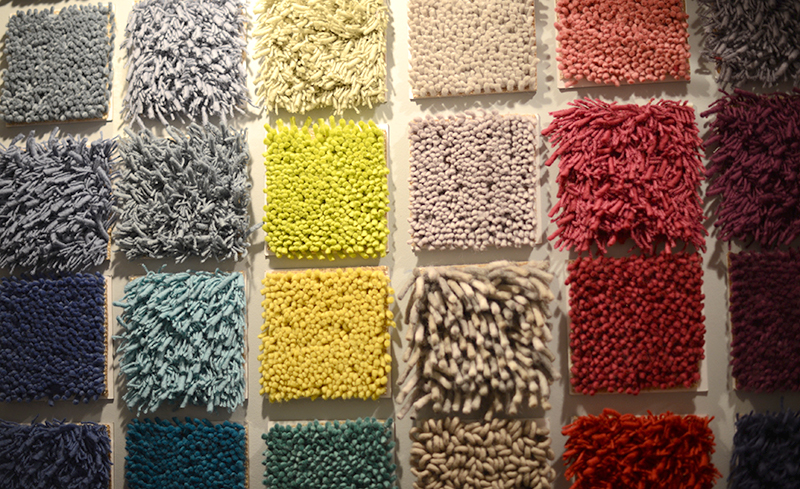 As well as a fun edit of vintage finds which work well with the collection.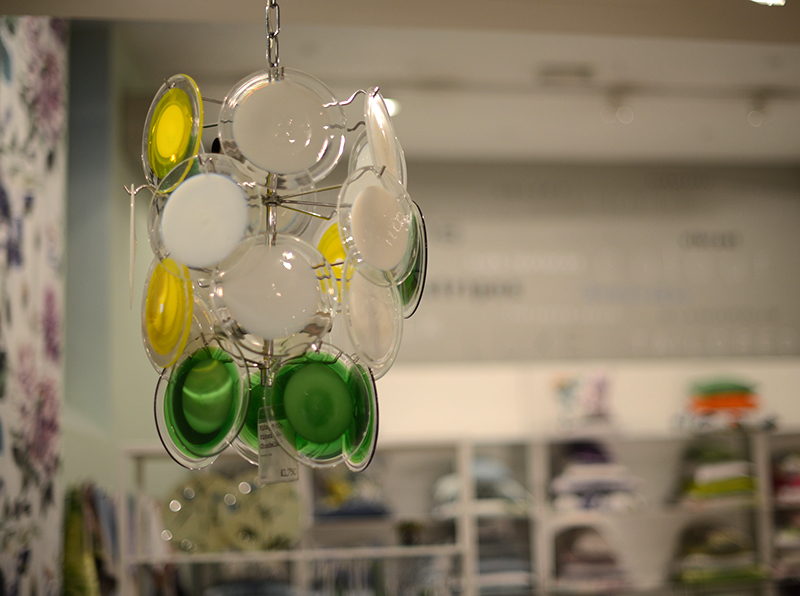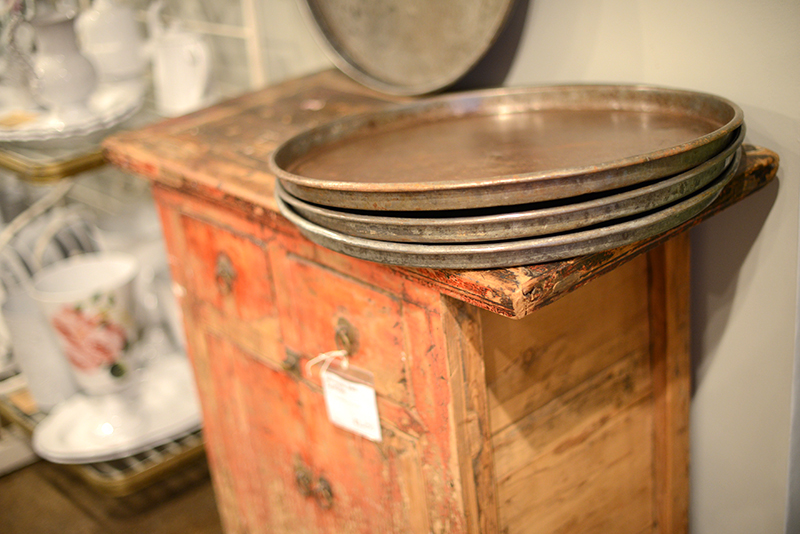 You can meander through the store almost as if you are walking through a home, taking in the sitting room, the bedroom and the bathroom collections as you go.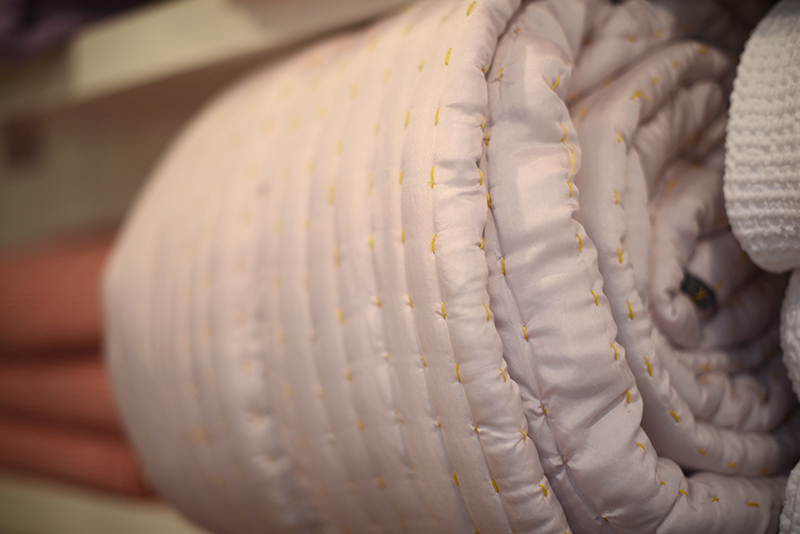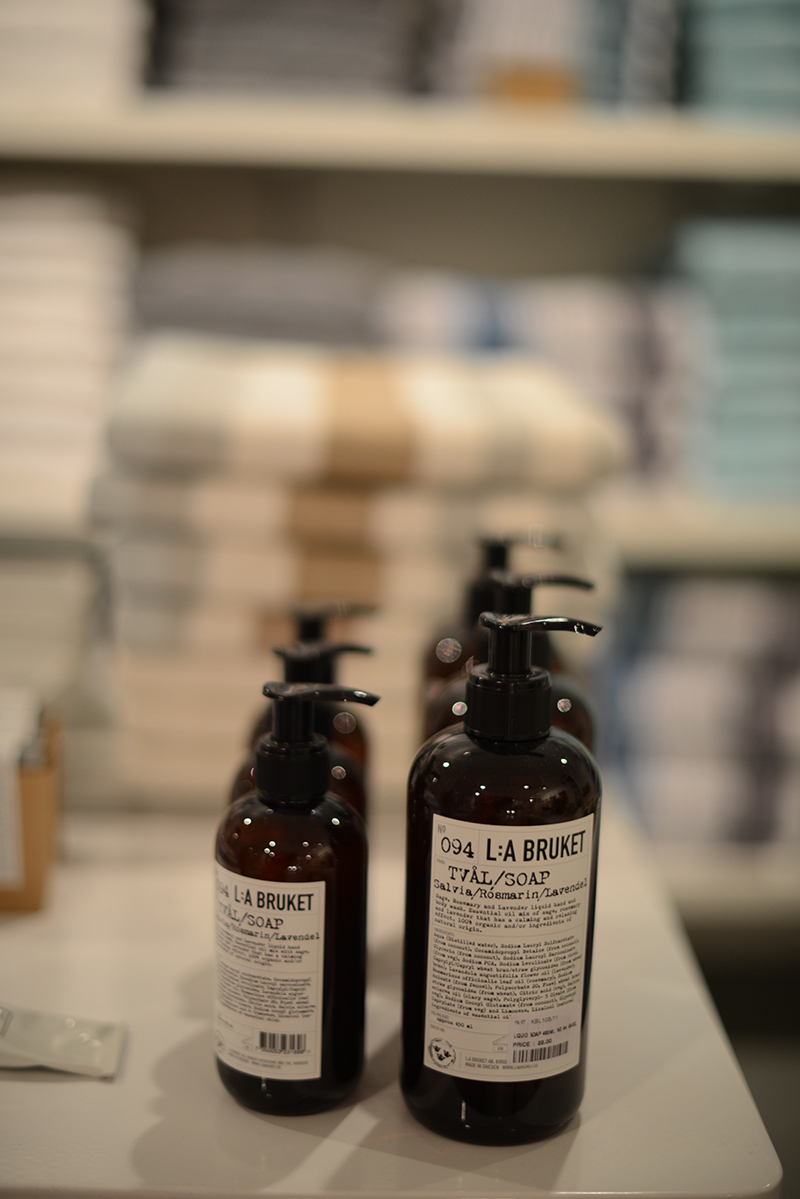 Then it's on to my favourite area, the children's room… only these days I've got my eyes open for godchildren purchases rather than my own nearly grown-up brood.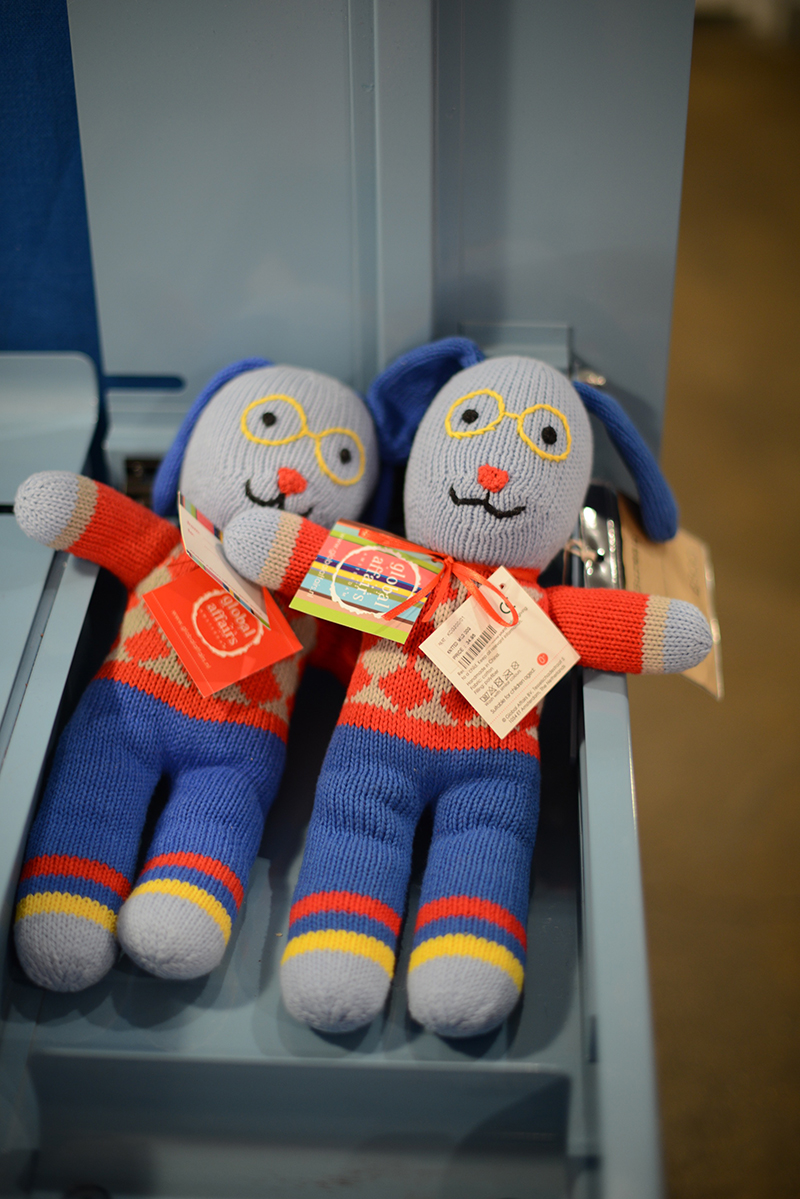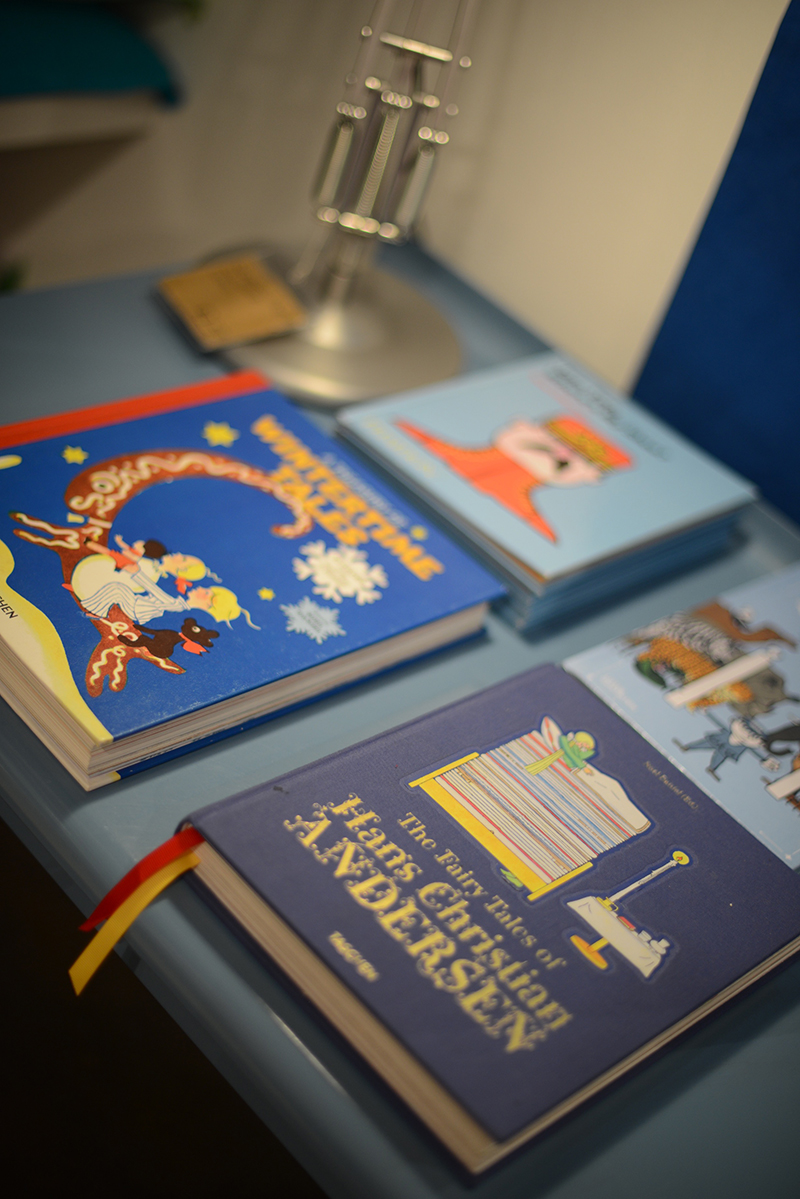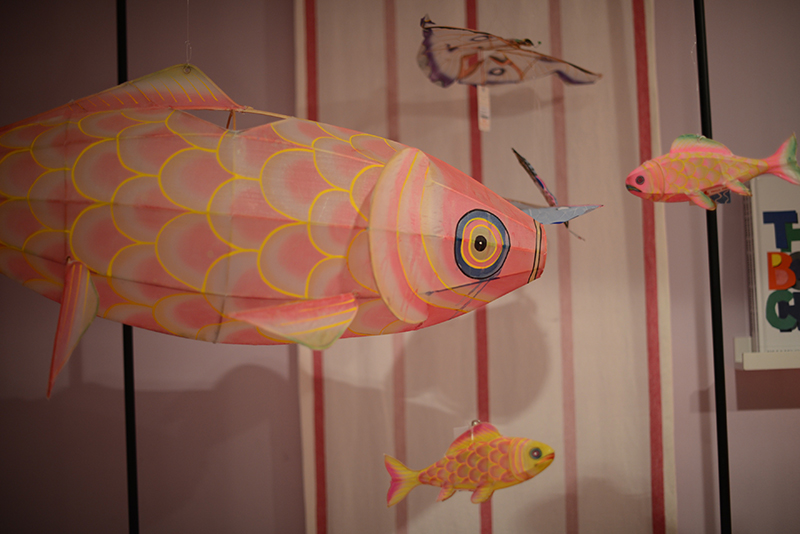 Then it's the kitchen… which is where I normally come unstuck on the frugality front. I think this is where most of my spending occurs… after all, who doesn't need new table linen every season because last season's already have stubborn Indian take away stains on them which you can't quite get rid of…?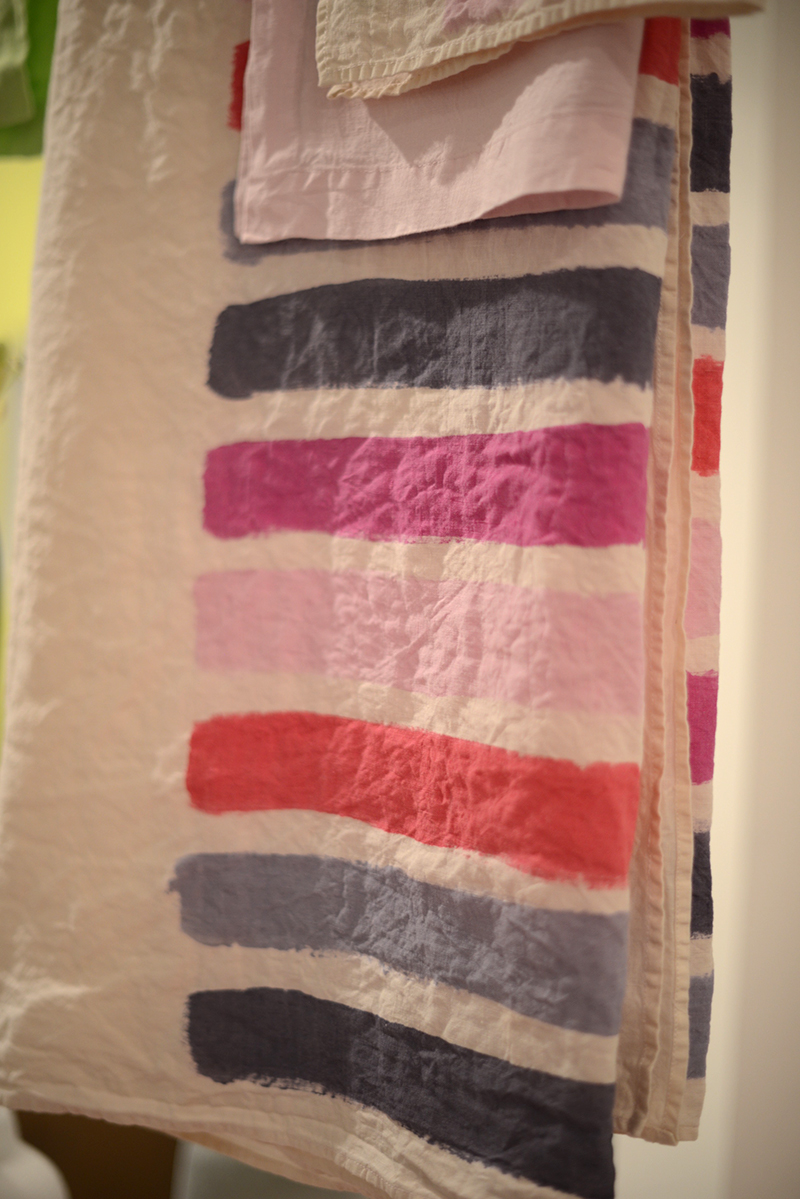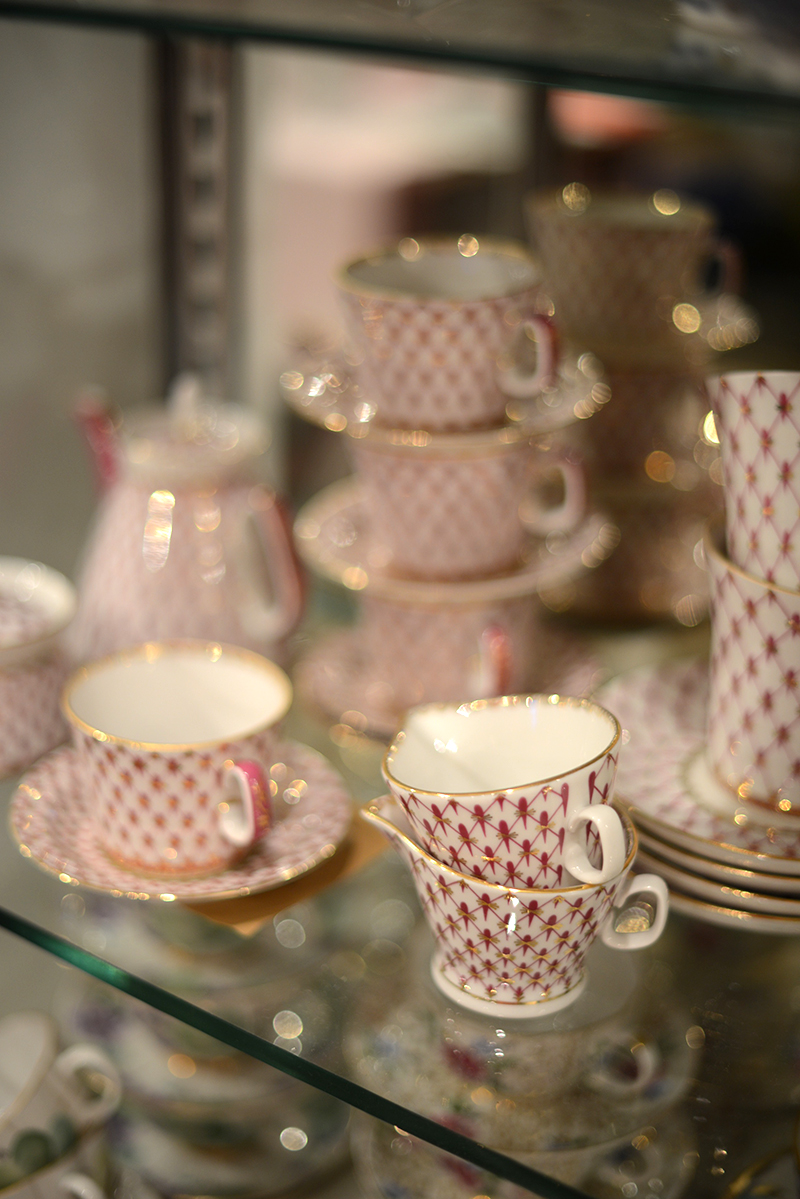 Designers Guild New Season… shop the looks and 20% discount
So if this has inspired you to take stock of your interiors and get on with a little spring cleaning this Easter weekend, click the images below to shop. Also, just in time for Easter use the code DESIGN20 for 20% off selected products.

To visit the Designers Guild flagship store head to 265-277 Kings Road, London, SW3.
(Visited 75 times, 1 visits today)