Elizabeth Street Shopping Guide with Donna Ida.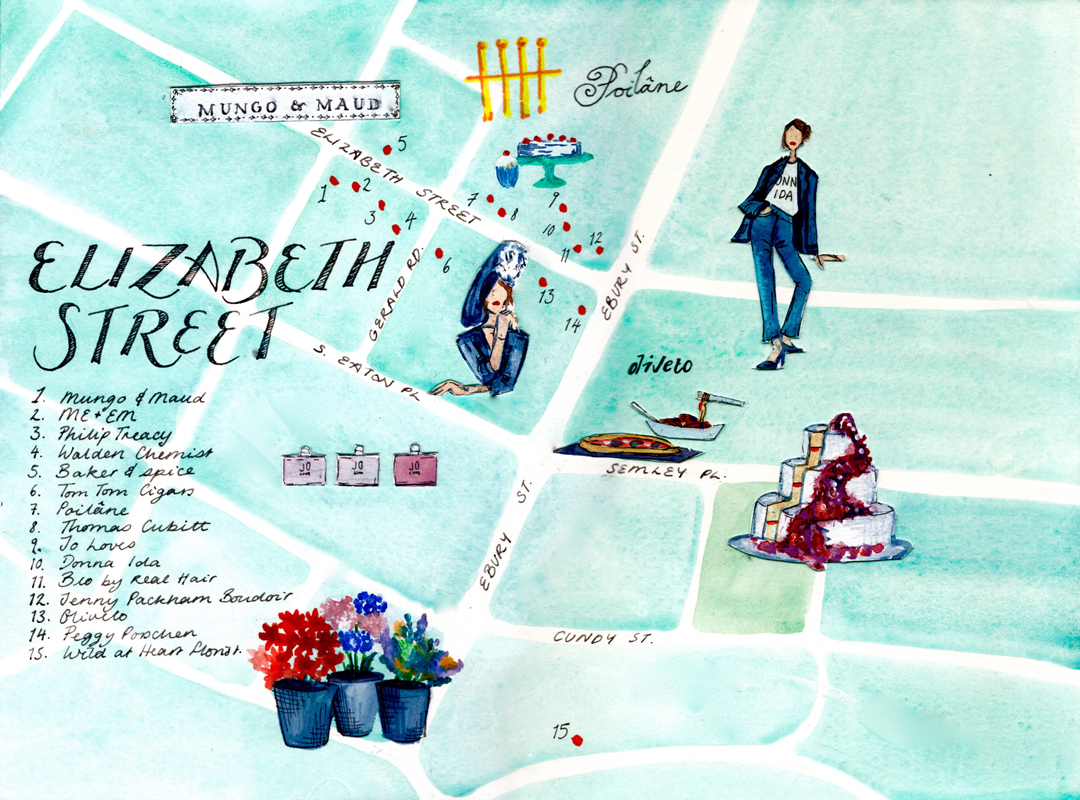 To celebrate the launch of this week's Chelsea Flower Show, we thought we'd post another of our gorgeous shopping guides, this time around we asked Denim Queen Donna Ida to show us around Belgravia's beautiful Elizabeth Street. Donna has one of her superb stores there, and it's a veritable hidden gem just a short hop from where the flower show resides. So read on for our Elizabeth Street Shopping Guide.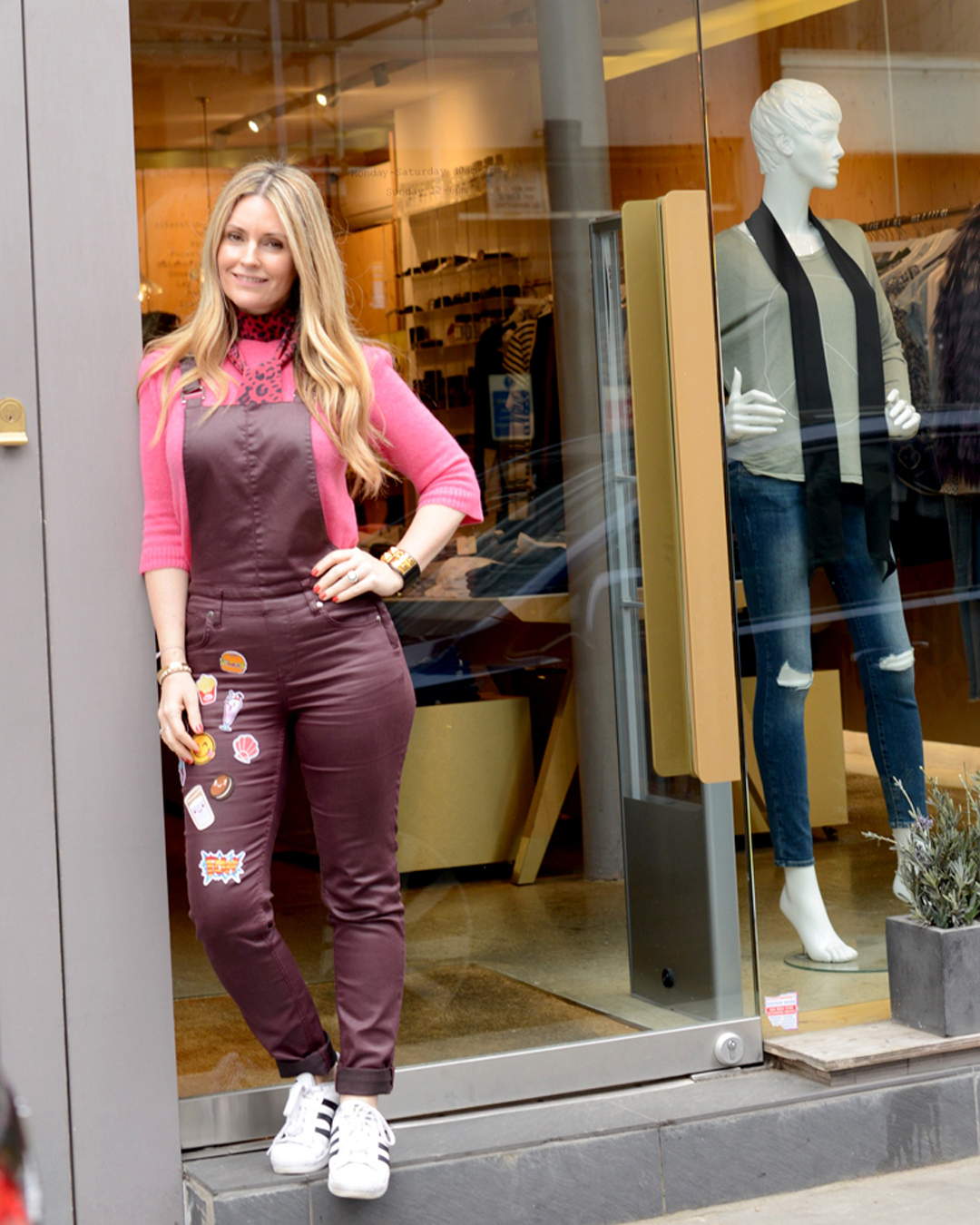 I first met Donna Ida Thornton when I popped into one of her Denim Clinics (which BTW are an amazing way to cut out all the trauma of trying on jeans). This gal knows her products and her body shapes and has the knack of sizing you up and getting you into the right jeans in no time. You can read all about finding the right jeans for your body shape on a previous post she helped us with here. I had never been to her Elizabeth Street store before and was blown away by the independent boutiques and shops lining this cute little road, so a shopping guide was definitely called for.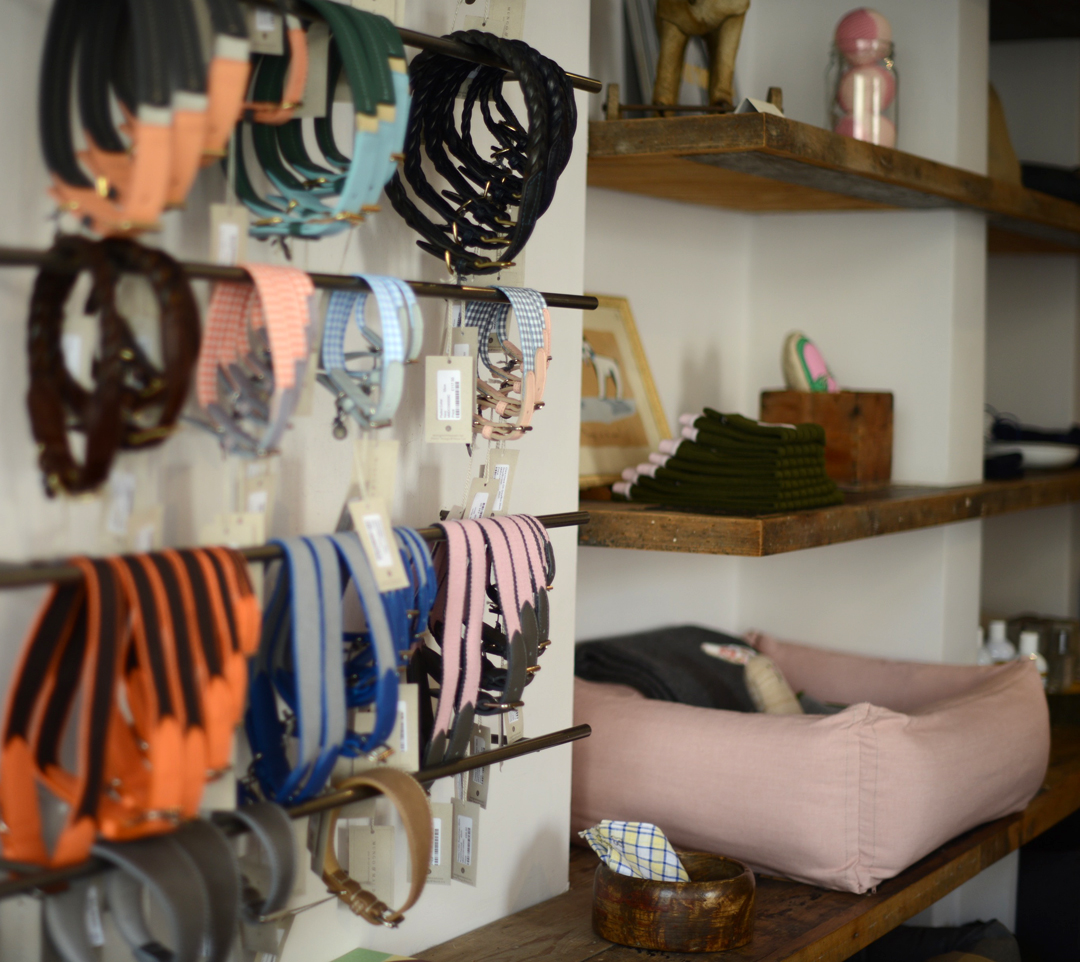 Mungo & Maud dog & cat outfitters
The first place that caught our eye on our stroll through Elizabeth Street was the cutest dog & cat outfitters Mungo & Maud (79 Elizabeth Street). Here you can find stylish design-led accessories for your furry friends. A few doors down is another favourite of mine, well known for all sorts of wearable and stylish pieces; Me + Em (75 Elizabeth Street). The brainchild of Clare Hornby, this label has become the go-to spot to source designer quality pieces for your everyday working wardrobe.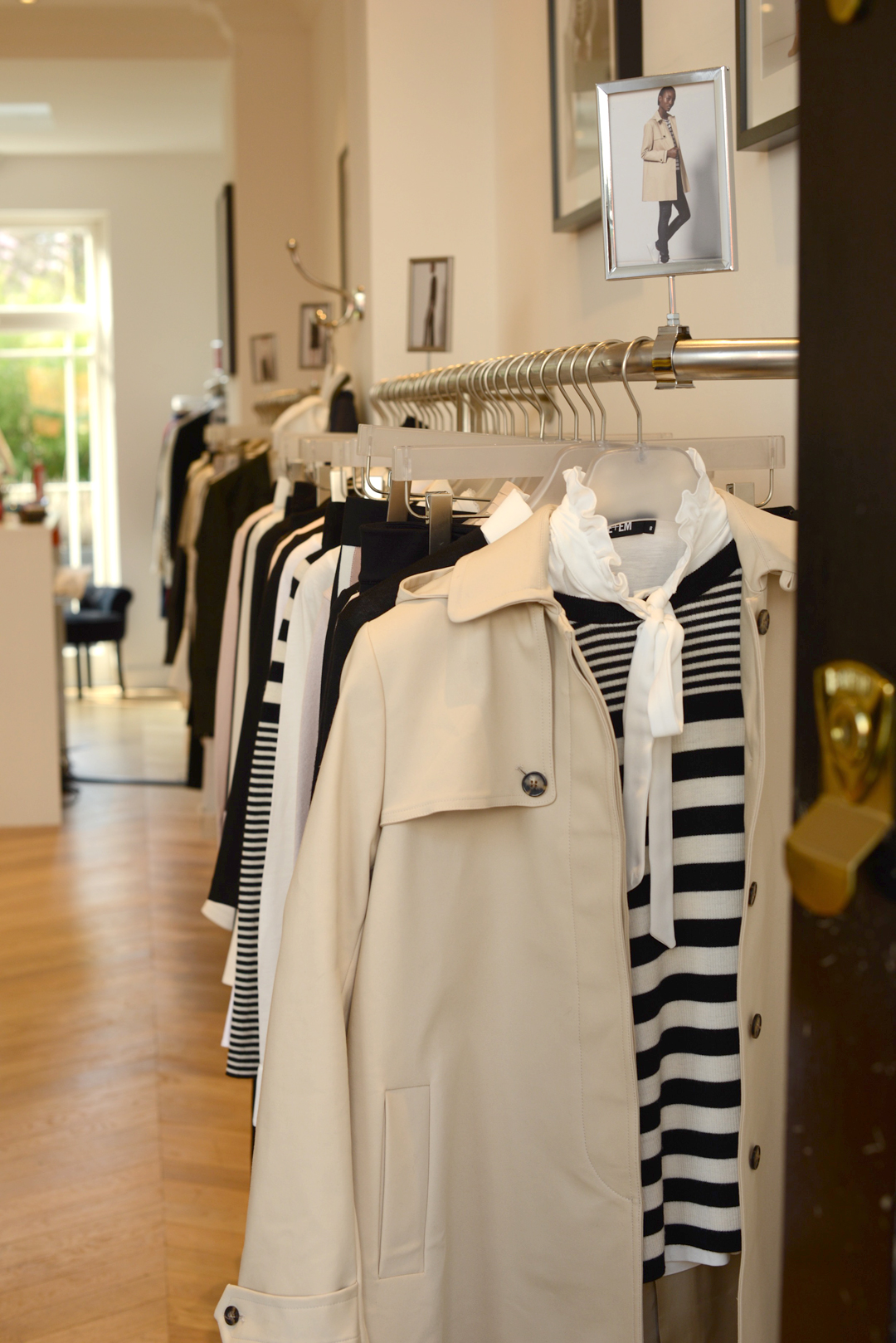 Philip Treacy has a little boutique at 69 Elizabeth Street – perfect if you're in the market for a new hat for Royal Ascot. There's also a great traditional chemist – Walden's at 65 Elizabeth Street, as well as a totally divine artisan cafe Baker & Spice where Donna loves to pop in to grab lunch (54-56 Elizabeth Street). For more foodie indulgence a short hop away is French Boulangerie Poilane (46 Elizabeth Street) which you can't pass without taking a little time to appreciate the aroma of their freshly baked goods.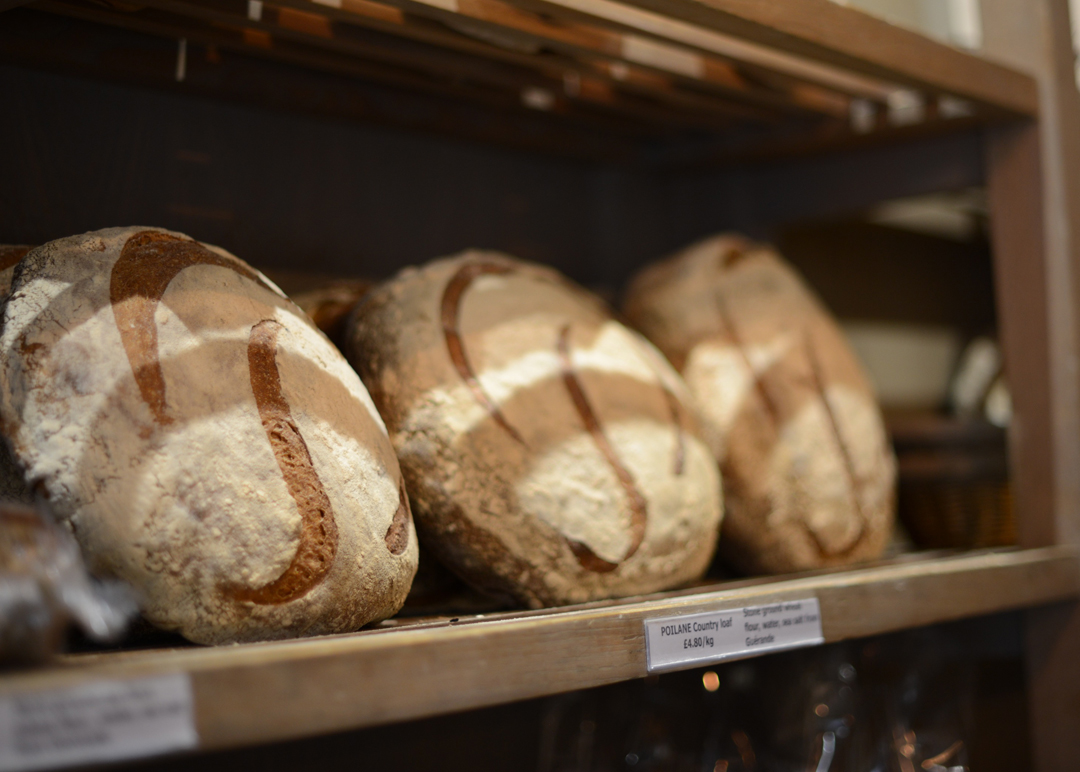 While on the subject of all things foodie, it's hard to resist a stop at gastro pub The Thomas Cubitt, which is always a hub of activity with its vast open frontage, especially when the sun is out, and people can dine on the pavement while watching the fashionable folk of Belgravia walk by. (44 Elizabeth Street).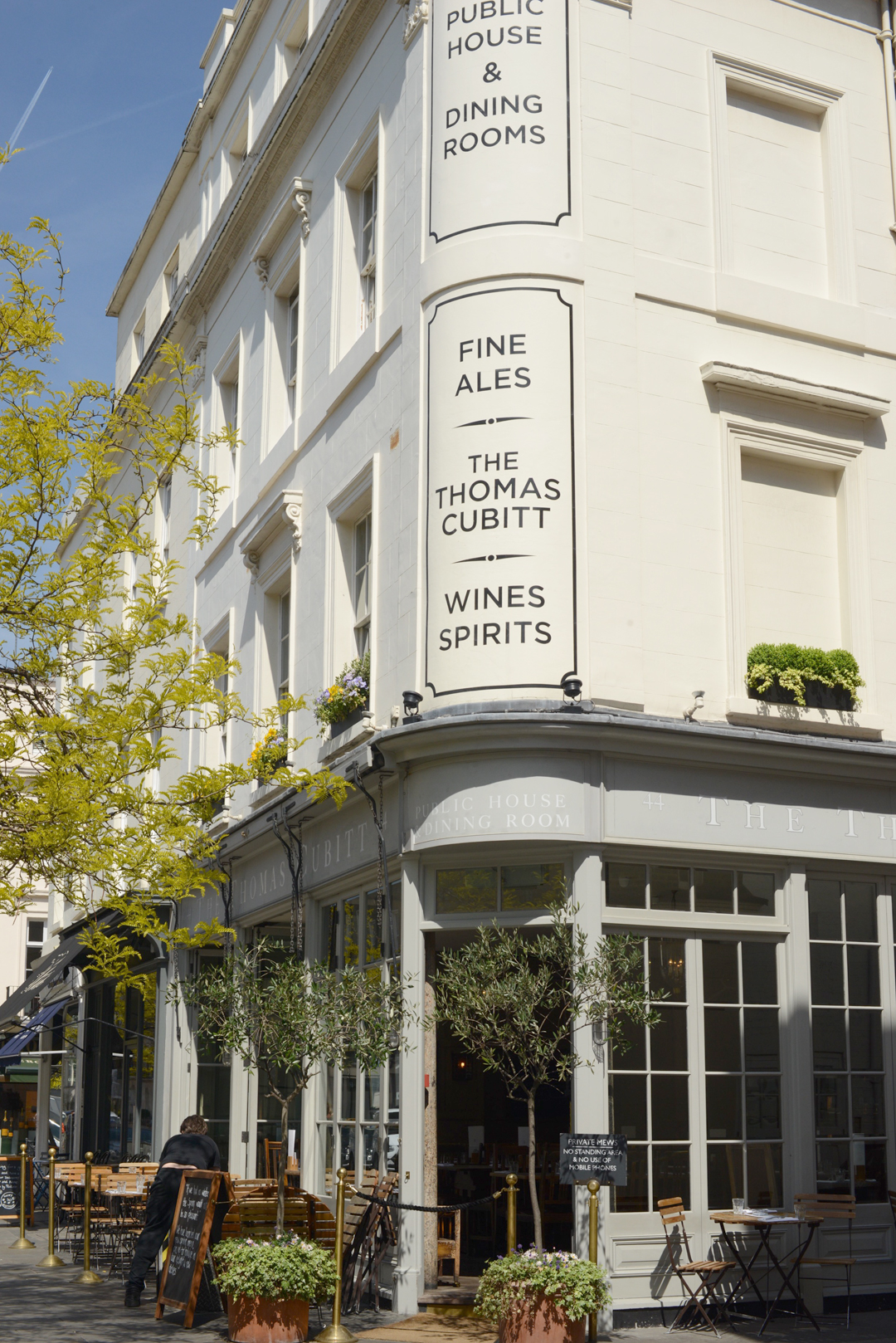 One exciting spot I just road-tested recently is the Jo Loves store where you can find all sorts of bespoke fragrances and discover new perfumes. (42 Elizabeth Street).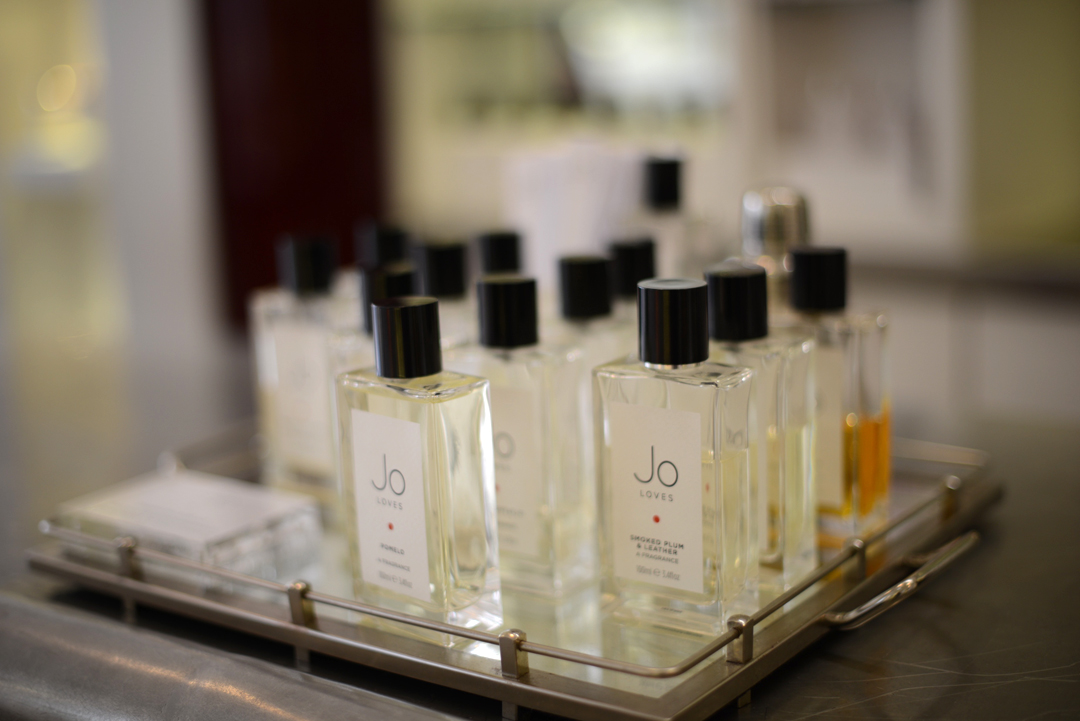 Then literally right next door (40 Elizabeth Street) is the divine denim emporium Donna Ida, which I can never go past without having a peek inside and more often than not succumb to some new jeans or one of Donna's covetable blouses from her collection.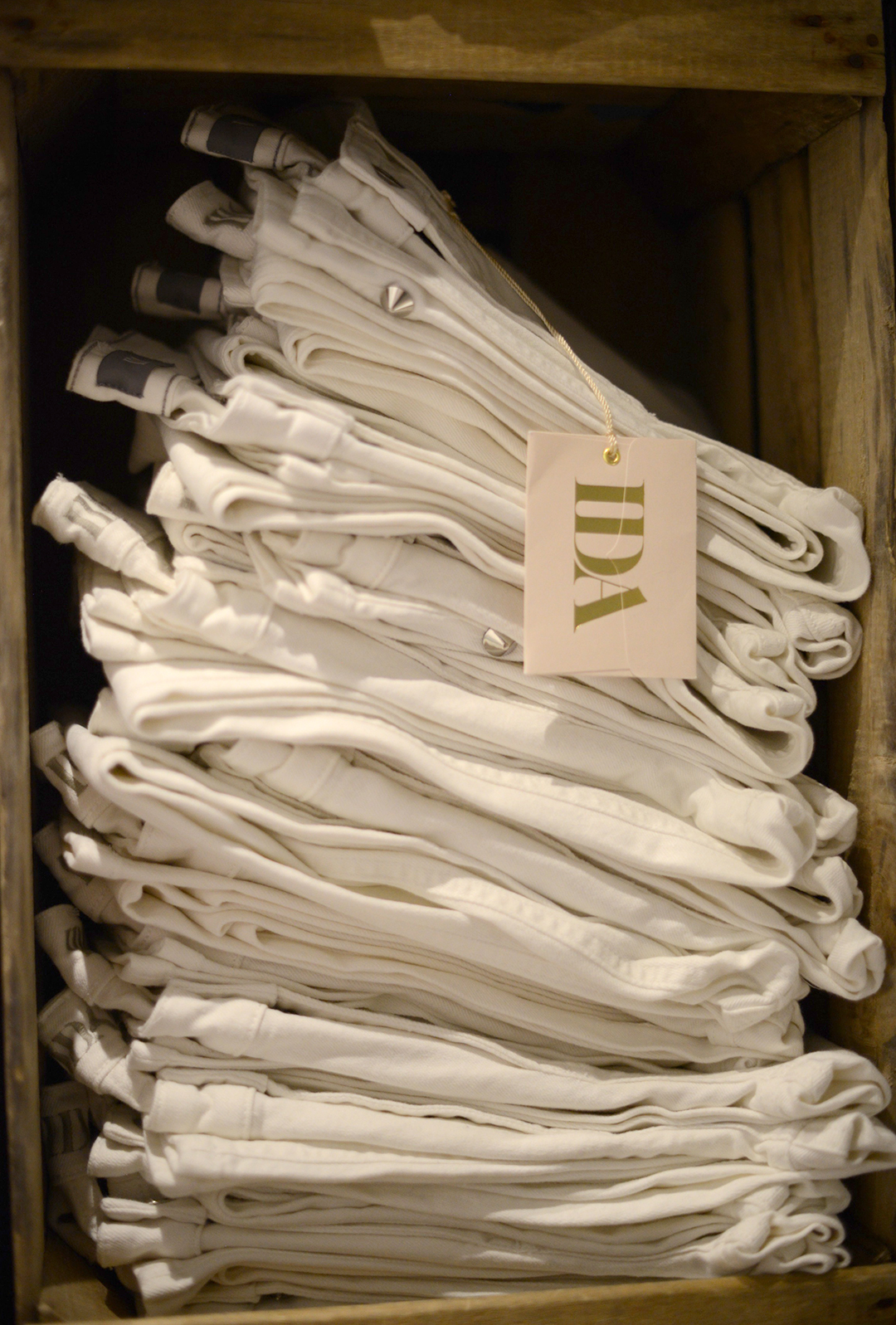 But that's not the end of what Elizabeth Street has to offer, just beyond Donna Ida there's one of the best blow dry bars around Blo by Real Hair (36 Elizabeth Street). Then Jenny Packham Boudoir (34 Elizabeth Street) is the perfect place to pop in if you're on the lookout for that elusive wedding dress or any lingerie and accessories to go with your bridal wear. And if you're feeling a little peckish after perusing these stores right across the street is THE place to grab a pizza or some Sardinian pasta dishes – Oliveto (49 Elizabeth Street). If after that you have any room left in your dessert stomach (as my kids like to say) get yourself straight into Peggy Porschen – the most instagrammable cake store in the hood, on the corner of Ebury Street at 116.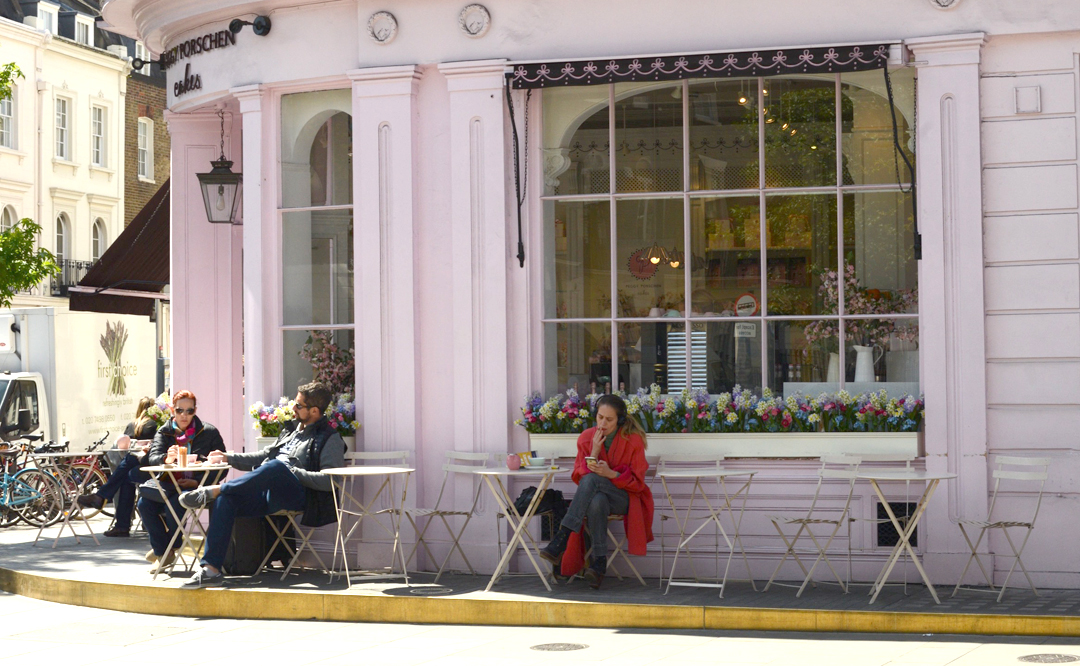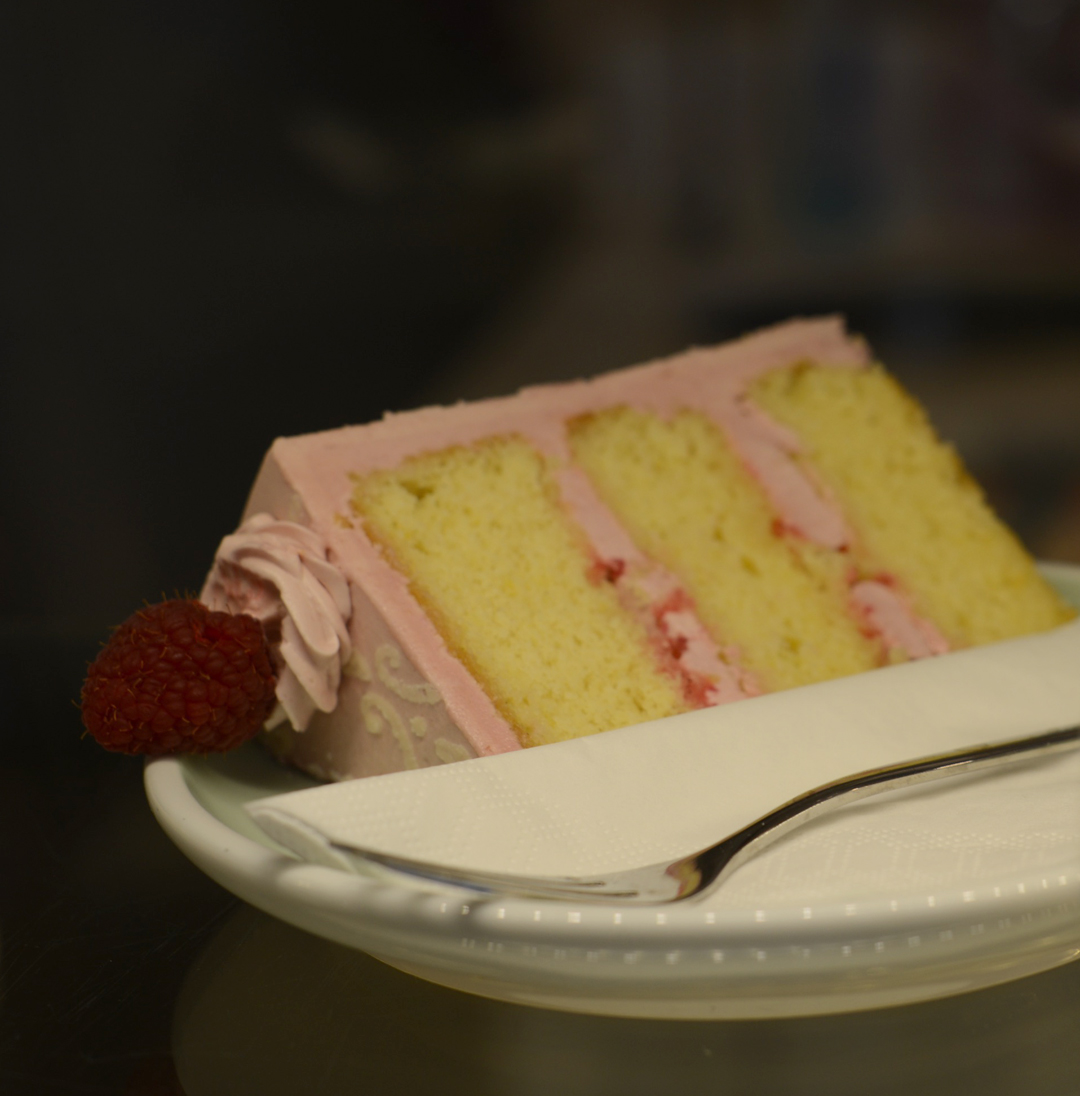 If you have time before you head home, take a slight detour to Nikki Tibbles delightful Wild At Heart flower store at 30 Pimlico Road, perfect for buying blooms to freshen up your house.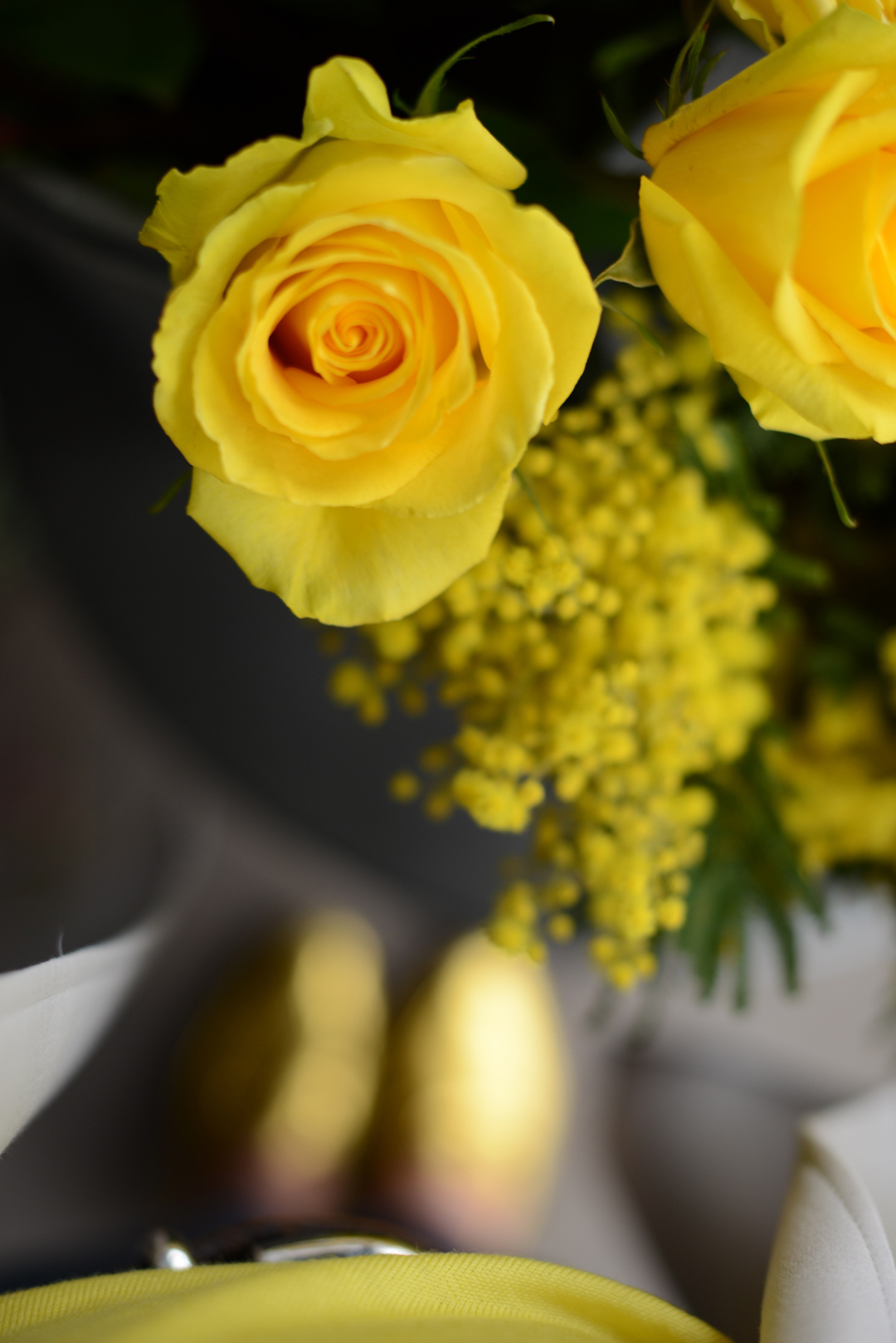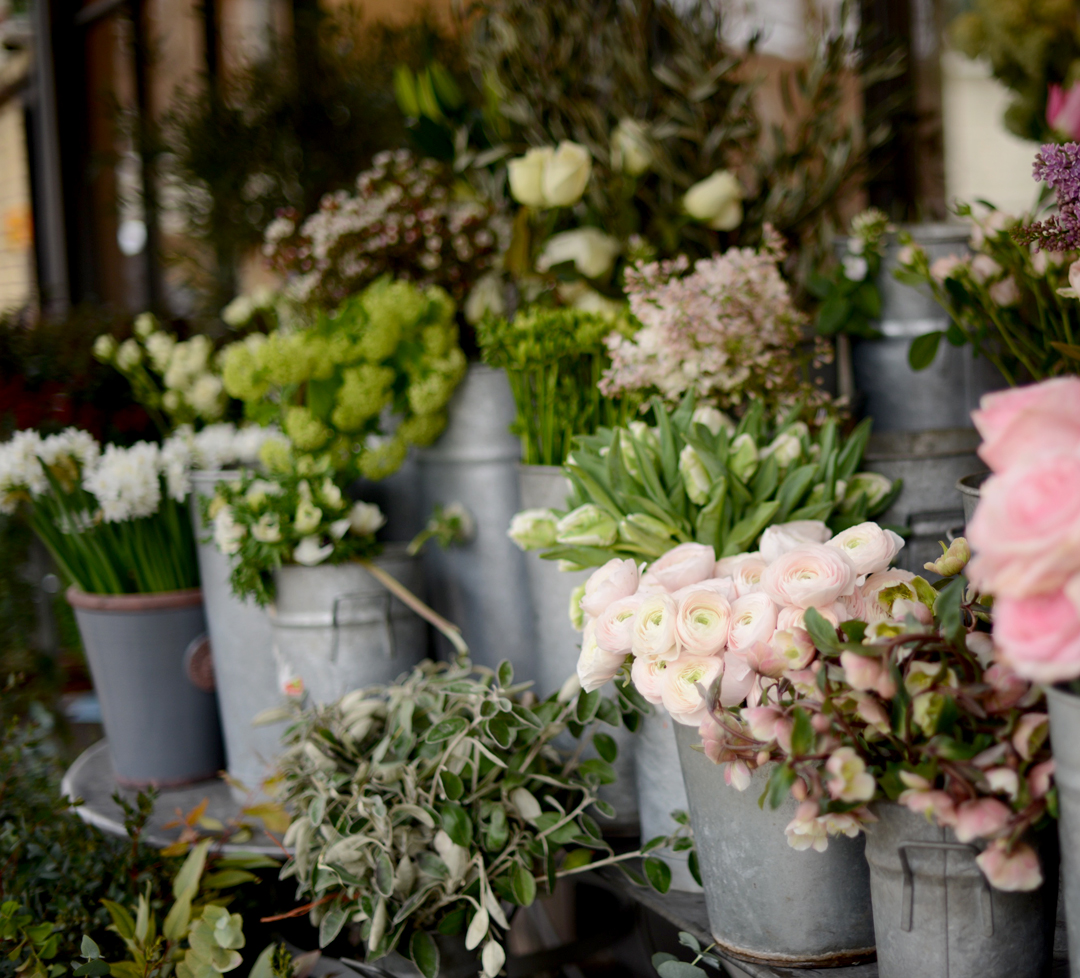 With thanks to Donna Ida and her team for their help in putting this shopping guide together.
Special thanks to the very talented Cicely Creswell for another fab map – you can follow Cicely on Instagram @cicelycreswell
Is anyone heading to the Chelsea Flower Show? I've been the last few years but not heading there this time around.
Also wanted to ask you guys… where do you think our next shopping guide should be? Is there anywhere you would love us to cover and to see up on the blog?
(Visited 283 times, 1 visits today)