J.Crew Fall14 … what's in store?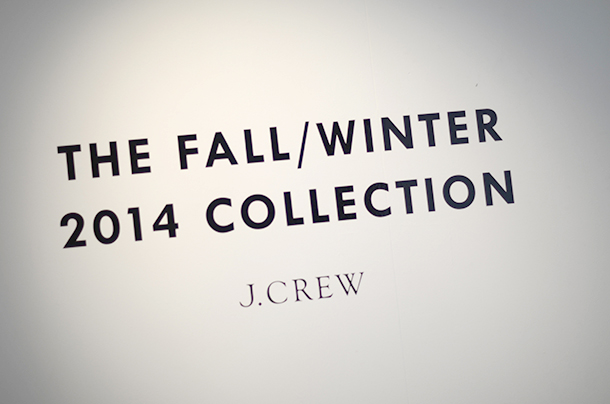 I've always been a bit of a fan of J.Crew, not least because when I was living in New York my local store was always jam packed with perfect preppy pieces, which us Brits always hanker for. Since I've been back in London, luckily the J.Crew team have also popped over the pond to set up store. So when I got the call to preview the new J.Crew Fall14 collection, I high tailed it up to their showcase in Fitzrovia.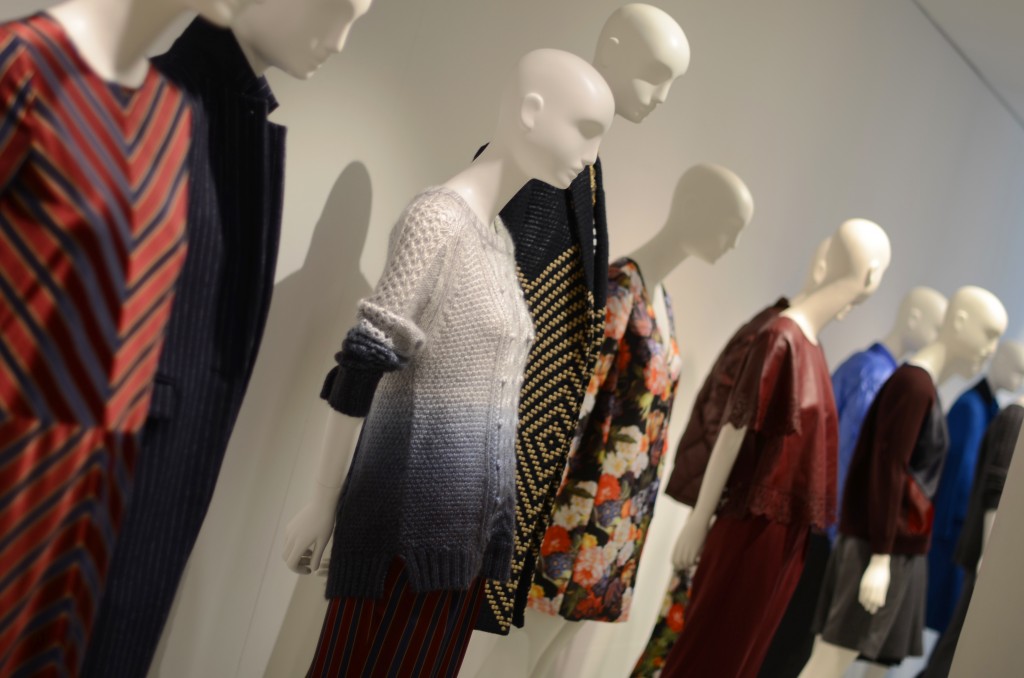 To be honest my fan status had been beginning to wane towards the end of my stay in the States, but there's nothing like a bit of absence to make the heart grow fonder. The whole idea of not being able to have any of their fab fashion at my fingertips made me want the stuff all the more. Normal human behaviour obvi …or is that how addiction starts?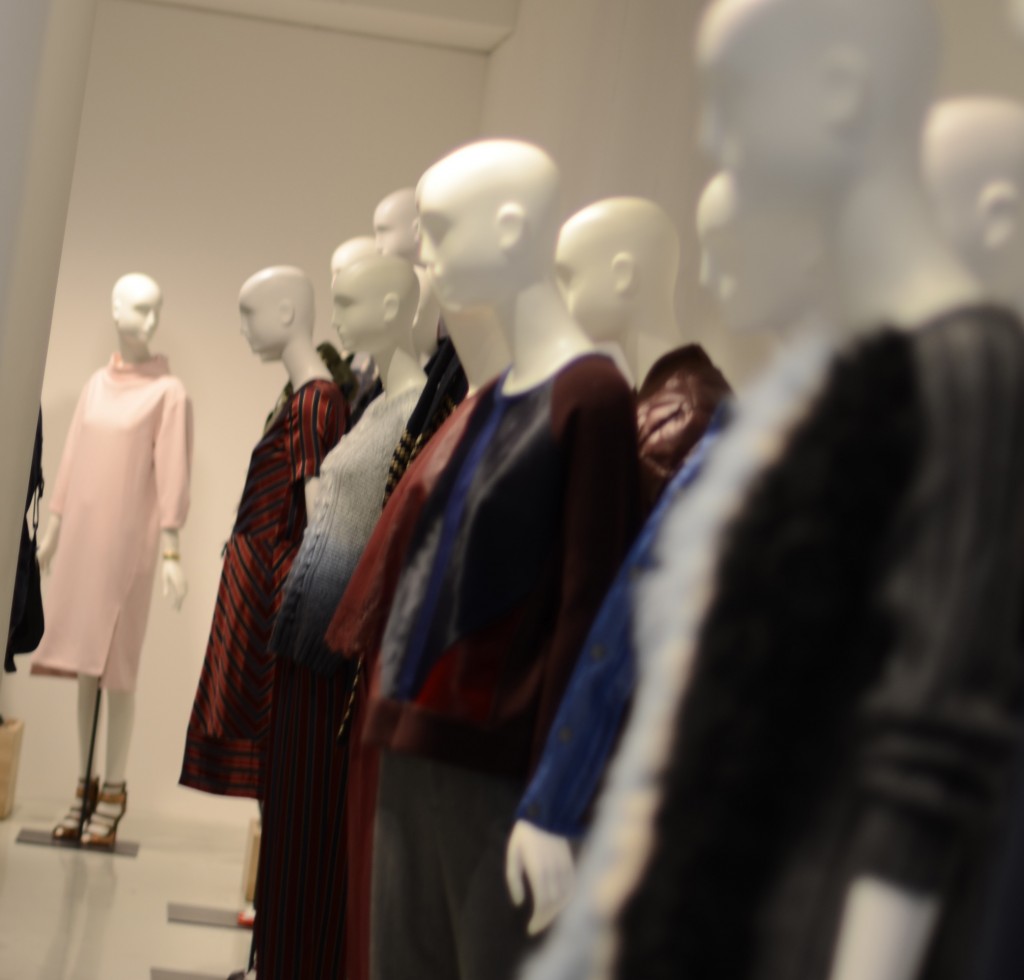 Whatever my shopaholic leaning might be, the J.Crew label still manages to punt out very wearable duds (if a bit pricey this side of the pond). So fast forward to this fall, and it's time to take a peek at what's in store.
J.Crew Fall14 … hitting the right winter trend notes.
A gal needs to keep in mind the new season trends when looking at all the lovely autumnal goodies landing in store. Luckily the J.Crew designers have got your back, by nailing a bunch of key trends in one collection.
Florals are a little more fierce everywhere this season … loving the oomph factor of these.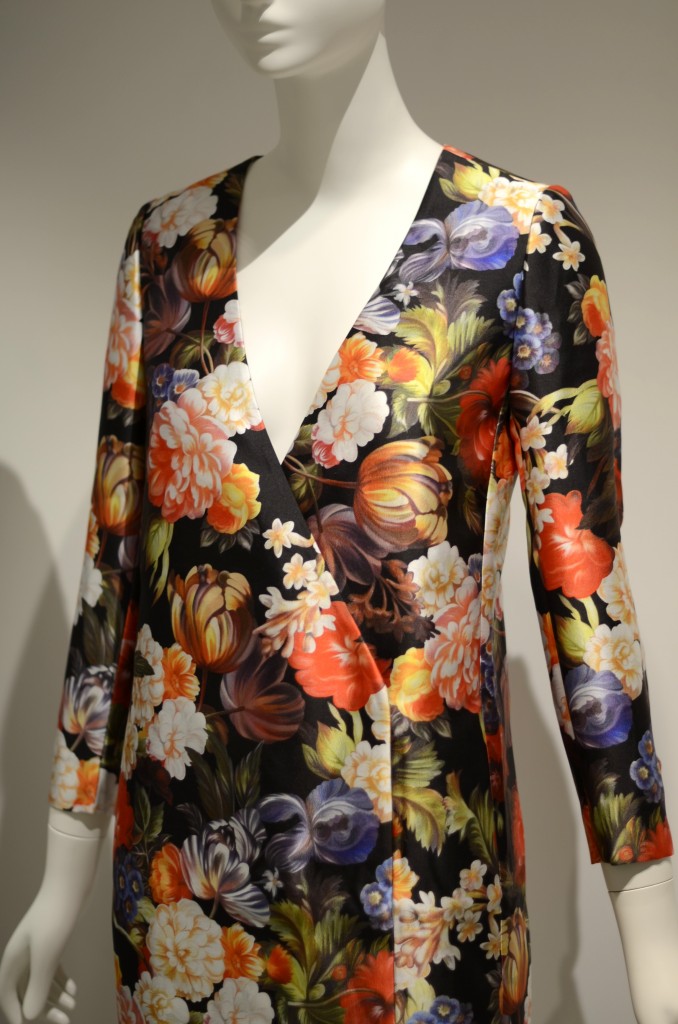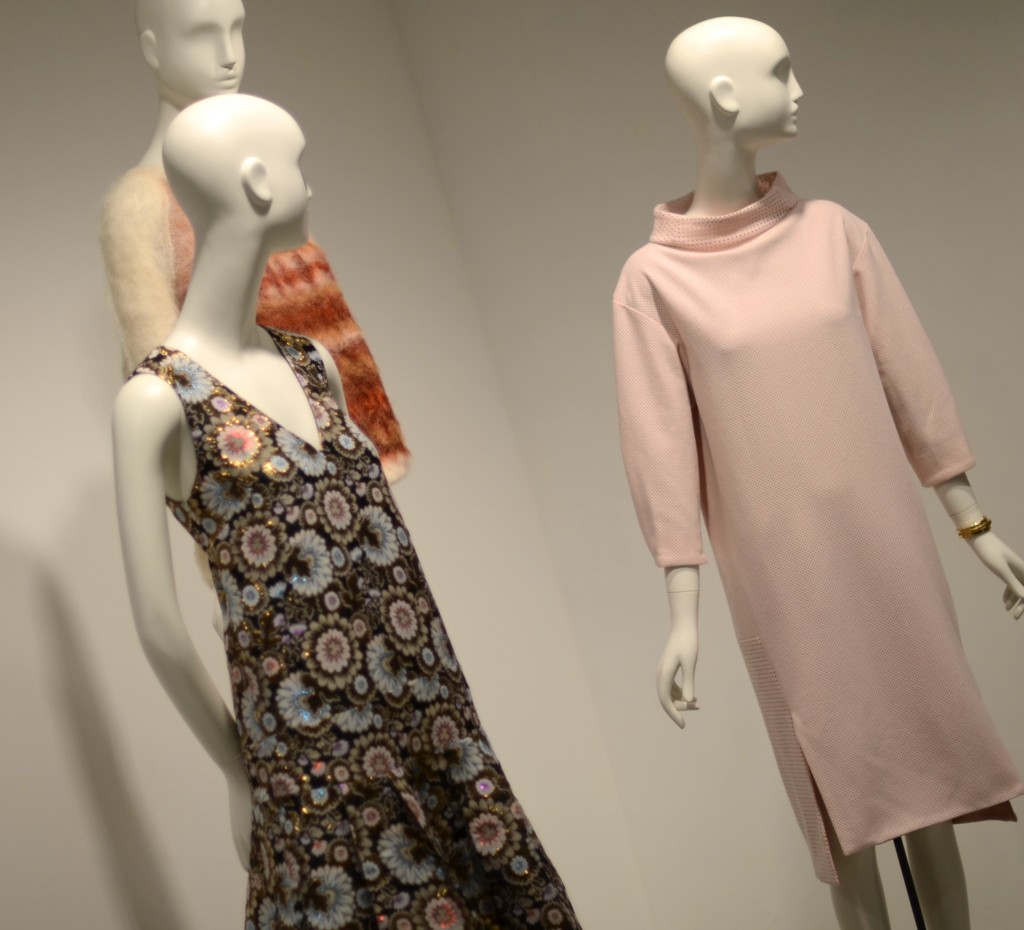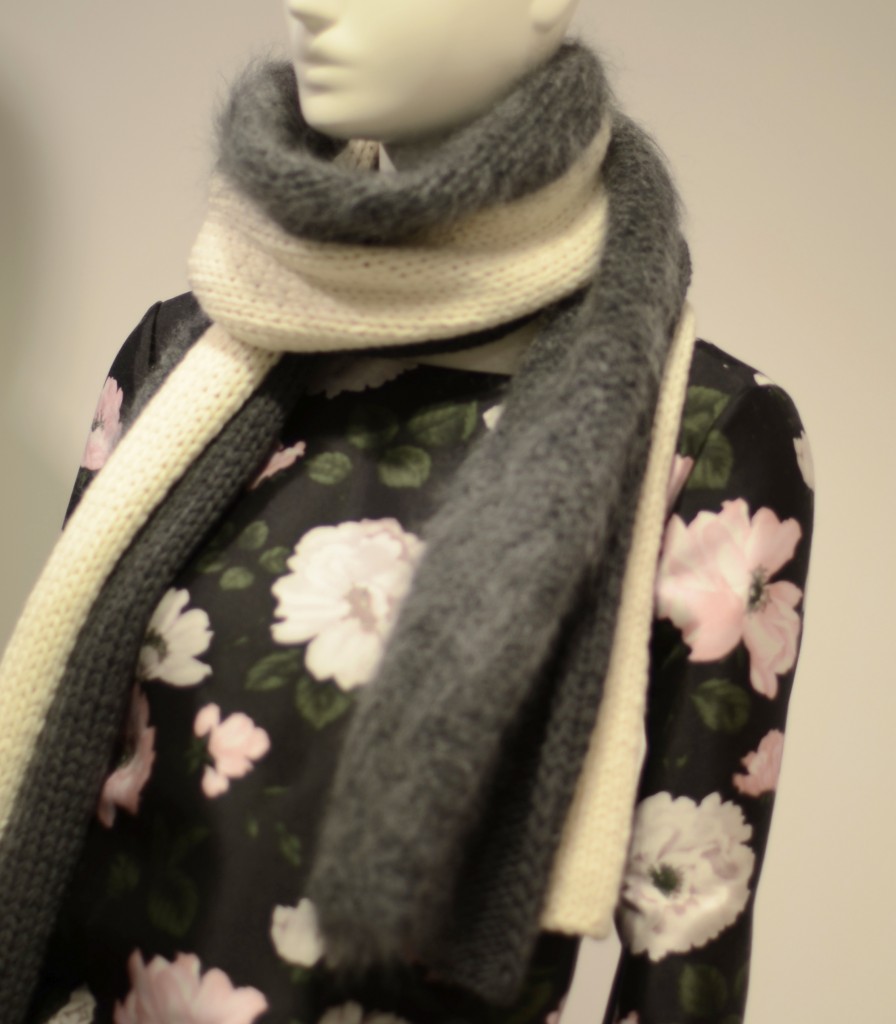 You definitely need a little something in khaki or army green this season – you also need to be thinking bomber jackets for your winter jacket silhouette. Check out this bomber giving you two trends in one – yay!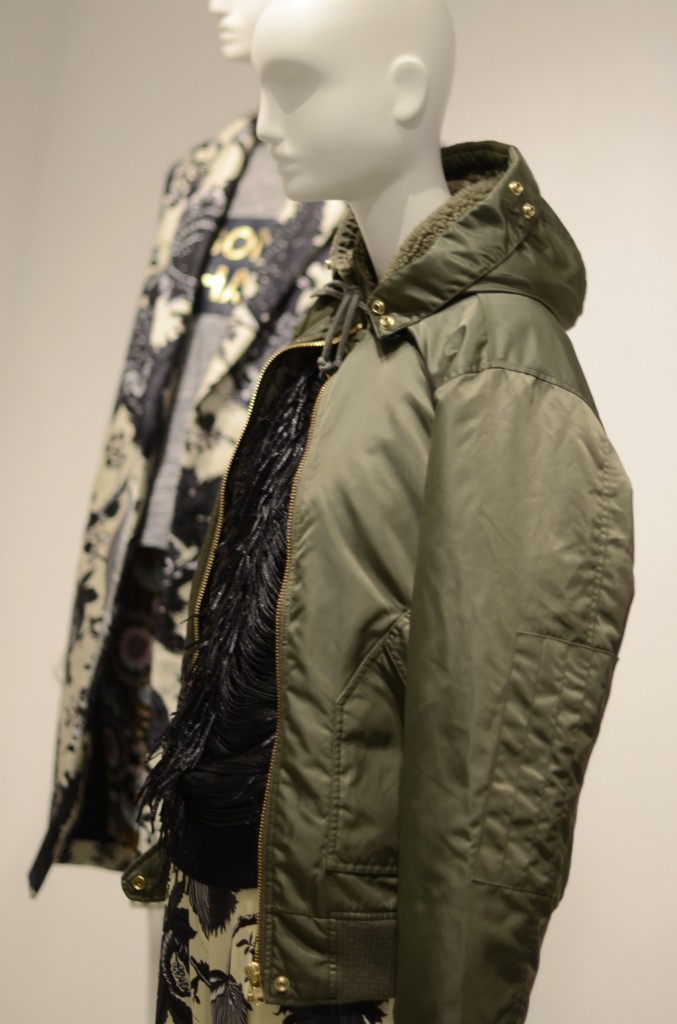 More bomber + top colour trend loveliness here…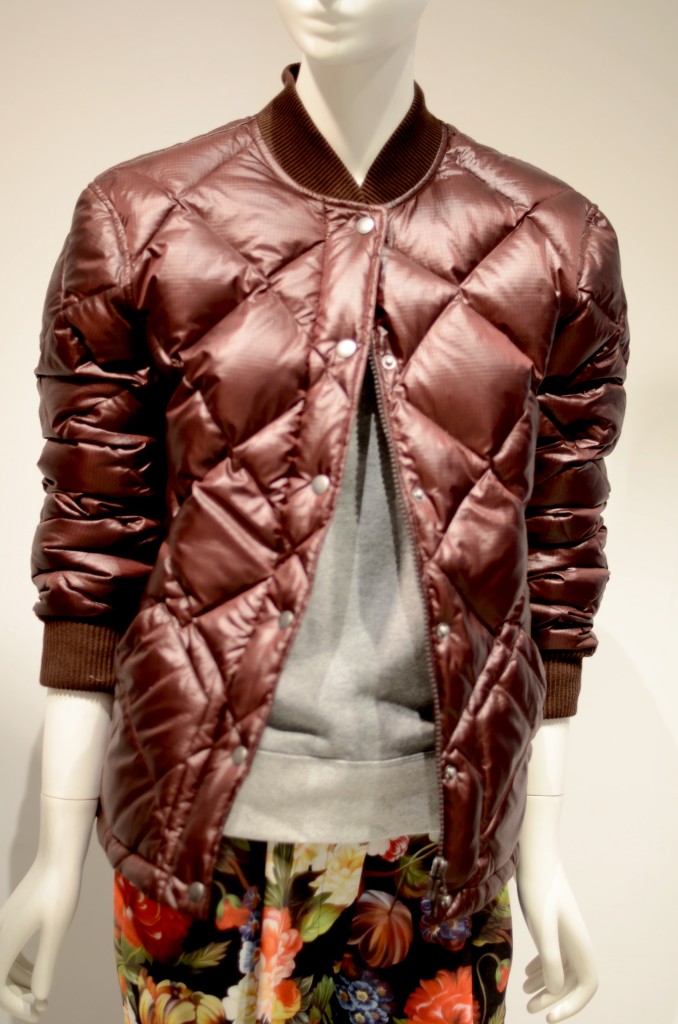 A little leather goes a long way – when you find some in on-trend oxblood, with a little cut-out detail to boot – you've hit pay dirt on the trend front.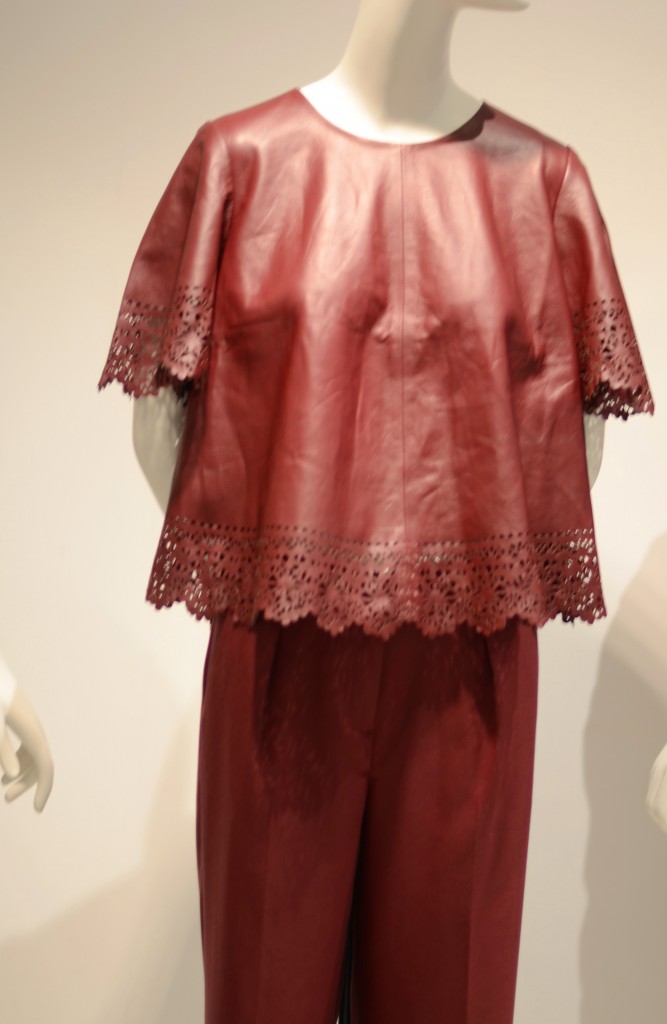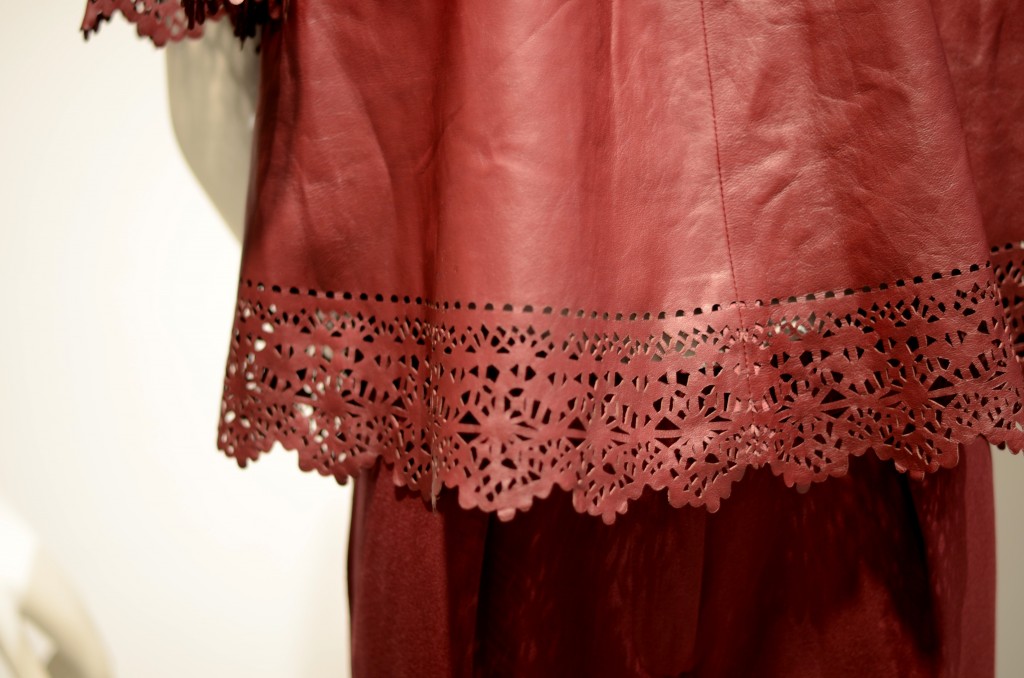 Collection laser-cut leather top.
Of course there are the usual smattering of J.Crew styling nuances – yes it is fine to mix up your textures…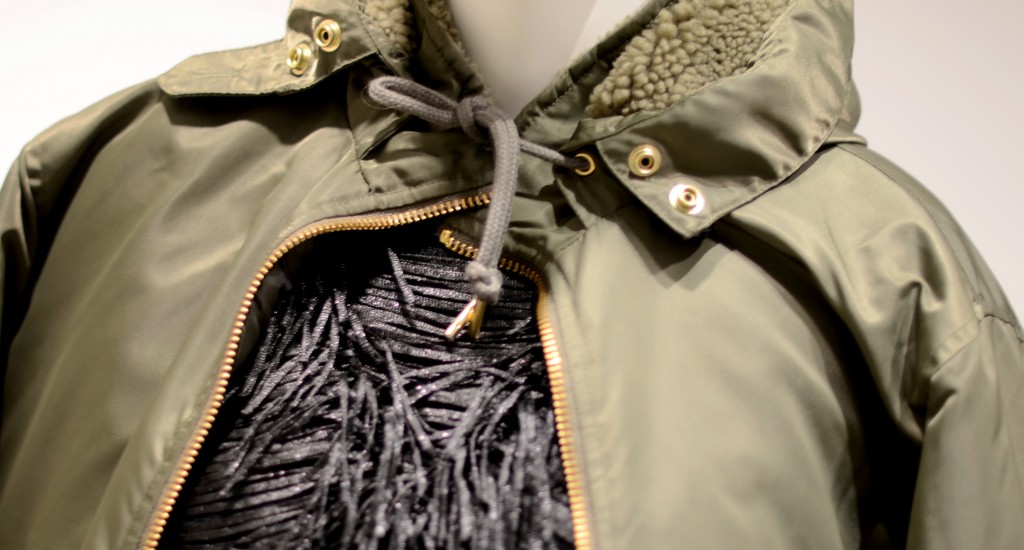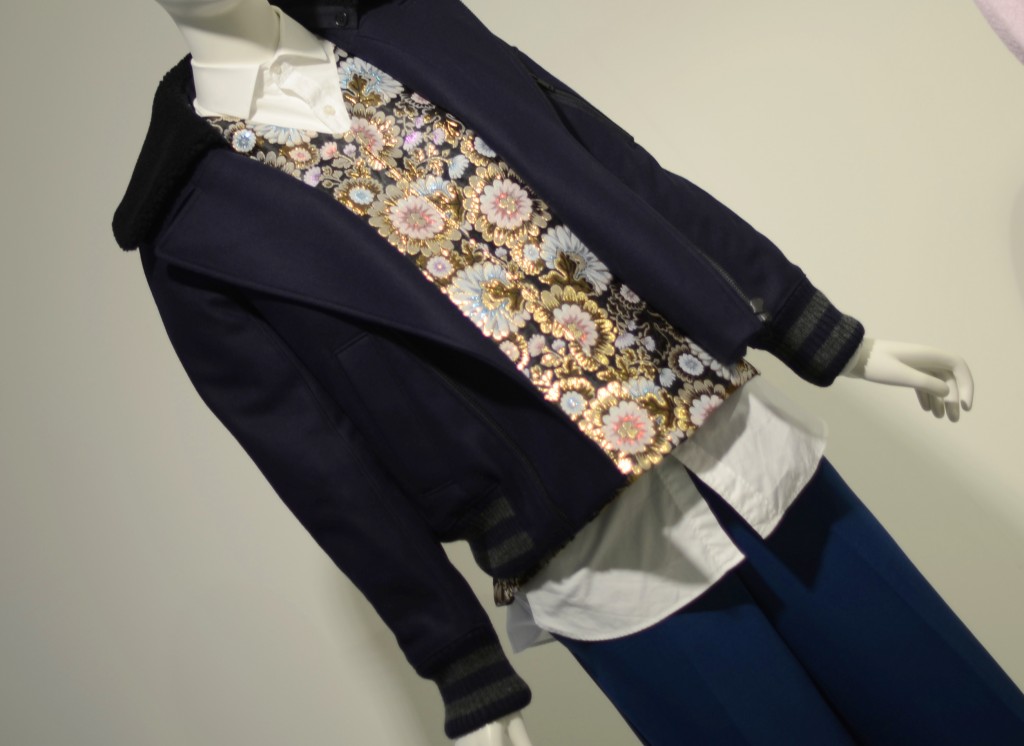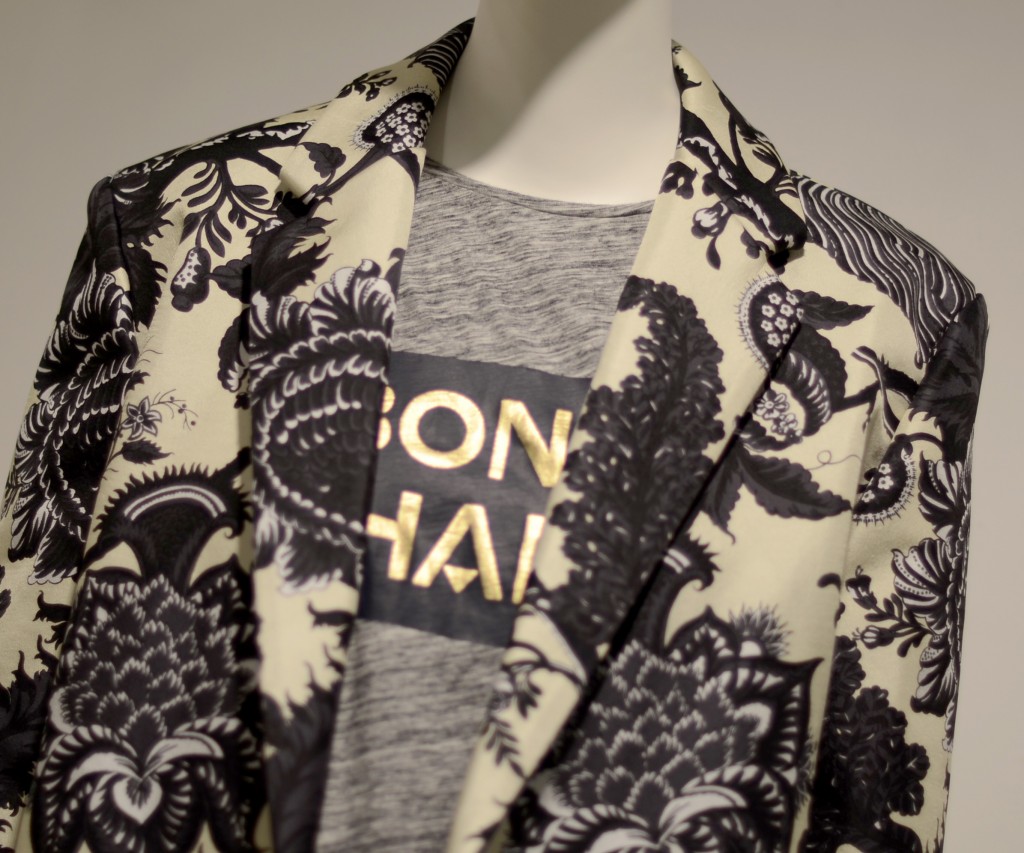 Collection noir floral bonded coat.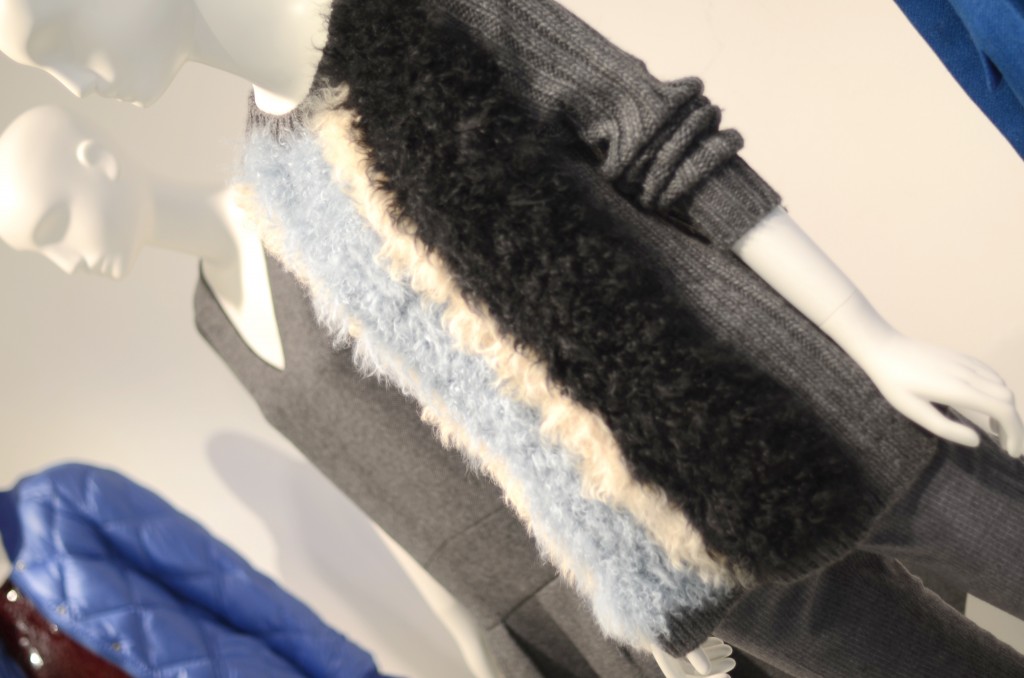 And yes, a statement necklace goes with absolutely everything as usual darling…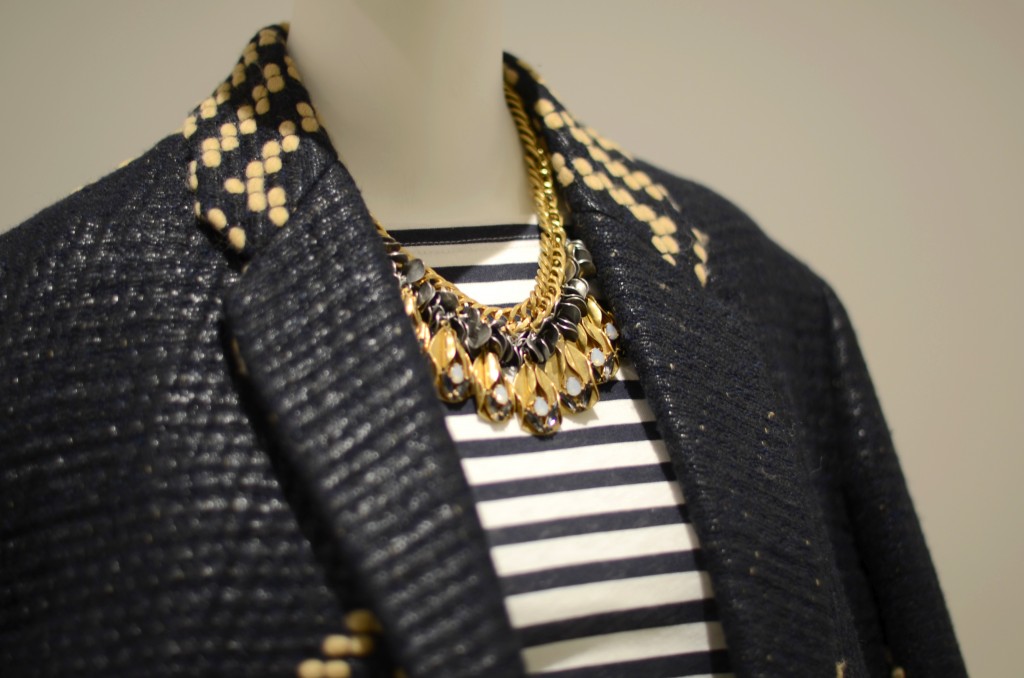 I'm also quite liking this matchy-matchy shoes with outfit thing…all very Queen Elizabeth…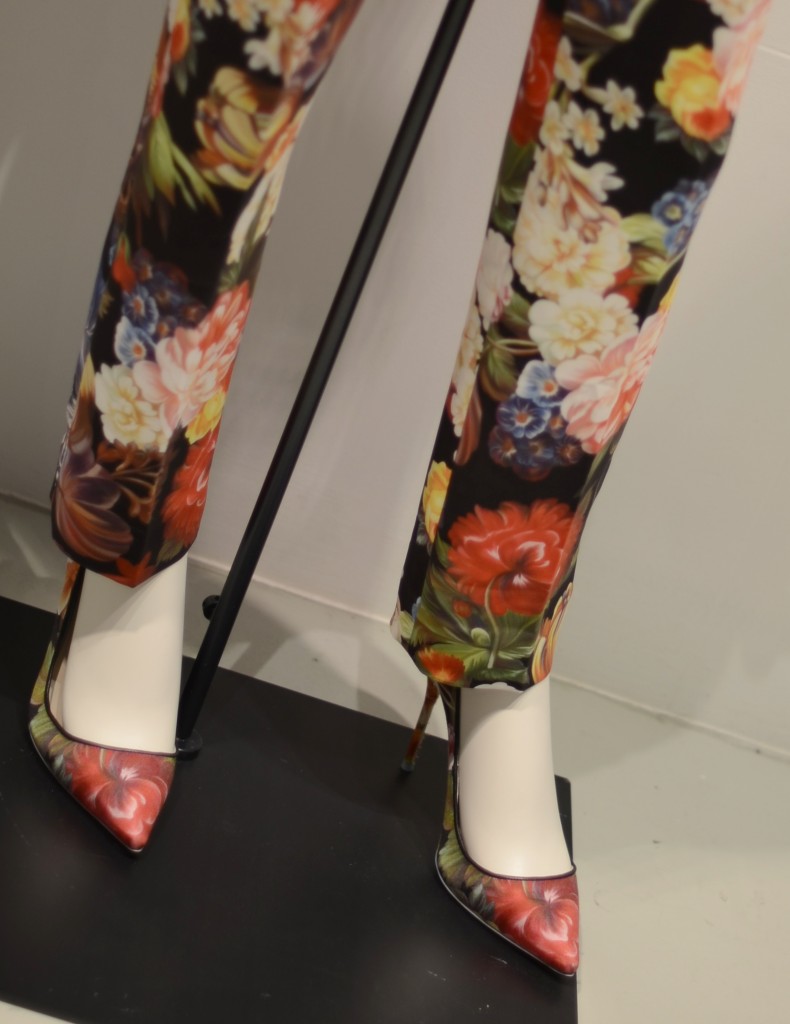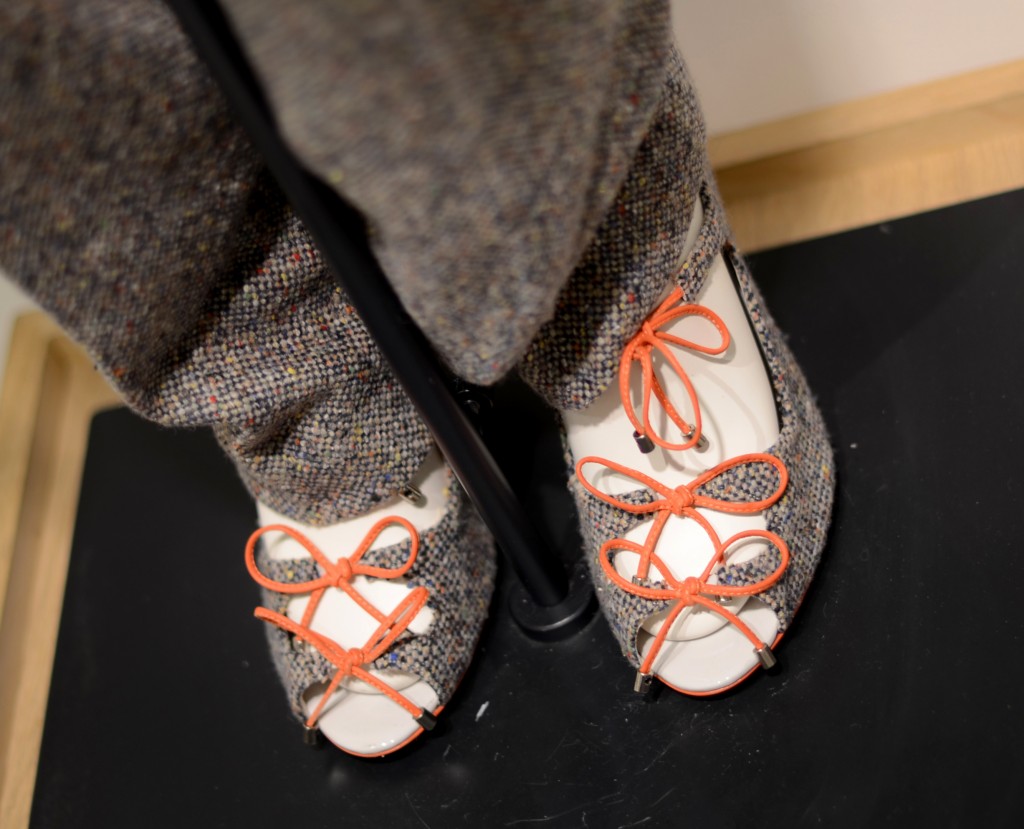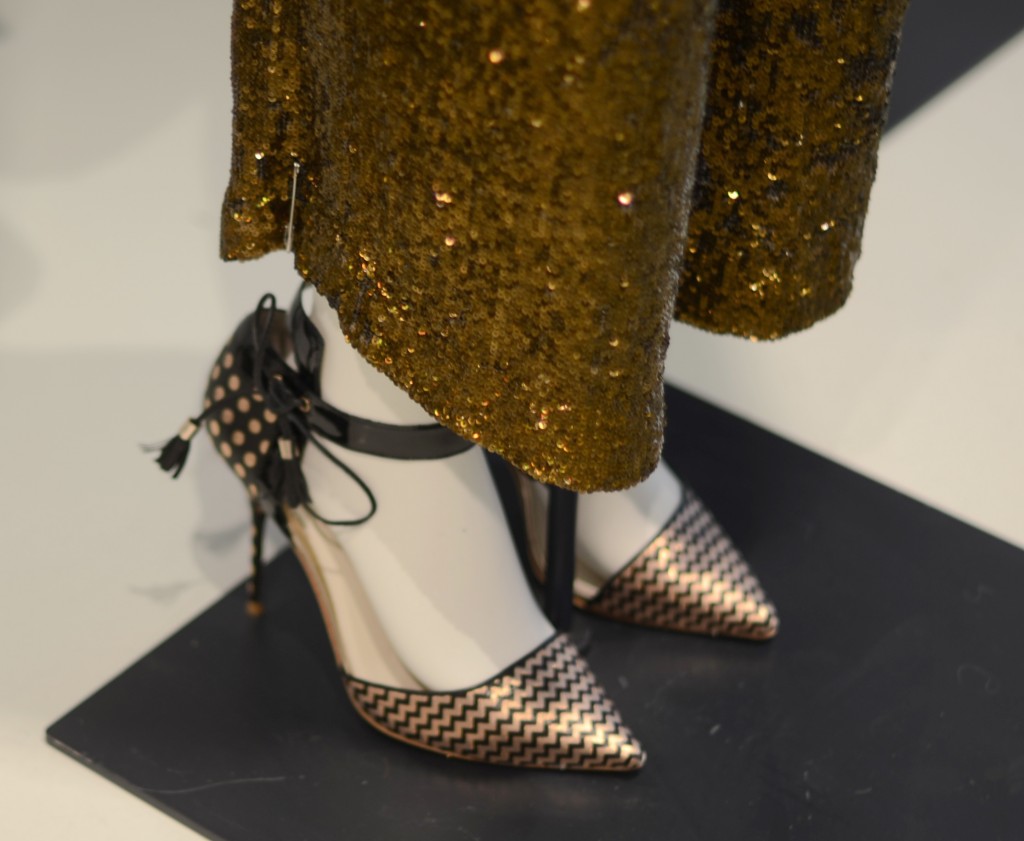 There's also a great menswear collection – and sometimes there's a lot to be said for borrowing from the boys…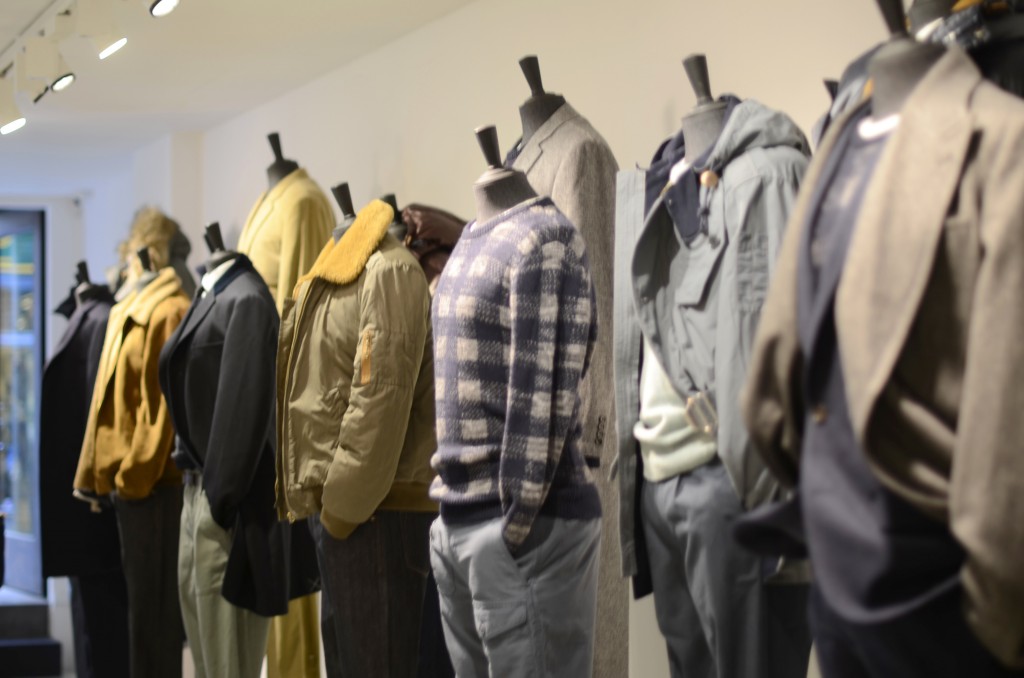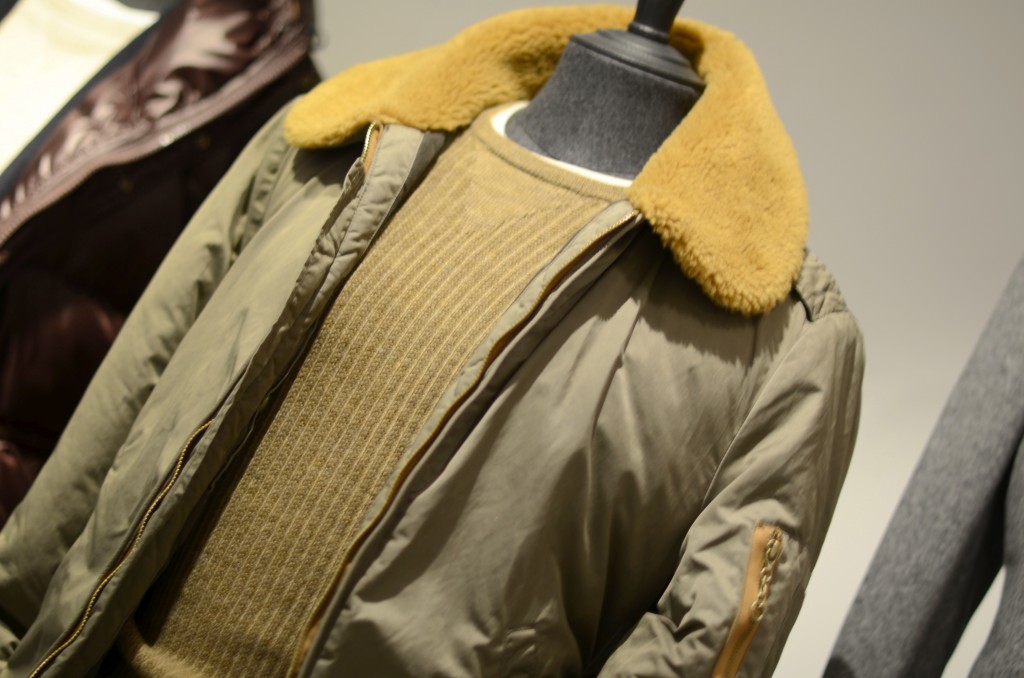 Wallace & Barnes flight jacket.
(Visited 75 times, 1 visits today)