It's not often I get distracted from the day job…that of 24/7 fashion obsessing obvs! But this weekend I've turned my garden over to a charity Secret Garden event raising money for our local village in the beautiful Surrey Hills.
It's fair to say it's been a struggle to juggle the mani and gardening glove regime. At last weeks Jimmy Choo event my homemade Essie mani looked sorrowful next to the lovely lady I sat next to, who had just had her mini mani in the exact same mushroom colour as mine. But hey, it's for charity right? So it's time to suck it up and change perspective…and you know what? It's been quite refreshing.
Forget waiting for a Spring preview…this is the kind of Spring preview I'm watching…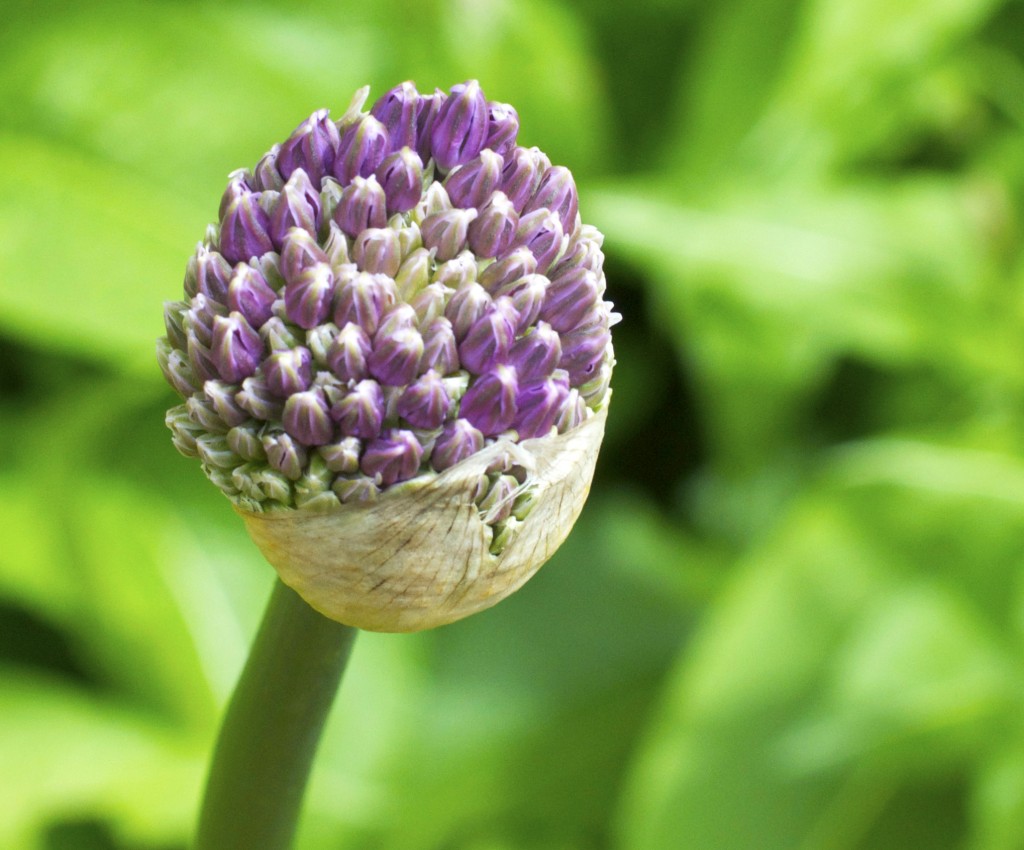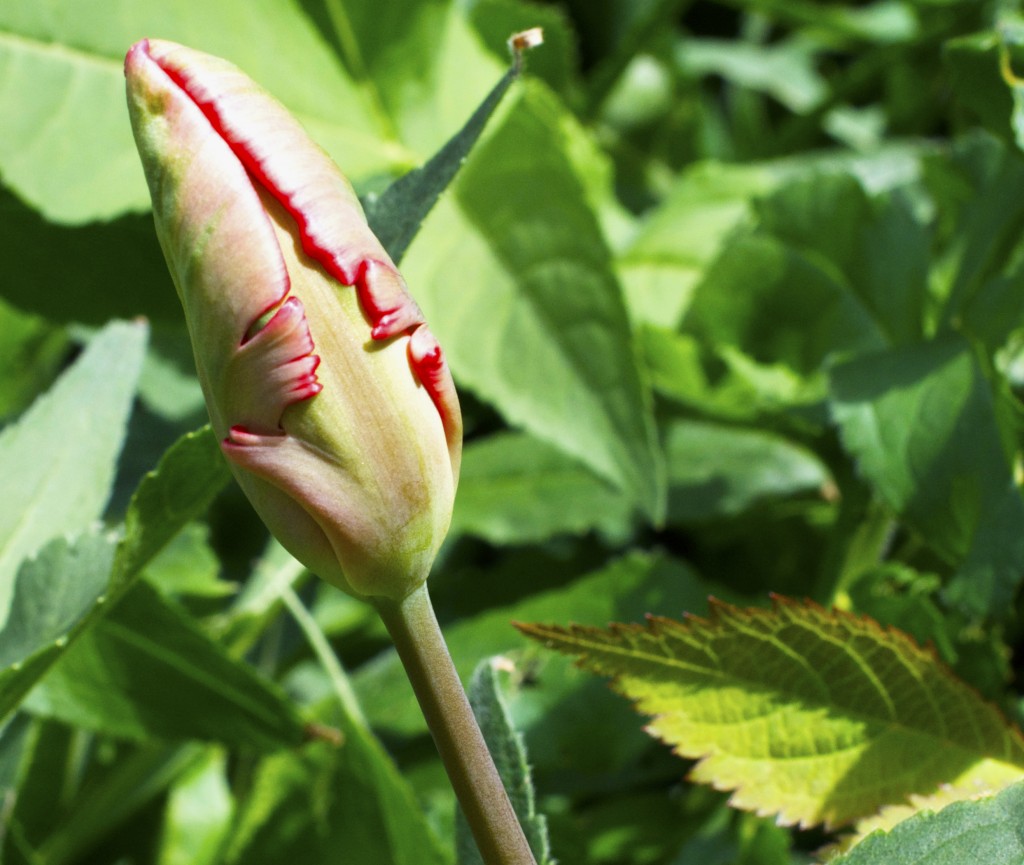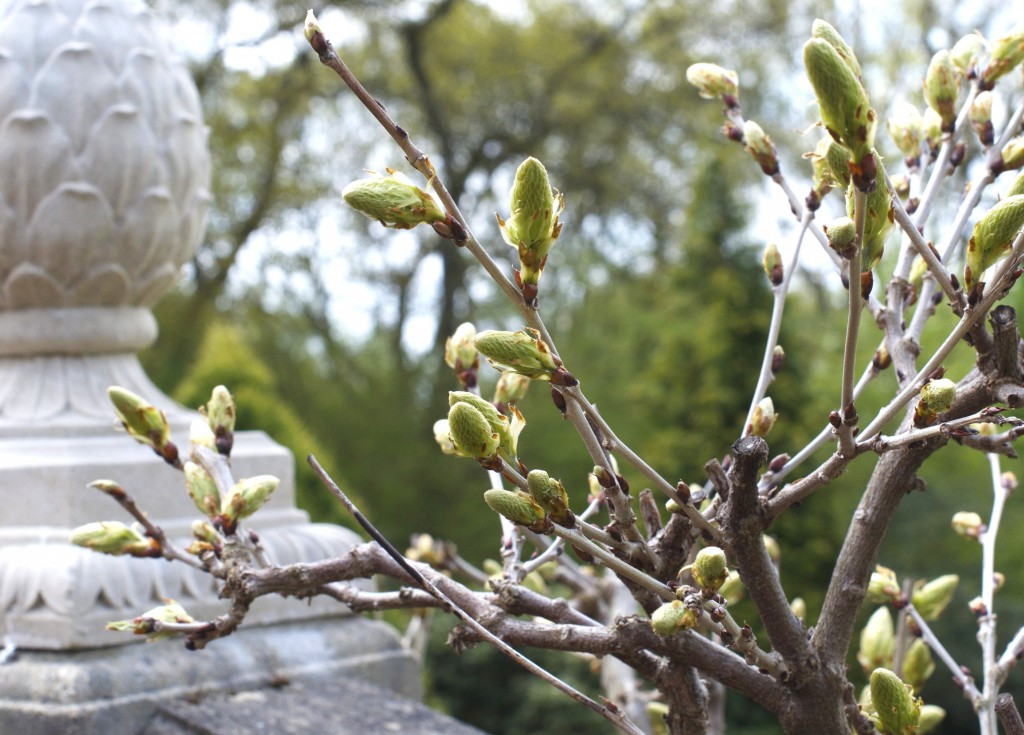 A front row seat here has a whole different vibe…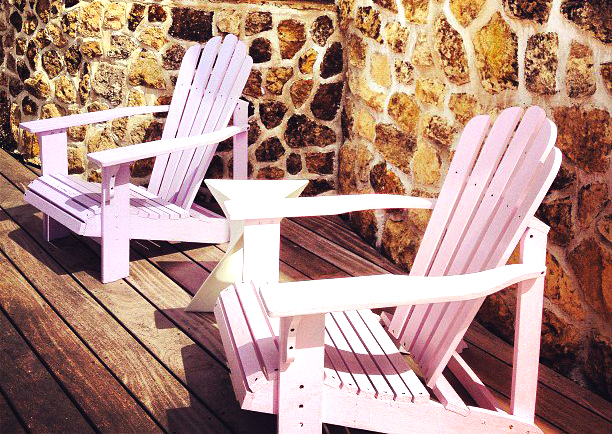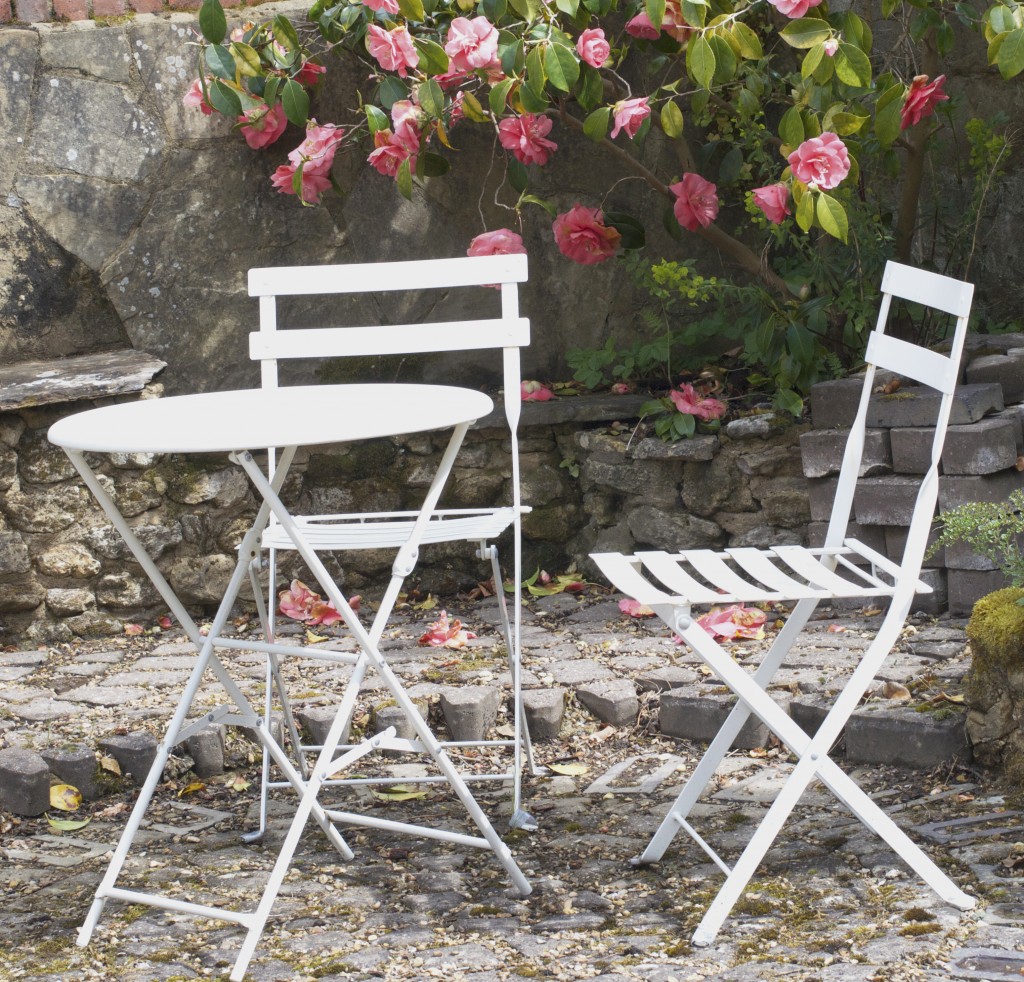 Instead of stalking the runways – I'm weeding the pathways…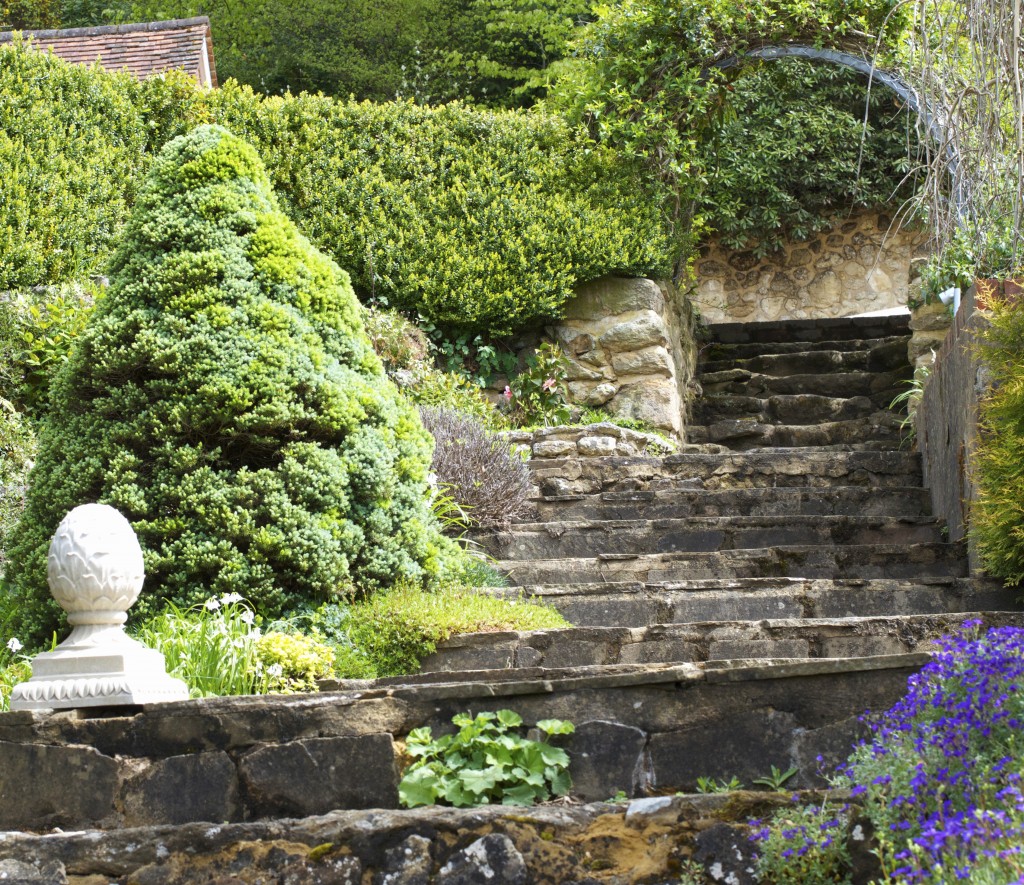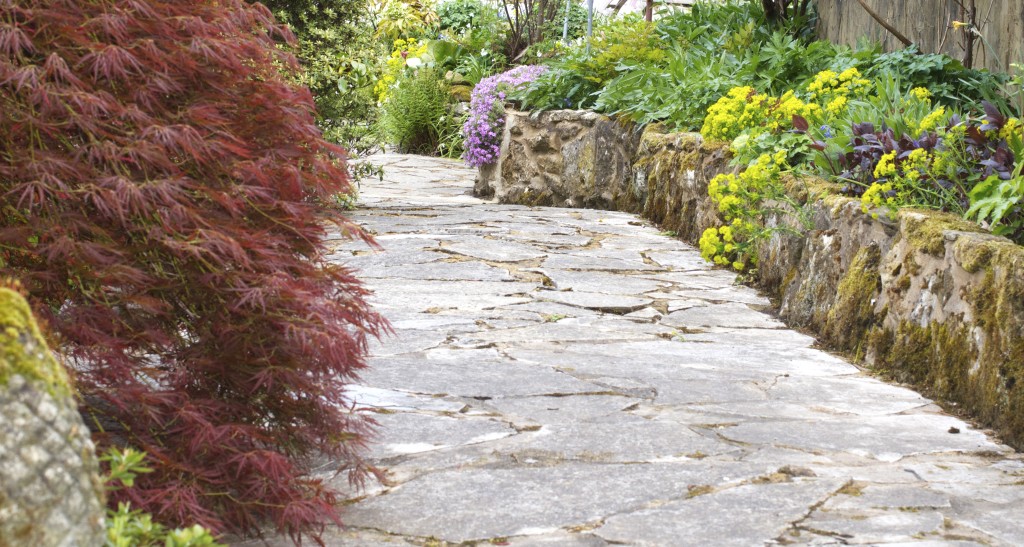 And the only chic chicks around aren't very talkative…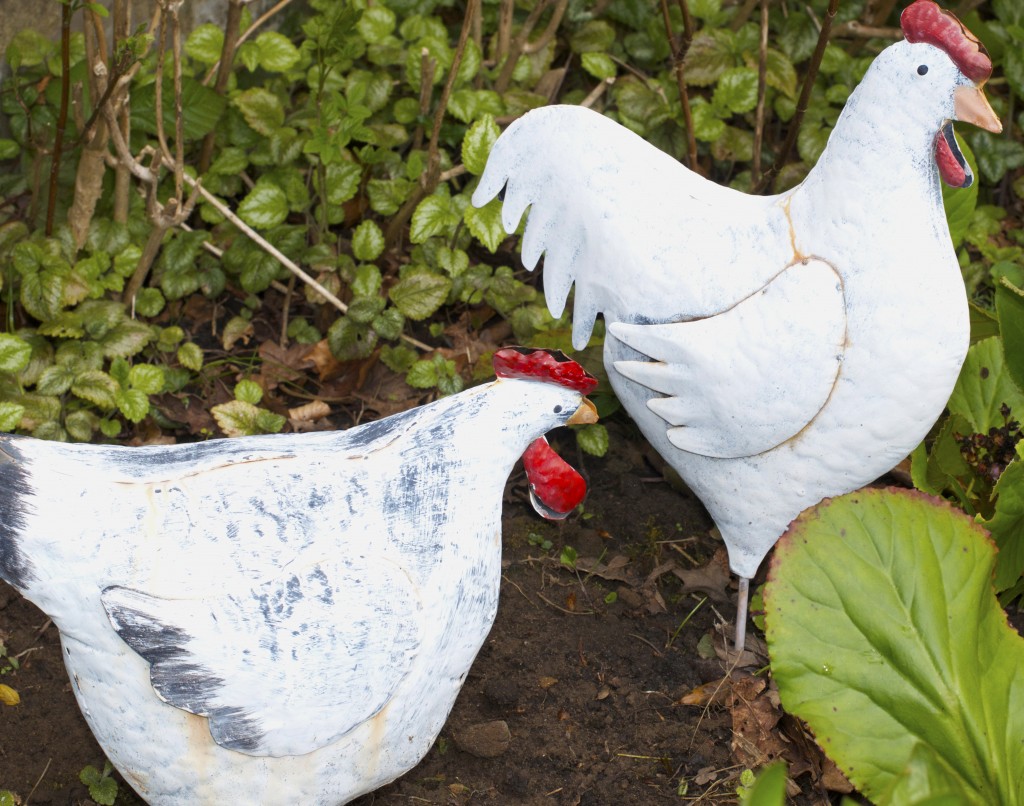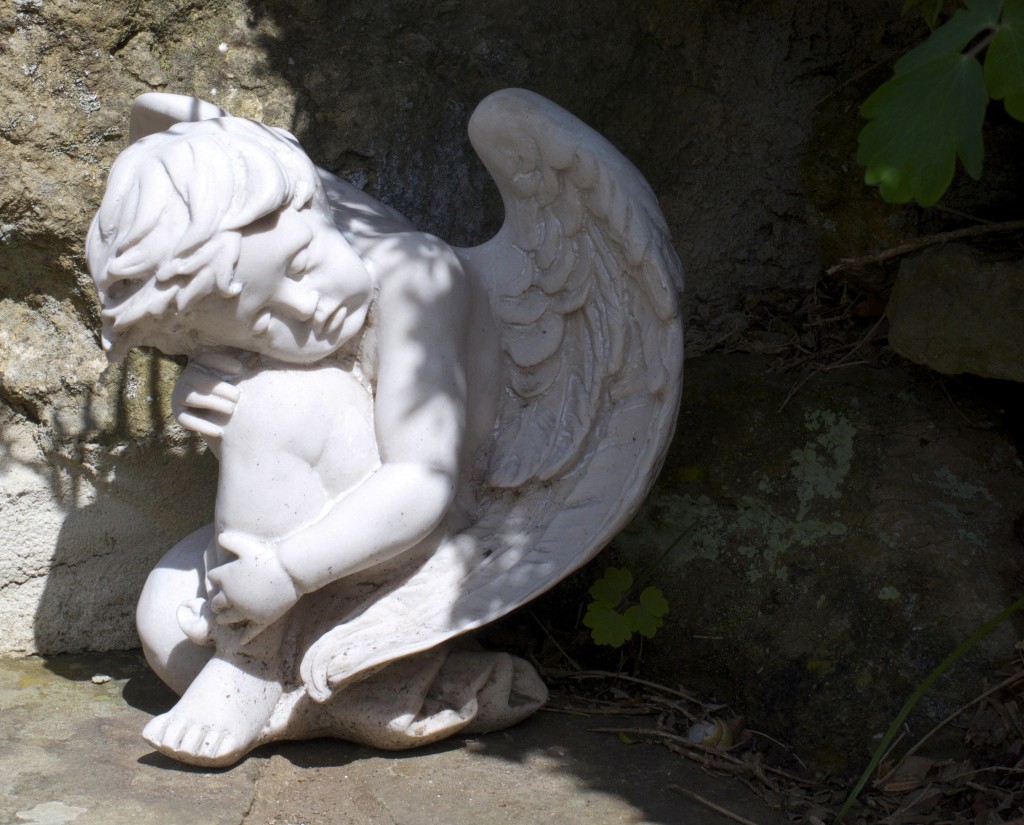 The only spring pastels I've been working with are these…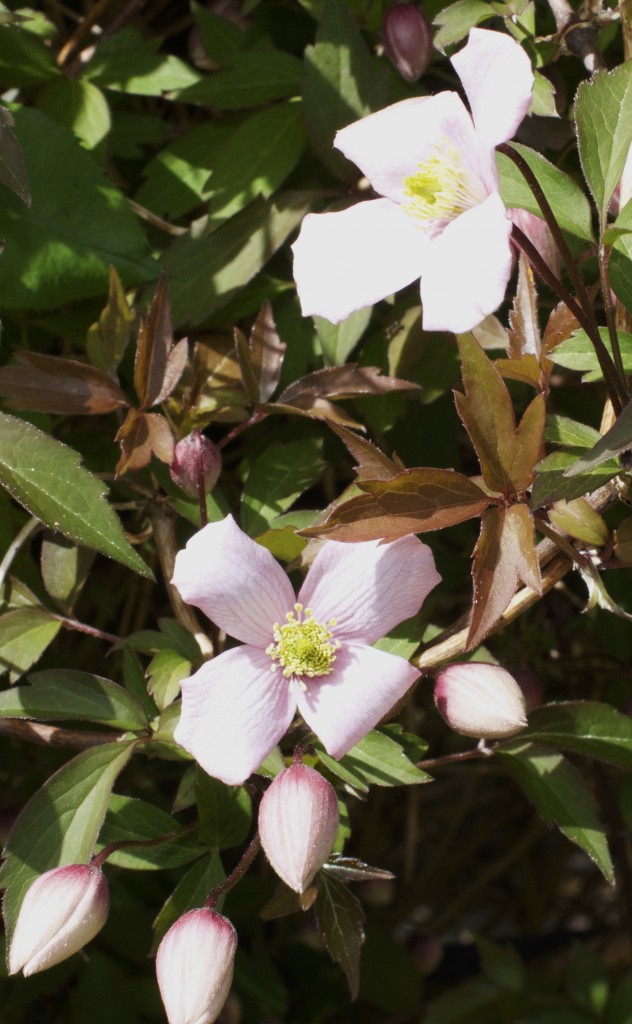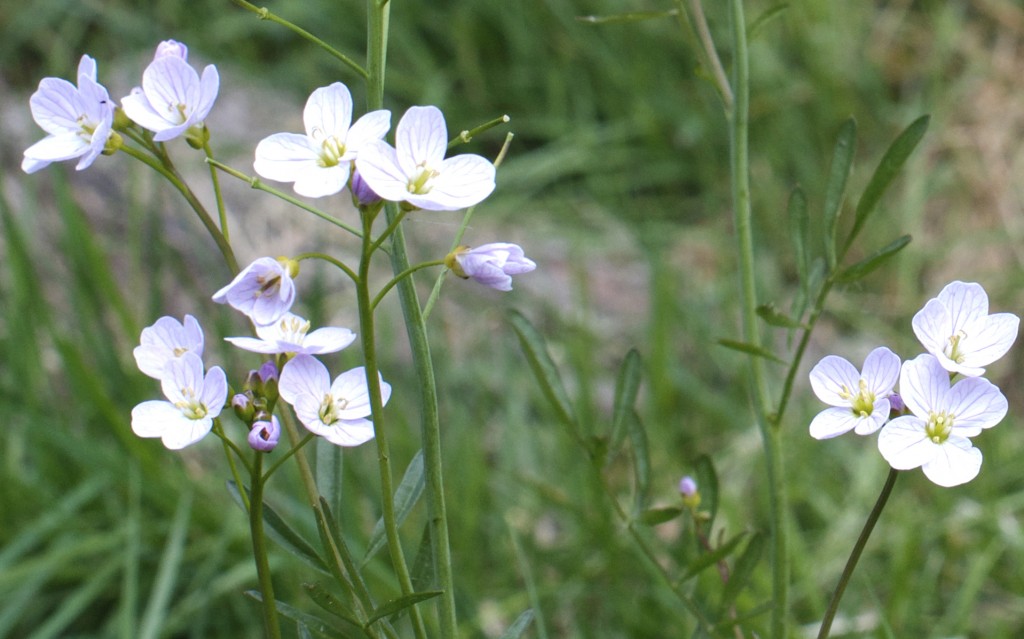 Whilst the Summer's brights trend is looking a little more like this rather than a bright pop of colour in an accessory…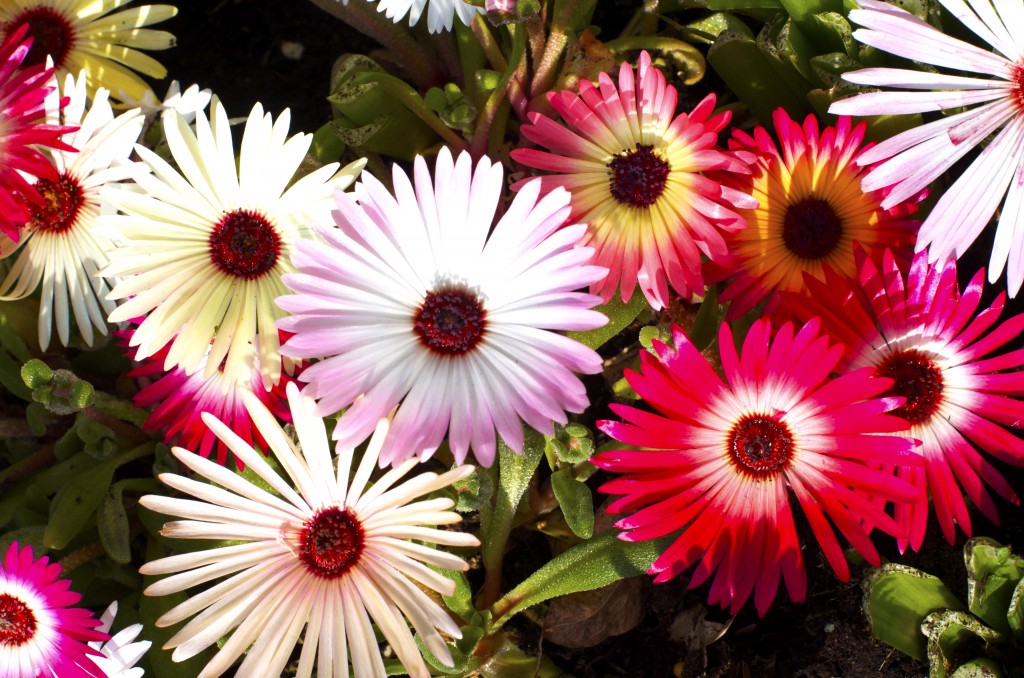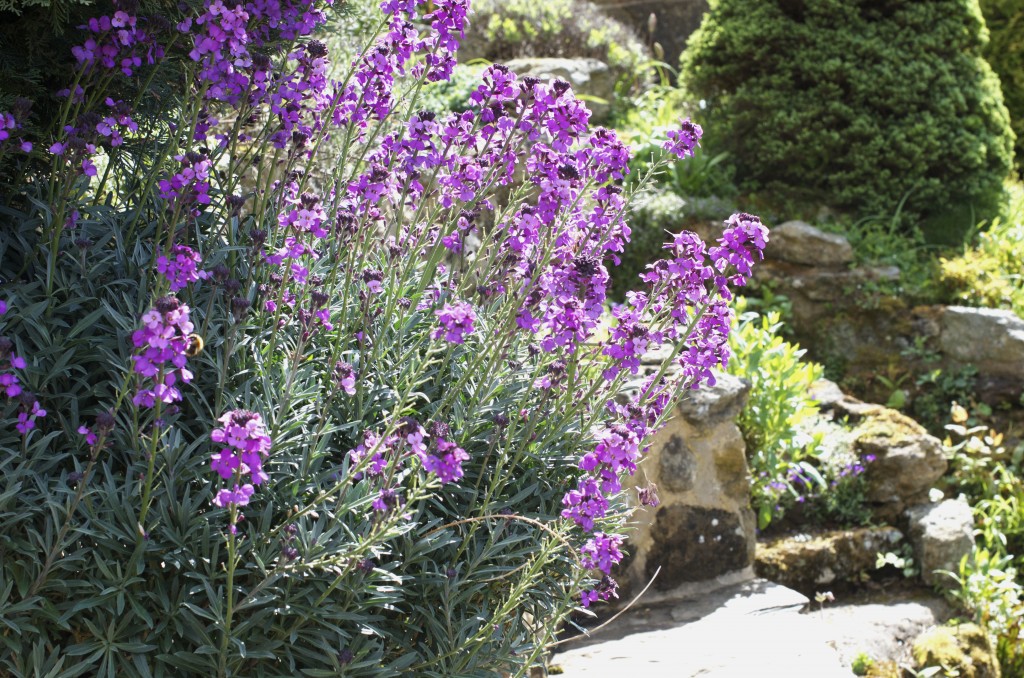 My 3.1 Phillip Lim tote has been ditched for this baby…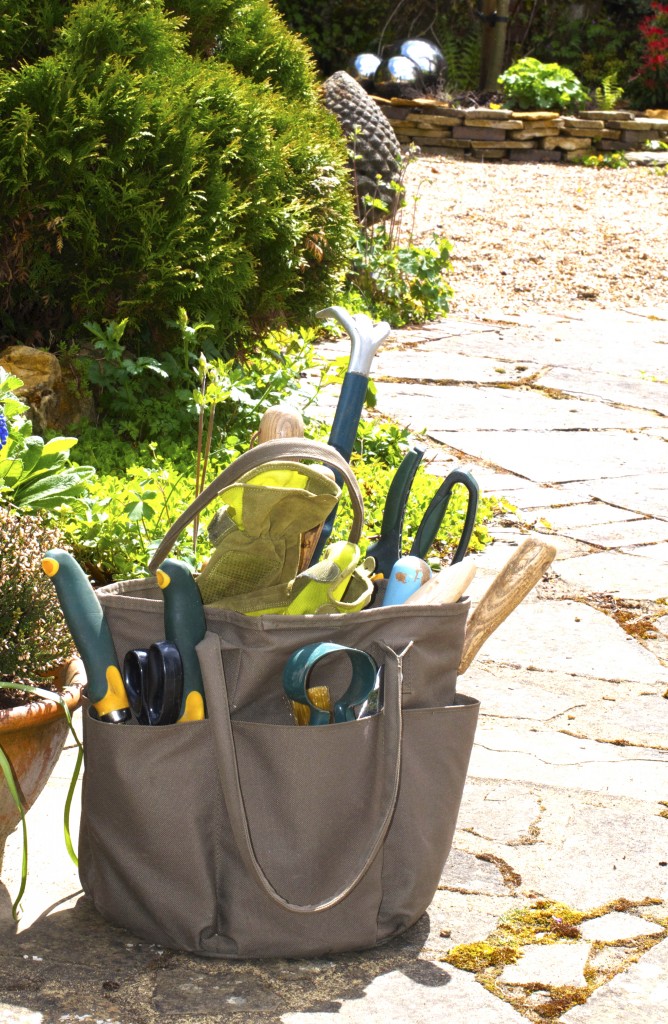 But on the plus side CKB Lifestyle are here with a pop up shop which keeps my shopaholic tendencies satiated for the weekend.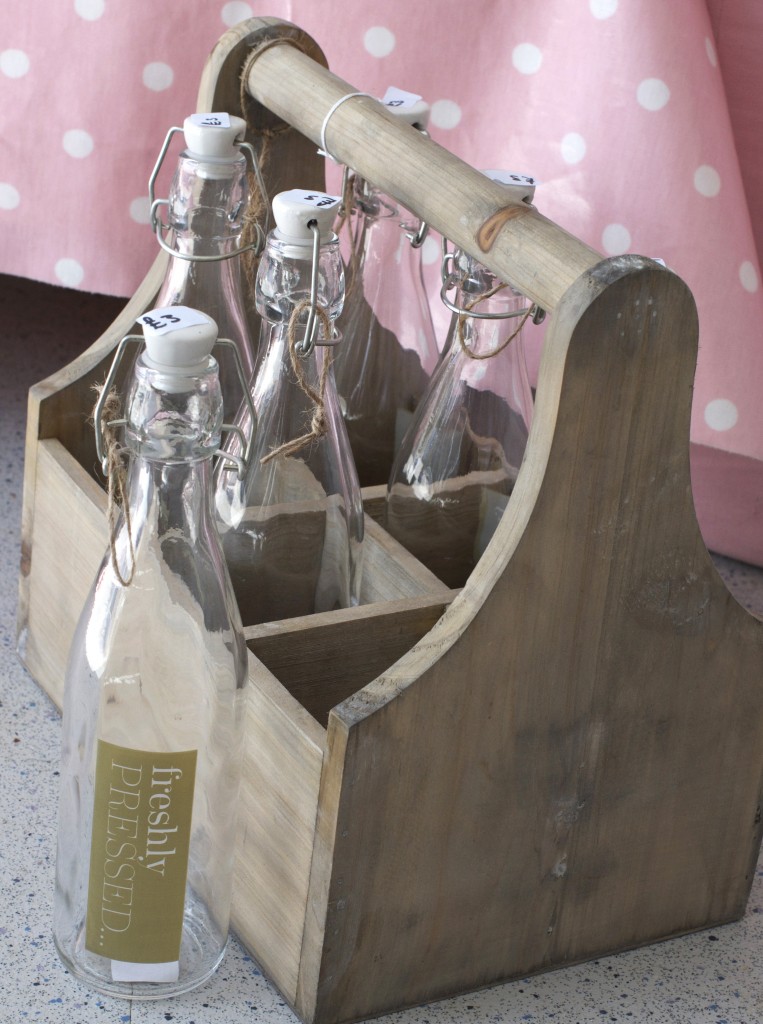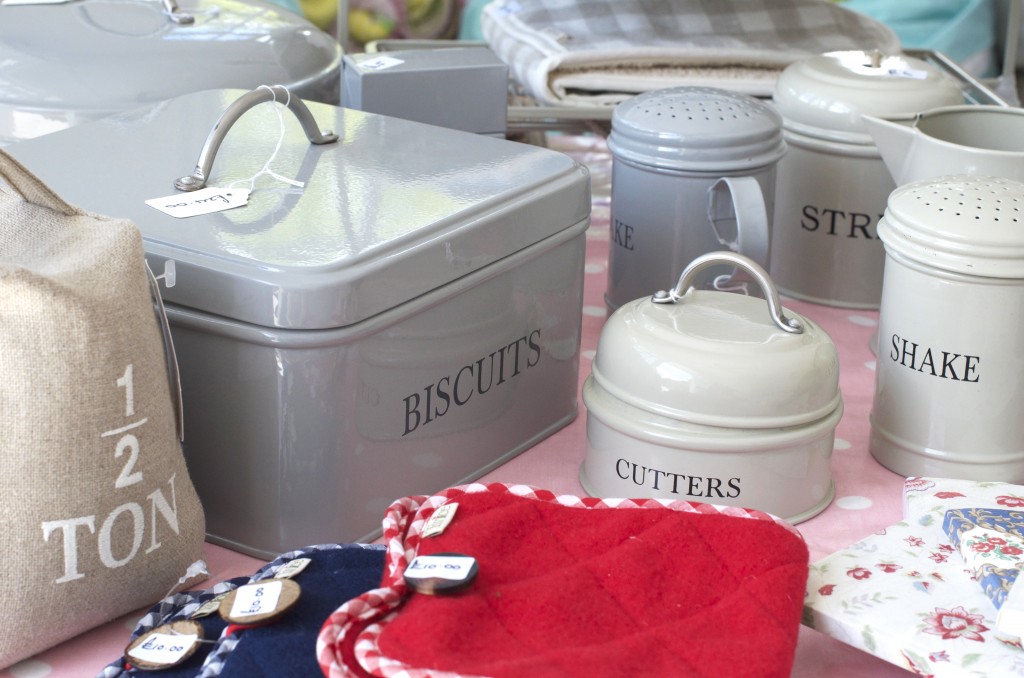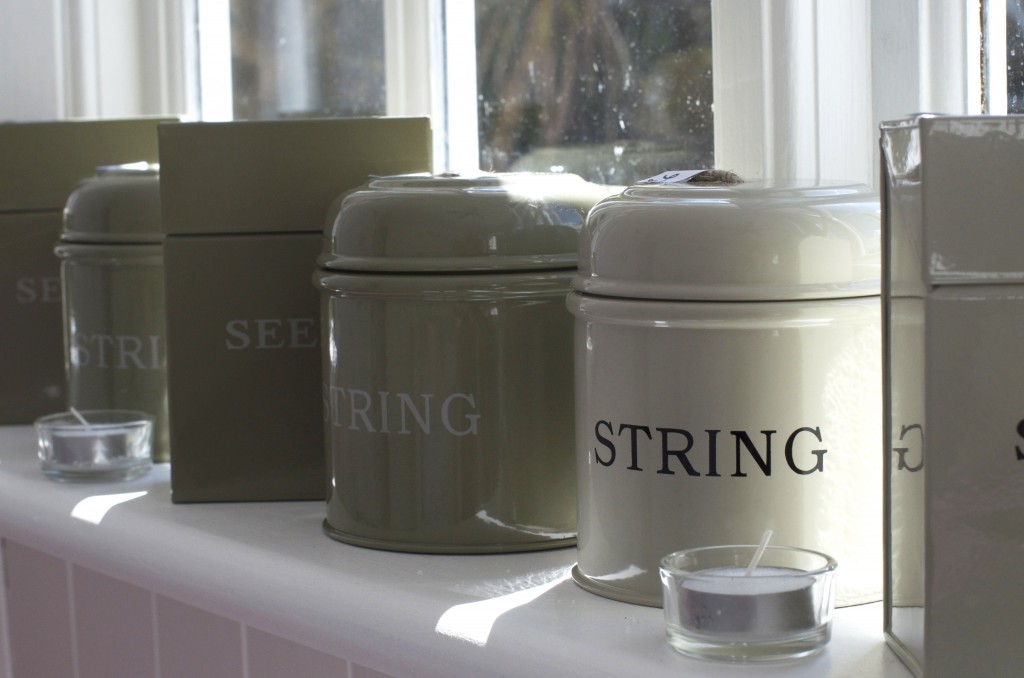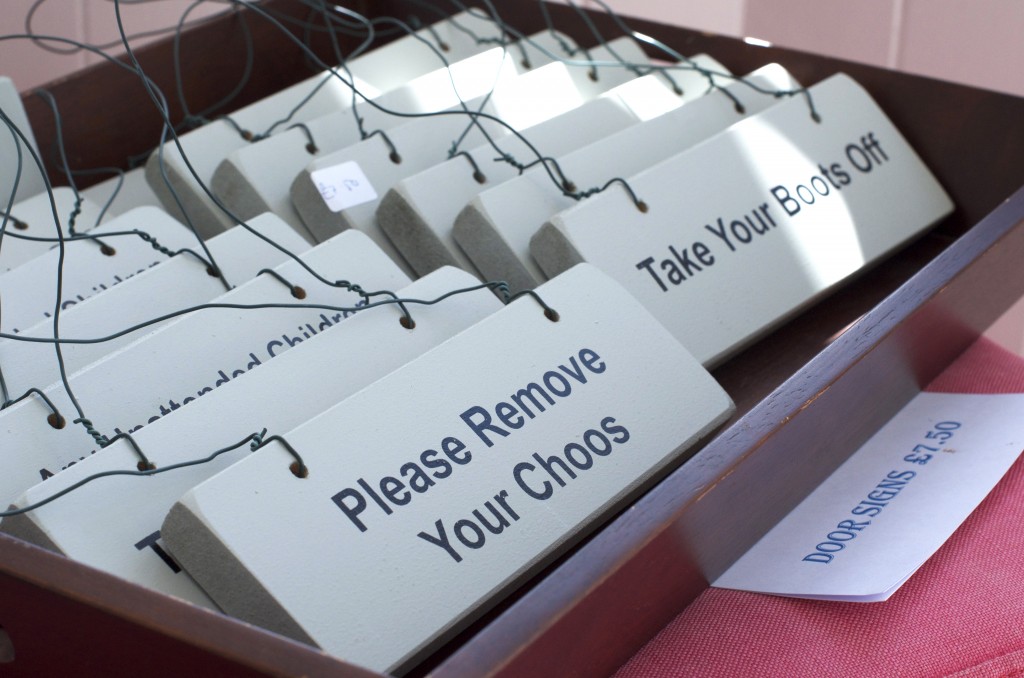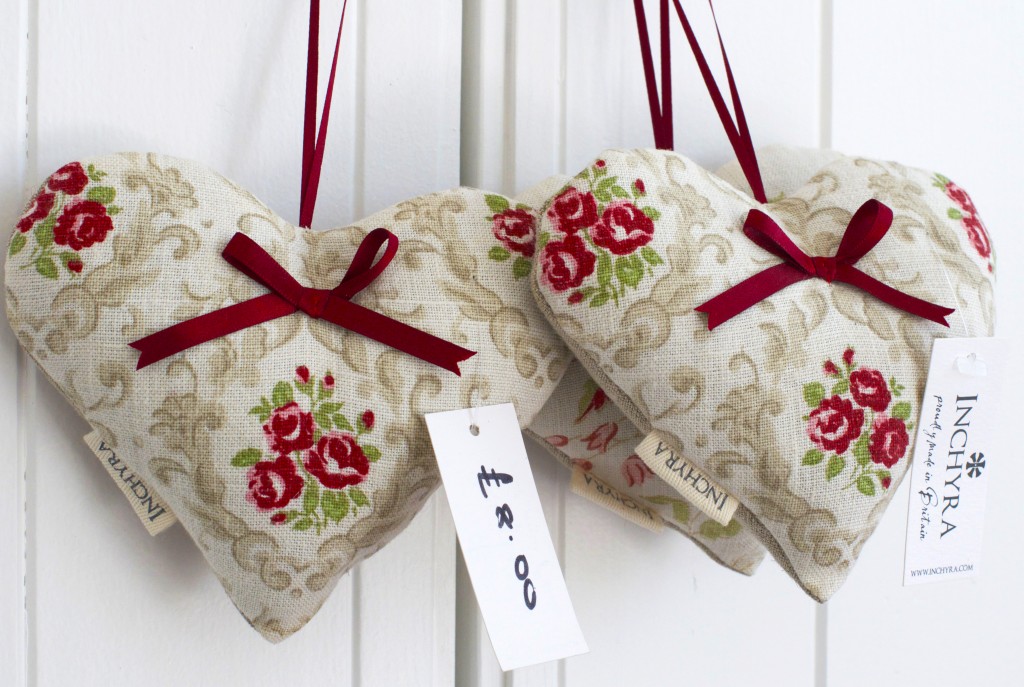 (Visited 65 times, 1 visits today)