Designers Guild Outdoor Living Lust List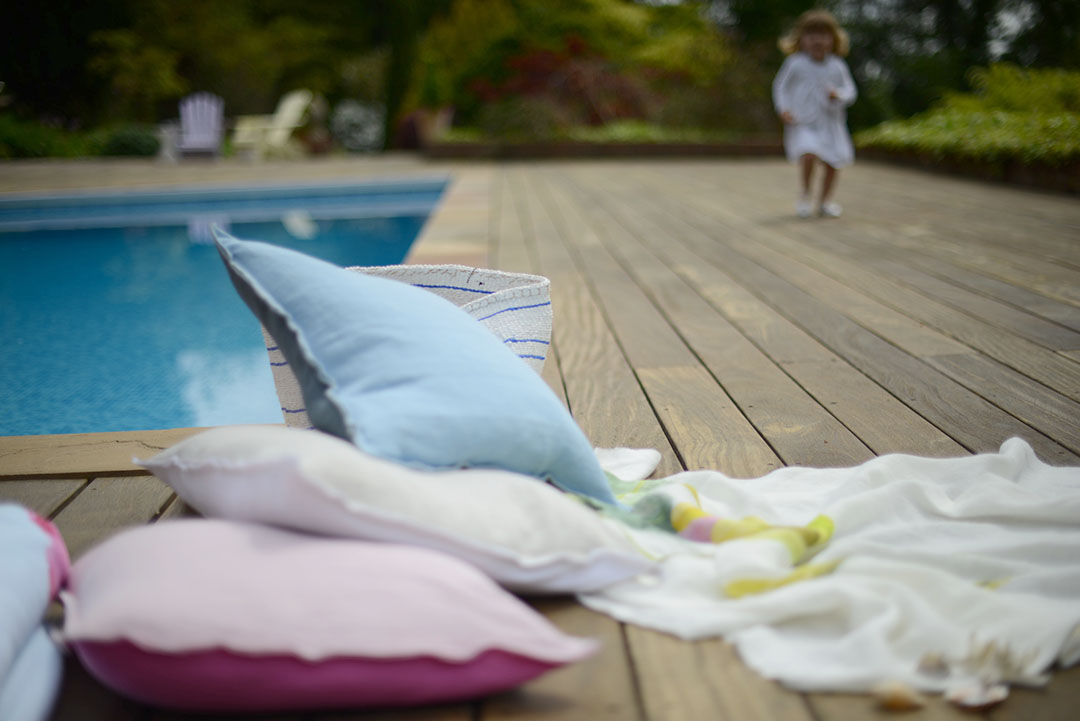 What with summer officially making it's arrival this Bank Holiday/Memorial weekend, it's time to start thinking about sprucing up your outdoor spaces in order to get your stylish best out of the warmer months ahead in the garden. For me that means bunging as much colour and sumptuous loveliness into the places we spend the most time as a family, and my first port of call for such things is normally Designers Guild.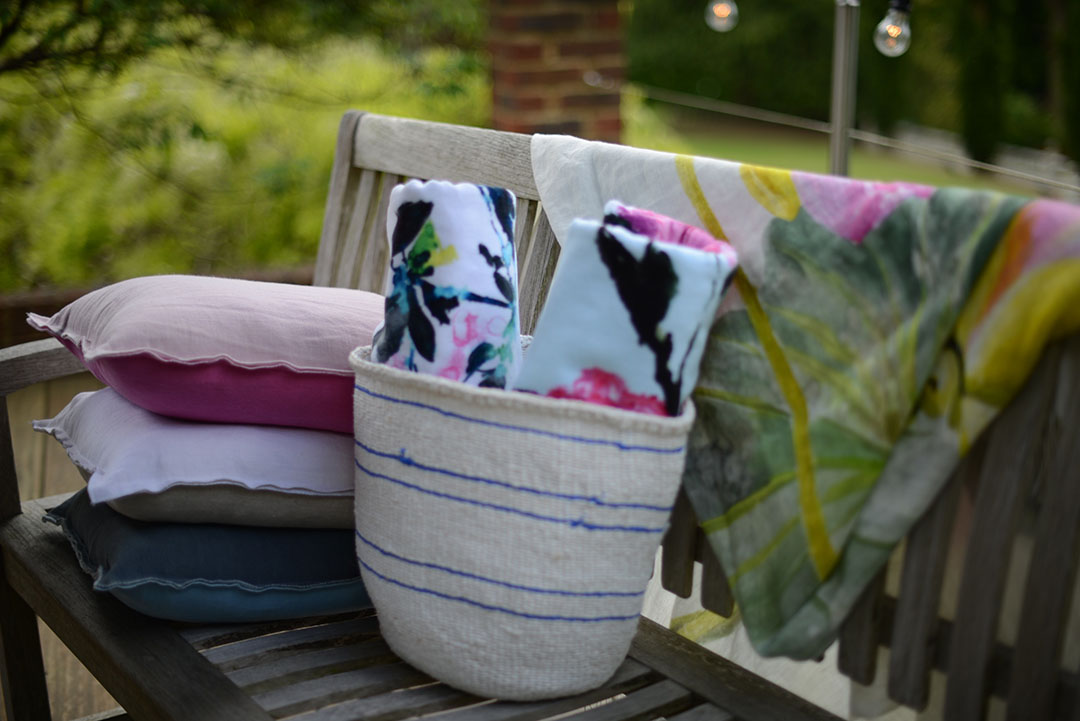 If you've followed the blog for a while you'll probably already know I've got a slight soft spot for a Designers Guild cushion or two, but having had a tour recently of their new season stuff (which you can read about here) I noticed that they've got some key pieces which can work equally well outdoors or indoors.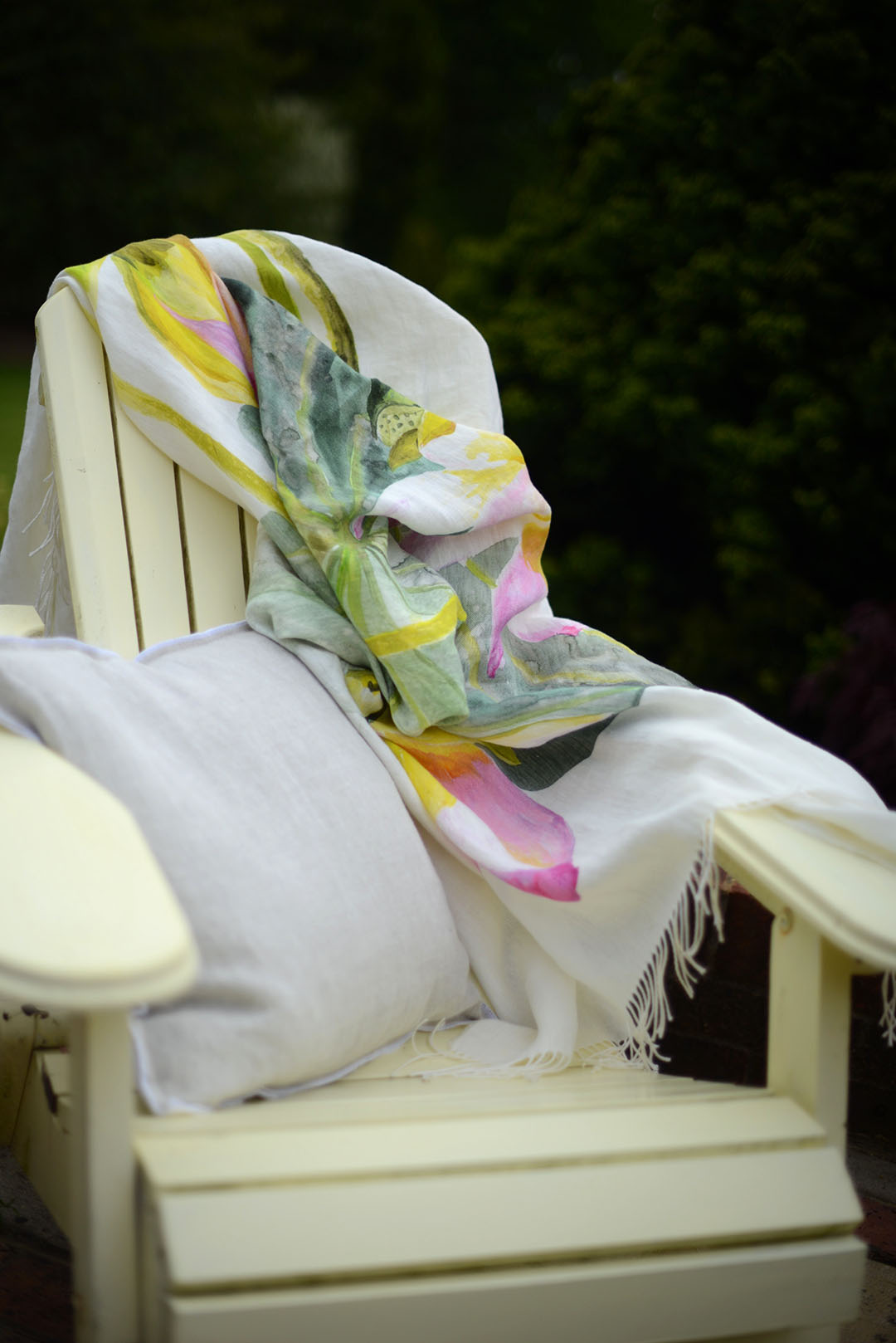 Their brera linen cushions add an easy splash of colour to any garden chair, whilst their ever popular throws blend well with the natural landscapes of the garden.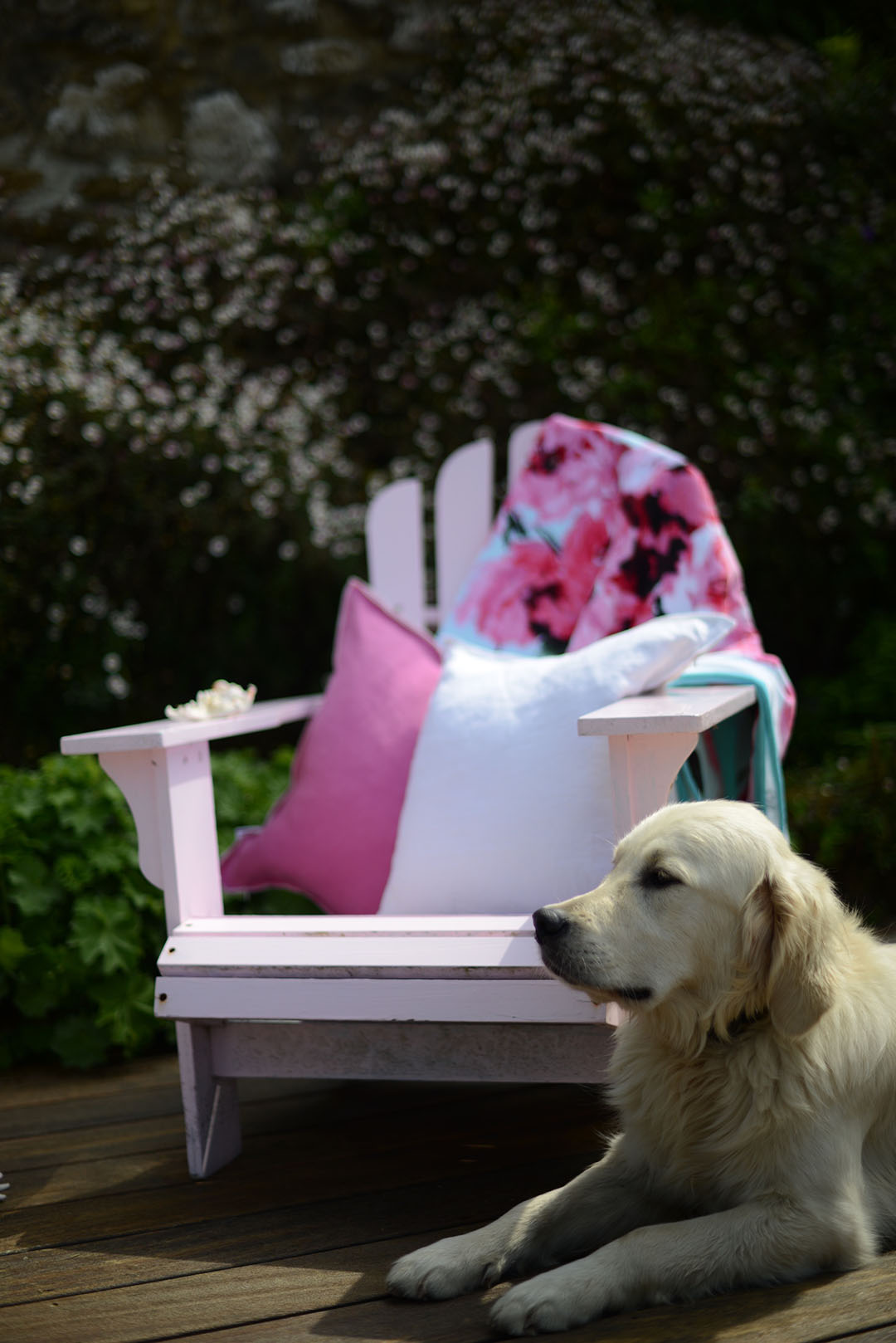 Scout the puppy dog enjoying the sun.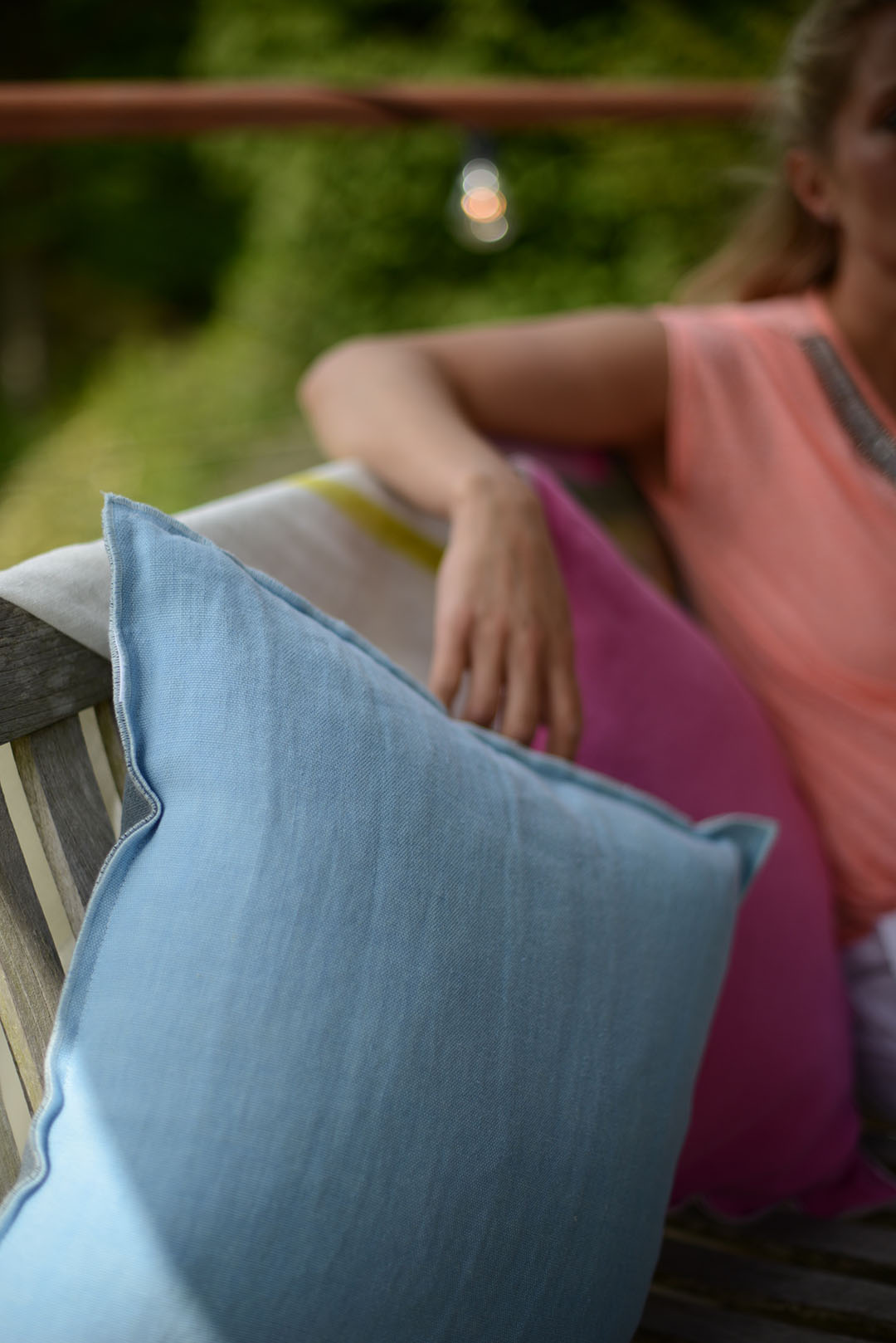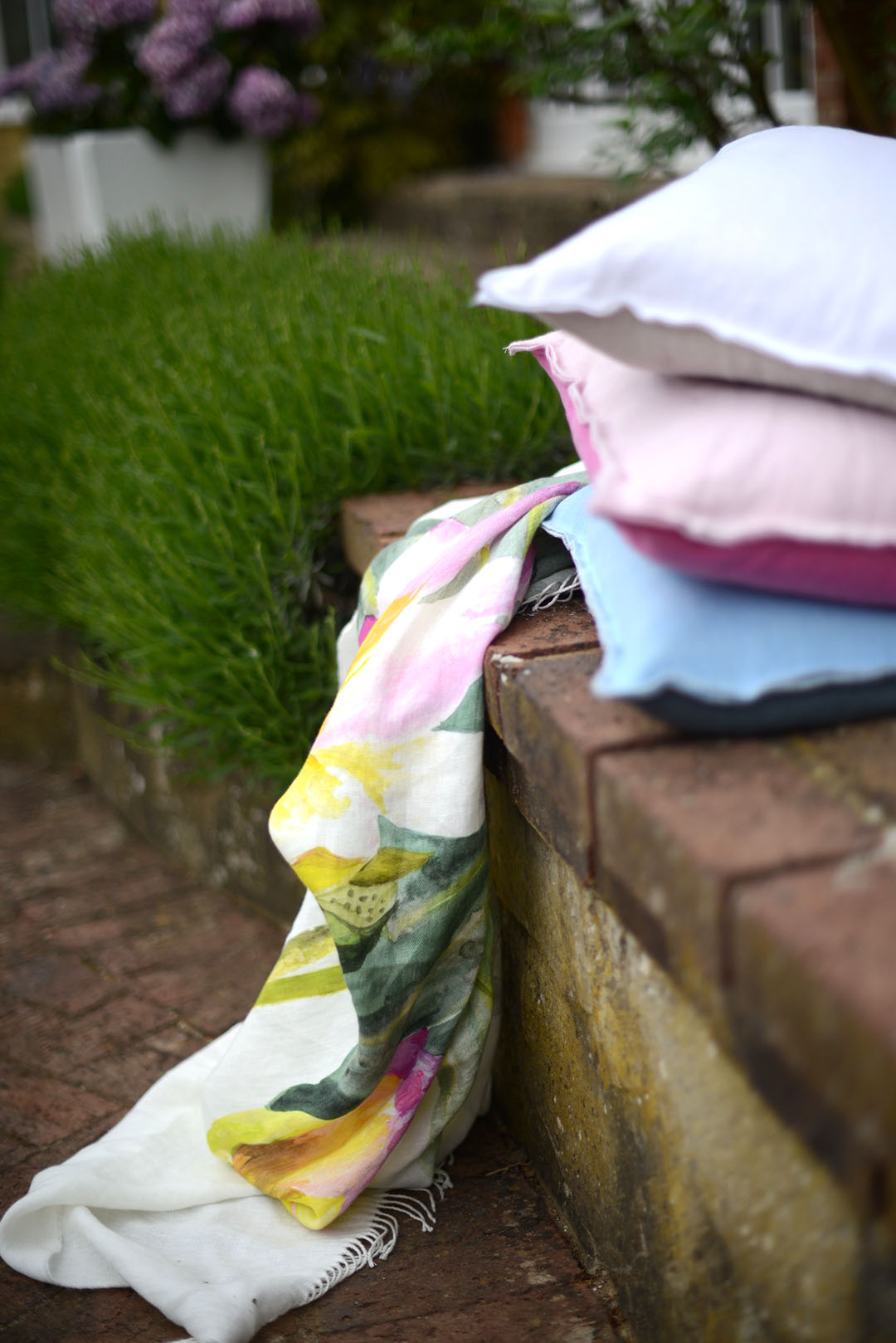 I had spotted the new clothing line on my recent visit to their flagship Kings Road store… these pintuck and embroidery detail dresses are perfect for summer cover ups. Whilst you can collect all your beachy needs into these vast linen Capri bags.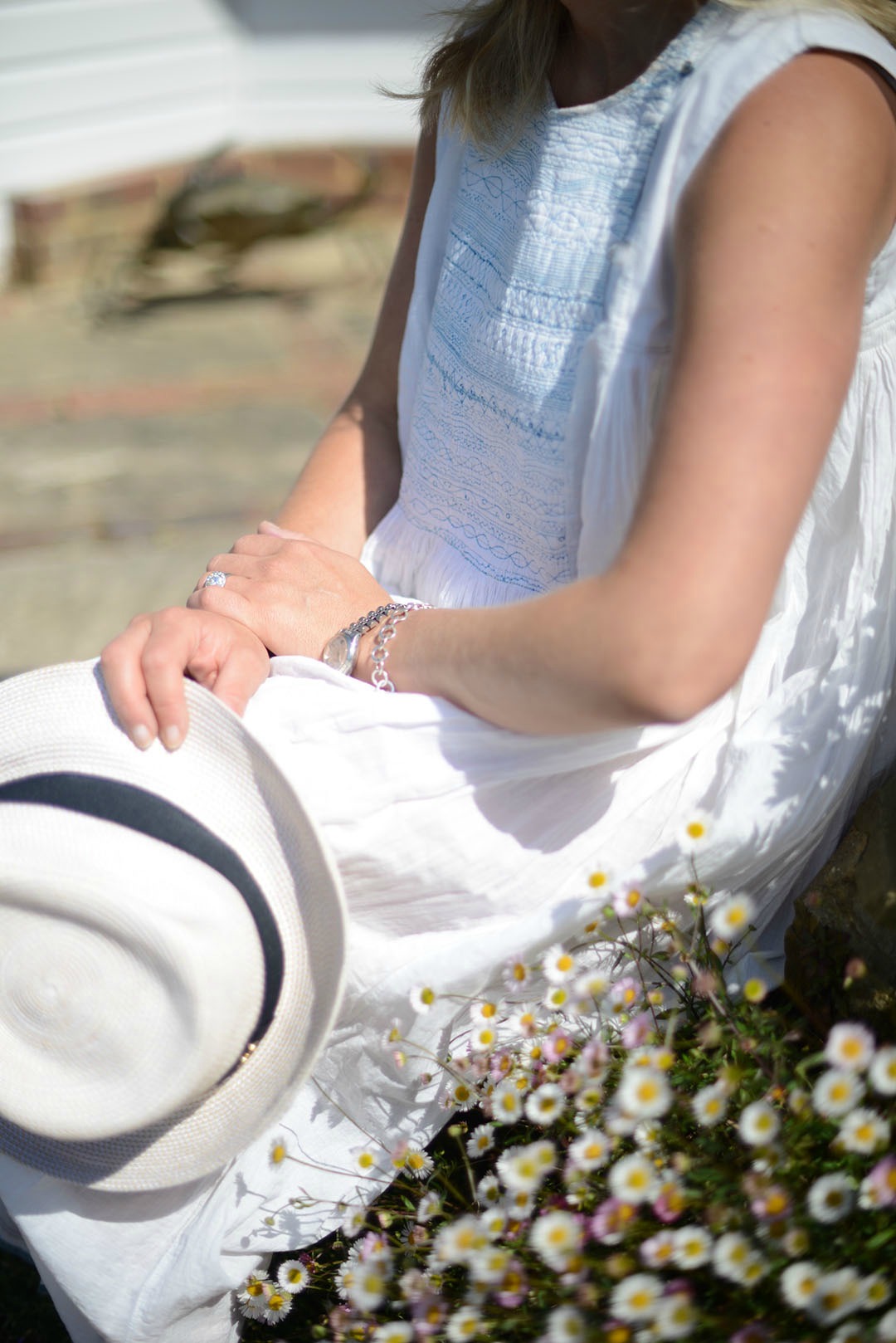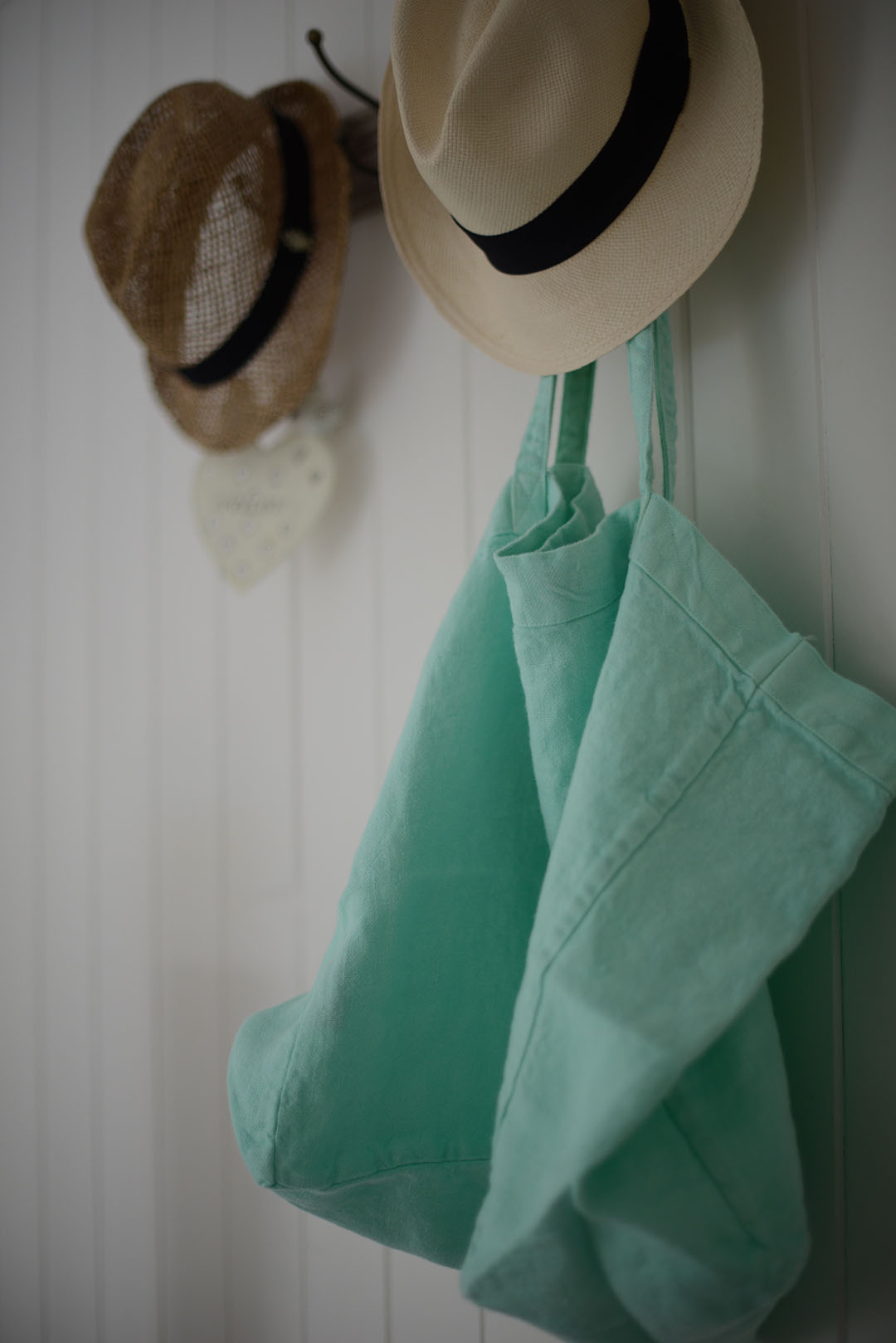 I'm always a sucker for a fun beach towel – love these peony and fuchsia ones… as well as their versatile Kiondo baskets which are genius for storage solutions.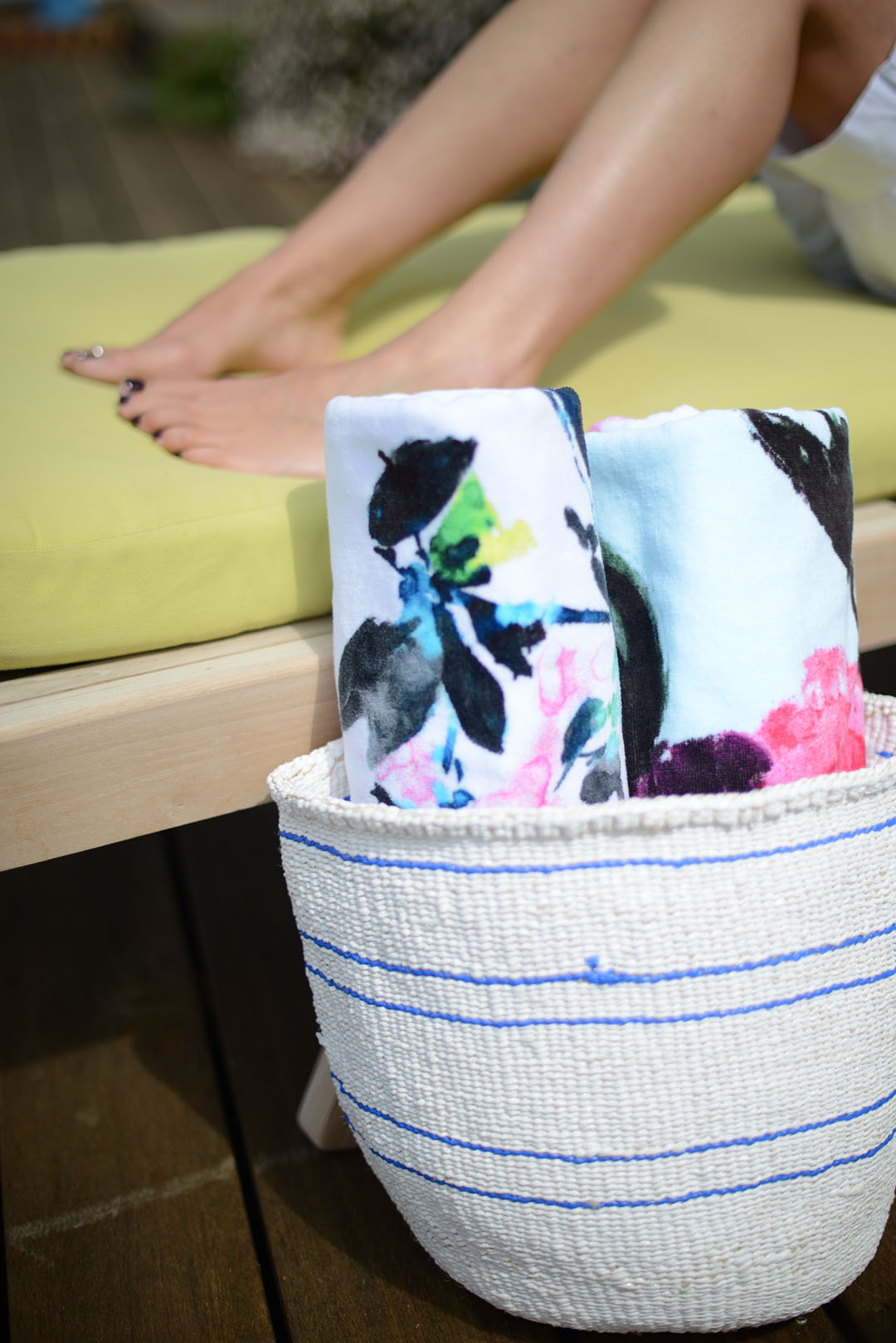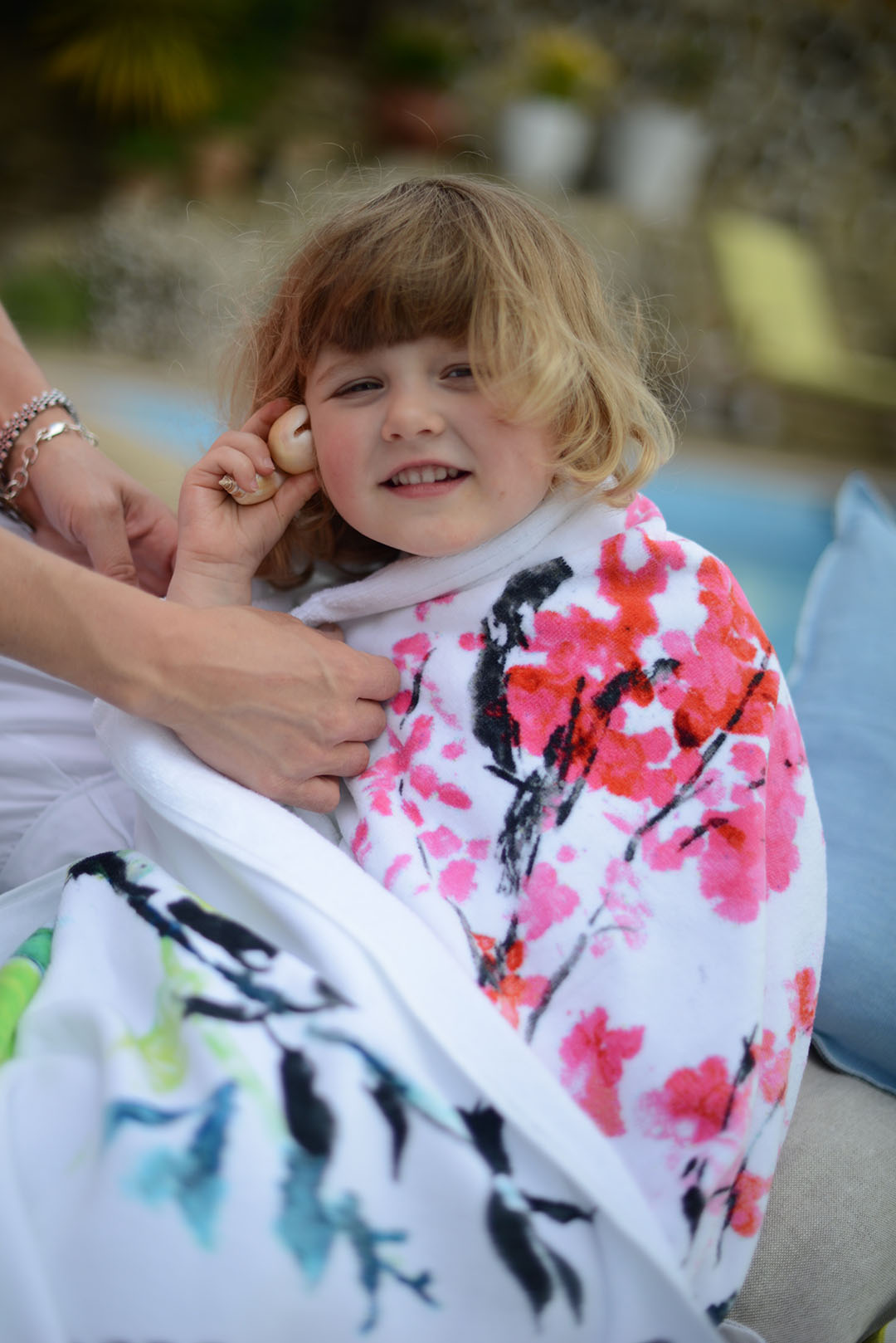 There are also some wraps worth taking a peek at for your vacation shopping list too…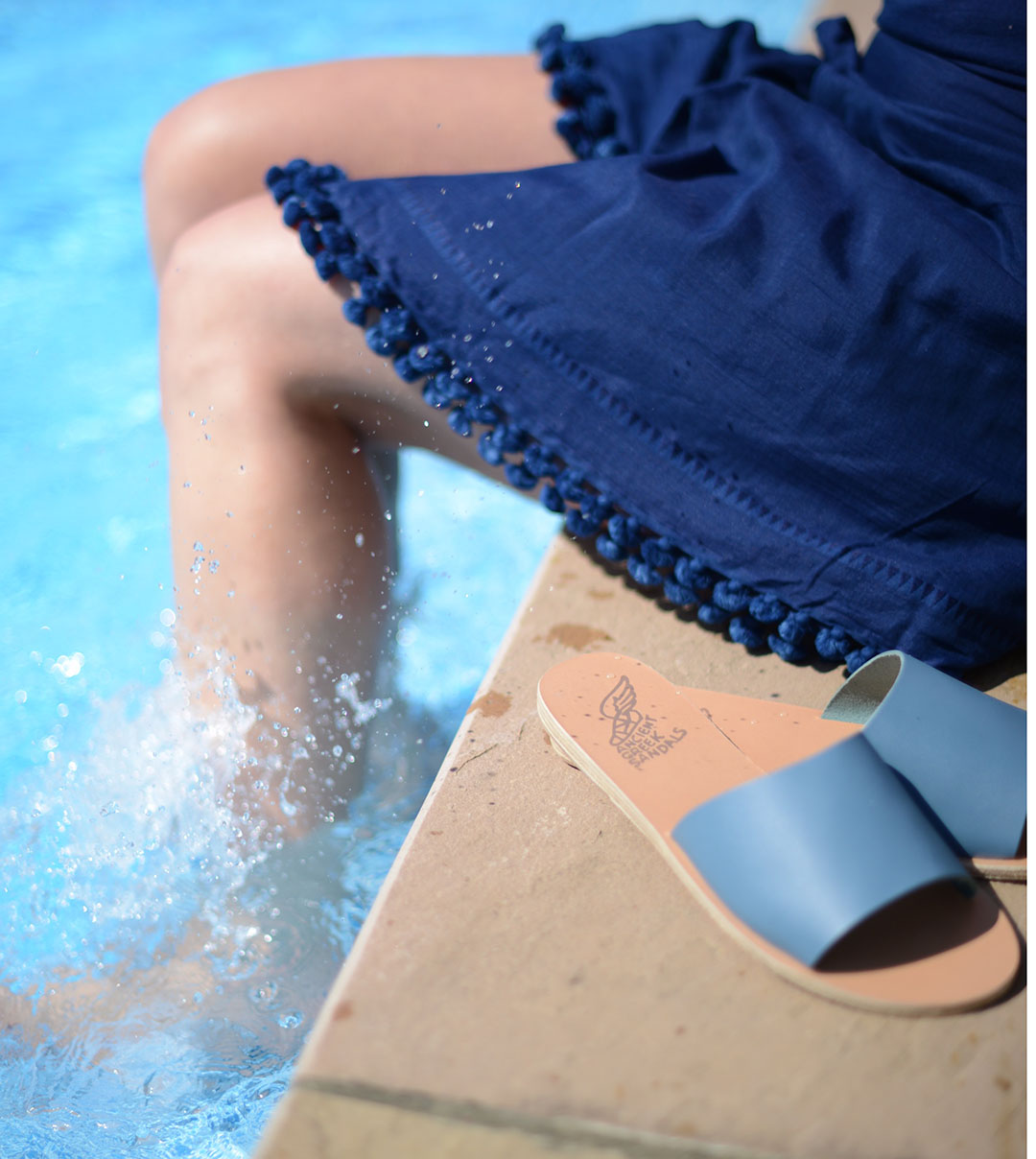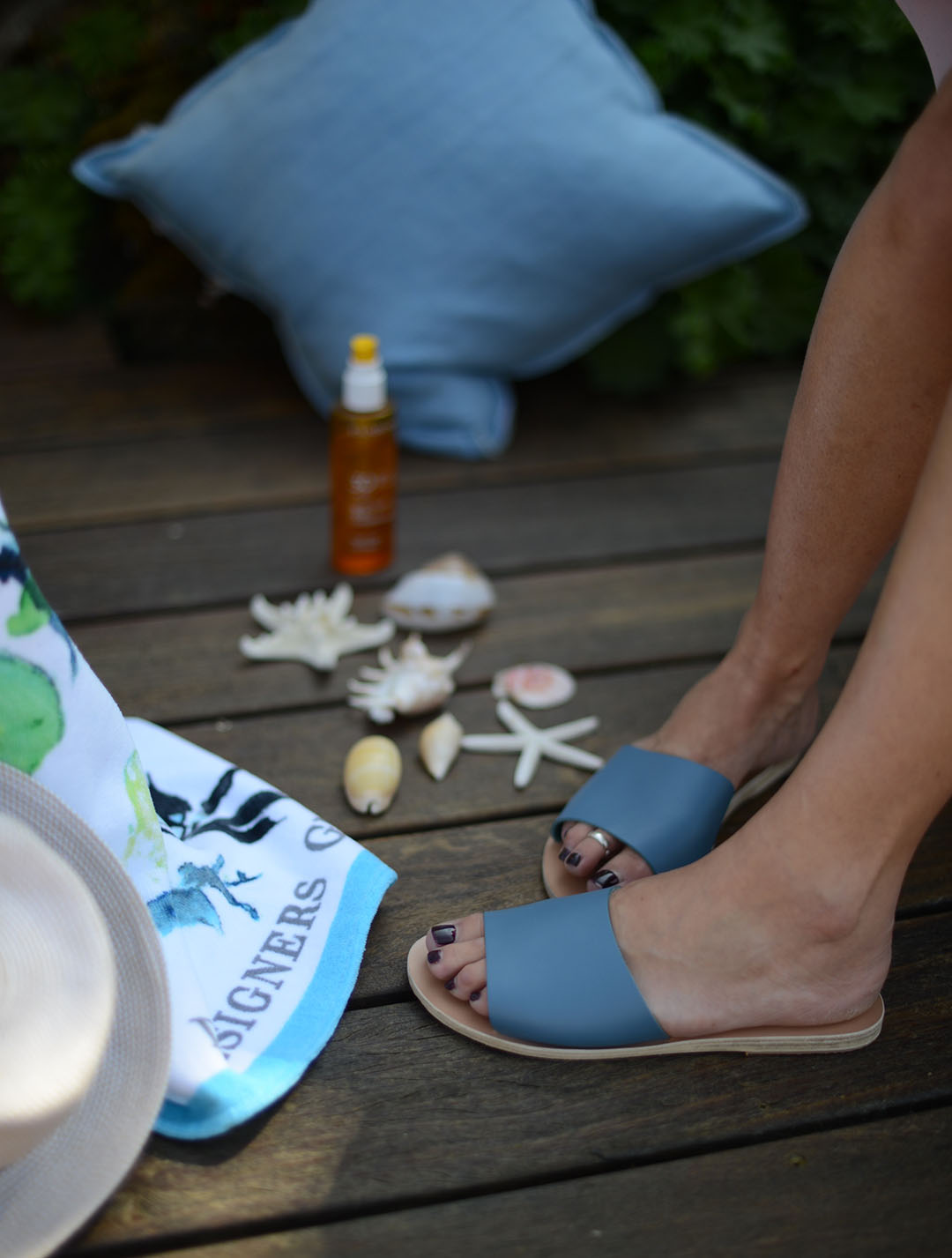 So if you're ready to create a dreamy summer sanctuary and throw a little colour into your outdoor living spaces, head on over to Designers Guild to check out their new season offerings.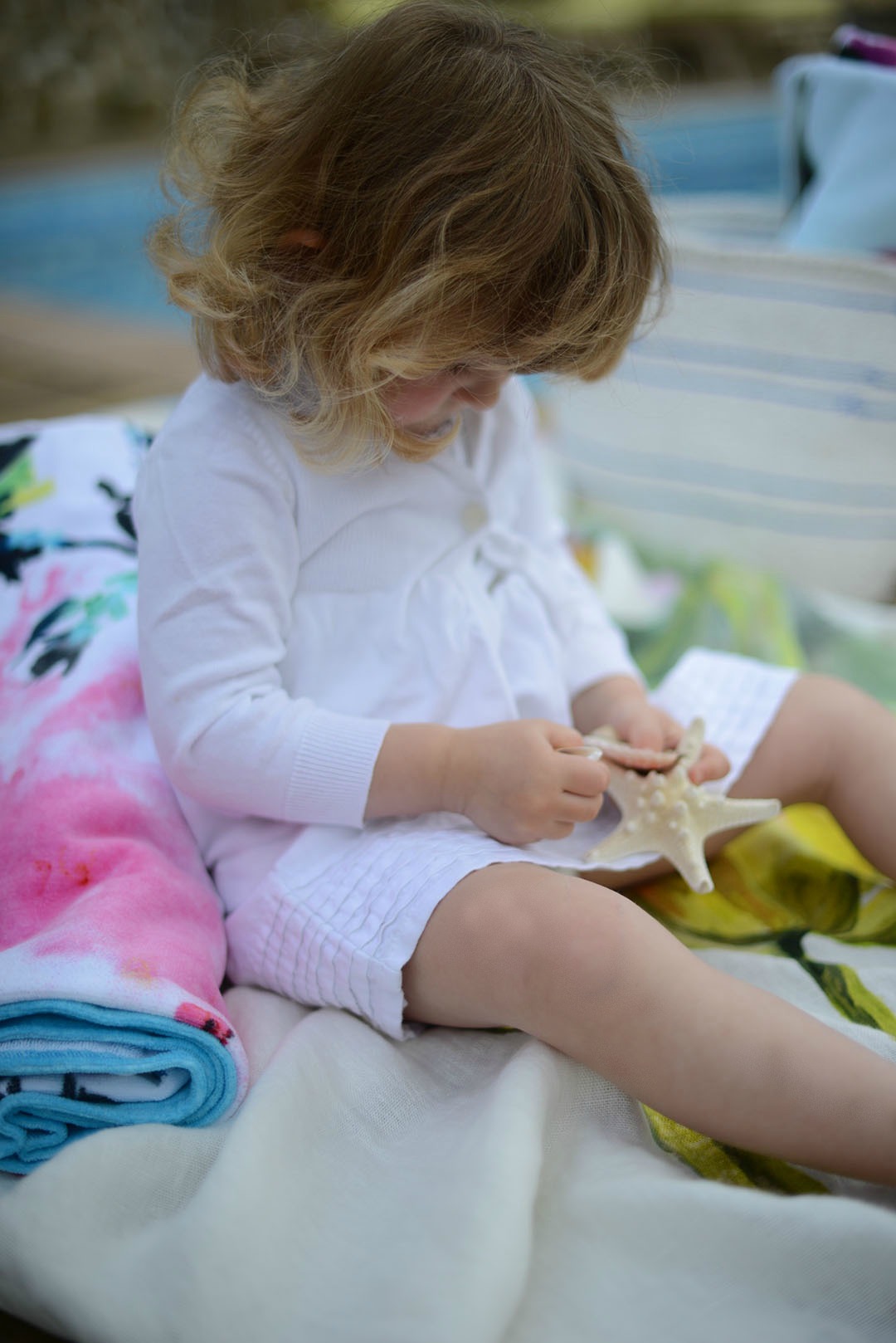 (Visited 394 times, 1 visits today)