Postcard from Florence & City Break Packing Tips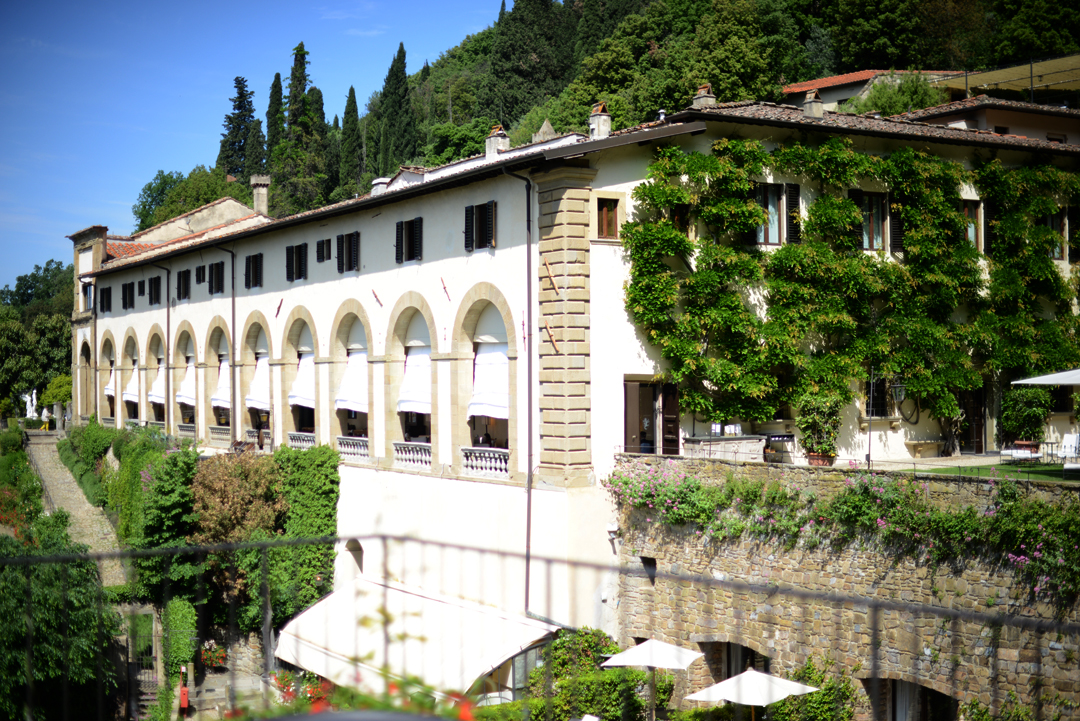 Last month I headed to the gorgeous Italian town of Florence on a girls trip with my oldest pals. We try to do something together every year and this time around we thought we'd have a bash at a cooking break in the fabulous Tuscan hills. Given that our small group of intrepid attendees consist of a self-confessed kitchen-phobe, a gal who likes to go off-piste on all recipes to add her own special (undisclosed) twist and me, we didn't hold out much hope for the results of our labours to be a) particularly impressive or b) actually edible. But once we'd mastered our city break packing dilemmas and finally got there, it turns out we didn't do half bad.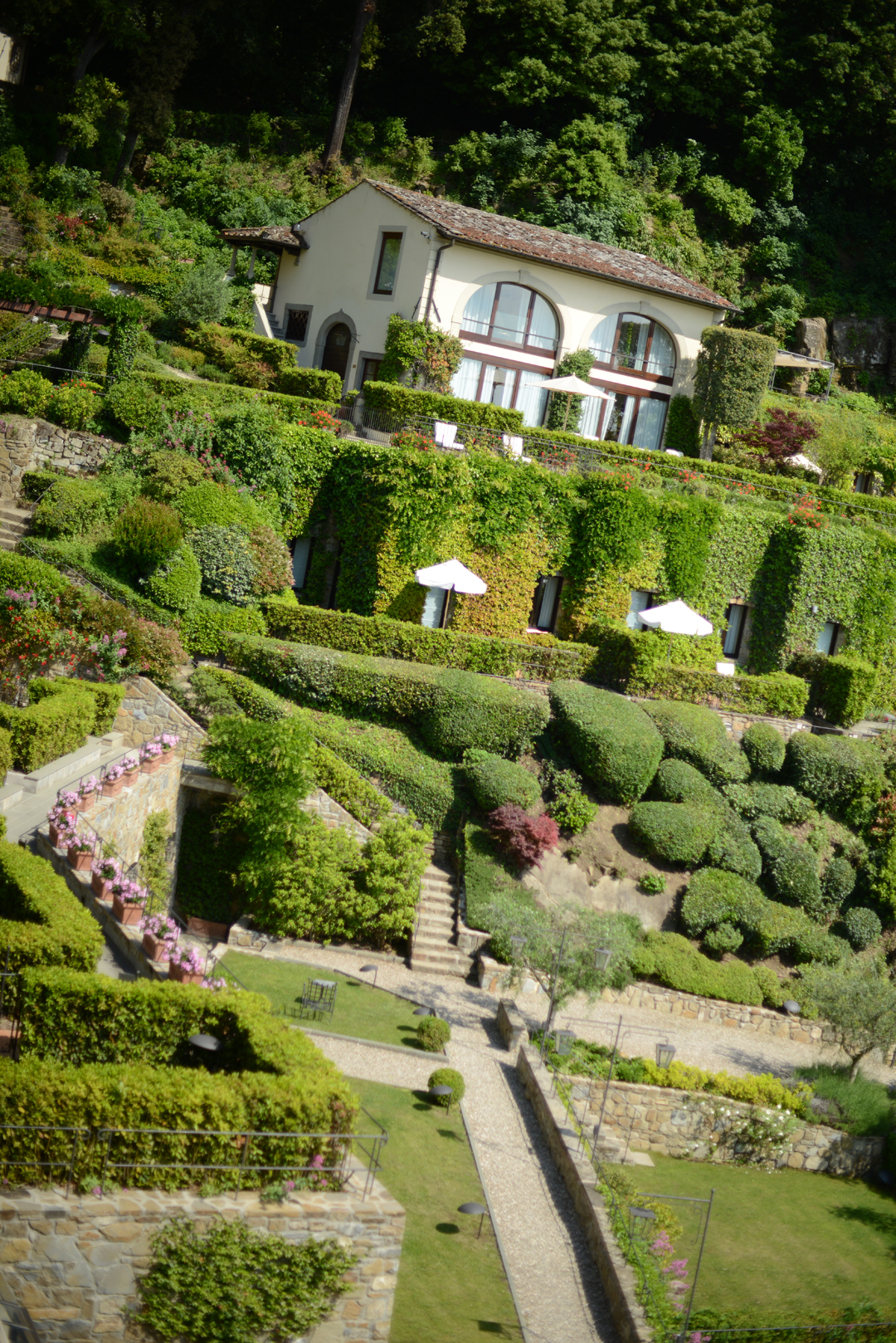 Before throwing ourselves into the task at hand, we took a day to chill and enjoy the glorious surroundings of our home for the weekend the Villa St Michele. Teetering high above the bustling streets of Florence, this stunning ancient monastery which has been converted into a luxury Belmond hotel has everything you need to escape the reality of the day to day and grants you a pretty perfect view of the town below whilst you're at it.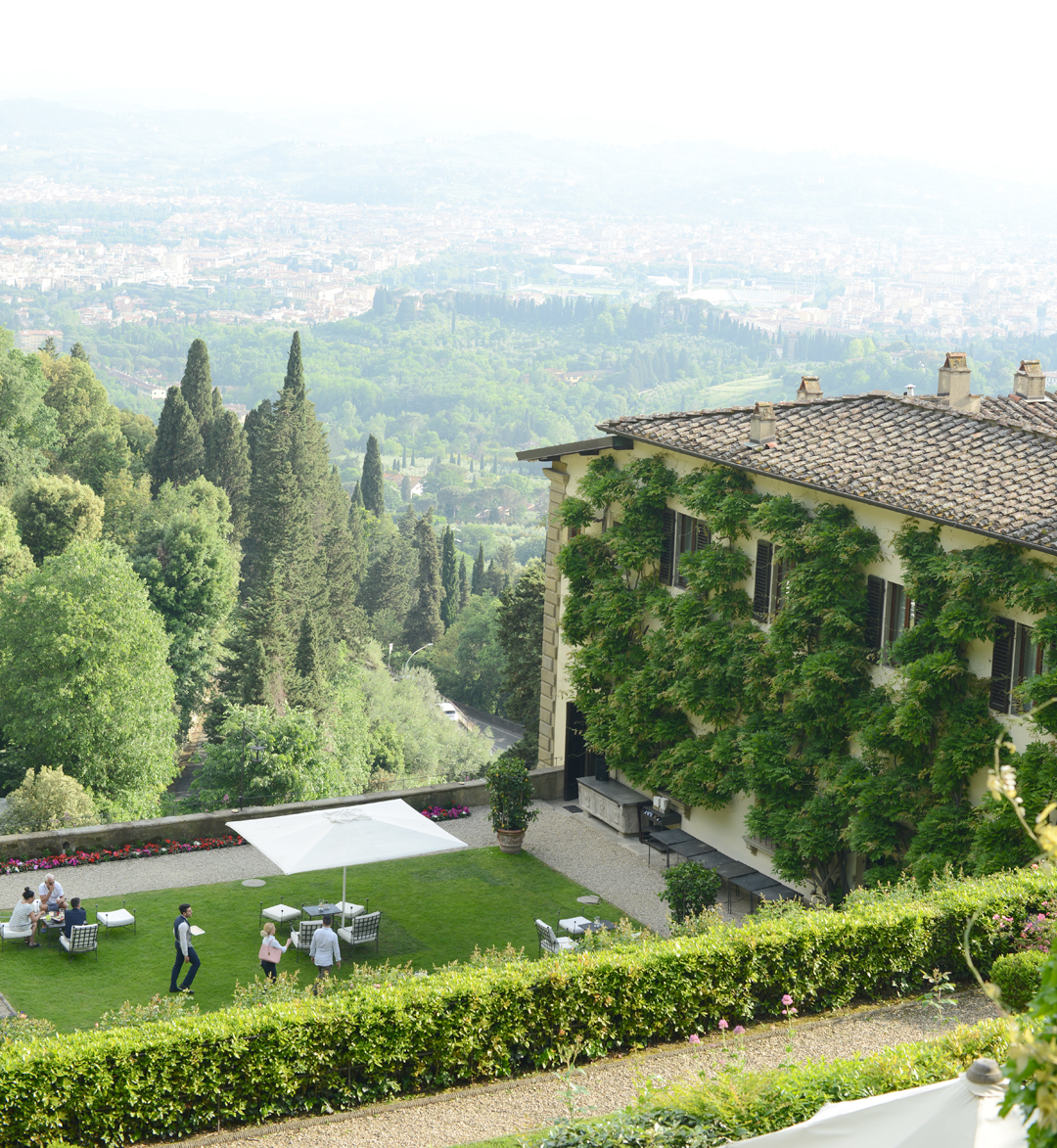 Once we'd checked into our suite – which was the cutest little bungalow on the edge of the hotel grounds with its own terrace and seating area, and had a tactical refuelling of chips for lunch, it was off to claim our spots at the pool in traditional Brit style. A glimpse of sunshine meant we were on sunbathing duty for the foreseeable… followed by cocktails on the terrace and the obligatory Italian canapes as the sun went down…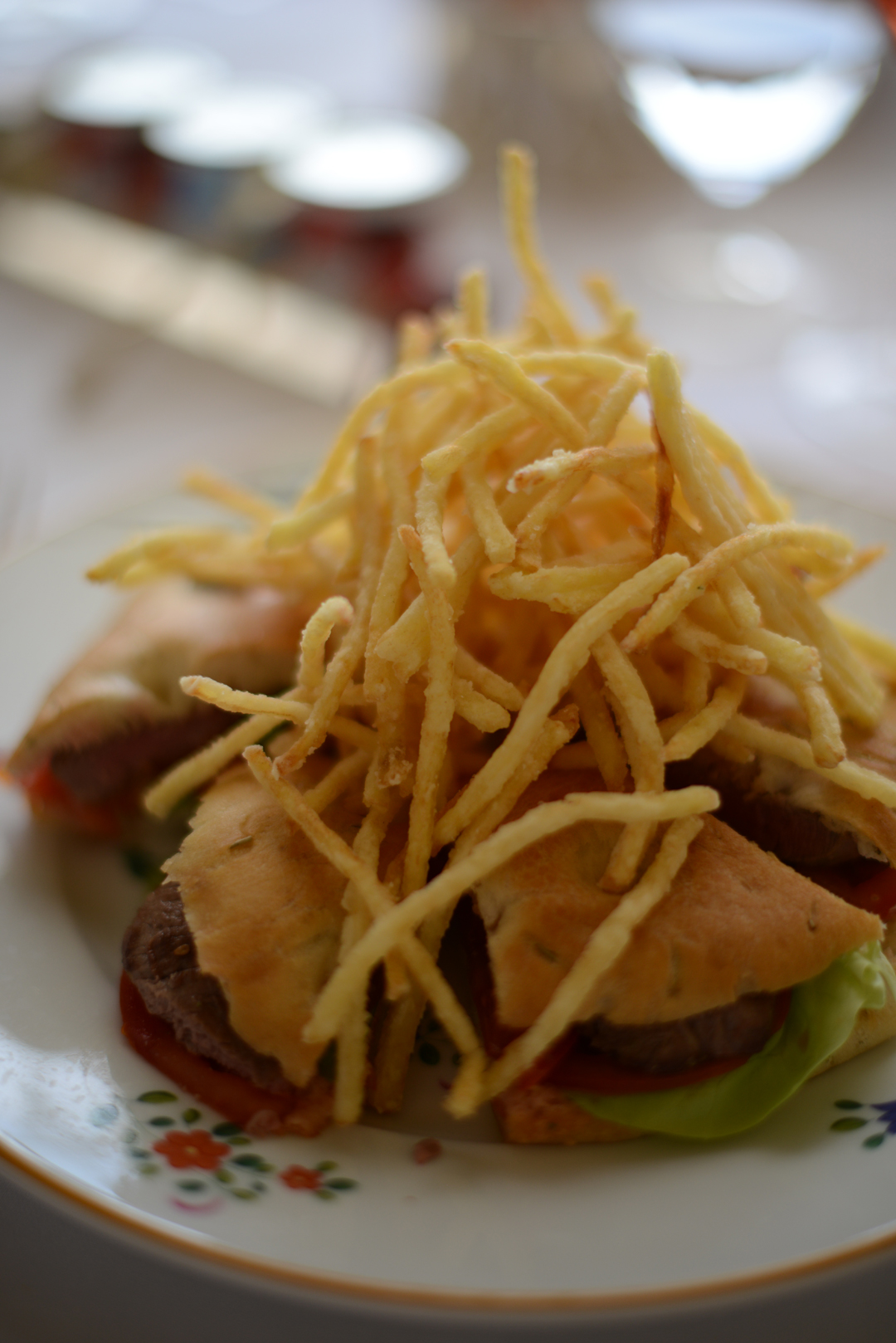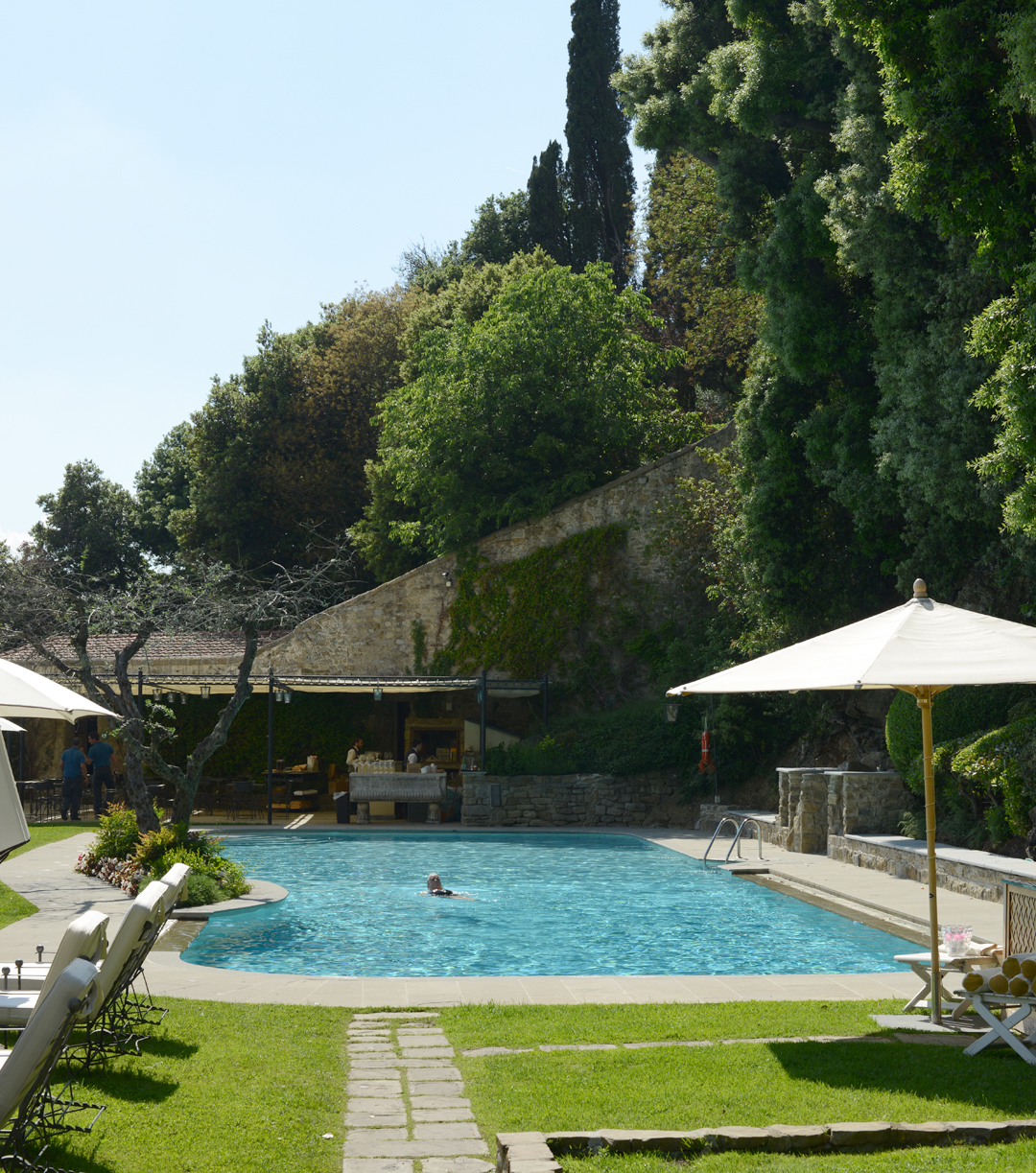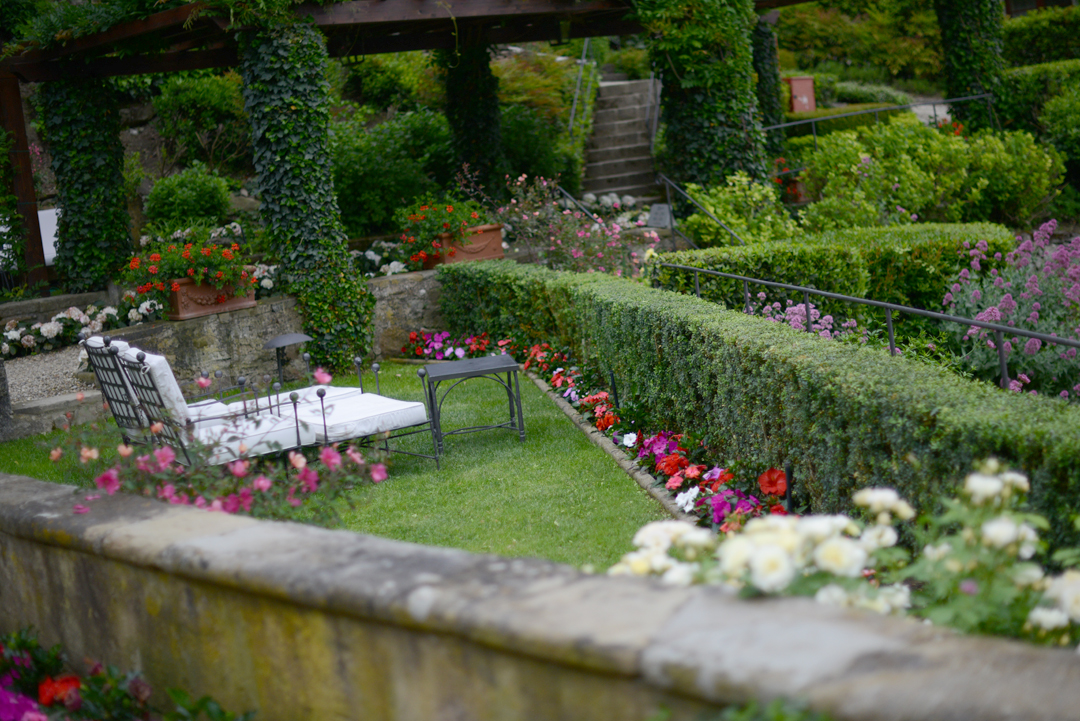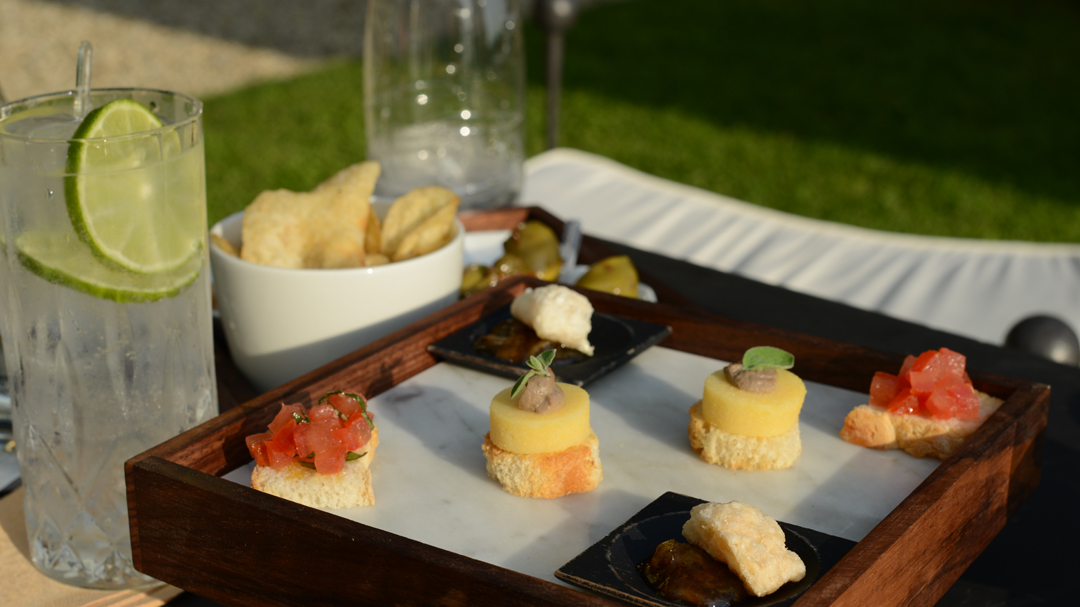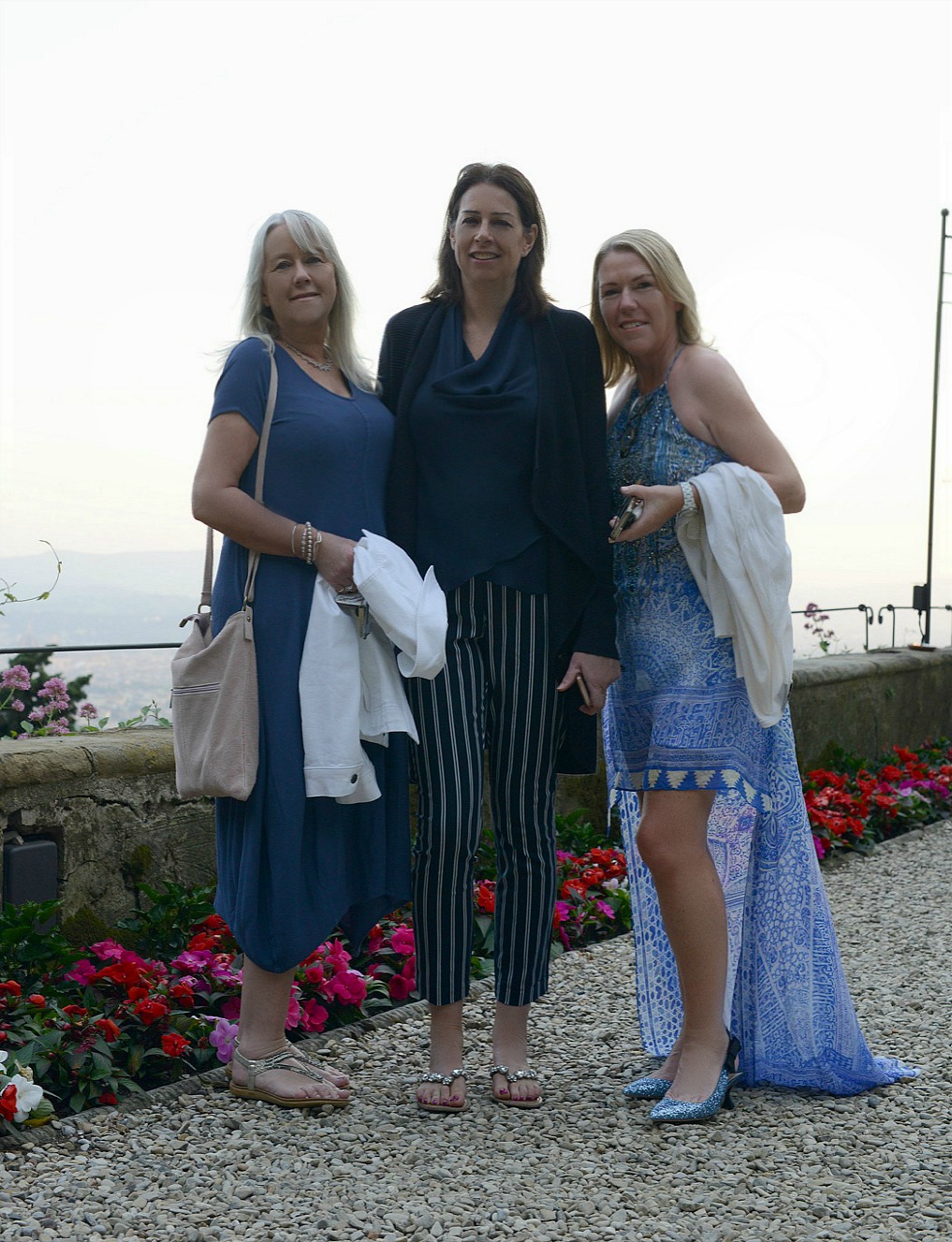 The following day was our cookery course, but first, we tackled a glorious breakfast spread which in fact could have kept us going for the whole day.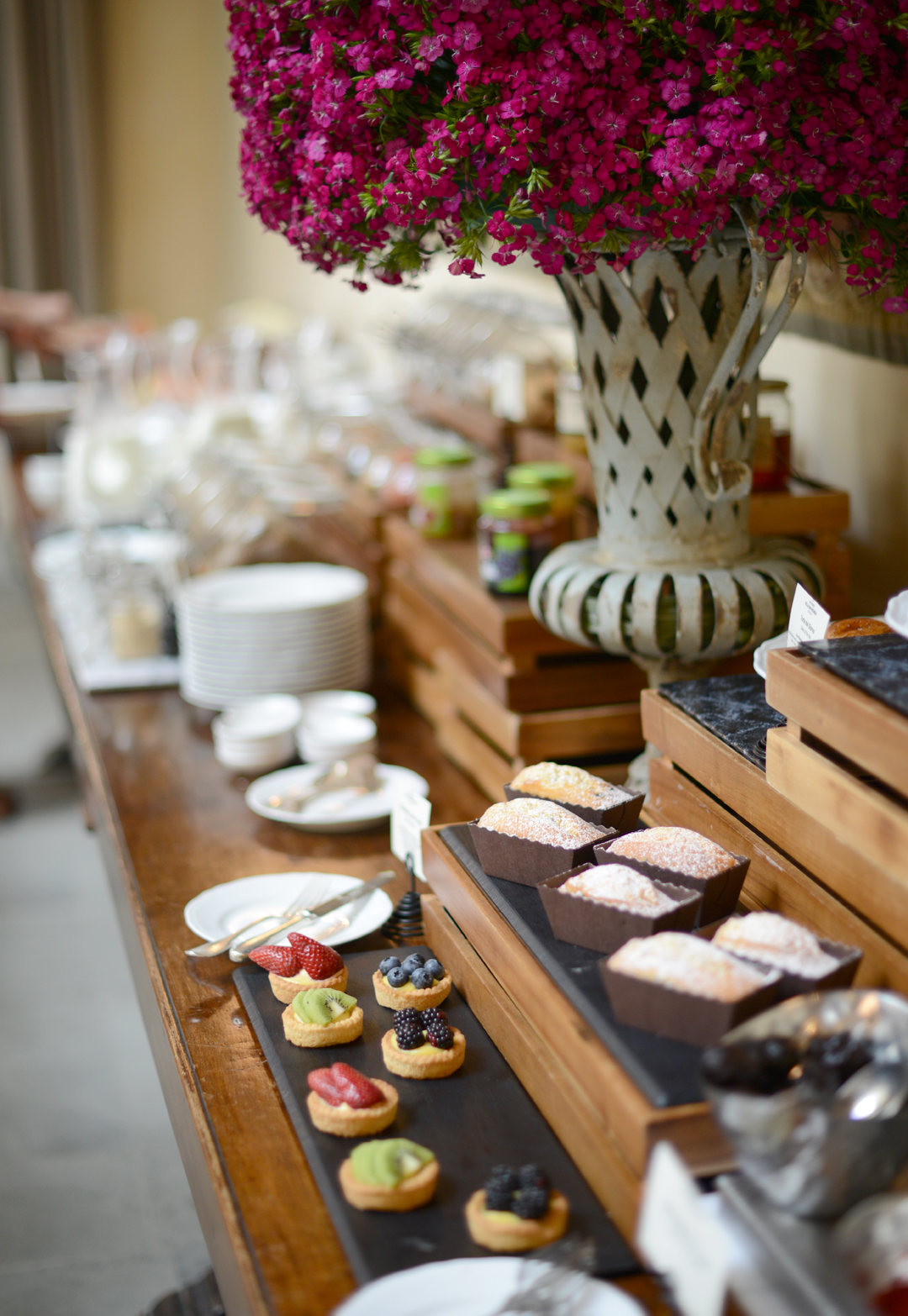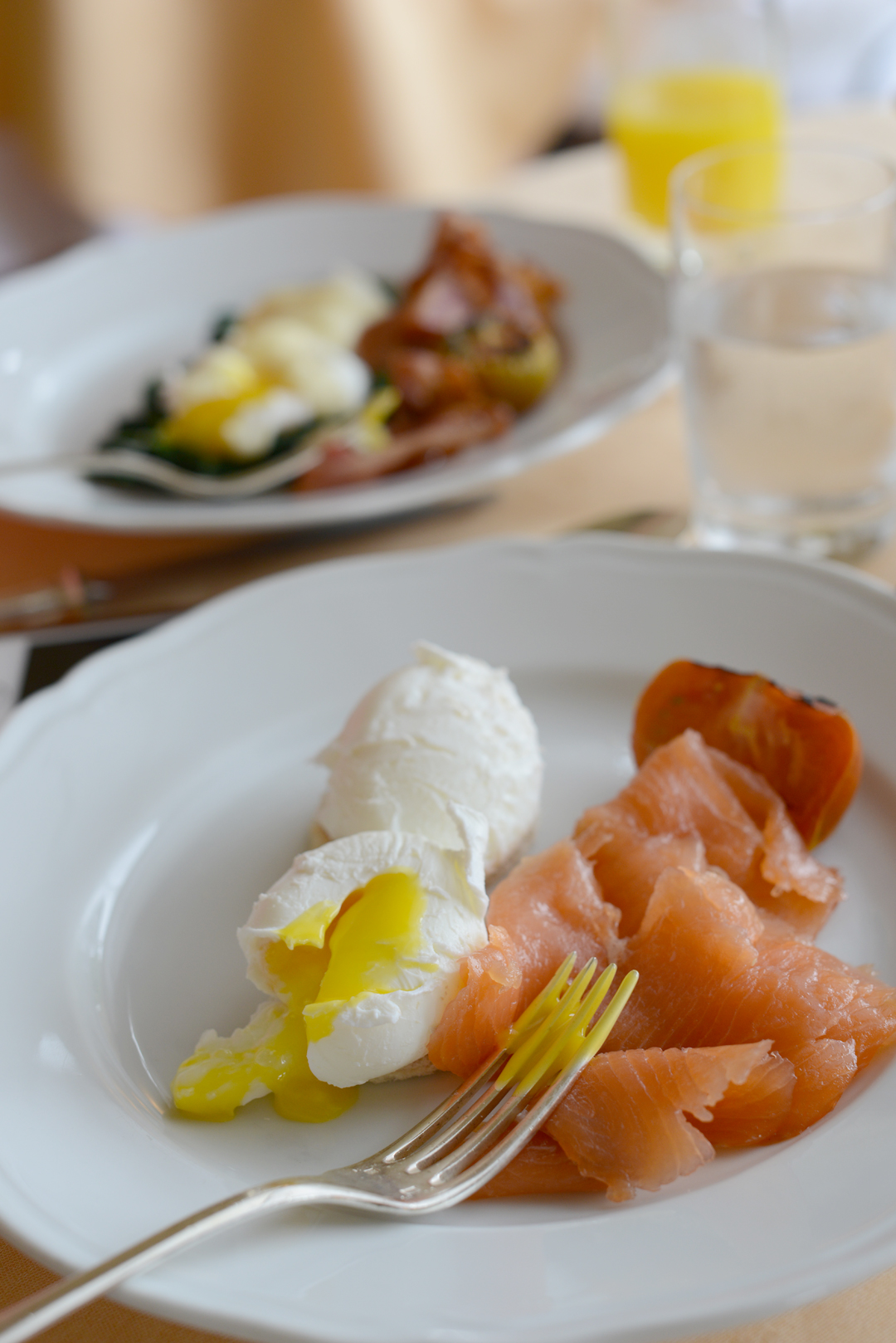 But ever up for a gluttonous challenge it was off to the garden kitchen with the Villa St Michele executive chef to guide us through creating a three-course Italian meal… which it transpired we then had to eat for lunch – at this point, we were thanking the lord that we had binged on brekkie…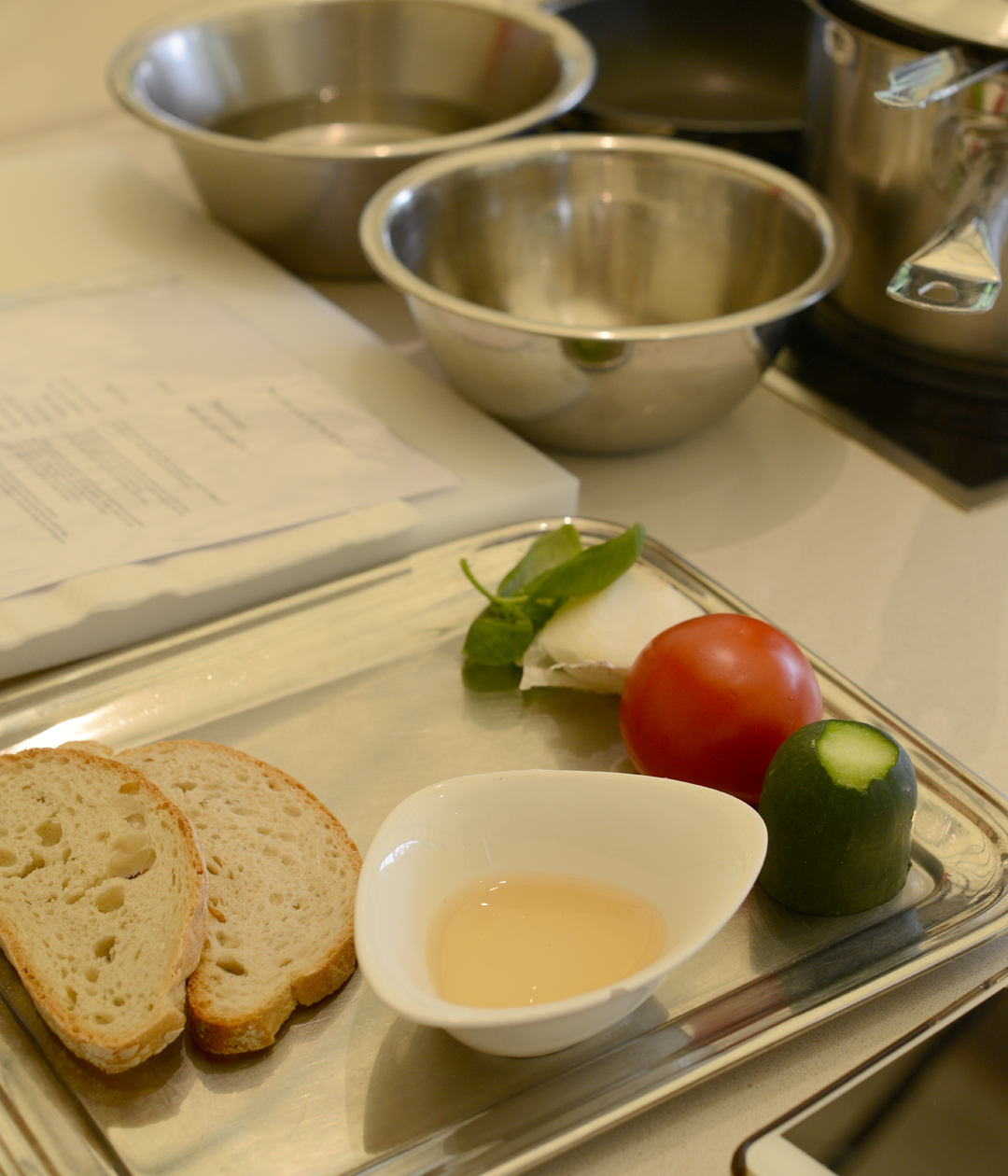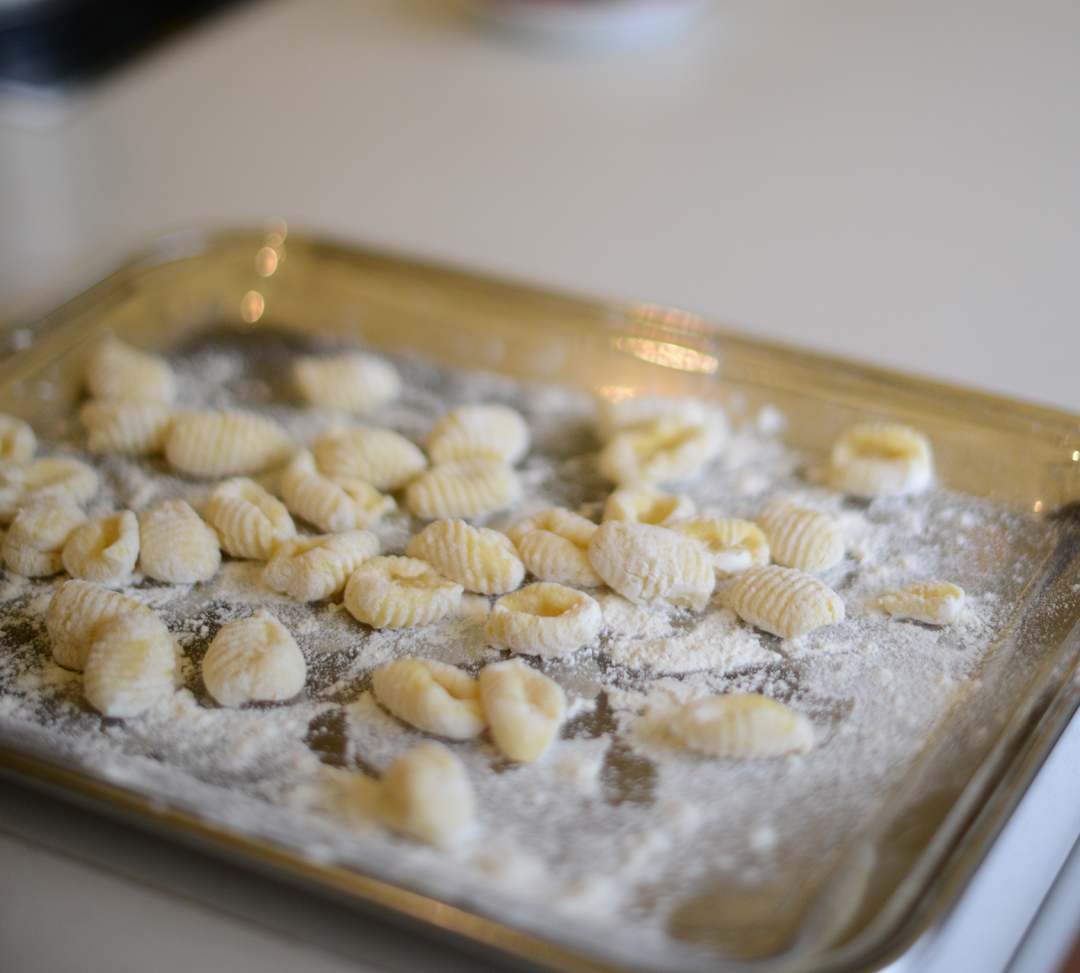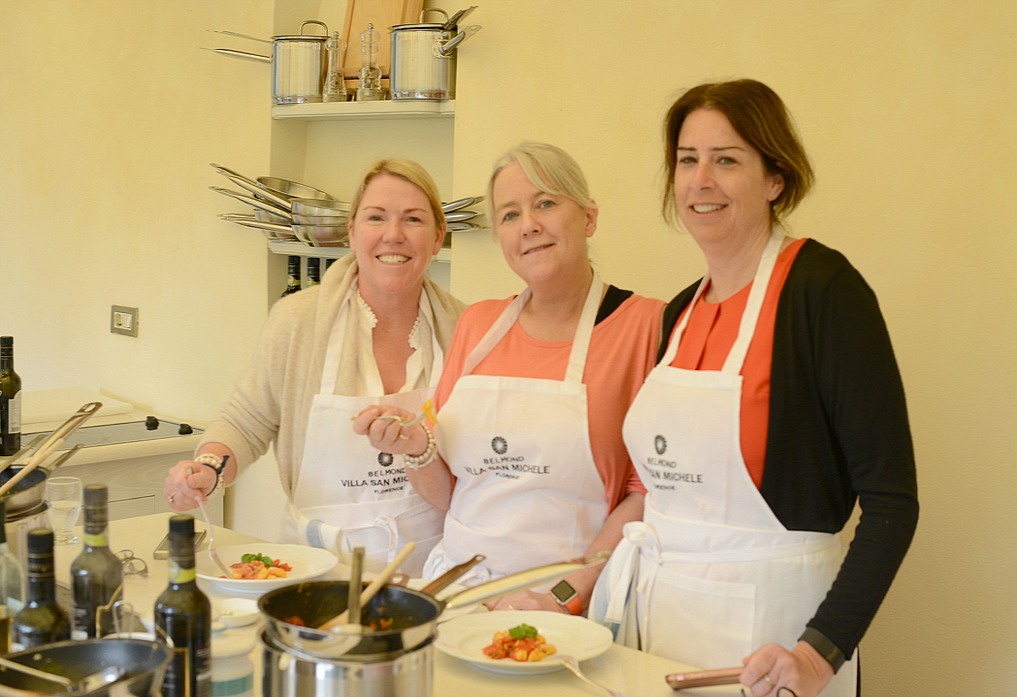 Under the expert guidance of Attilio (the aforementioned professional in our midst), we tackled Panzanella as a starter, gnocchi and tiramisu. The course lasted 2 hours and was all sorts of fun, especially when Atillio broke out the prosecco to keep us alert and focussed in the high-pressure environment of his busy kitchen. It was totally a beginners level thing so anyone could enjoy it, yes even our intrepid crew of no-hopers.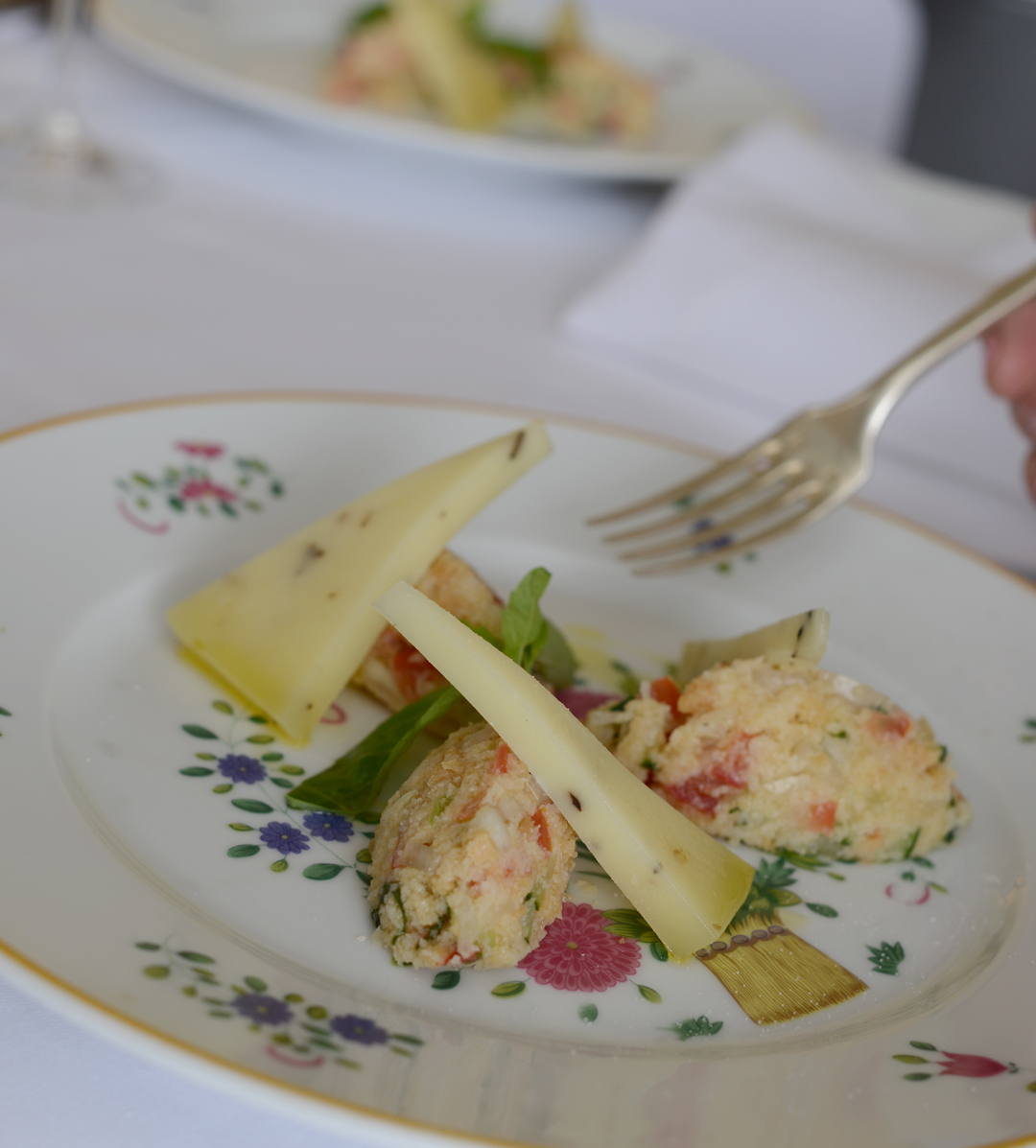 Panzanella starter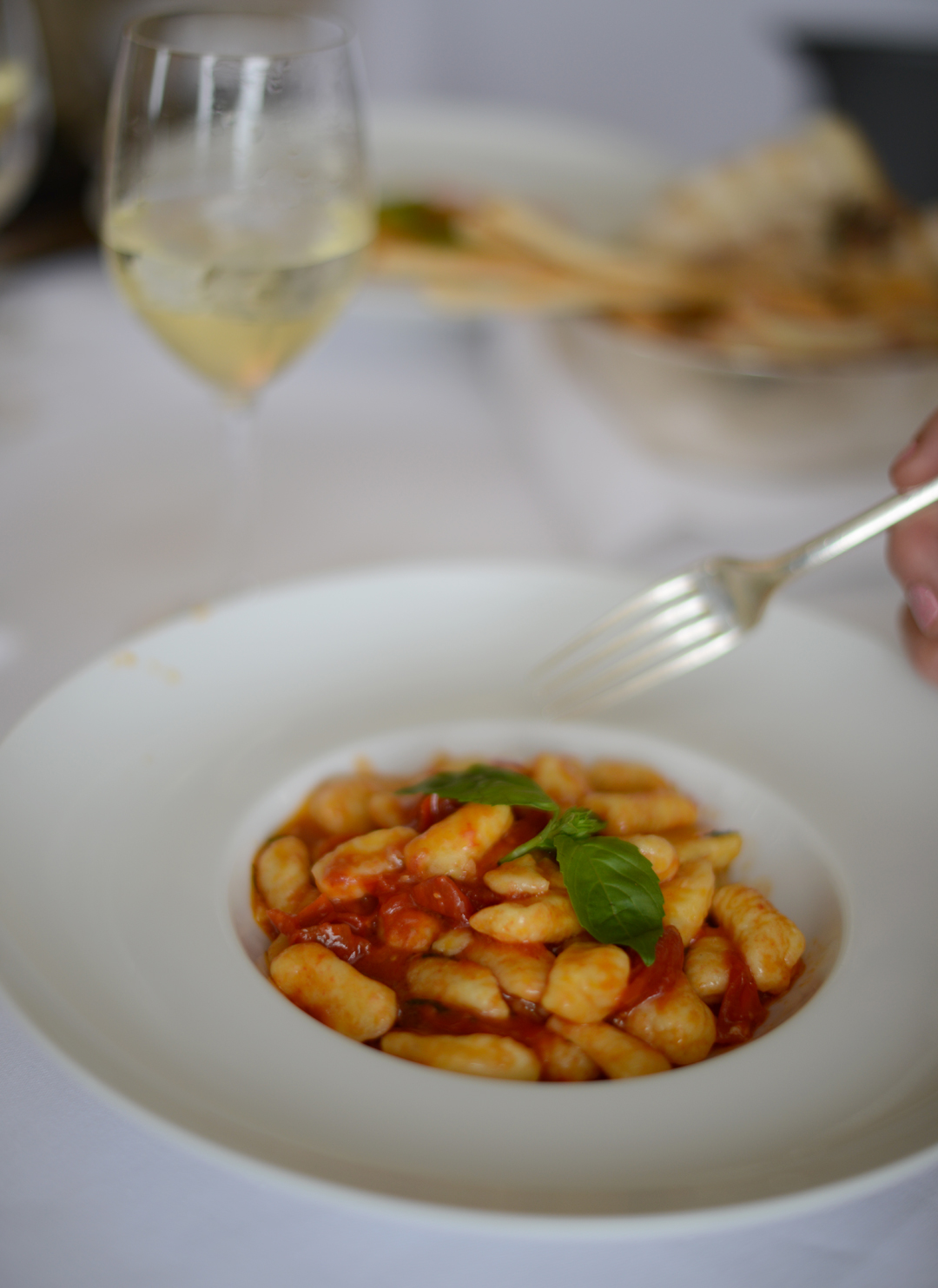 Gnocchi main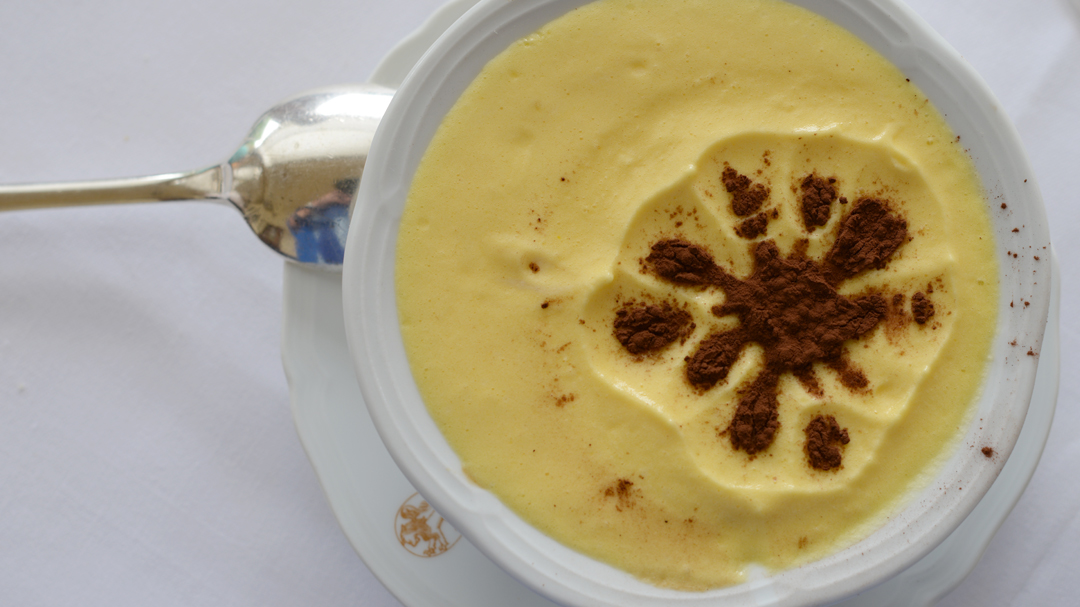 Tiramisu dessert
That evening we headed into the city for a little explore and hooked up with my lovely pal Catherine (who lives and works in Florence as an interior stylist – you can catch some of her interior posts on the blog here and here). It also happens that Catherine is a bit of an Art History guru too, so we snuck in a quick flit around the city highlights before dinner.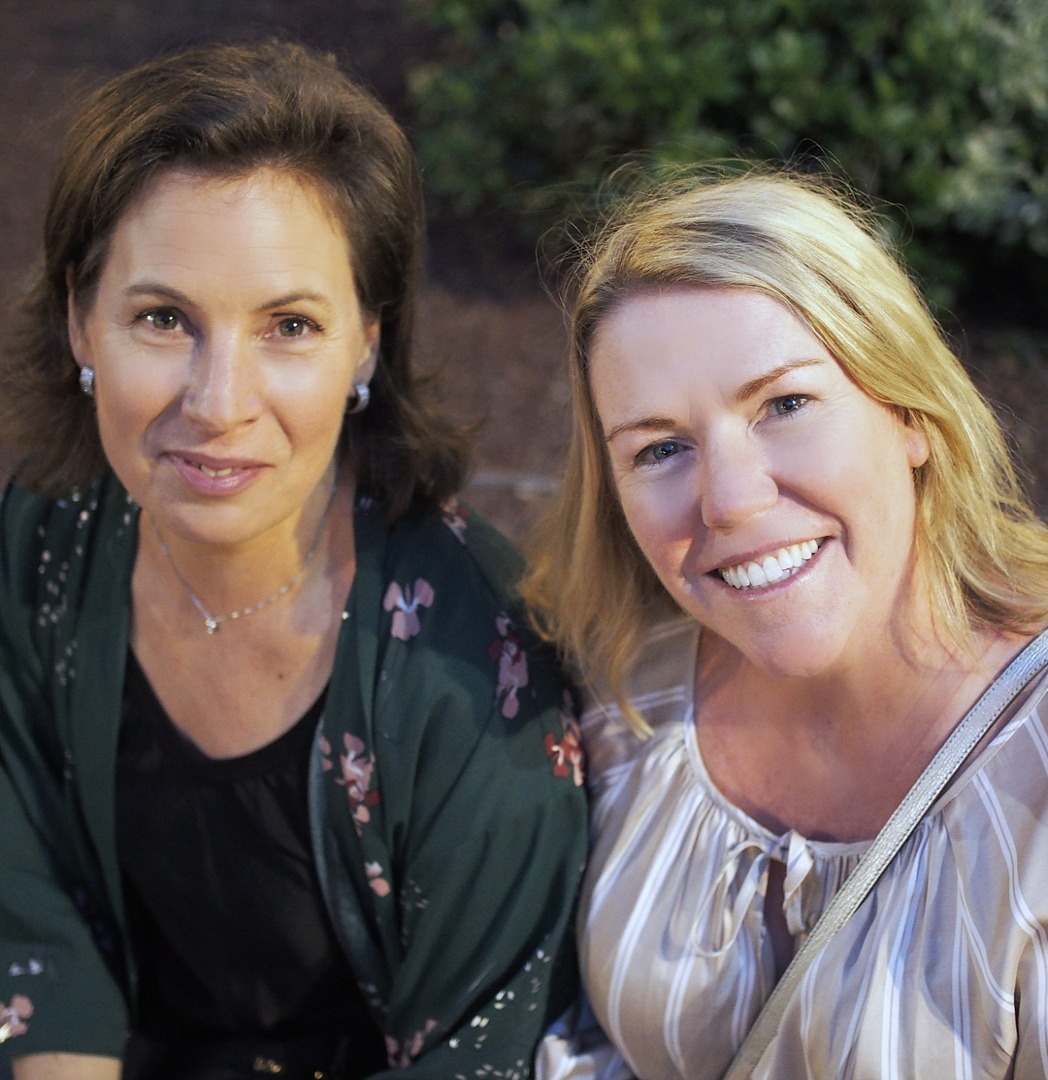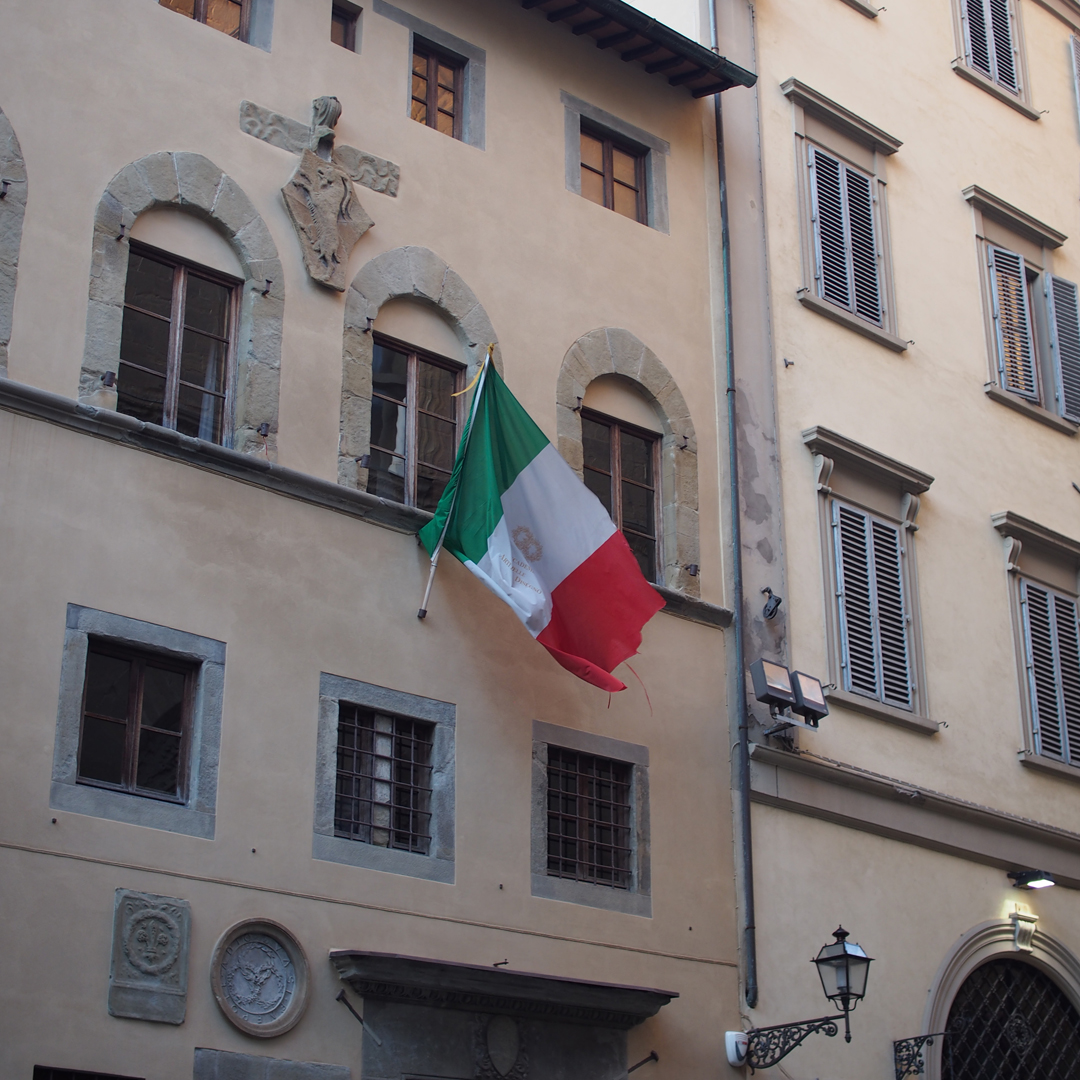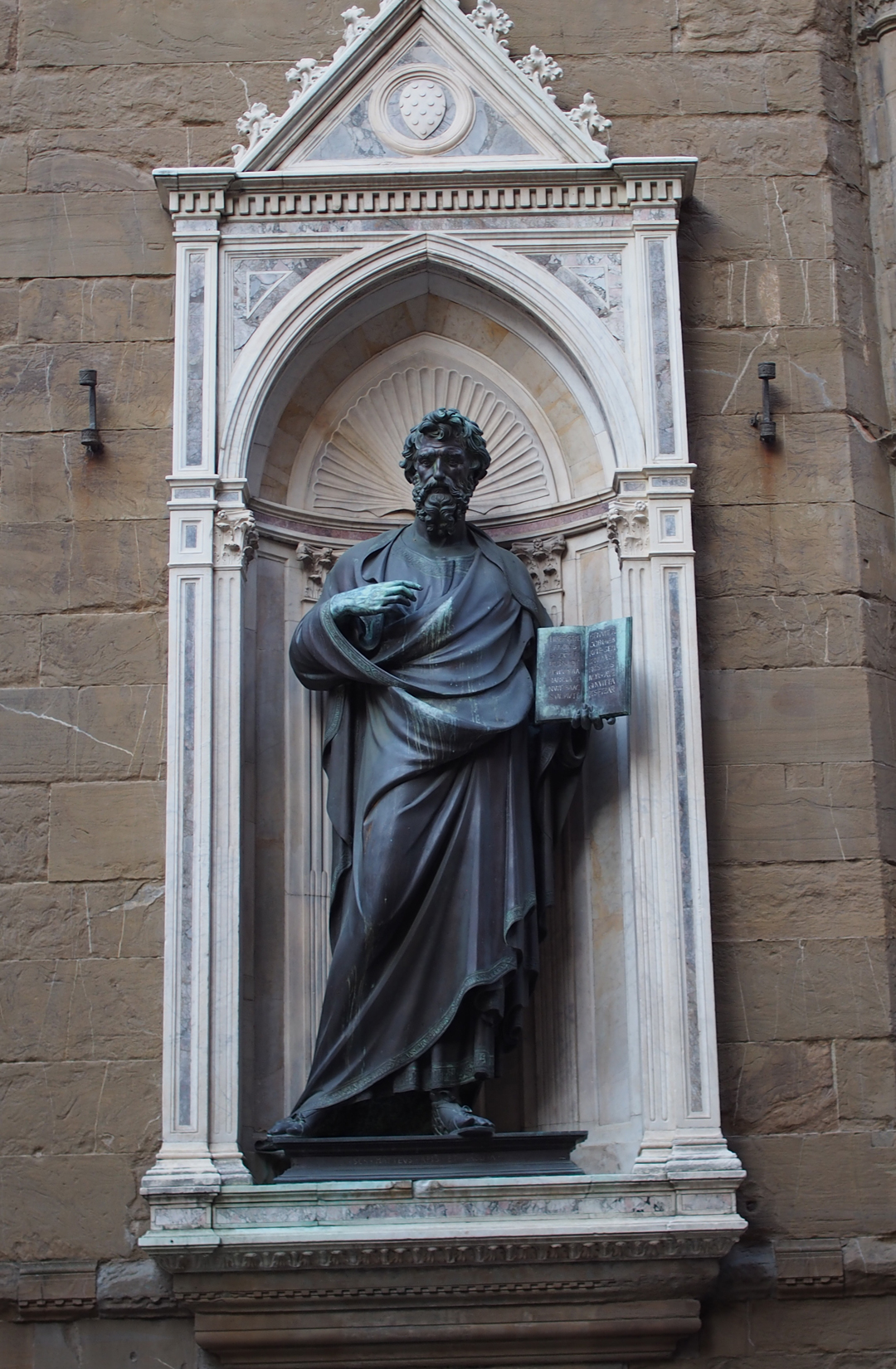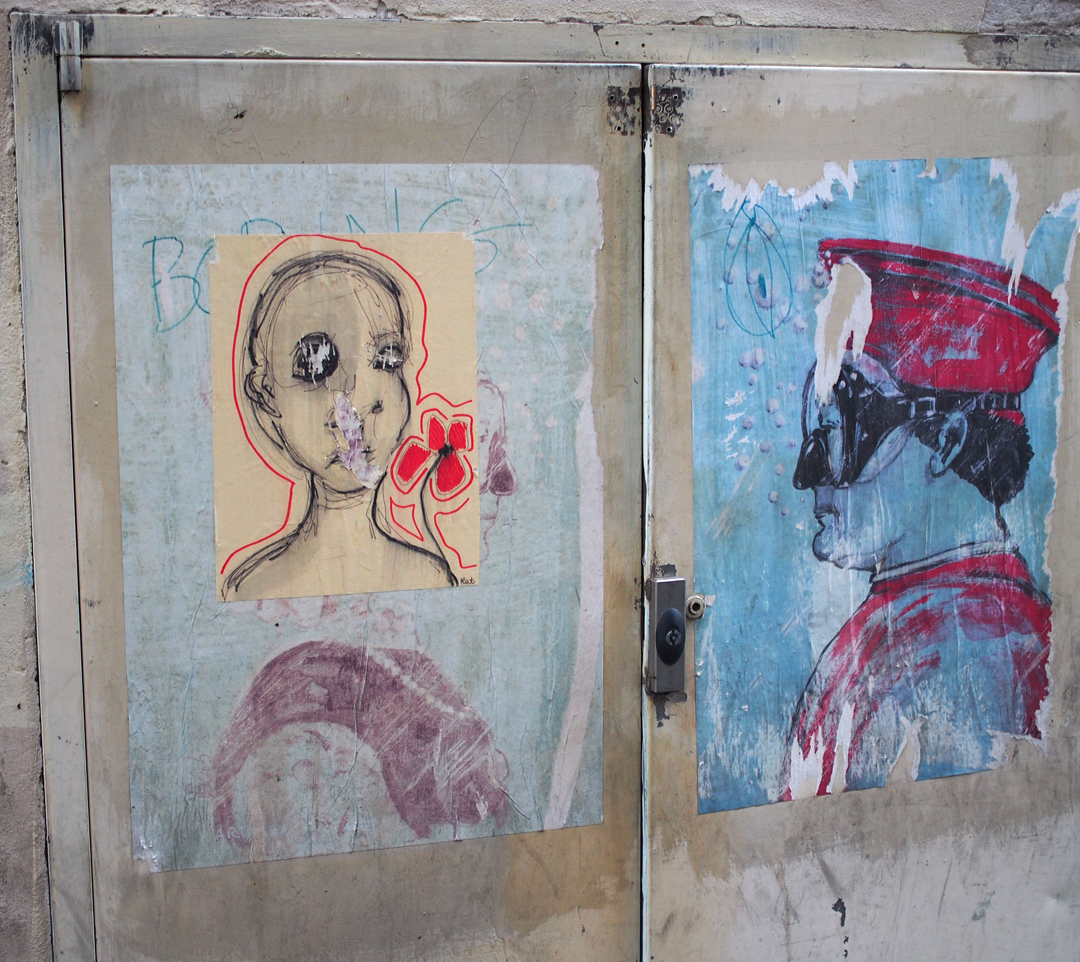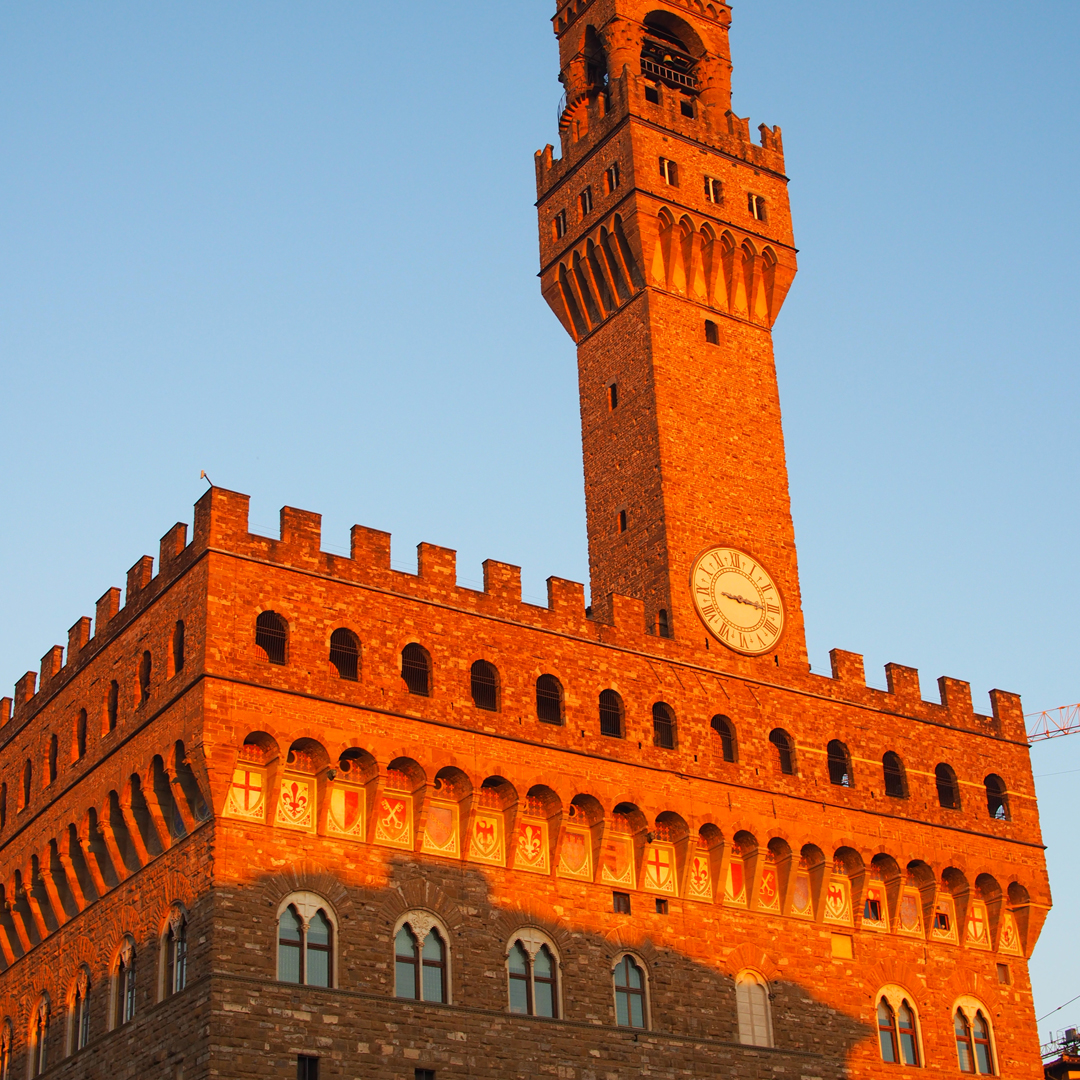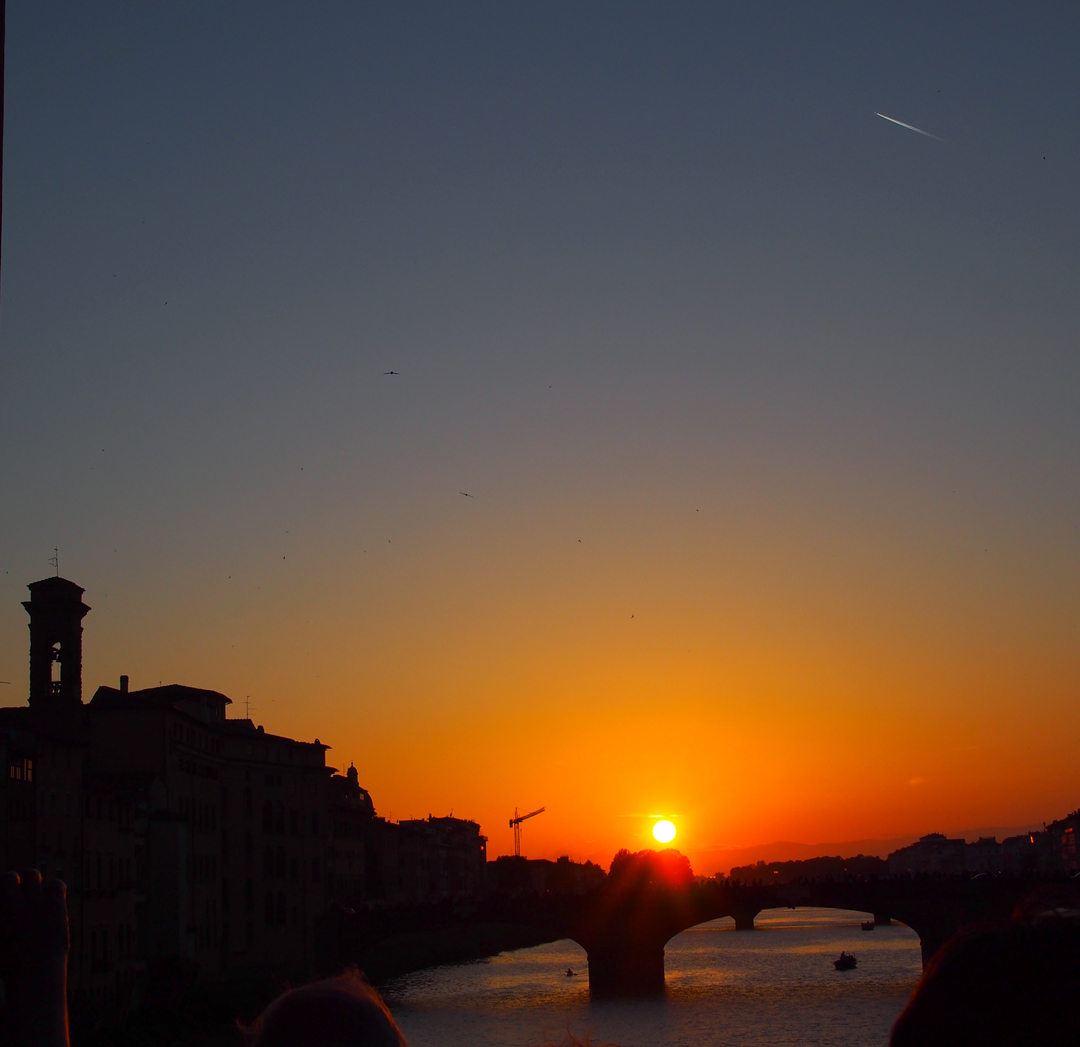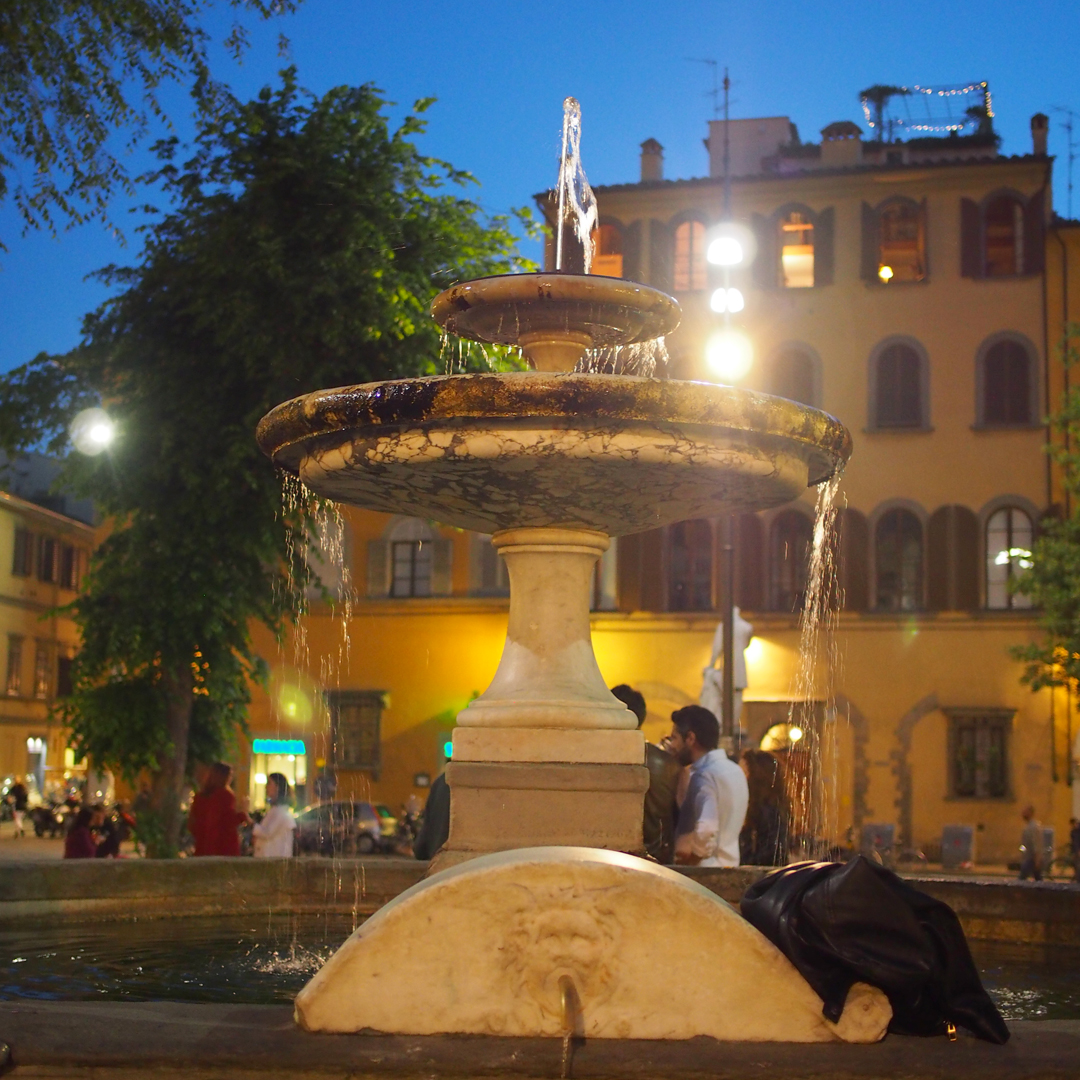 I'd like to say that the rest of our stay was spent partaking in cultural activity but the sun continued to shine, so we didn't get much further than the pool. Nonetheless, it was delightful, and another successful girls trip was notched up in the memory bank – next year we're talking about a team Champagne tasting break… it could get messy – watch this space for more.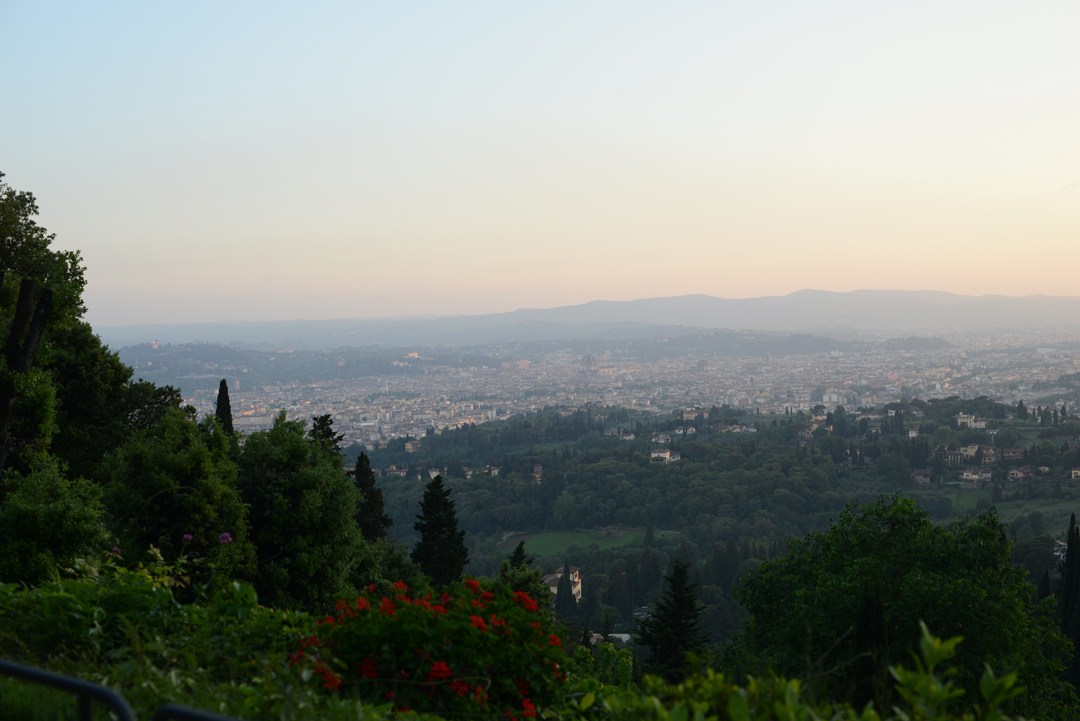 Postcard from Florence… city break packing.
So what to consider when you're in that whole city break packing dilemma? As it happens once you get your head around the basics, a city break is not too tricky to figure out. Think day to evening pieces that can do two jobs in one – I'm currently leaning towards jumpsuits and maxi dresses to fill this void. Then look for easy travelling attire (see my post on travelling lounge pants here), and neutral layering hero's to ensure you are covered for all sorts of temperature swings. Add to that a weather-ready jacket or shacket, trophy accessories to perk up your everyday items and of course, shoes that are practical for the pavement pounding you will no doubt give them. Here's a quick snapshot of what I might take with me next time…
Click the icons to shop
I'm always a big fan of simple colour palettes when it comes to vacay packing. It makes the whole process easier to edit down to the pieces you will actually end up wearing as opposed to packing a load of mismatched items you will never be able to figure out how to put together. Last year I was totally into blue and white – check out my vacay packing tips here. I'm leaning that way too this year but with a few pops of SS18 colour happiness – yellow, red and pink to name but a few.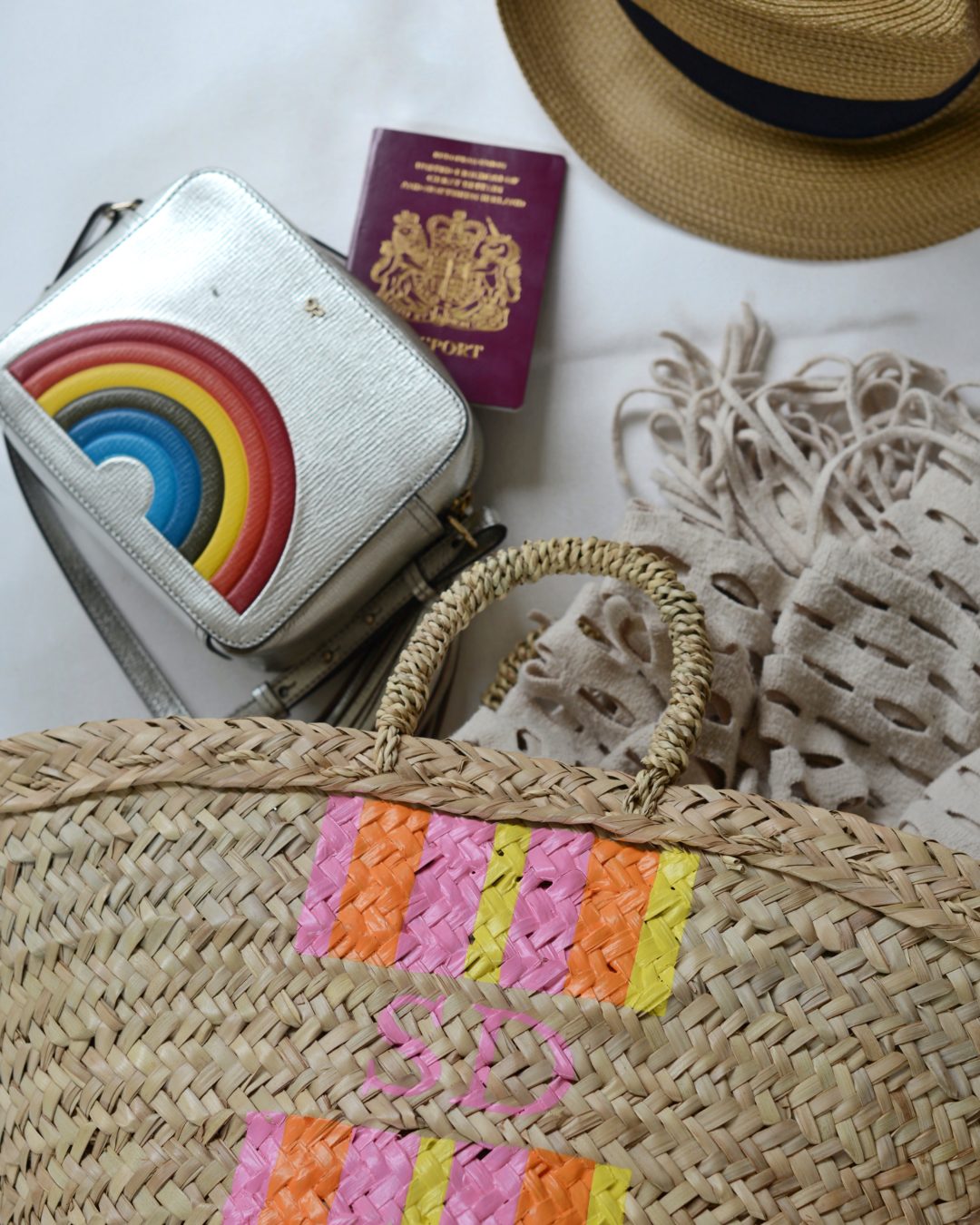 I also always use my summer basket as a carry-on bag and then double it up as poolside/beach/market day bag as required, but also I slide a little cross-body bag into it too. This then becomes my go-to for heading out in the evenings.
Here are a few of my faves out there right now which hit this mark. Plenty are on sale so take a good old deep dive into the edit. Click the images to shop.

(Visited 433 times, 1 visits today)