Postcard from Mykonos
This summer we headed to Mykonos with our lovely friends from Copenhagen… who you may have read about in previous posts about their rather cool Scandi style here, or their ability to nail a fab must-see store in their home town for our Copenhagen shopping guide here. So this time around we met up on this renowned island ready to discover all things Greek and catch up on some well-deserved team R&R.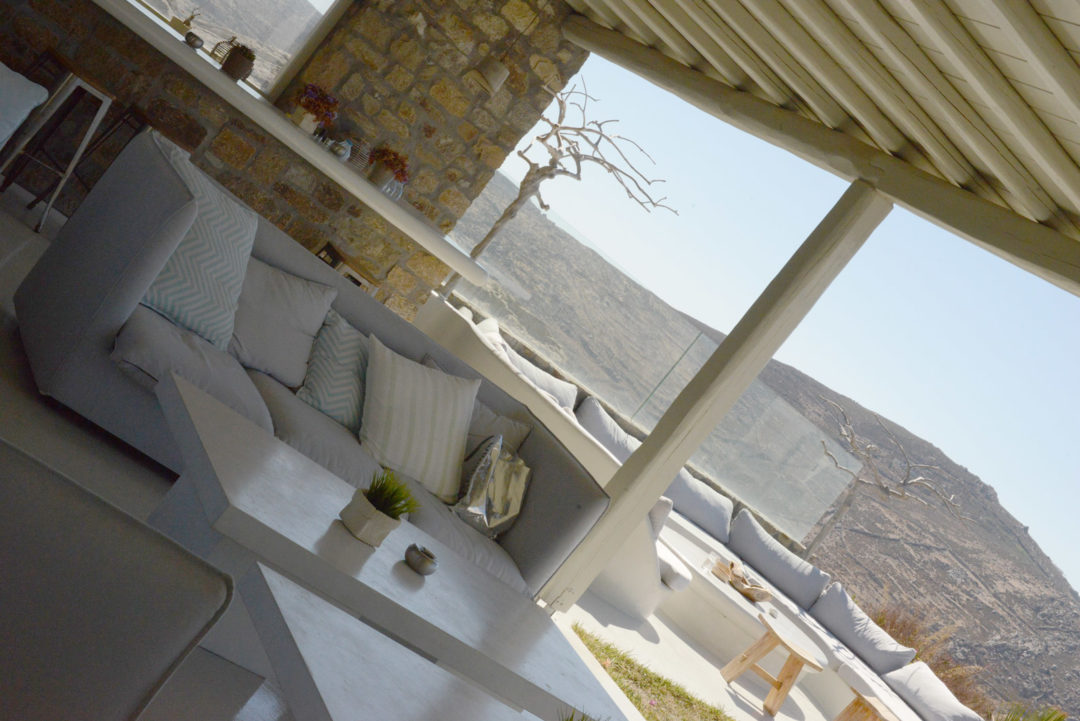 We had booked an amazing villa and made use of the awesome I Wish Mykonos concierge service benefitting from their local intel allowing us to pre-book all the must-do hot spots on the island. That being said, as a family we always love a vacay in a villa, and one thing I love about villa life with friends is that you get super relaxed really quickly and you can opt for some fun home-cooking experiences.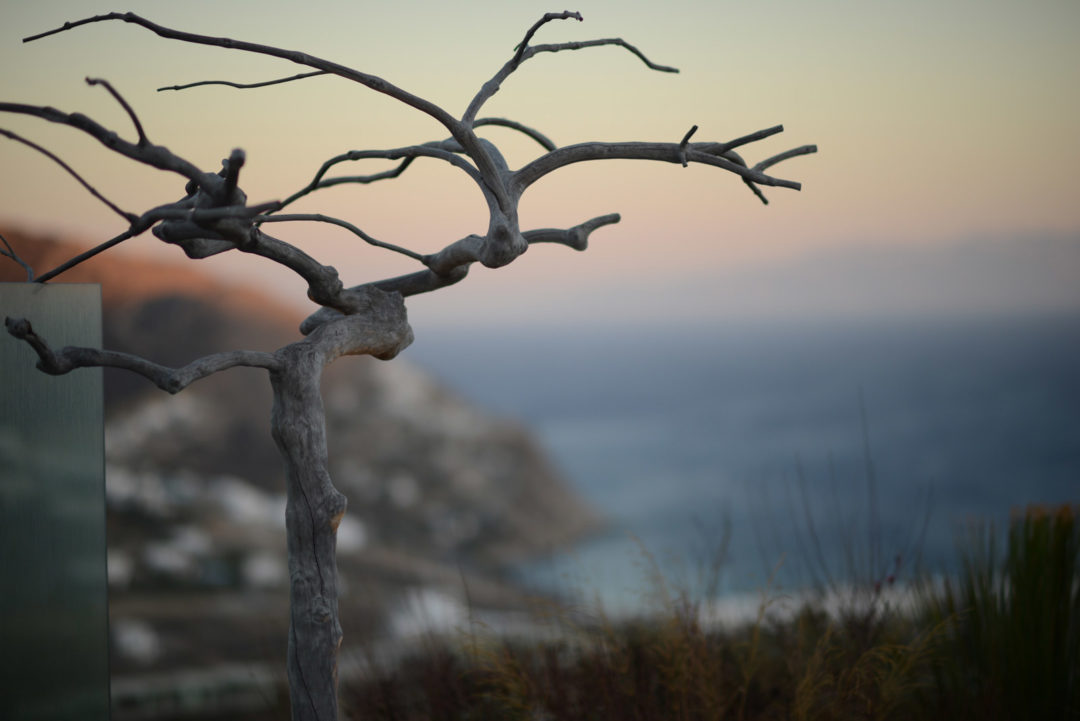 After a raid on a local super market, we spent the first night catching up over a BBQ supper. With plenty of outdoor chill zones, our villa allowed the older kids to sort the muzac while the younger kids made use of the late sun and invitingly lit evening pool.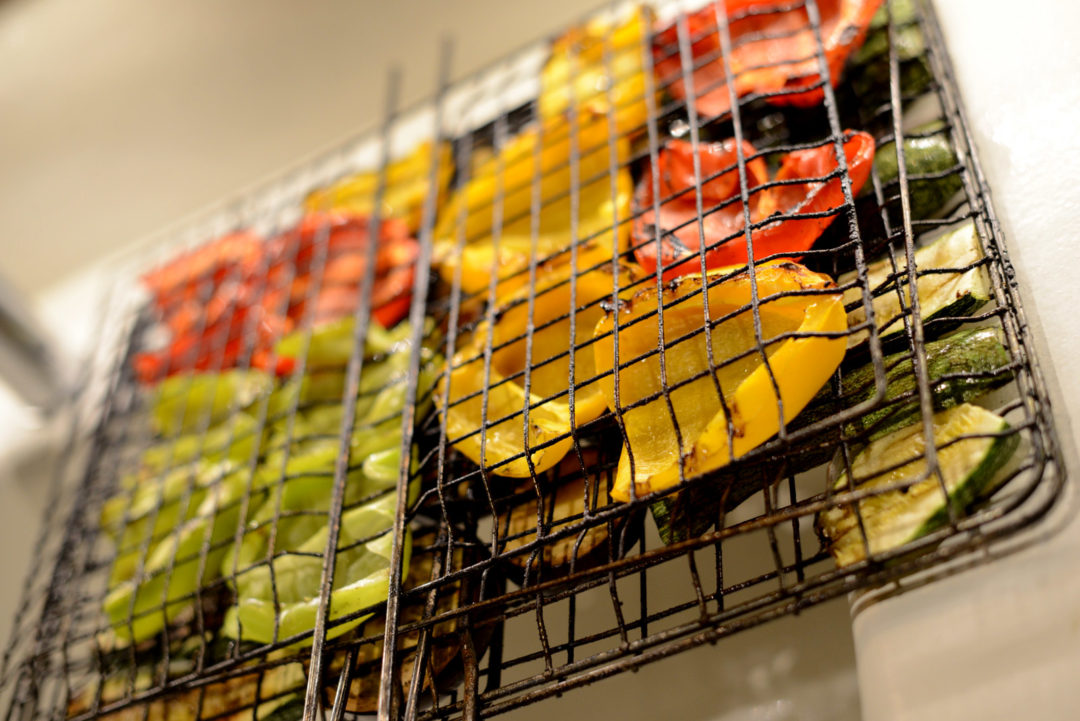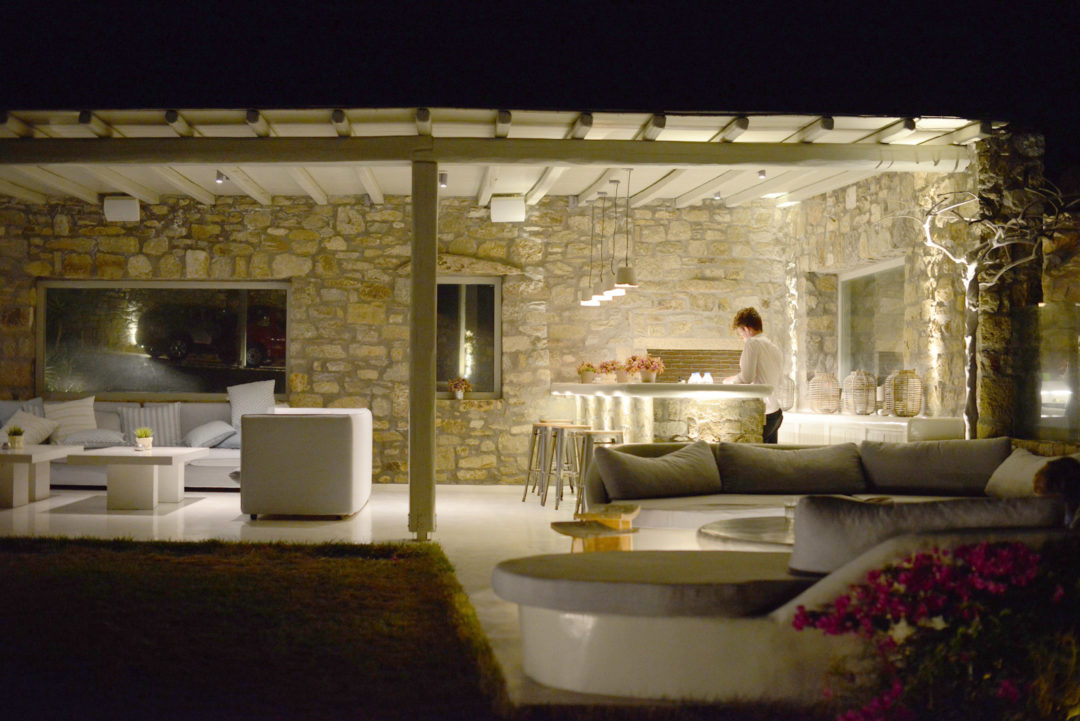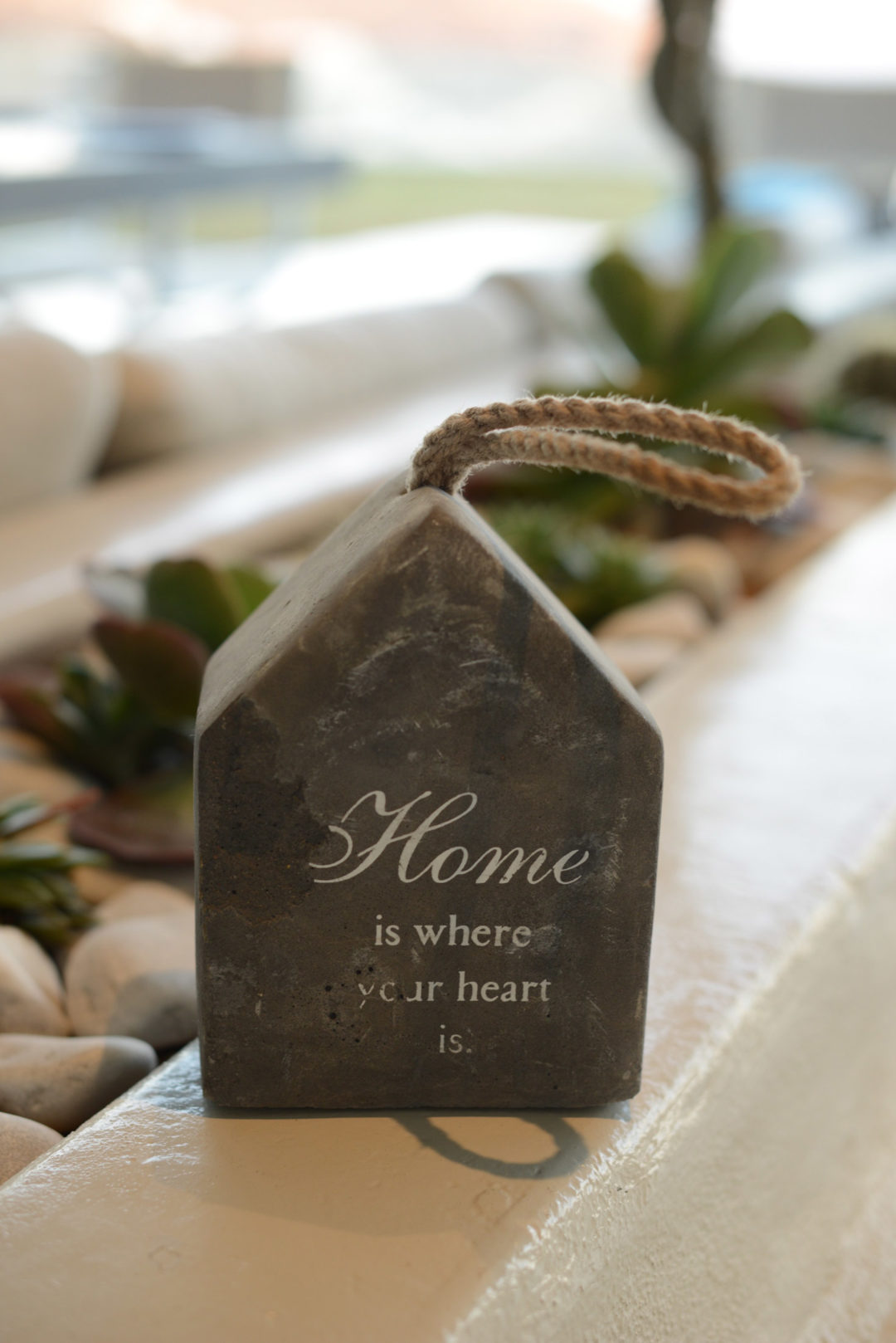 Of course, it's always a treat to discover new places, so our first few days were spent exploring the town of Mykonos. A delightful maze of tiny lanes and brightly painted white and blue homes, it's quintessentially Greek and easy to fall in love with from the get go. That there happened to be a mix of high and low-end shopping right next to beautifully appointed water front coffee shops was a plus, as us gals took to the stores the chaps and the younger kids did some damage to crepes and coffees.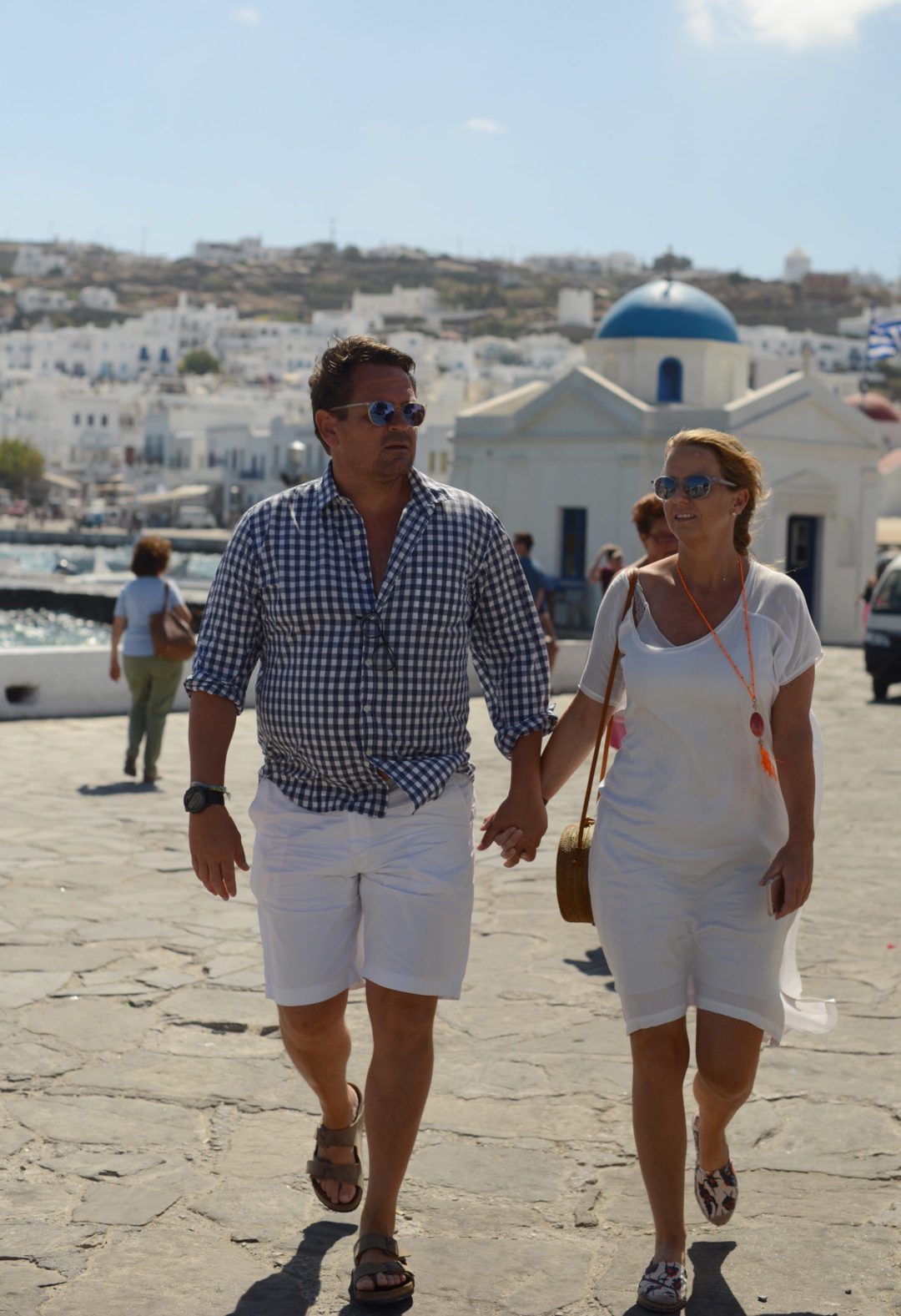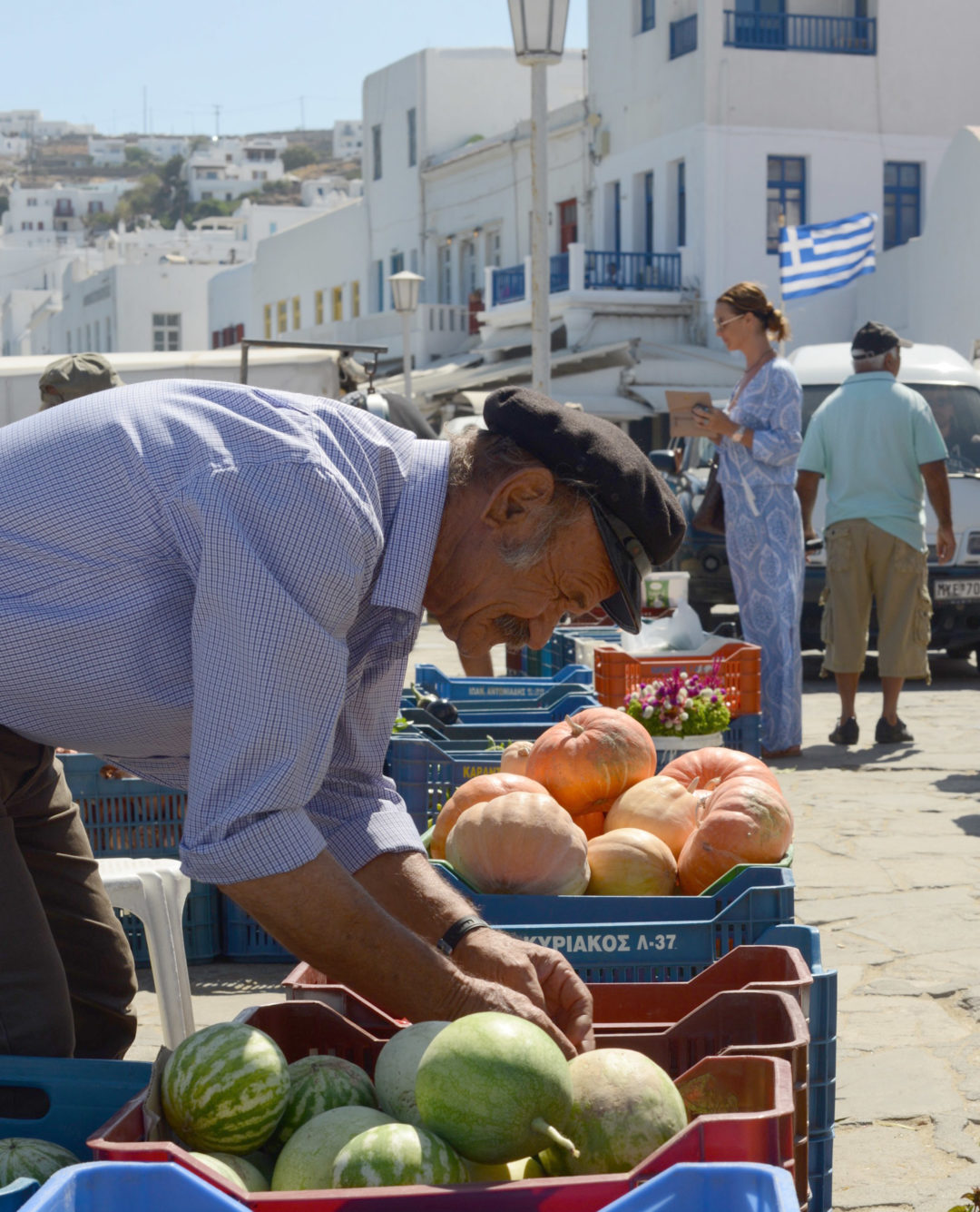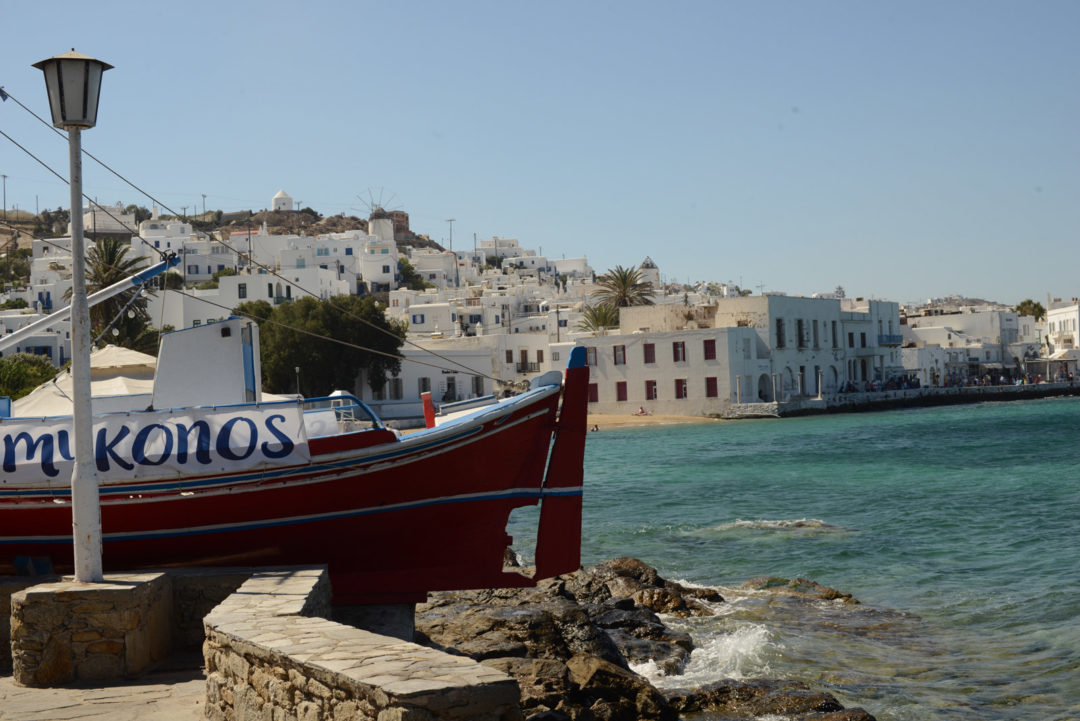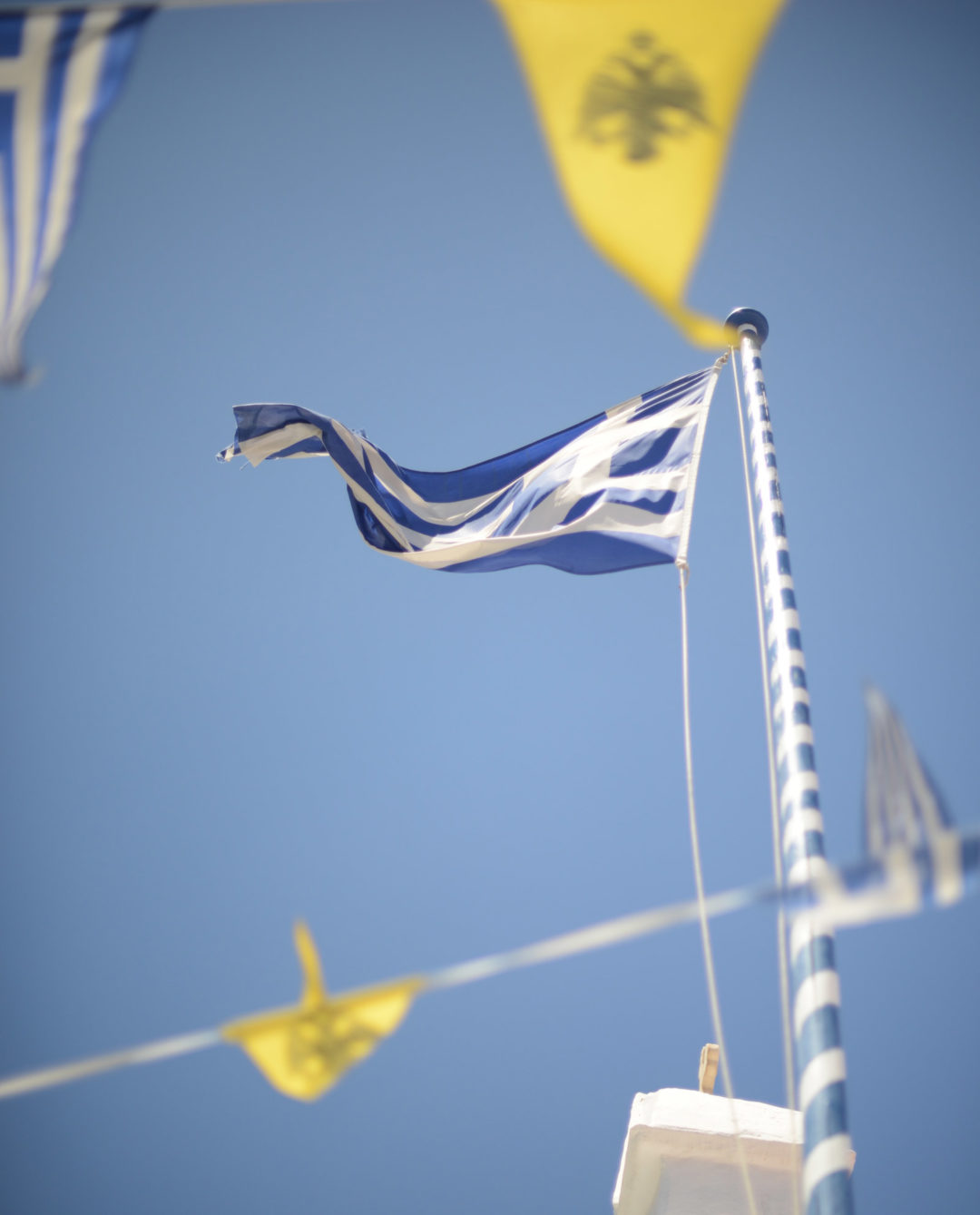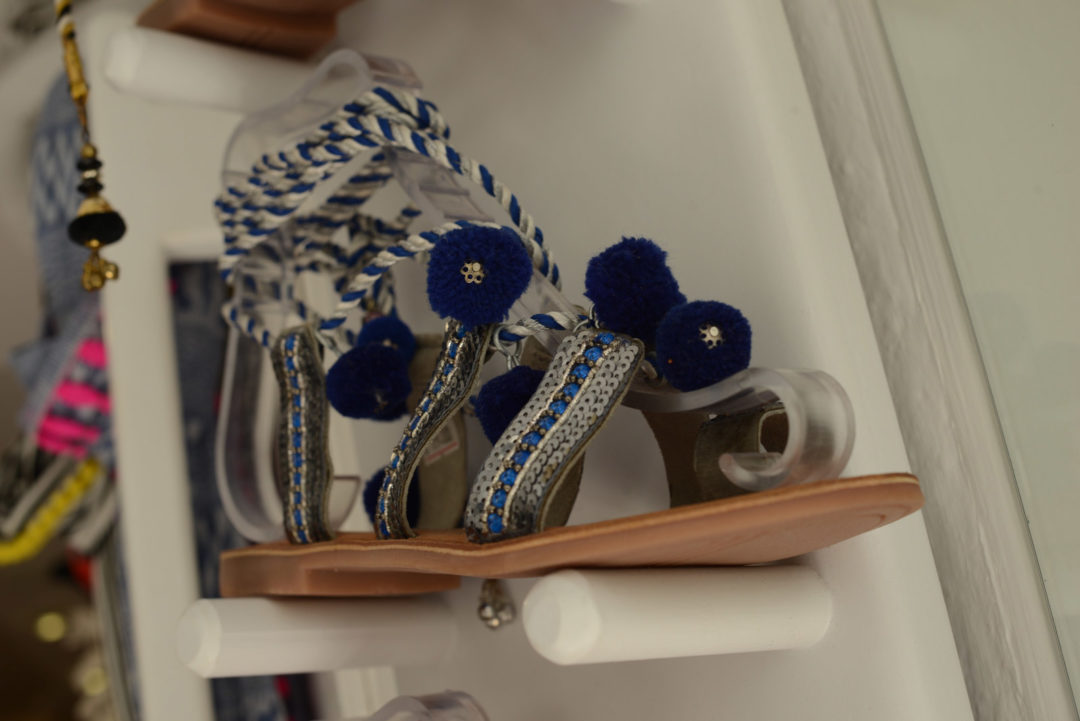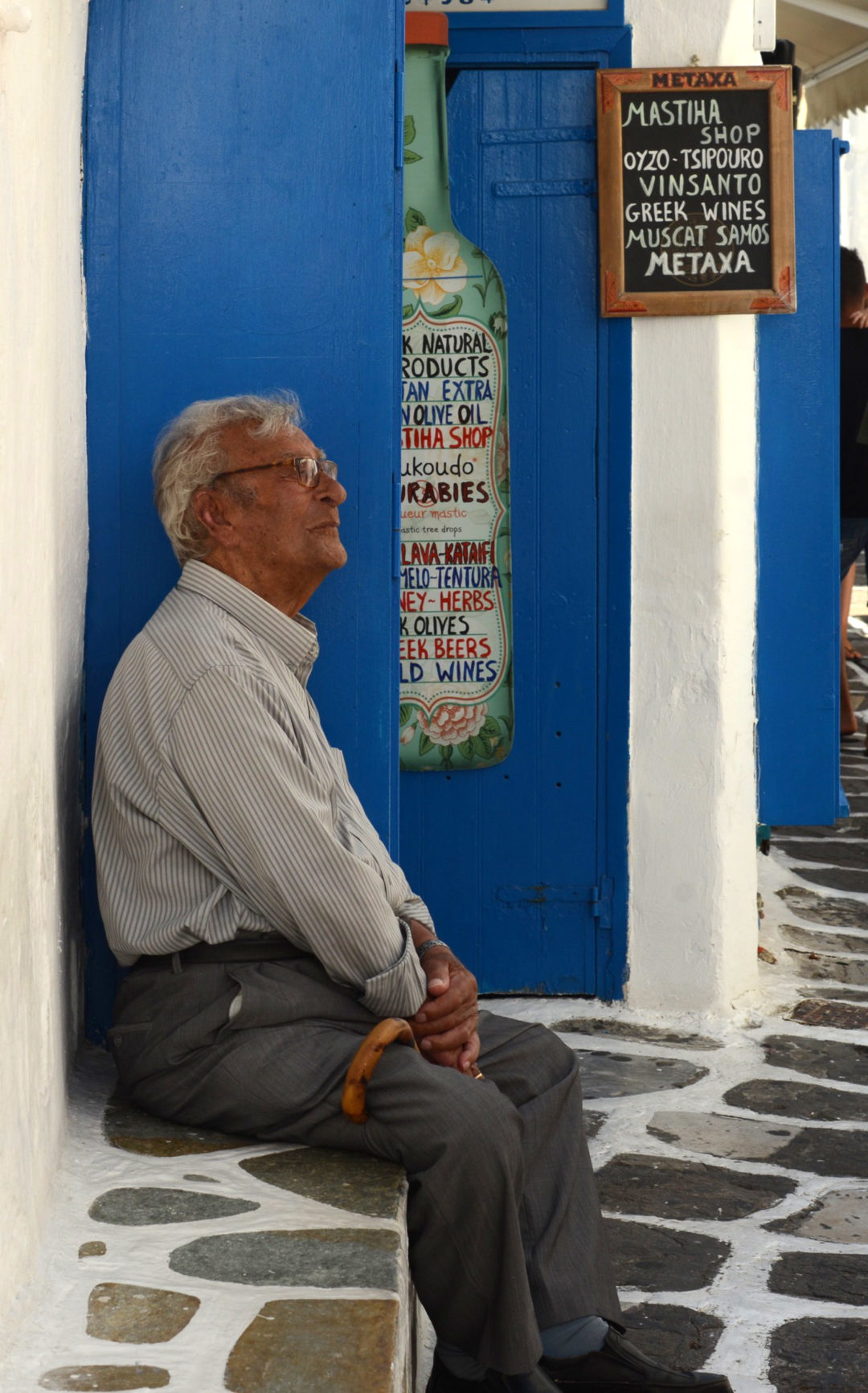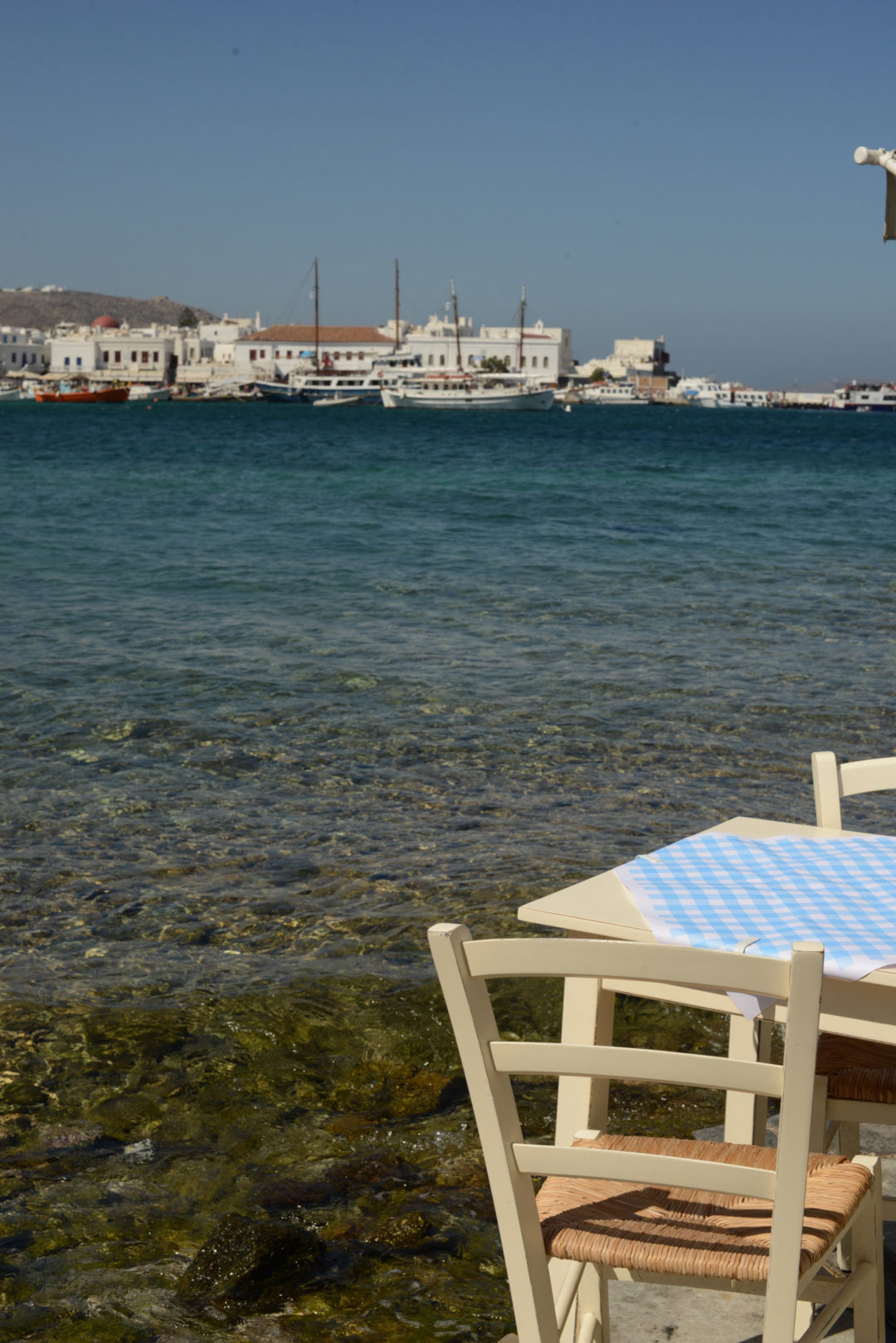 We also love a bit of beach life on vacay – especially where there are enough things going on to keep kids and adults happy alike. We were staying at Elia Beach which meant we had fine dining and kids sports nailed. While the kids tried out fly boarding, the adults settled back to watch from a safe distance with a glass of rose in hand at the Elia Beach restaurant.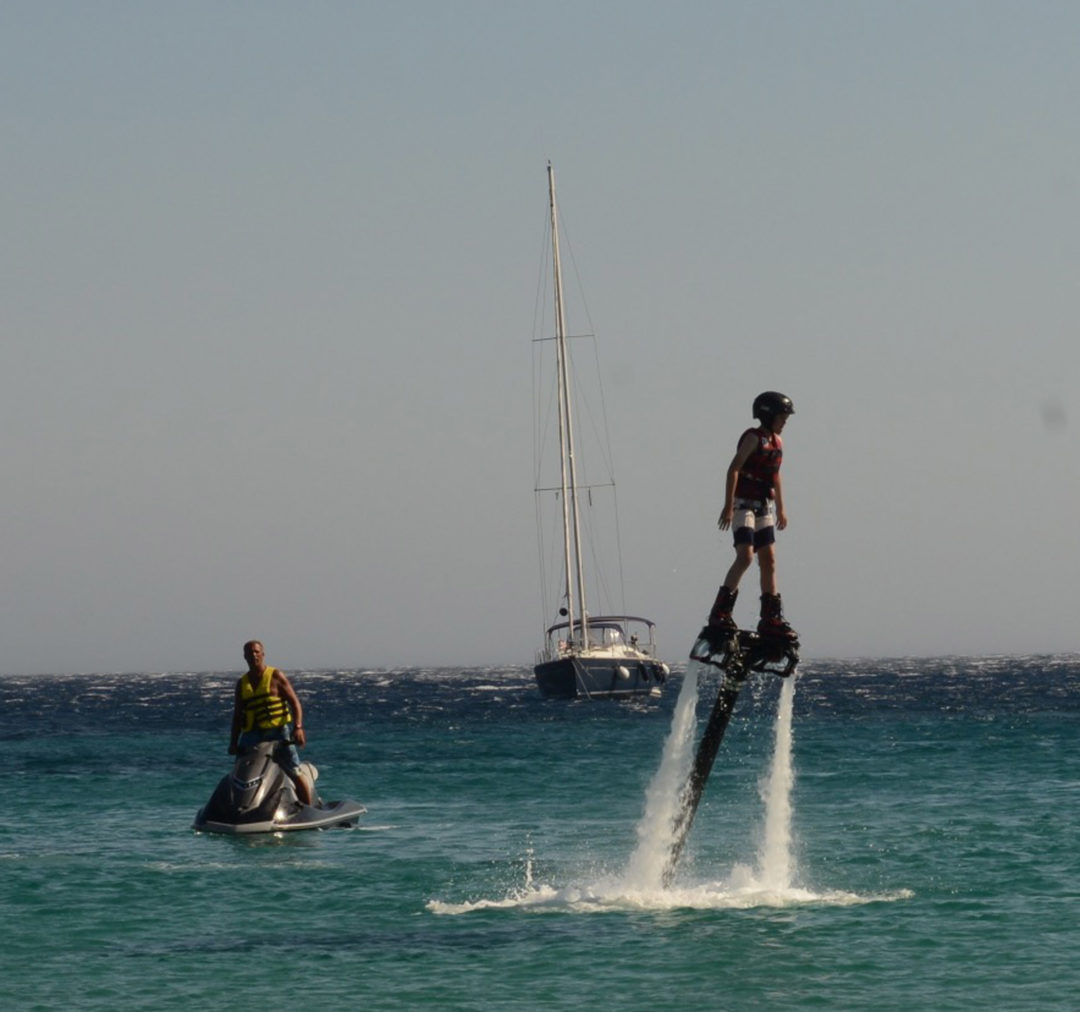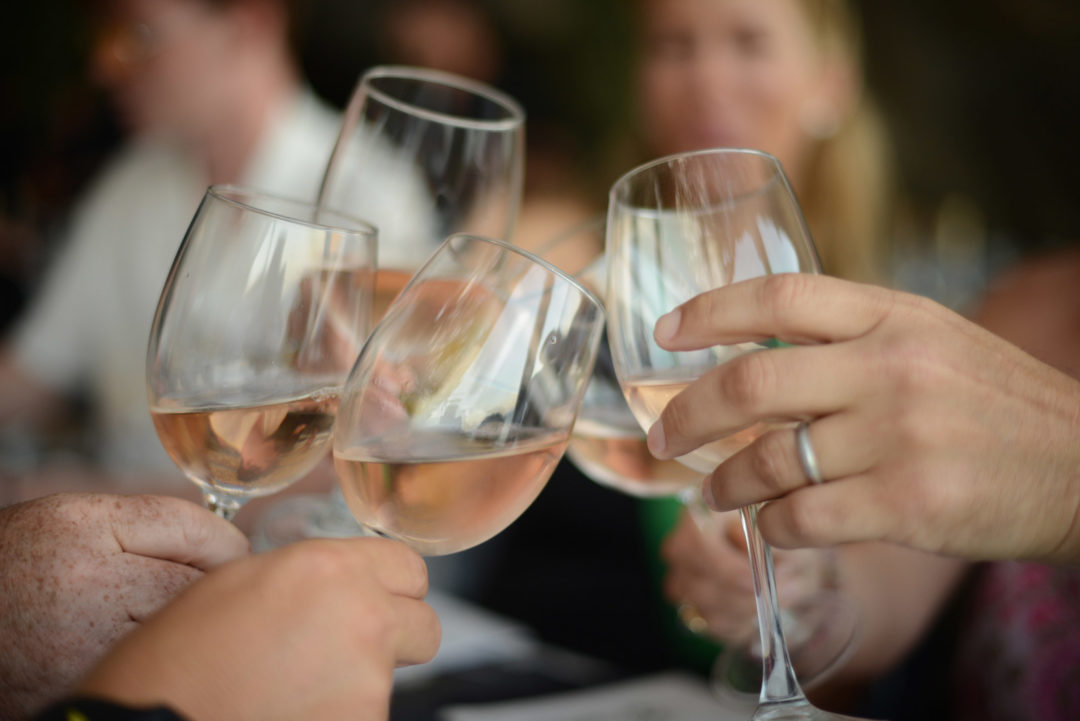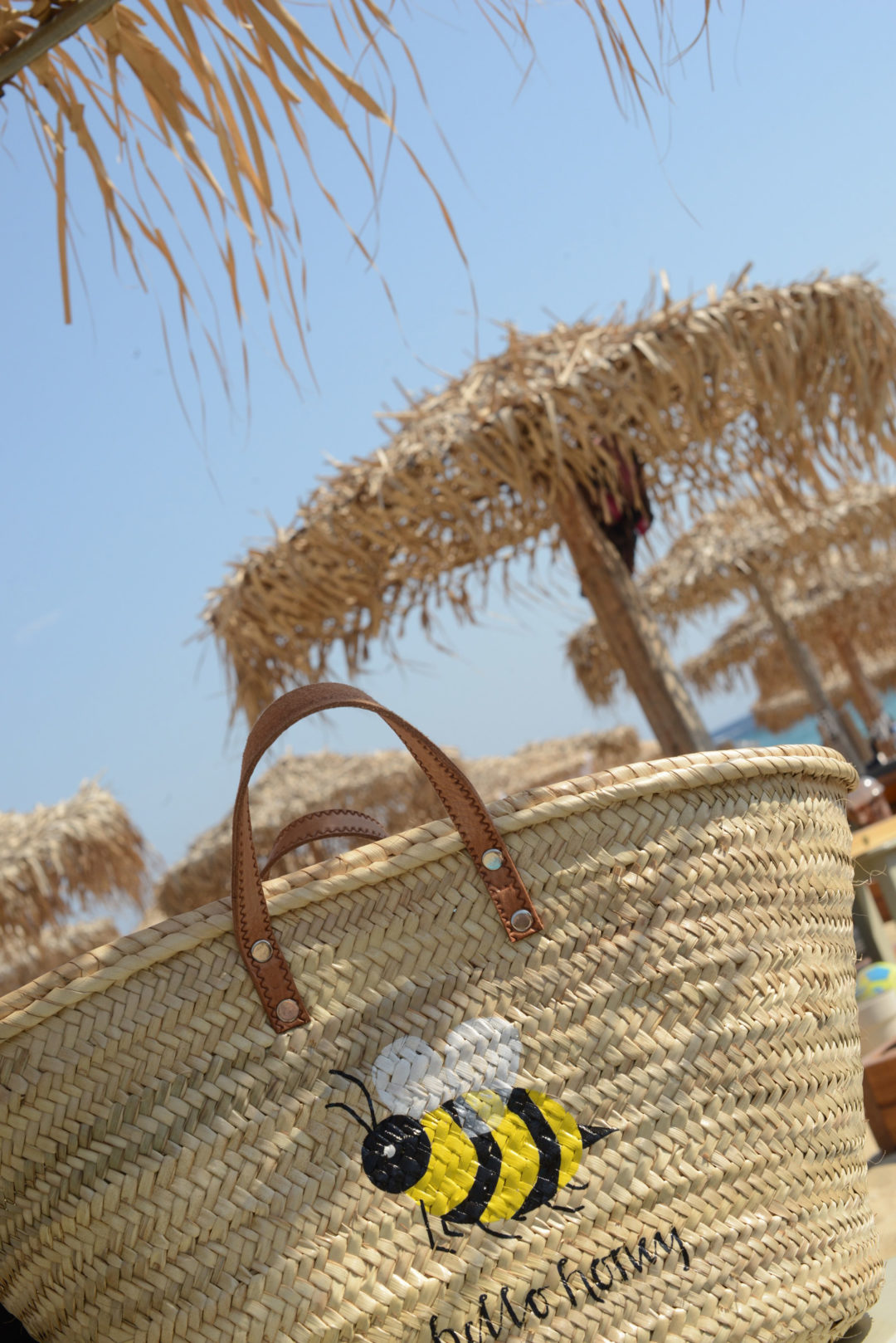 We dined out a number of times but preferred to keep away from the crazy party places. When our friend Kirsten celebrated her birthday, we headed to Spilia restaurant and cocktail bar which we'd found via the I Wish Mykonos team. Nestled in a cosy cove, we watched the moon rise and ate the most divine fresh seafood while the waves lapped up against our ocean front table.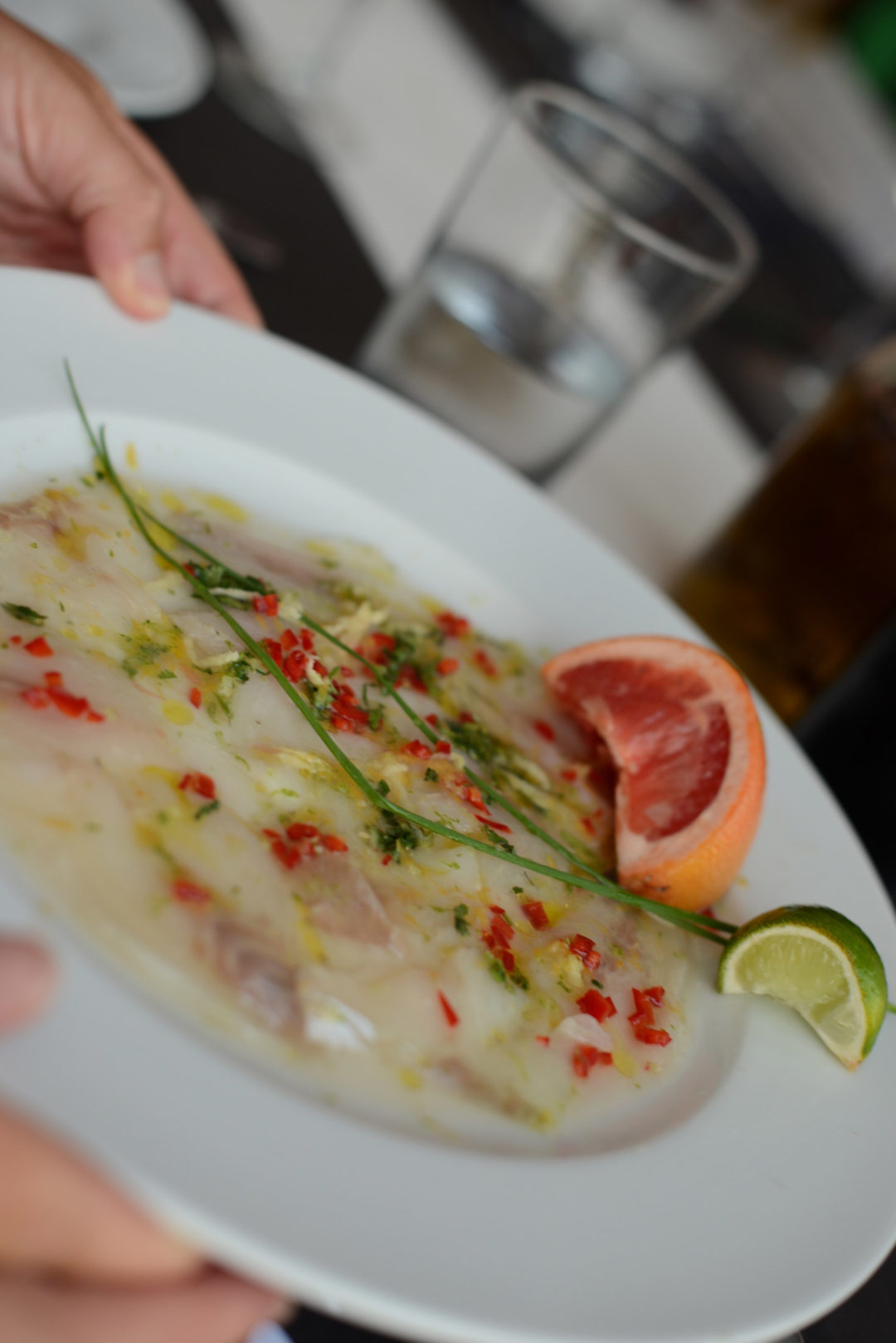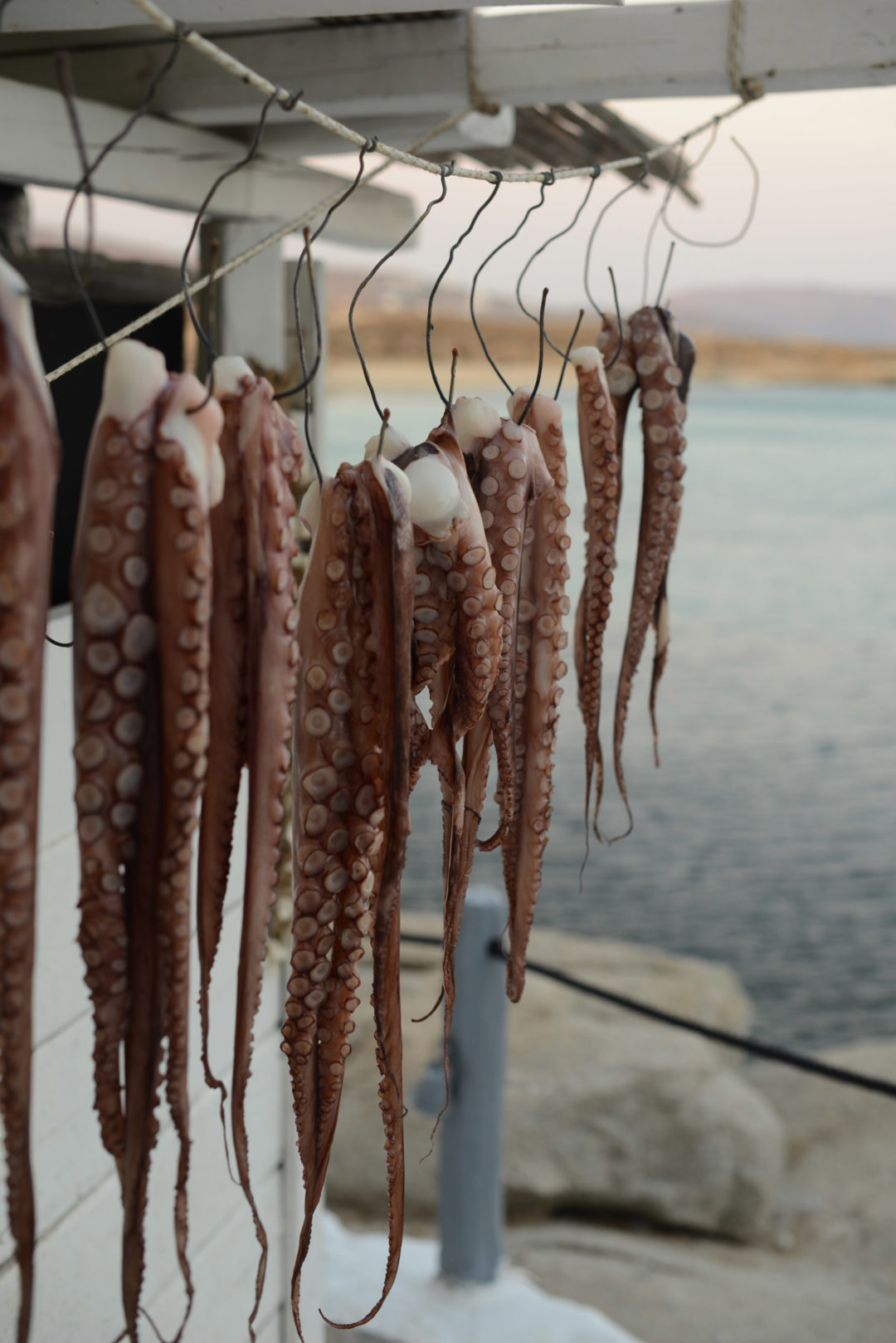 The rest of the vacation was spent working on golden tans, enjoying our luxury villa and practising hair flicks in the pool. All in all the perfect week spent with friends and family in the most gorgeous villa we'd ever stayed in.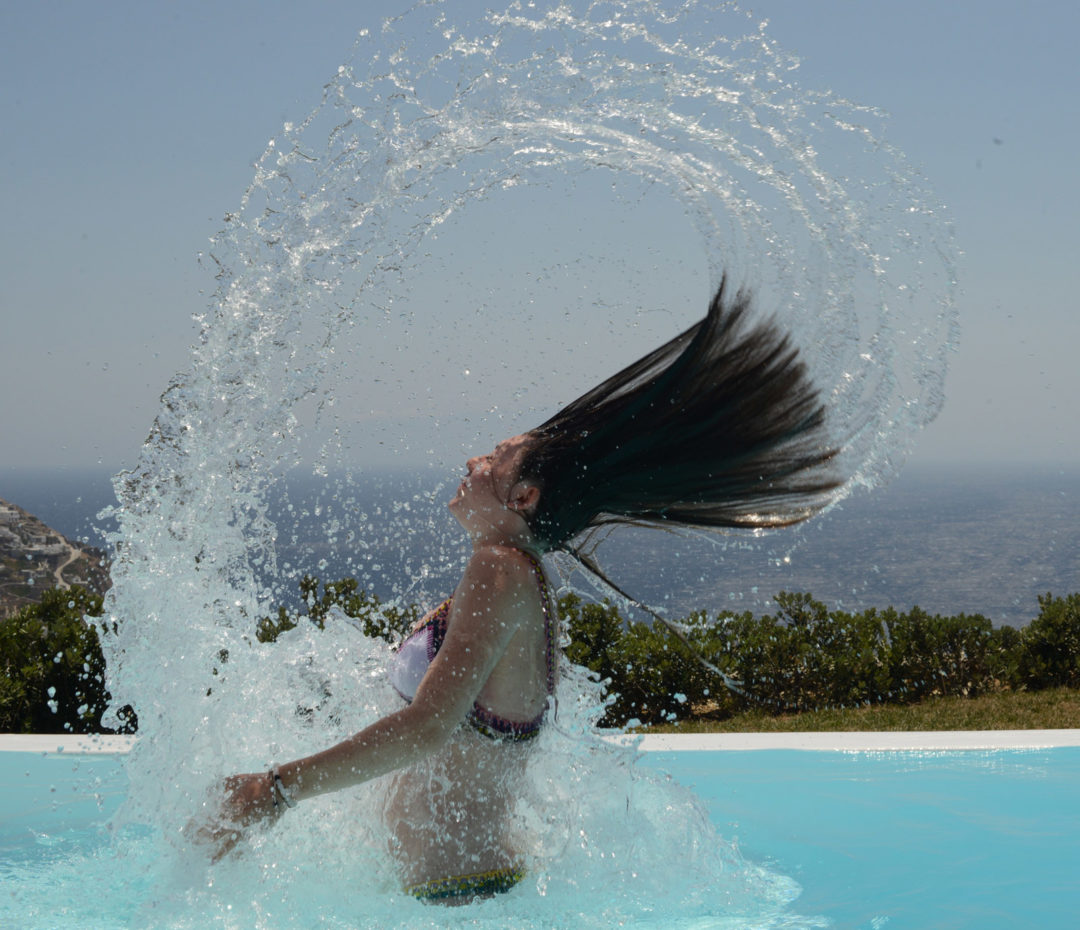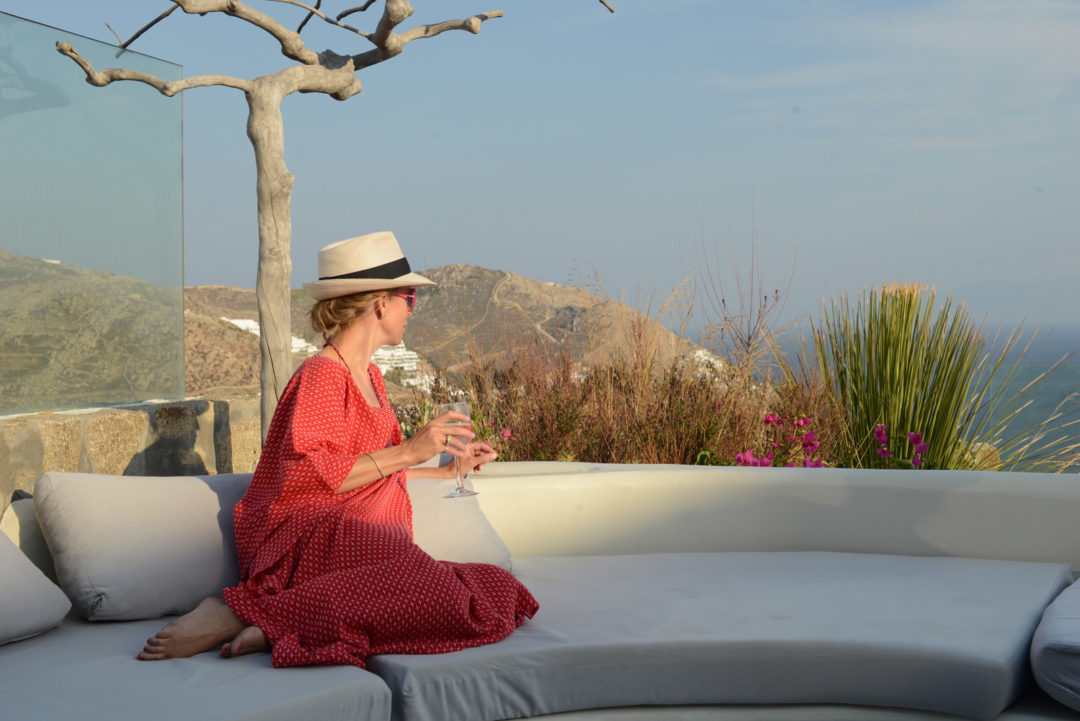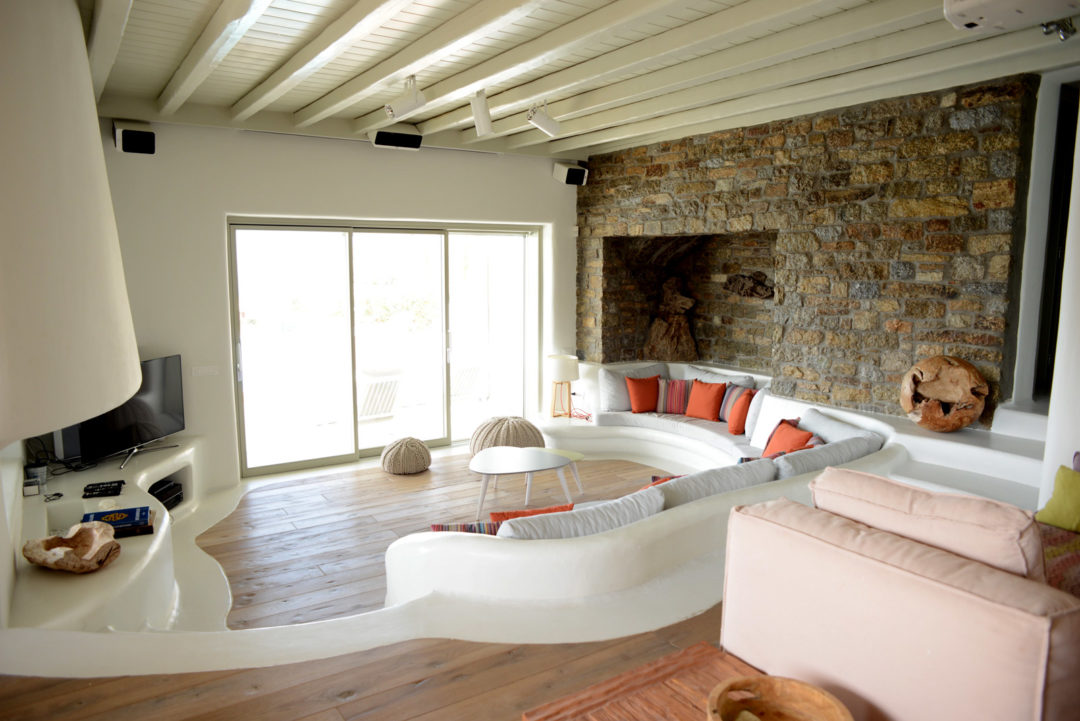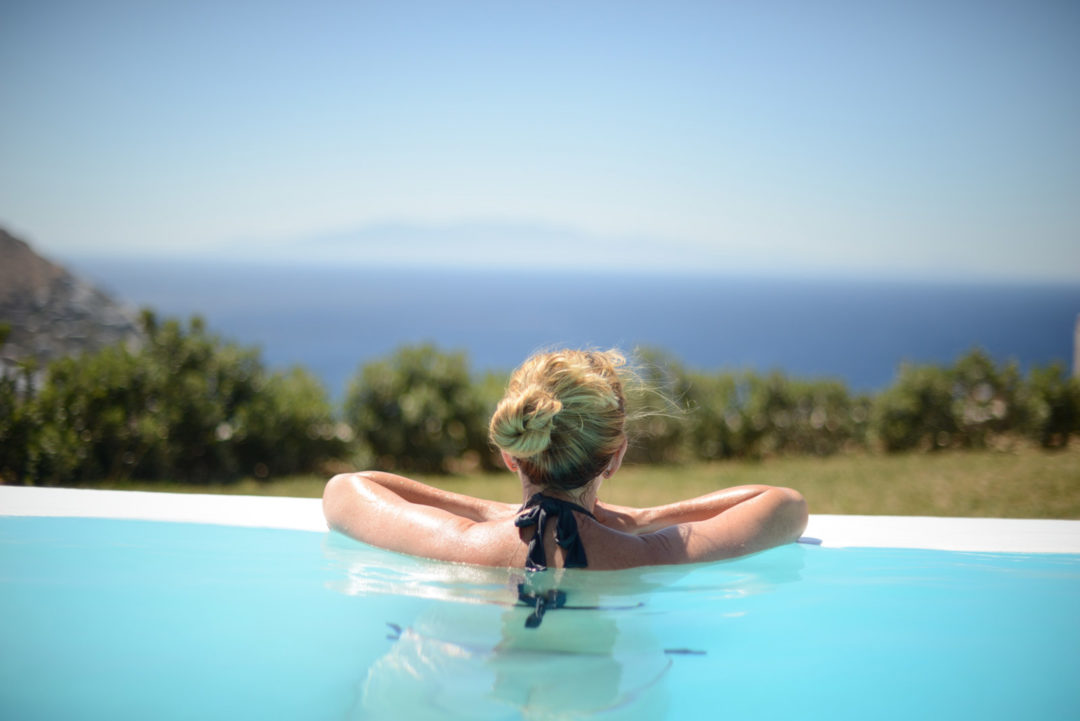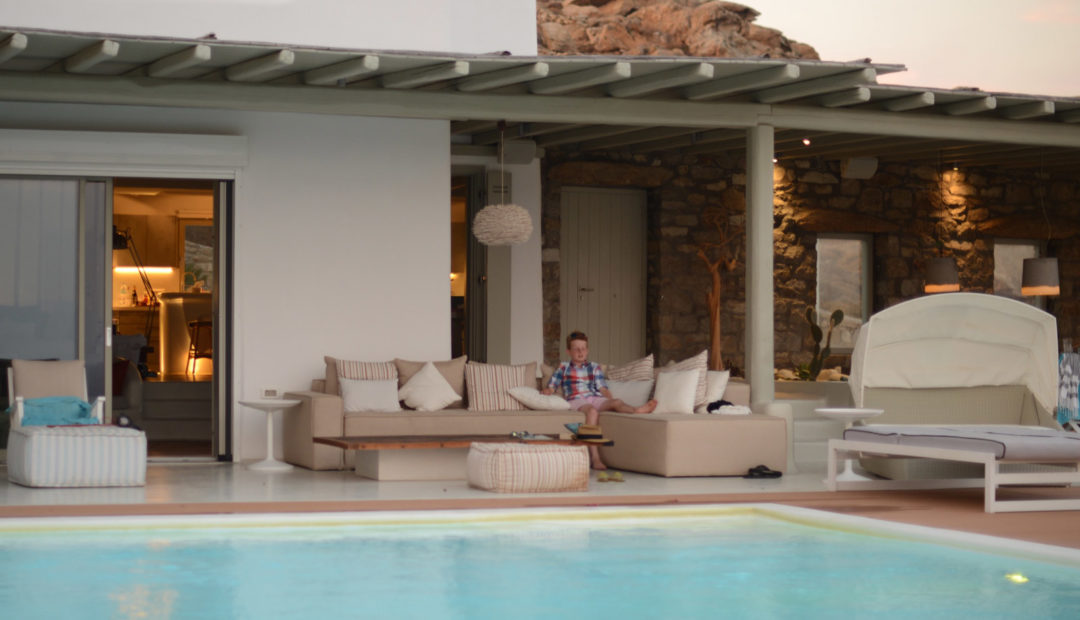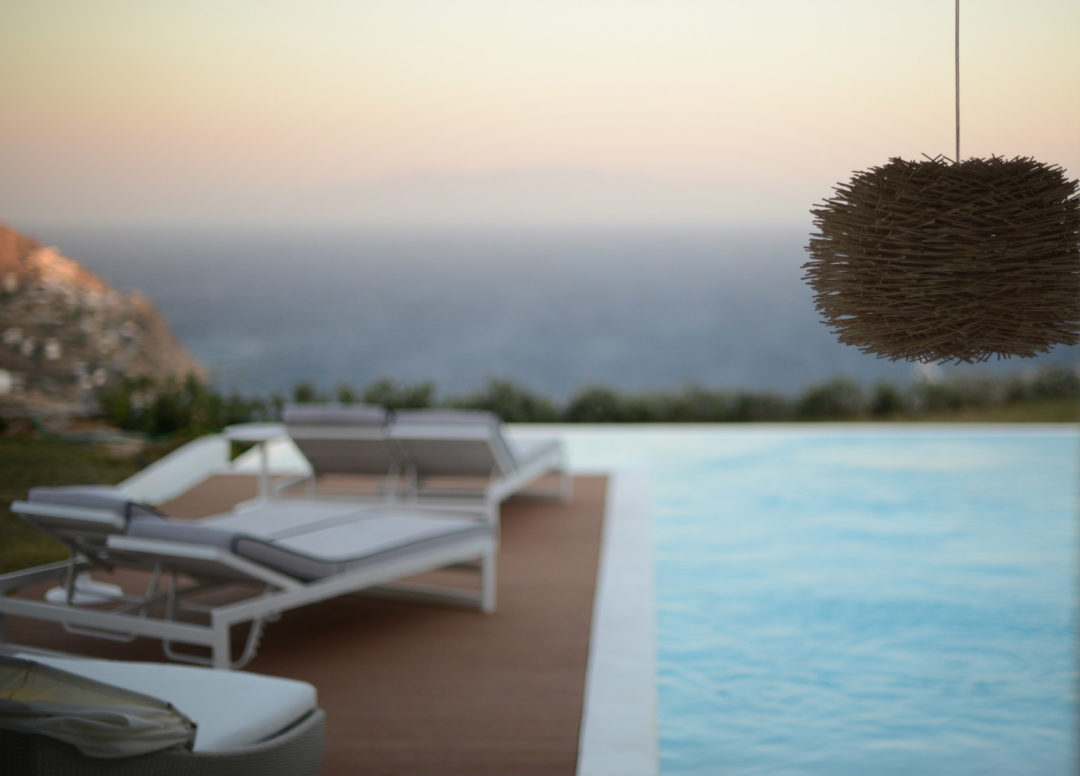 If you're looking to book a vacay in Mykonos, we did most of our research on Trip Advisor and ended up staying at Villa Daedalus.
(Visited 314 times, 1 visits today)