If you are new to the Notes From a Stylist blog or are just snooping around more than you usually would, this is the perfect place to start getting to grips with sorting out your fashion foibles.
If like me, you've struggled with crazy over-spending each season on buying things you think are on-trend and suit you, but then when you get them into your closet, they never see the light of day again. Then right here is where I'm going to give you the tools to put an end to that and actually streamline your shopping habits so that the stuff you buy both suits your style and flatters you.
First up – which Style Tribe are you?

You know those days when you head into a shop with a buddy, and she's all over-excited by absolutely everything, and you're just getting that 'meh' feeling with nothing taking your fancy? Well, that's because much like the different personalities we are blessed with – we also have different style traits.
There's no right or wrong to your style tribe. You can be totally all-consuming one type or a mish-mash of a few depending on which side of the bed you got out of on a particular morning.
The key is to identify which traits you may have and then you can discover which stores are perfect for you.
Download and take this free style tribes quiz to get started….
Bodyshape Boutique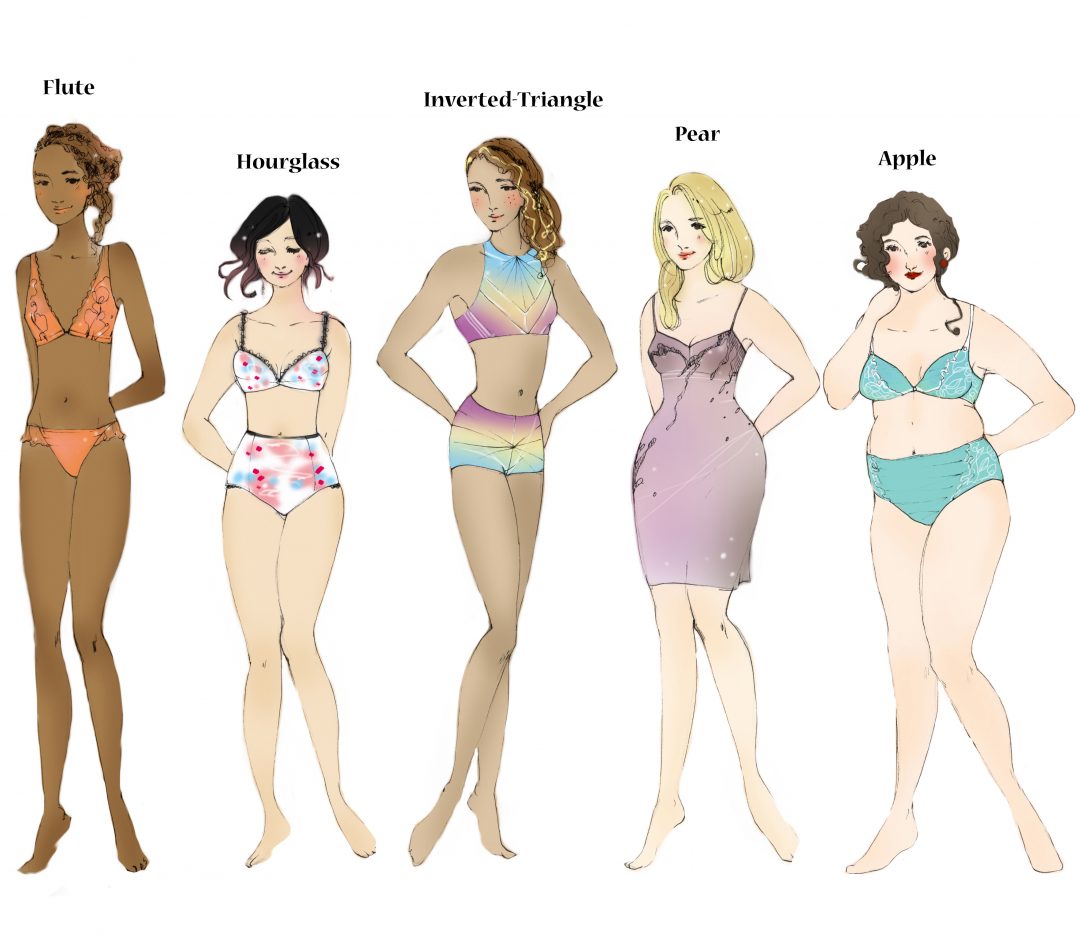 Next up, let's talk body shapes. Take a look at the body shapes below along with a few key problem areas which most people worry about, to help figure out where your bod fits on the spectrum
Bodyshape

How to tell…
You wear larger sizes on the bottom than the top
You have a clearly defined waist
You have narrowers shoulders than hips
You tend to carry weight on your hips and thighs
How to flatter it…
Bring all the attention to the top half
Jackets and tops need to finish above the widest part of your hips/butt
Layer your top half
Get jackets and tops to fit at shoulders rather than hips

How to tell…
You wear the same size top & bottom
You have a clearly defined waistline
You have a clearly defined bust
You have a curved bottom
How to flatter it…
Give your waist definition
Enhance the bust
Show off the hips & butt

How to tell…
You wear the same size top & bottom
You have a minimal bust
There is little or no waist definition
You have flat hips and bottom
How to flatter it…
Highlight the hips and butt
Enhance the butt line with details
Use texture and layering to add curves

How to tell…
You wear a larger size on your top than bottom
You have wider shoulders than hips
You have little or no waist definition
How to flatter it…
Highlight the hips and butt
Show minimal detail on the shoulder line
Keep your clothing line straight and the silhouette uncluttered

How to tell…
Your waistline is similar or slightly wider than your hips
You have little or no waist definition
The clothes you used to be comfortable in are now weirdly unflattering
How to flatter it…
It's time to refocus attention from your middle to your legs and face
Try creating one long vertical with your outfits
Look for fabrics which drape rather than cling
A little subtle tailoring works a treat but steer clear of anything belted or double breasted
Body Issues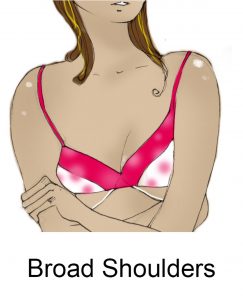 Golden rules…
Opt for raglan sleeves
Try dark tops to diminish your upper body width
A deep v-neck top counteracts a broad shoulder
If you've also got slim hips (see inverted triangle shape above) choose skirts or pants with a horizontal pattern
Avoid epaulets, boat necks, shoulder pads and puff sleeve tops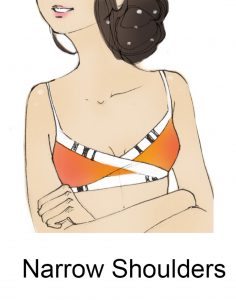 Golden rules…
Look for tops with shoulder pads or shoulder details\
Boatneck and wide v-neck tops work a treat
Try collared shirts to boost the volume proportions up top
Tops with breast pockets and lapels are a winner
Opt for structured tailoring to draw more emphasis to the upper body
Don't go anywhere near a raglan sleeve top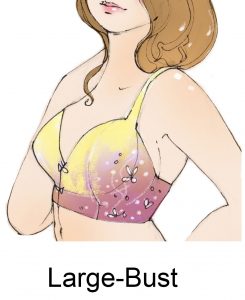 Golden rules…
Try simple tops with minimal fussy detailing
Stick with the classic darker tone tops and lighter tone bottoms
Open neck tops will be your NBF
Similarly, long and narrow collars are fab
Look for pieces which add a vertical line above the waist
Avoid anything double breasted
Steer clear of large patterns, bulky knits, and baggy styles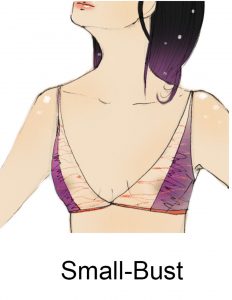 Golden rules…
Fitted tops and jackets will work for you
A push-up bra is always a winner
Seek out tops with breast pockets, wide lapels, and collars
Road test halter neck tops and empire waists to enhance the upper body
Don't buy tops in stiff fabrics or tops that are loose fitting as they will swamp you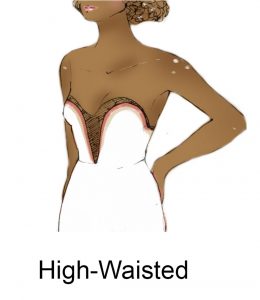 Golden rules…
Try to create a lower waistline
Opt for low-rise trousers
Wear longer line shirts and jackets
Look for tops featuring vertical details
Wear narrow belts which match your top
Monochrome looks are a winner
Avoid clothes which create a line along your waist
High-waisted items are a no-no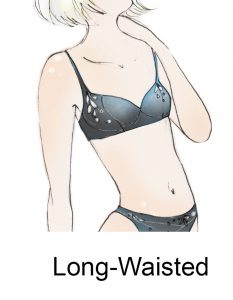 Golden rules…
High-waisted pieces are fab for you
Try tonal heels and tights to elongate the legs
Opt for belts which match your pants/skirts
Avoid trousers with turn ups
Look for longer hemline styles in trousers
Don't buy low-rise or low-waisted items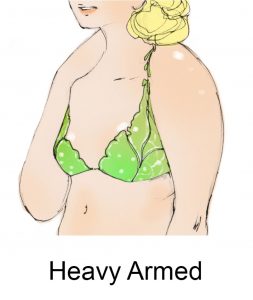 Golden rules…
Your mission is to slim and elongate your arms and torso
3/4 and raglan sleeves are a winner for you
Delicate vertical details on your tops will work – think pinstripes
Tight fitting tops and sleeves are a no-no
Sleeveless tops should be ditched
Look for fluid fabrics – nothing stiff
What next…?
So, did you figure out your Style Tribe and body shape? Now it's time to hop on over to the blog and look out for our series of style advice posts on how to rock each season's trends to suit your style personality and body shape.
(Visited 21,785 times, 2 visits today)