5 Minutes on Fashion with Tricia Guild.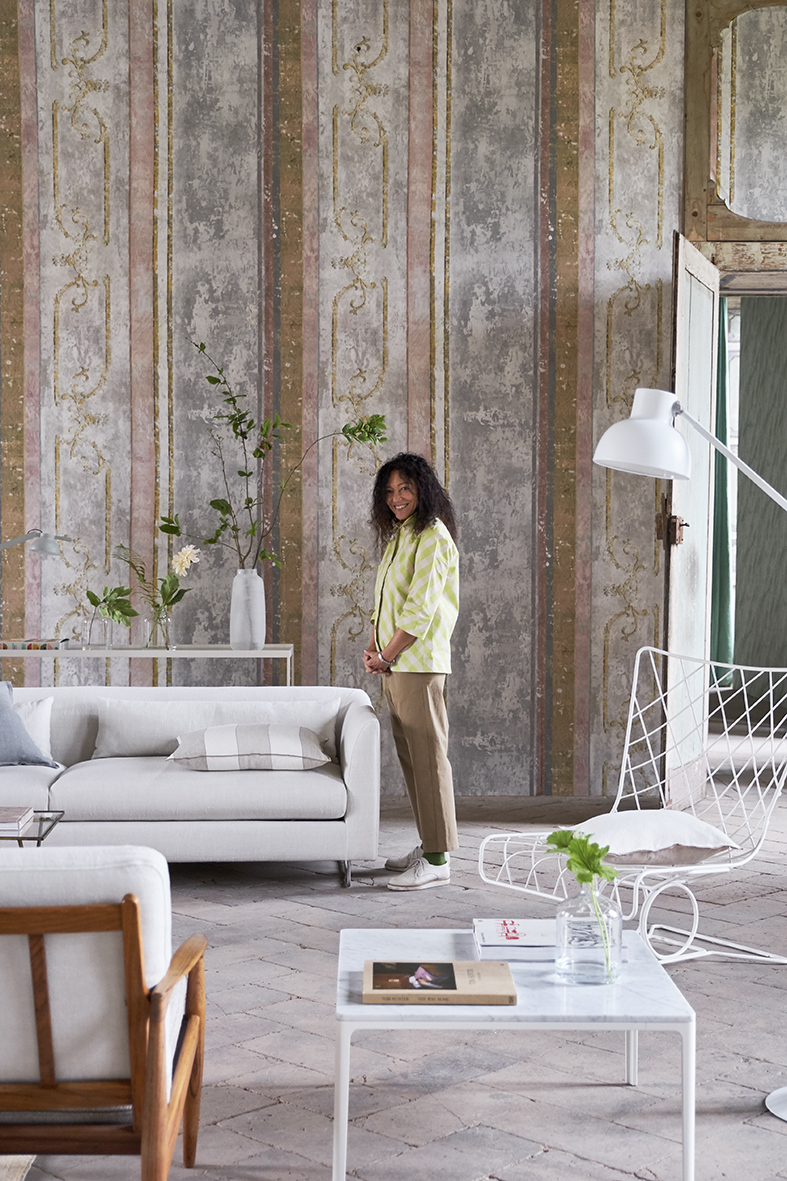 I first fell for all things Designers Guild around 30 years ago when I rented a room from my lovely interior design friend Spyros. His house was (and still is) an Aladdin's cave of gorgeous interior finds with bold colours and prints which were mostly Tricia Guild designs. Fast forward to today, and now my home is chock full of divine Designers Guild playful prints and colourways which just make me smile. So when Tricia Guild the founder and creative genius behind my favourite decor brand agreed to do one of our 5 Minutes on Fashion interviews, I think my happy heart nearly exploded. Grab a coffee, carve a few minutes out of your day and settle down for a dive into the life and fashion foibles of this inspiring lady.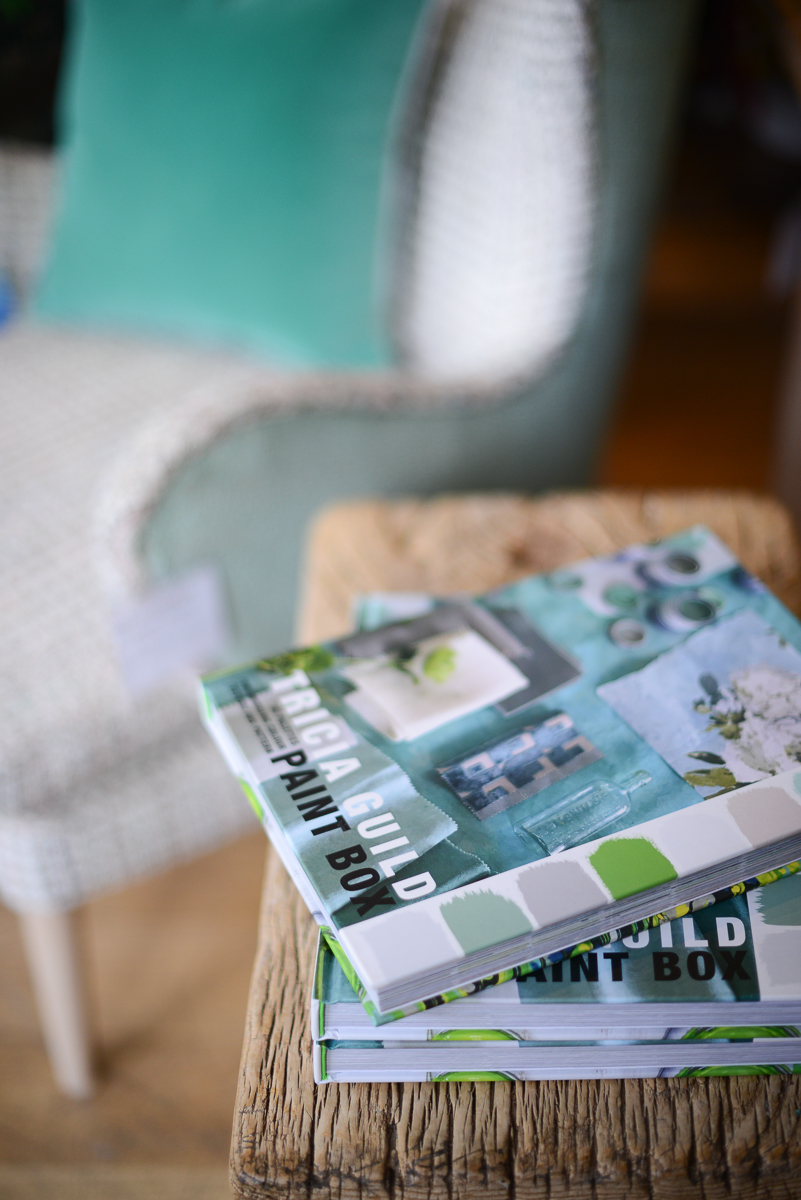 Paint Box by Tricia Guild
Tricia Guild on her work…
How did you get into the interior design business?
The concept of 'lifestyle' really didn't exist when I first started Designers Guild. The very idea of it fascinated me, as I had always been more interested in the total look of an interior and how one went about looking at the room as a whole, as opposed to just looking at disparate elements. Luckily my instincts paid off and people believed in lifestyle just as much as I did. Today we are an international lifestyle brand that offers beautiful collections of home accessories including cushions, throws and rugs, bed and bath collections, home fragrances and much more.
What's your favourite part of your work?
Each and every collection that we launch is a labour of love; they are all entirely special and sentimental to me and mean everything. Much time and dedication is poured into the collection by myself and by my team, from the initial sketchings of ideas right through to the naming of colourways; every aspect is carefully thought out and considered. So to see a collection launch is always a very special moment, no matter the season or year.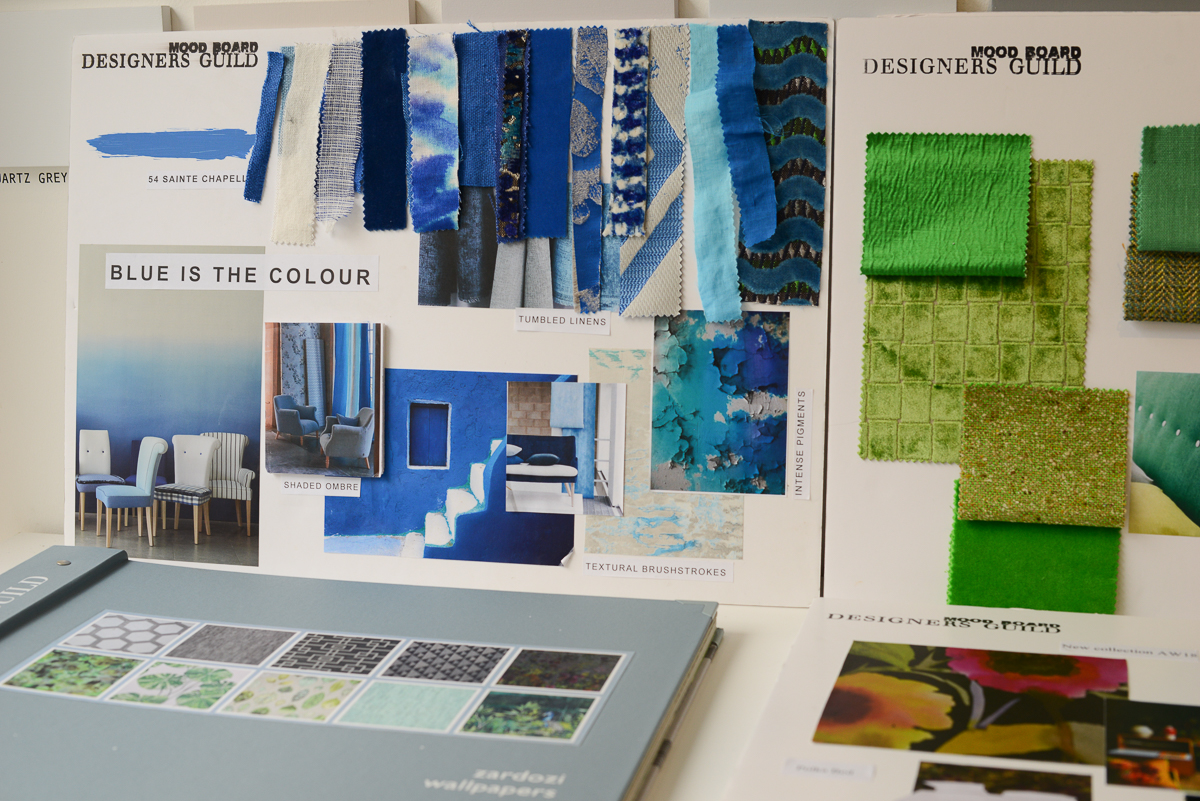 How long does it take you to create a collection/vision each season?
We typically work a year in advance.
What's the hardest part of running your business?
I'm totally passionate about every aspect of Designers Guild and so learning to switch off is probably the hardest thing to do.
Who's your icon in the design industry?
I.M Pei and Coco Chanel.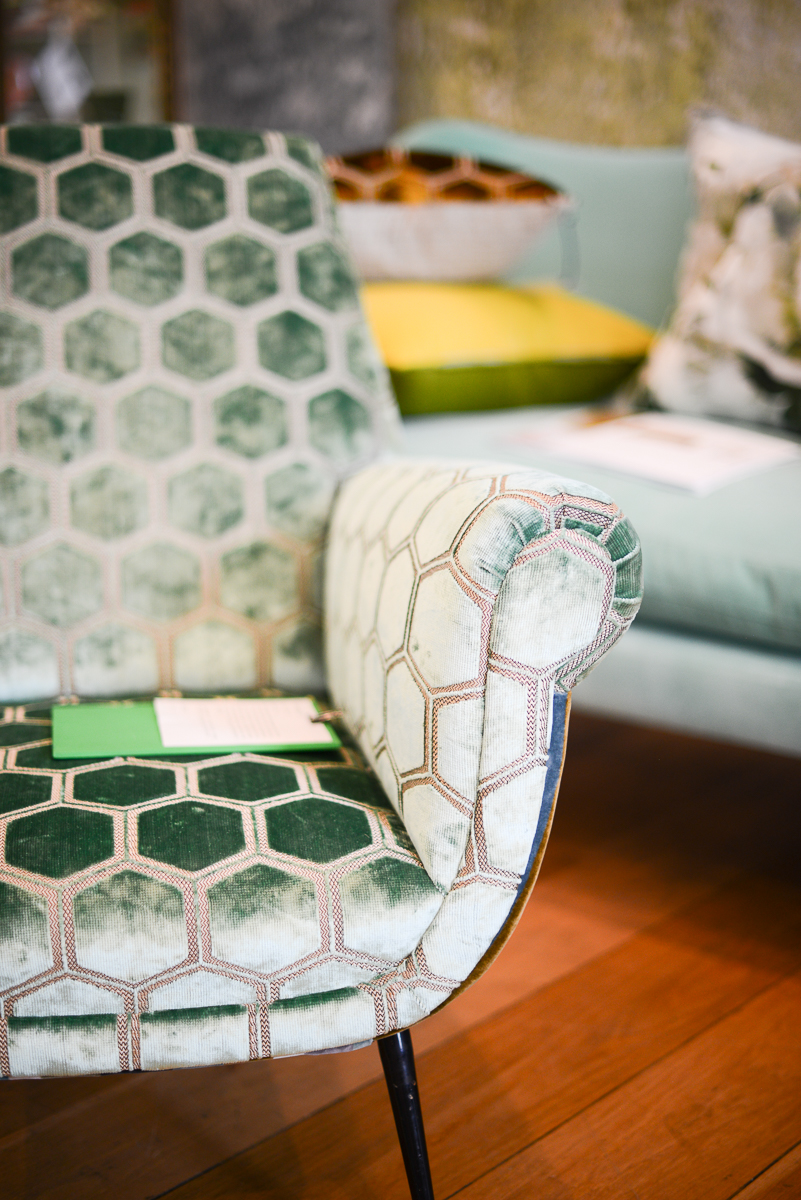 Which aspect of the design process do you find the most fun and which most challenging?
I always find the development of new textiles extremely exciting. Each season we look to broaden and enhance our offering so that we can appeal to a larger audience. The modern world is incredibly design savvy so it is important to be able to offer something new and interesting. And of course, I love working alongside my incredible and talented team.
What's a typical day like for you?
I am the Creative Director and Founder of Designers Guild; I head the studio, product development, photography and retail teams. Designers Guild is my passion – I live and breathe it and no day is quite the same. I consider myself to be extremely fortunate to be able to do what I love every day.
Other interior designers… comrades or competition?
We're all in this together!
If you keep a dream journal or wish list – let us know one thing that's currently on the list.
Art, beautiful ceramics and absolutely anything from Mouki Mou in Chiltern Street.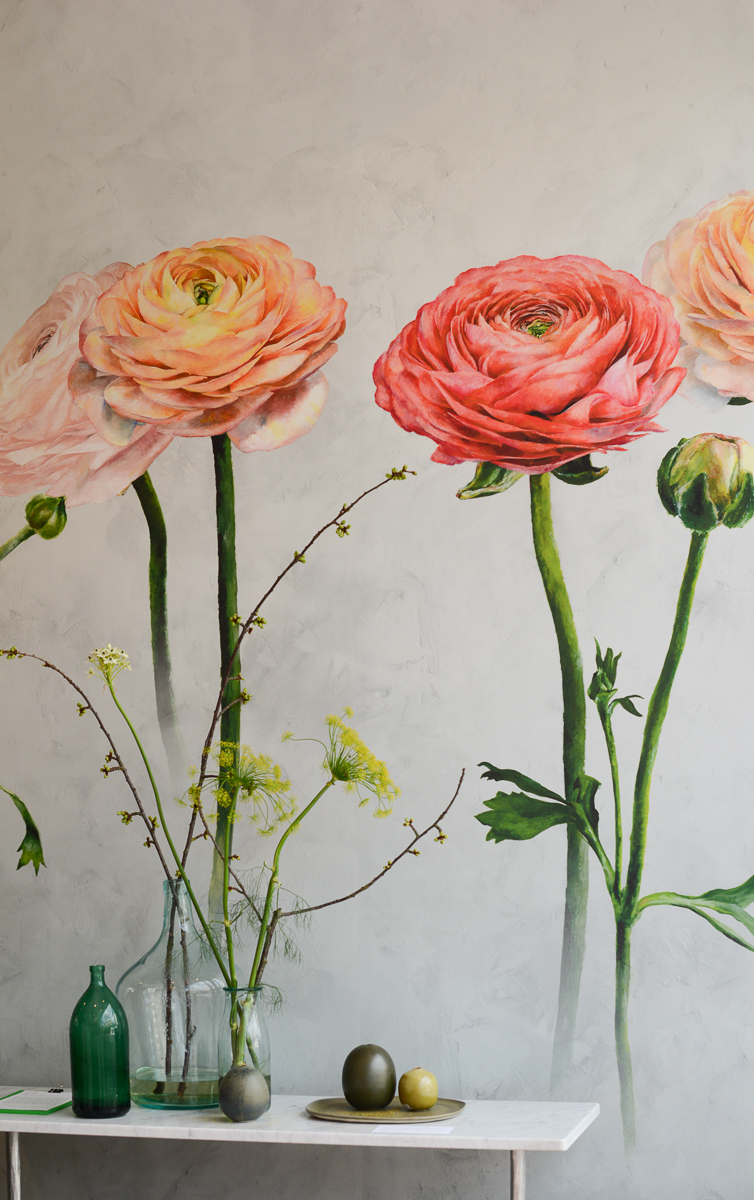 Foscari Fresco wallpaper
Tricia Guild on her style…
What's your personal style quirk?
I would describe my personal style as elegant. When I wear colour it is always countered by neutrals; mostly white, grey, brown or black and I like to accessorise with vintage pieces. I don't follow trends although I enjoy observing them and when I choose clothes, it is because they express something to me, whether that's via their cut, colour or fabric. And so the way I dress is hopefully an expression of my character.
How do you dress for the day – comfort or style?
A happy balance between the two.
What do you splurge on?
Shoes and coats.
A fashion rule you never break?
I try not to follow rules.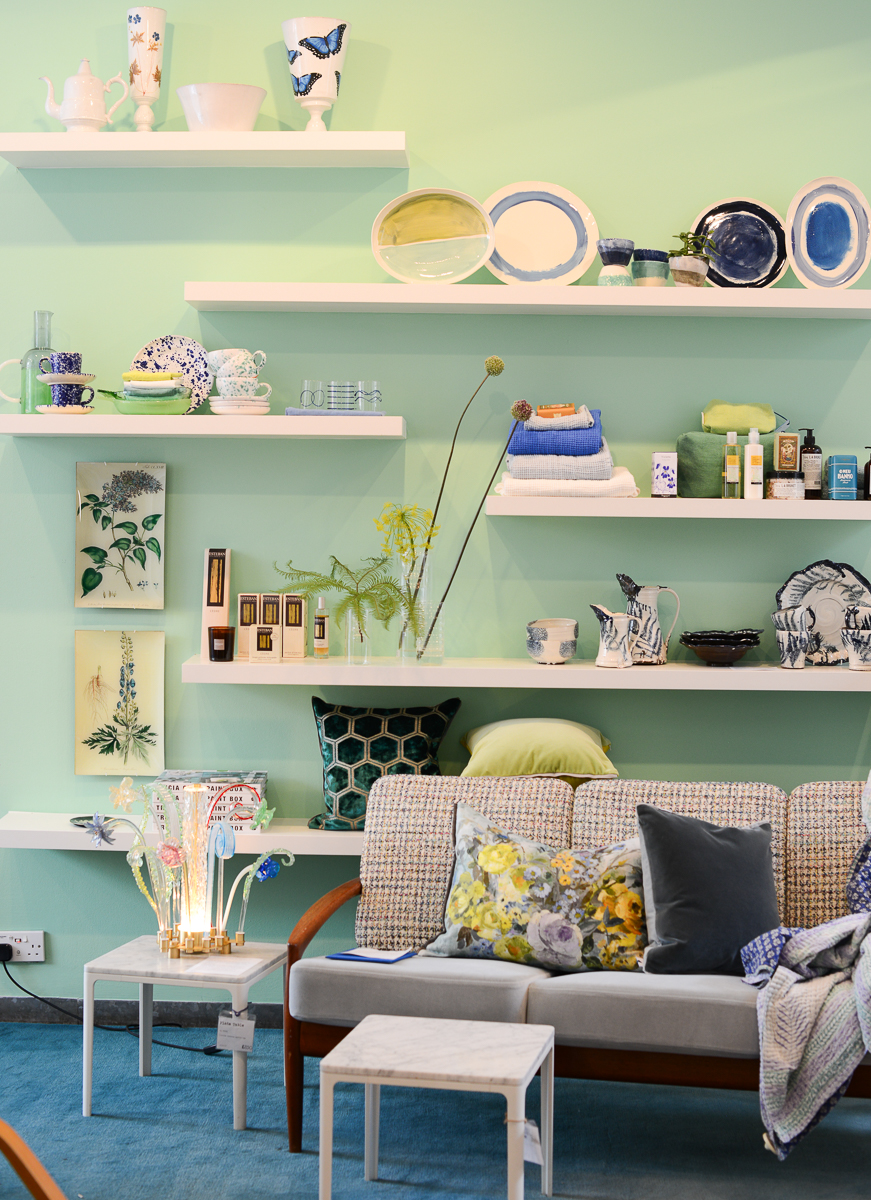 Heels or flats?
Both, depending on my mood and what I'm up to that day.
Current street style or Instagram crush?
I'm not sure that I have one! When it comes to fashion, I much prefer to reference photography from the fifties – it retains such a strong graphic quality, poise and elegance, which has seldom been surpassed since. Modern fashion photography is an extremely creative field of course, but it was during the 1950s, that such images really began to elevate into an art form.
3 of your favourite stores/designers?
Mouki Mou in Chiltern Street, Marni & Dosa in New York.
Lipstick or chapstick?
Mac lipstick.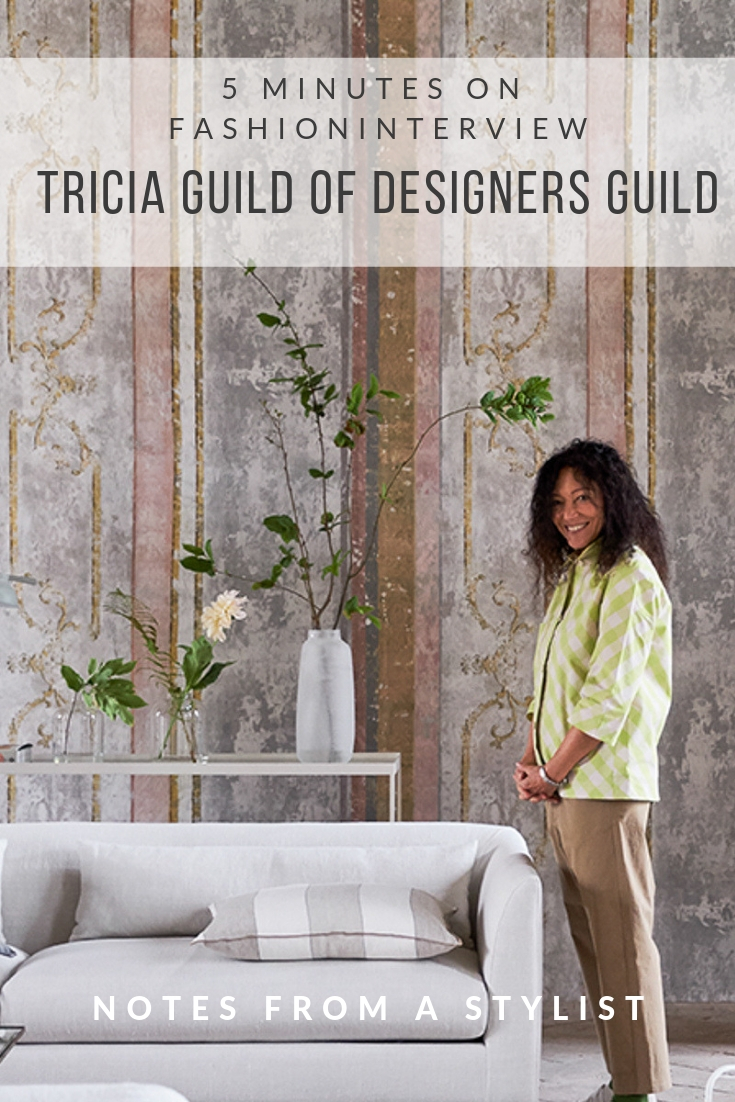 With huge thanks to Tricia for taking time out of her uber busy schedule to do our interview. For the latest Designers Guild collection take a peek here. For more interiors chat click here, and for more fascinating 5 Minutes on Fashion interviews check out our archive here.
(Visited 766 times, 1 visits today)