50 Years of Designers Guild Exhibition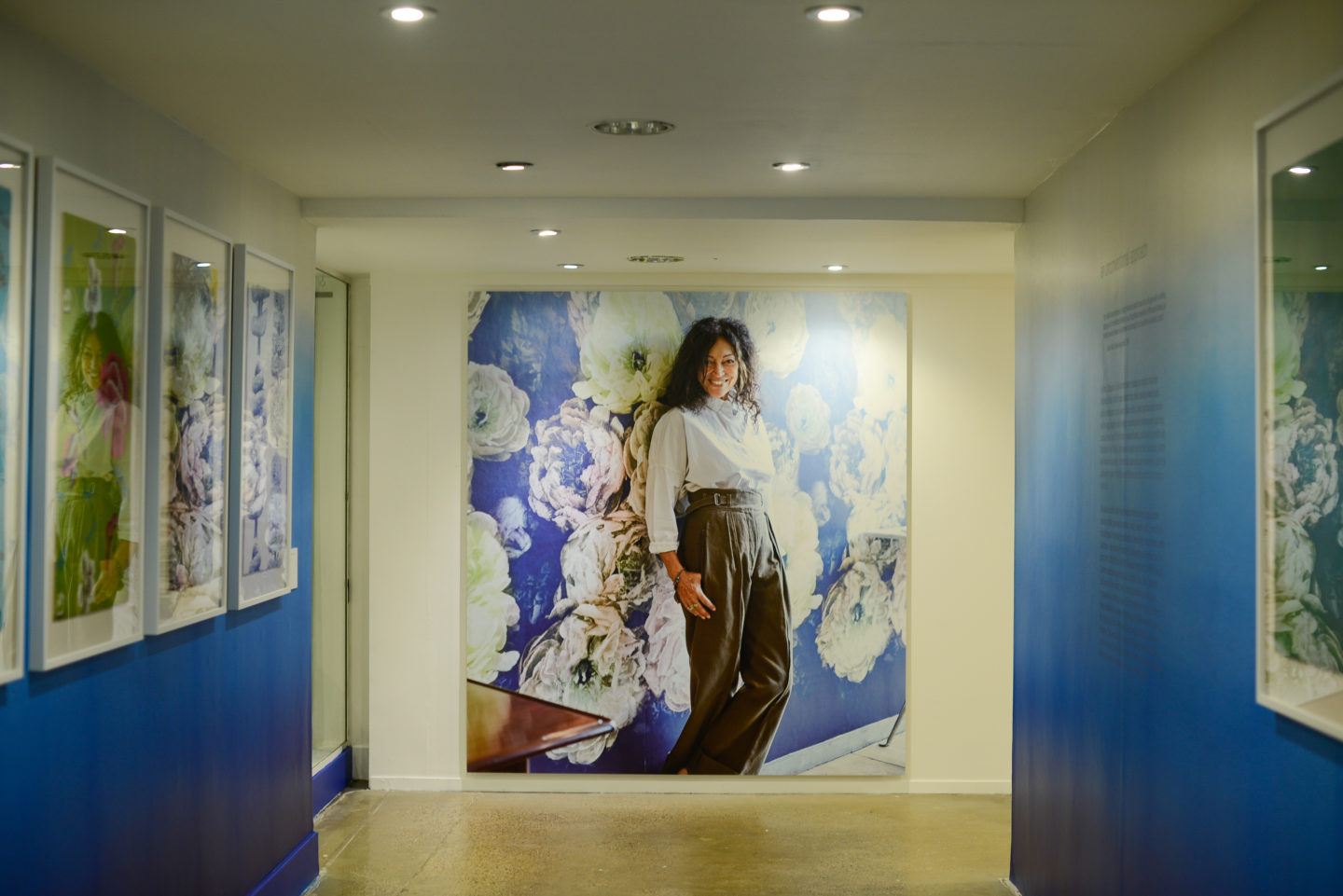 If you've been reading this blog for a while, you'll have surmised by now that I've been a bit of a fan of Designers Guild for quite some time. It was something about the vibrant colours and pleasing texture mash-ups that originally caught my eye, and now it's always my first port of call when looking to update the decor anywhere around our home. So I was super excited to head to the brand new Designers Guild exhibition at the Fashion and Textile Museum last week for a preview of 'Out of The Blue' a celebration of everything Designers Guild over the last 50 years.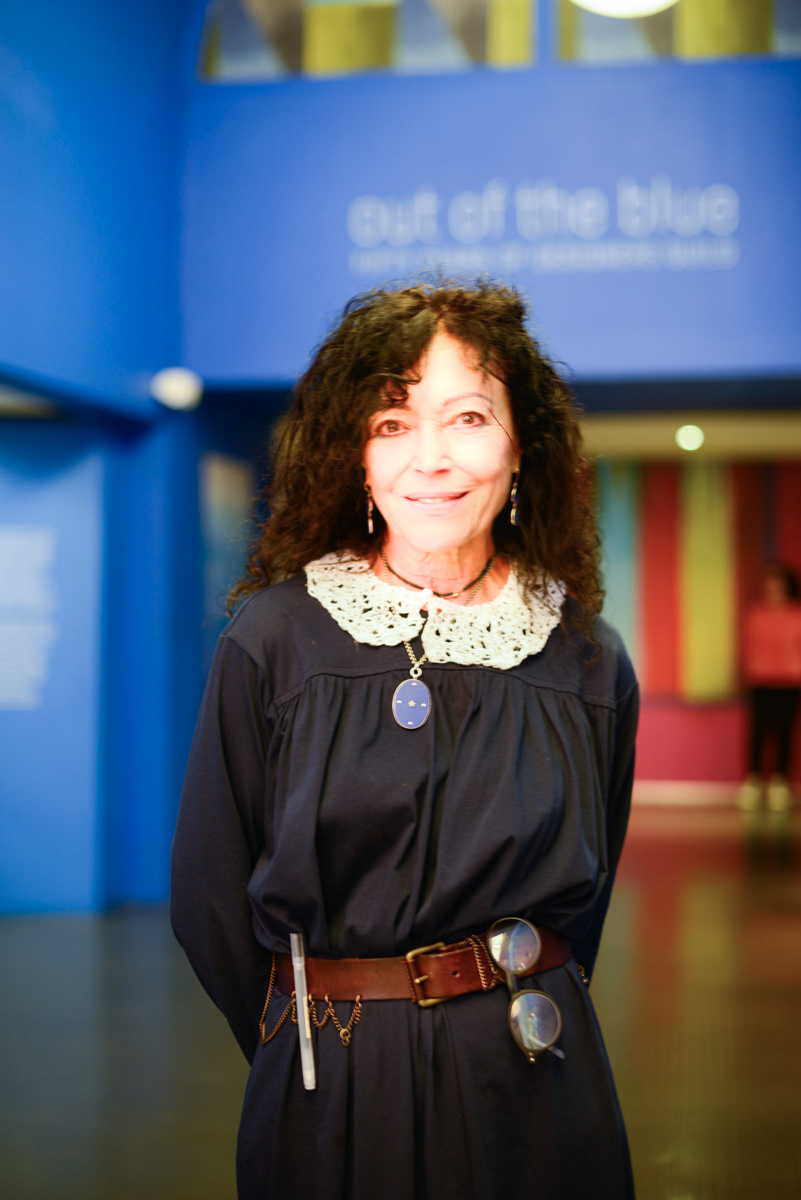 From humble beginnings in 1970 in a small shop on Chelsea's Kings Road, Tricia Guild has built her brand into a global organisation which has become the go-to for interior inspiration when it comes to colour, pattern and texture.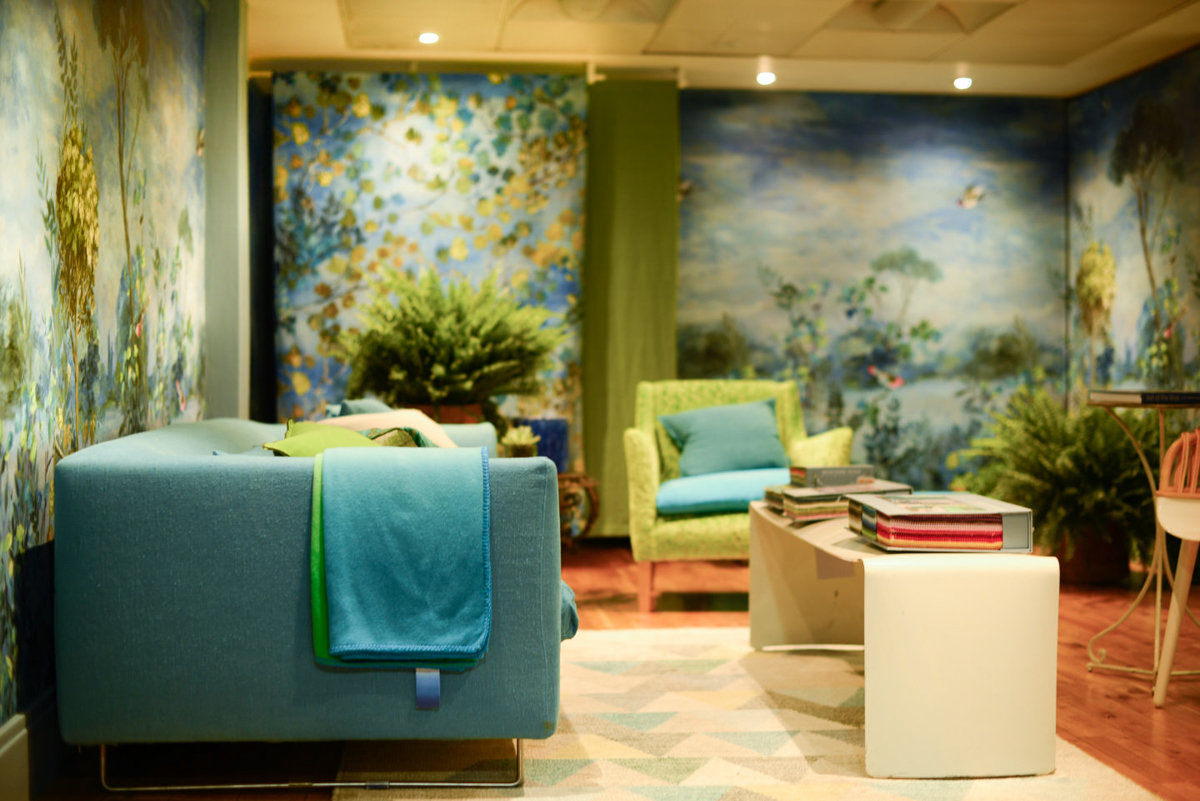 The exhibit sets about diving into Tricia Guild's creative process looking at her inspiration, her design methodology and the techniques, processes and materials she chooses to work with.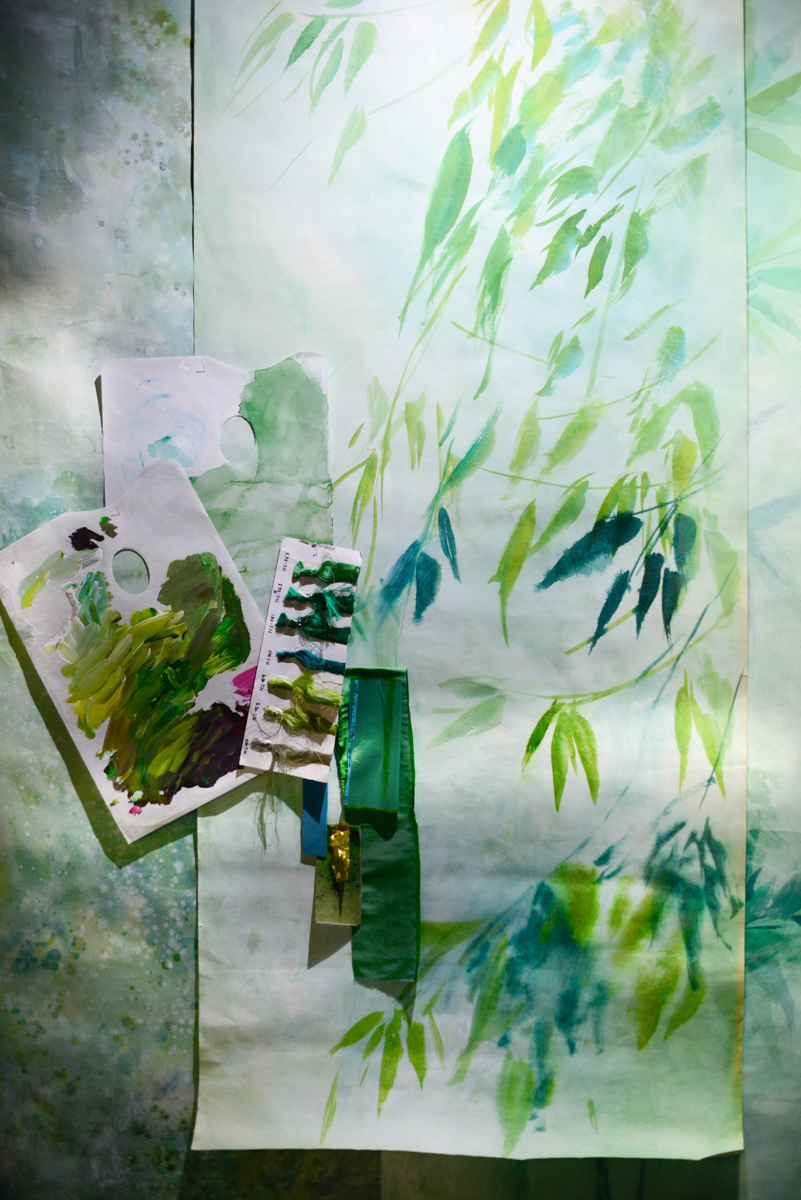 Her initial design journey was born out of frustration with the lack of contemporary fabrics and wallpapers in the '70s, which I for one can totally relate to. I don't know about you but all I remember from the '70s is wicker and pine and a ton of bland and muted tones which certainly didn't fill you with joy. Tricia wanted to create a lifestyle brand which showed people how to put all the elements of a room together for that harmonious vibe we all crave. She used bold colours and paired them with inspired pattern and material choices which became her signature look and still works a treat over 50 years on from her early beginnings.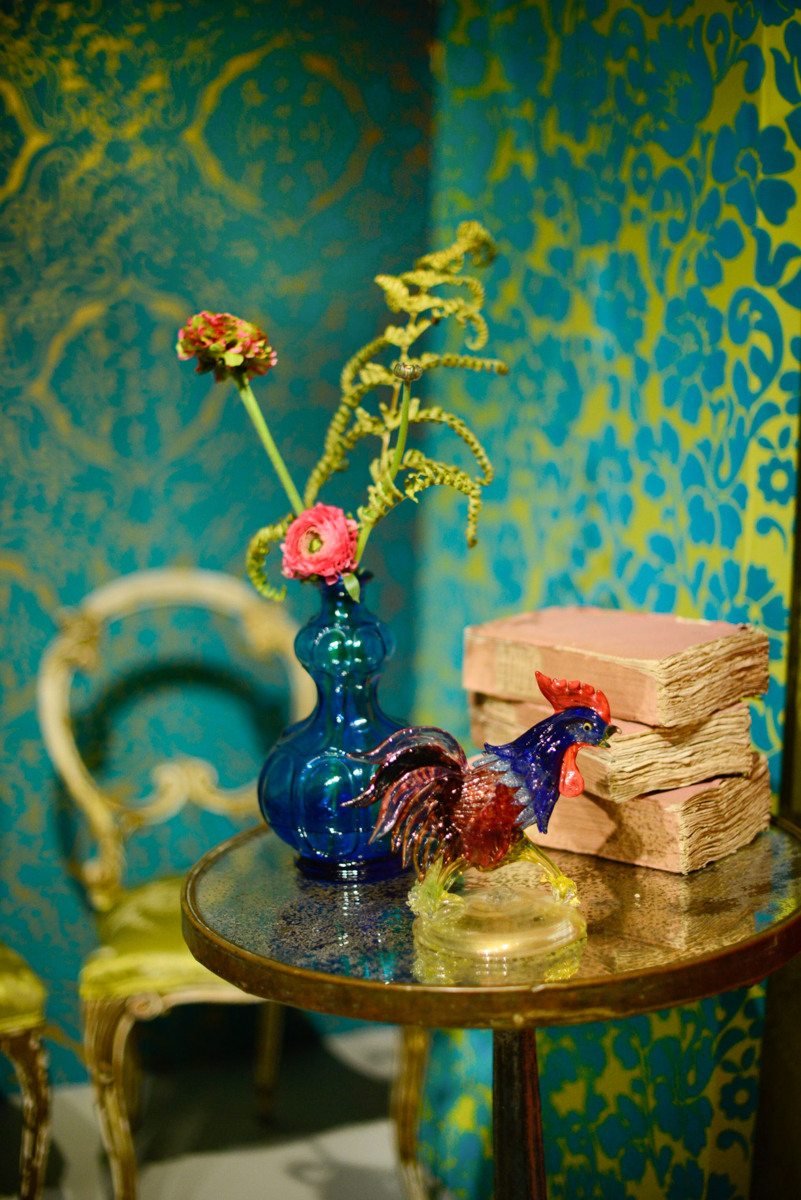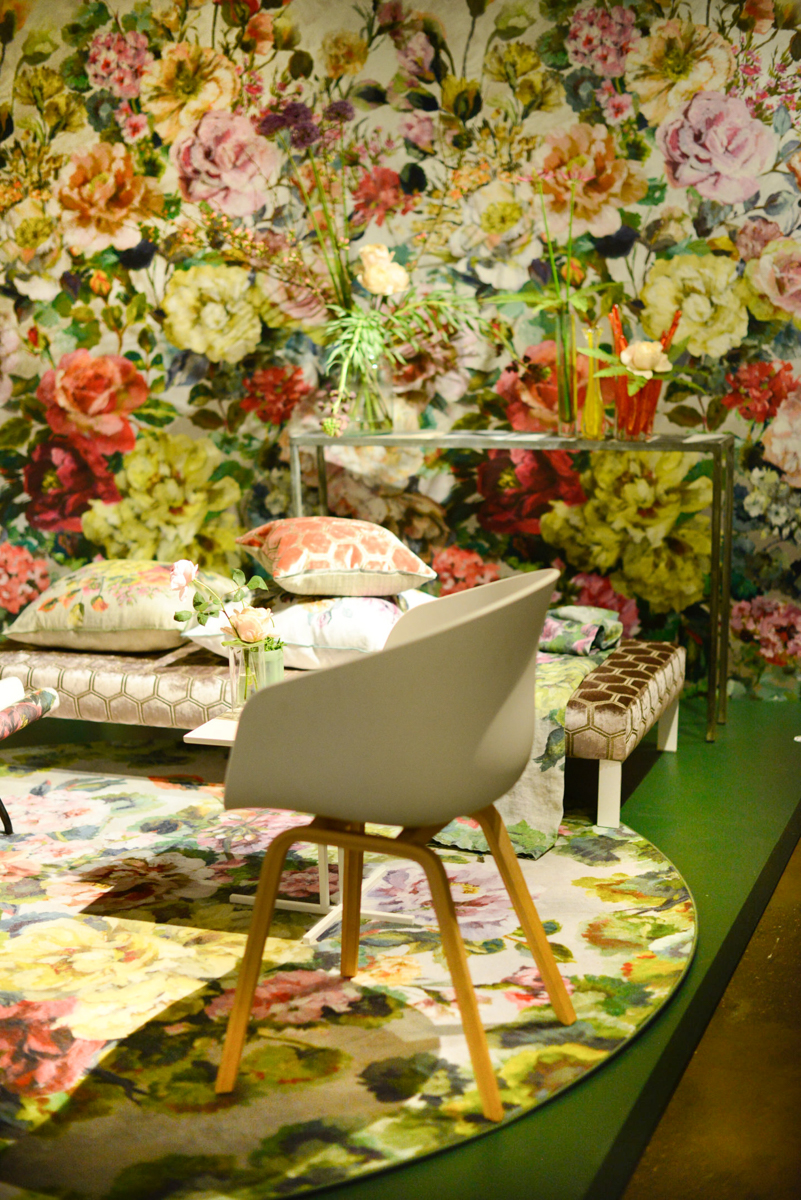 The exhibit takes you through the DG timeline from awards and achievements through to the many gorgeous books published over the years. Followed by a number of beautifully styled decor sets which show how the DG style and decor trends have developed through the years. Throughout the displays, you can clock the DG signature mix of colour and pattern with hand-printed wallpapers and hand-woven cloths, as well as various artist/designer collaborations which were super popular during their time.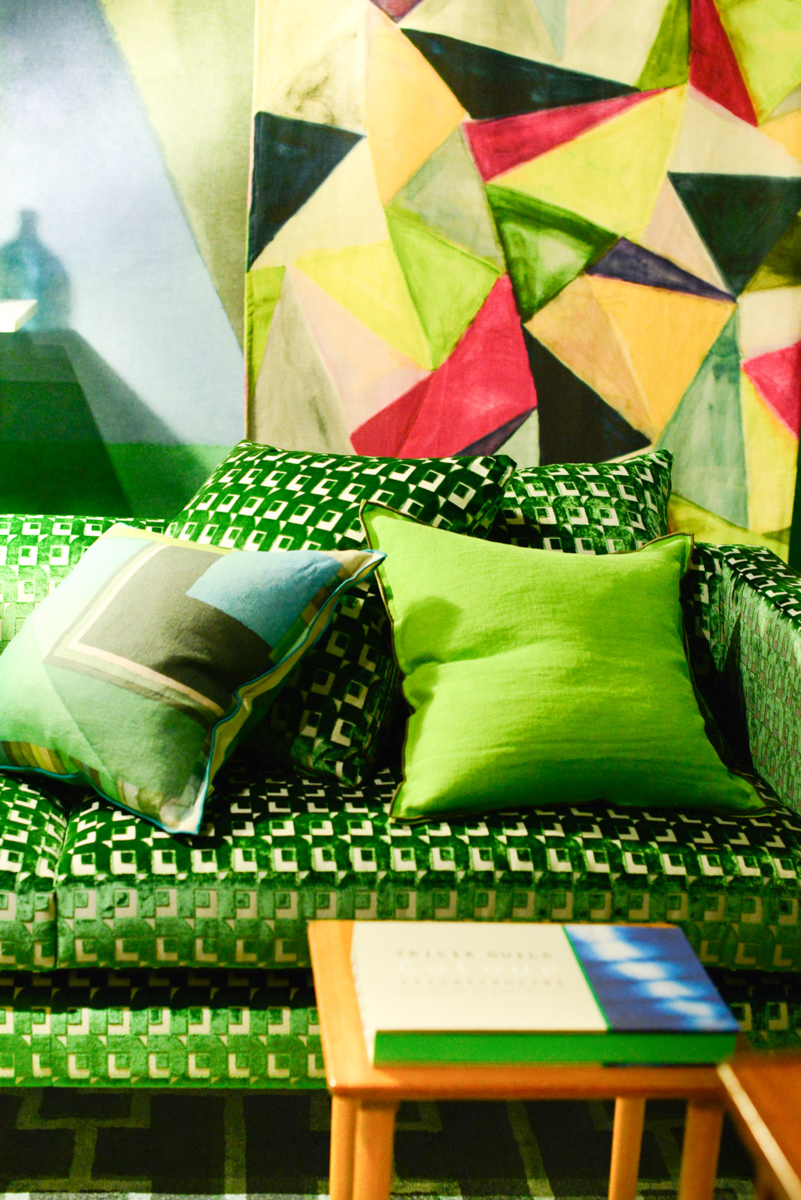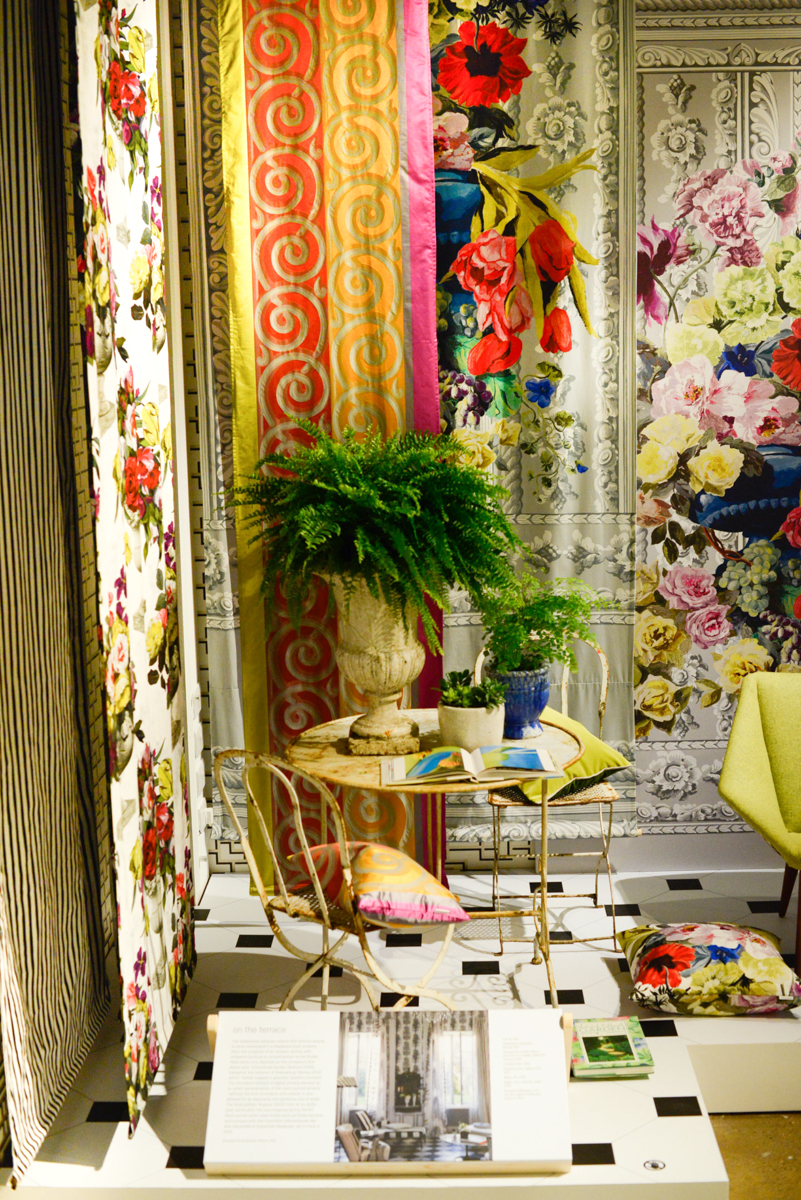 On the upper floor of the exhibit, you can find one section which treats you to a series of hung fabrics and associated mood boards which were created at the start of each new collection – and I for one found it fascinating to spot my own journey in decor taste. From the early 80's when DG was THE aspirational brand for us new homeowners, and we could only afford the odd colourful cushion, right through to pieces which I used in children's nurseries and bedrooms and beyond. I also spotted a number of designs which still have pride of place in our current home.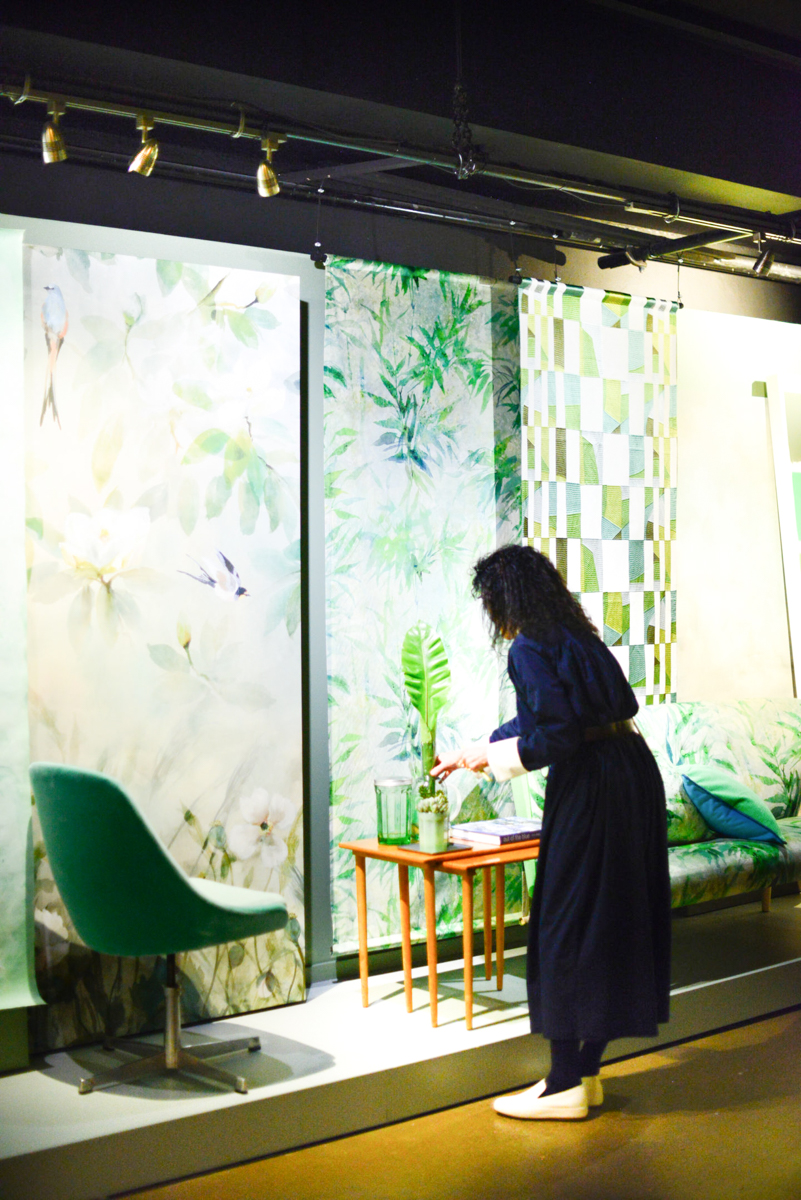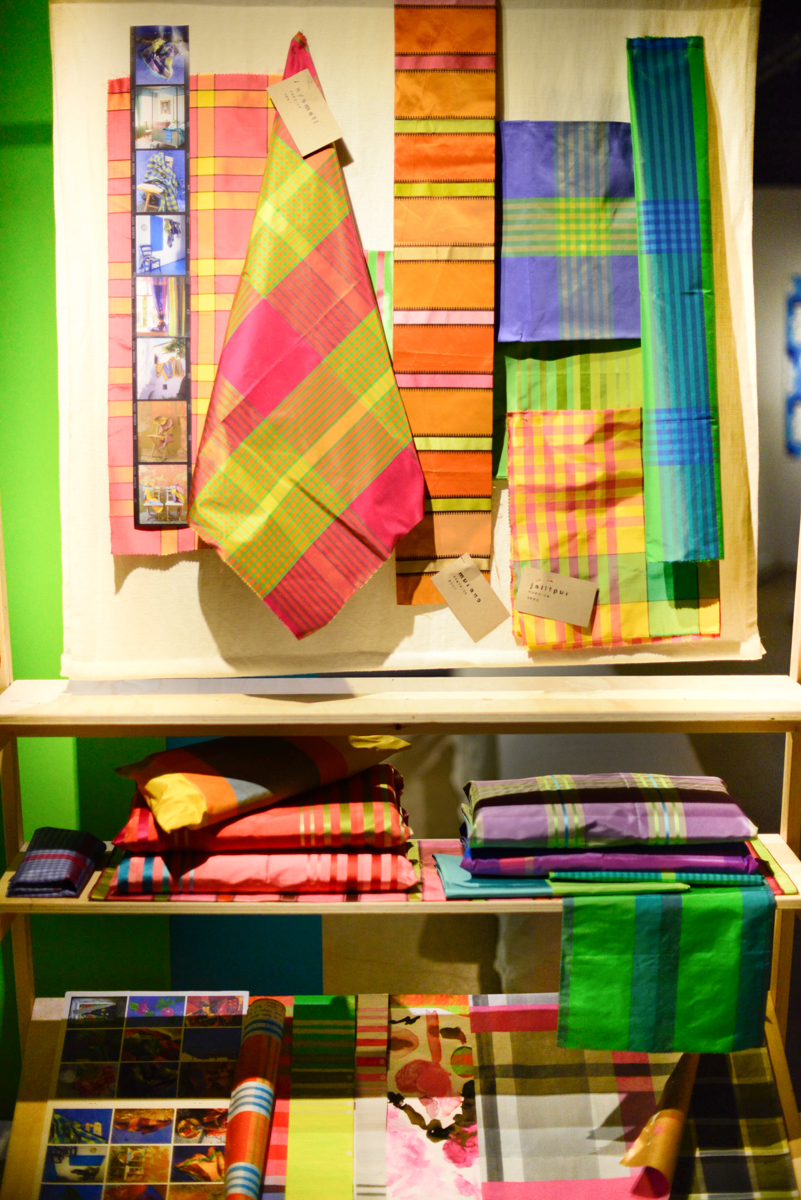 It's a feast for the eyes, so whether you're just starting your home decor journey or you're looking for a little colourful inspo for the new season ahead, it's definitely worth a visit.
Out of The Blue is at the Fashion and Textile Museum and runs until June 14th.
Fashion and Textile Museum
83 Bermondsey Street, London, Greater London, SE1 3XF
Opening times
Tue: 11am – 6pm Wed: 11am – 6pm Thu: 11am – 8pm Fri: 11am – 6pm Sat: 11am – 6pm Sun: 11am – 5pm Mon: Closed
For more Designers Guild inspo take a peek at our past posts here.
If you're wondering what Notes From a Stylist is up to these days – don't fret – I'm still around, I've just switched lanes and started a new personal branding photographer business called Surrey Social Stock Photography – feel free to pop over and explore our work.
(Visited 579 times, 1 visits today)