Christmas Cocktail Recipes with Tattams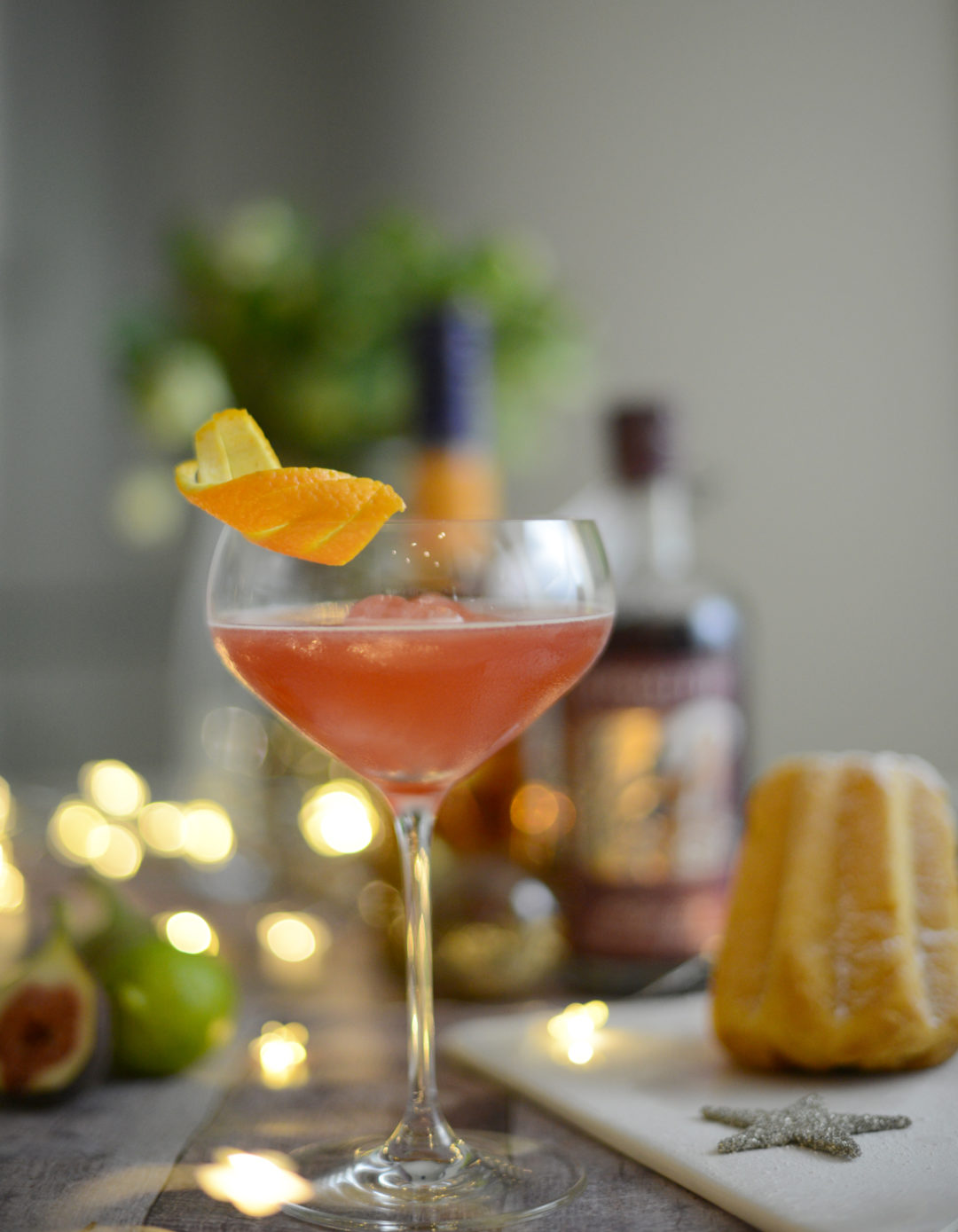 The Holiday season is upon us, and whether that means you are reserving space on your waistline for the upcoming turkey fest, or you're gearing up for a Festive party or three, then we've got some great Christmas cocktail recipes for you to try created by the lovely Tom from Tattam's Bar.
Apple & Cinnamon Moscow Mule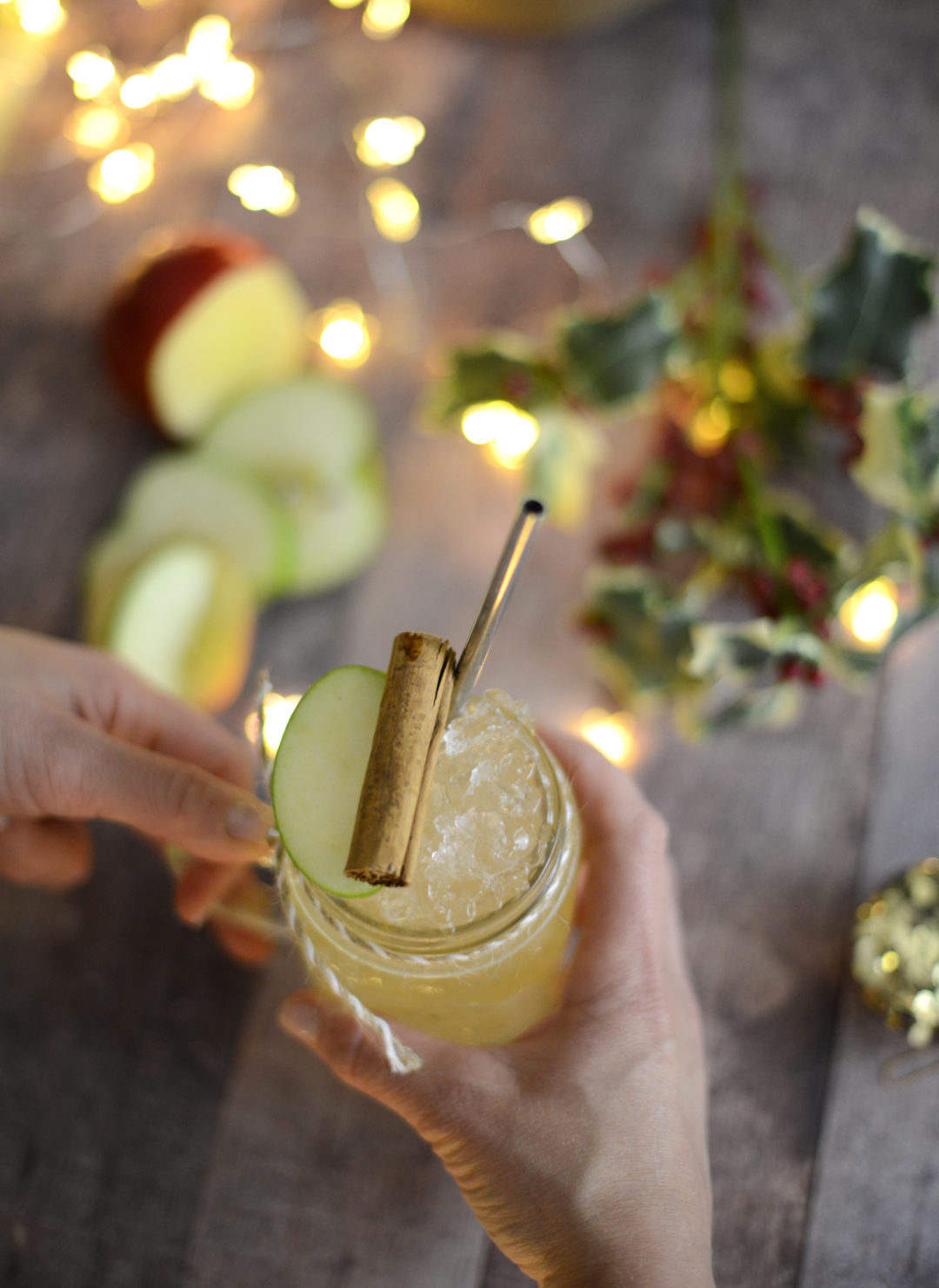 Ingredients:
Apple & cinnamon vodka 50ml
Lime juice 25ml
Sugar syrup 12.5ml
Topped up with ginger beer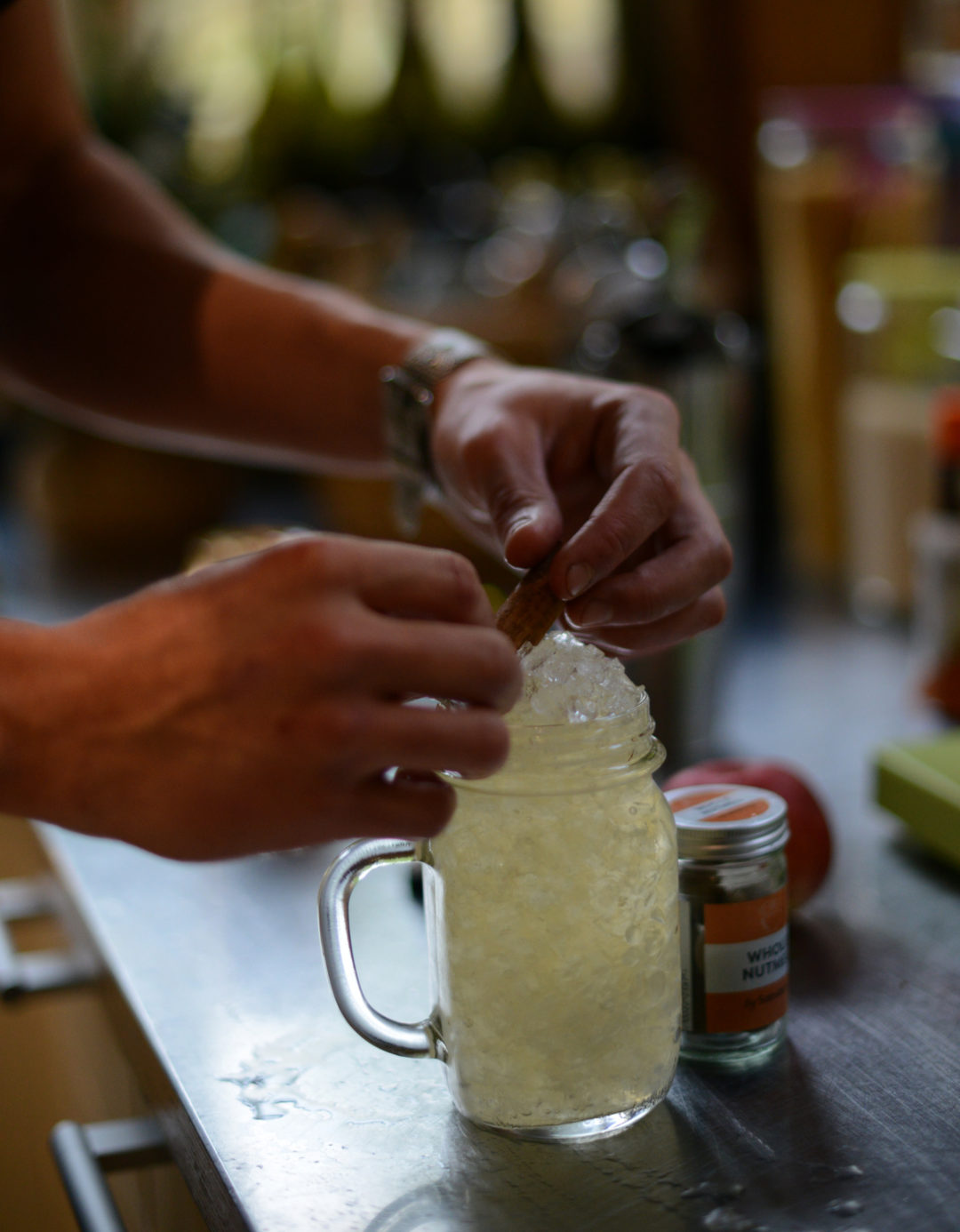 Method:
1. Pour the vodka, lime juice, sugar syrup into the shaker.
2. Shake and then pour into glass.
3. Top up with ginger beer garnish, cinnamon stick and apple slice.
Serves one person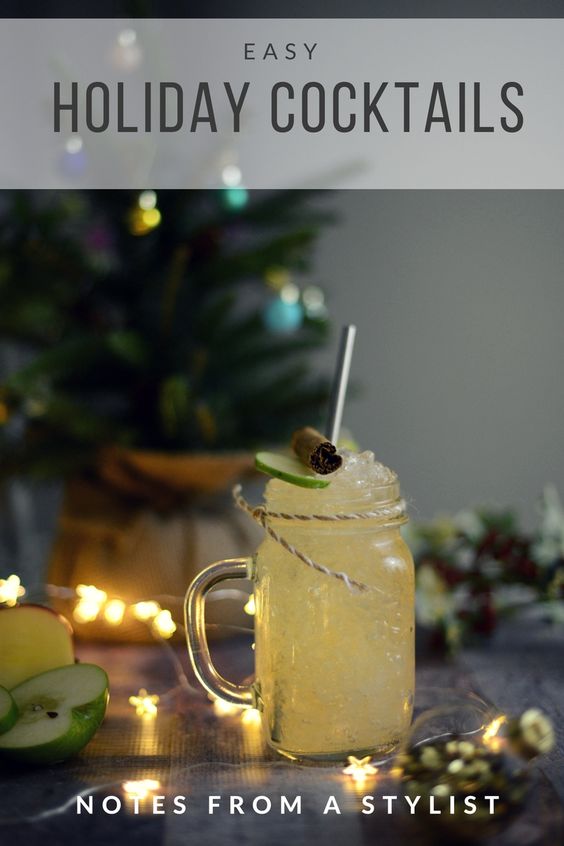 Homemade Eggnog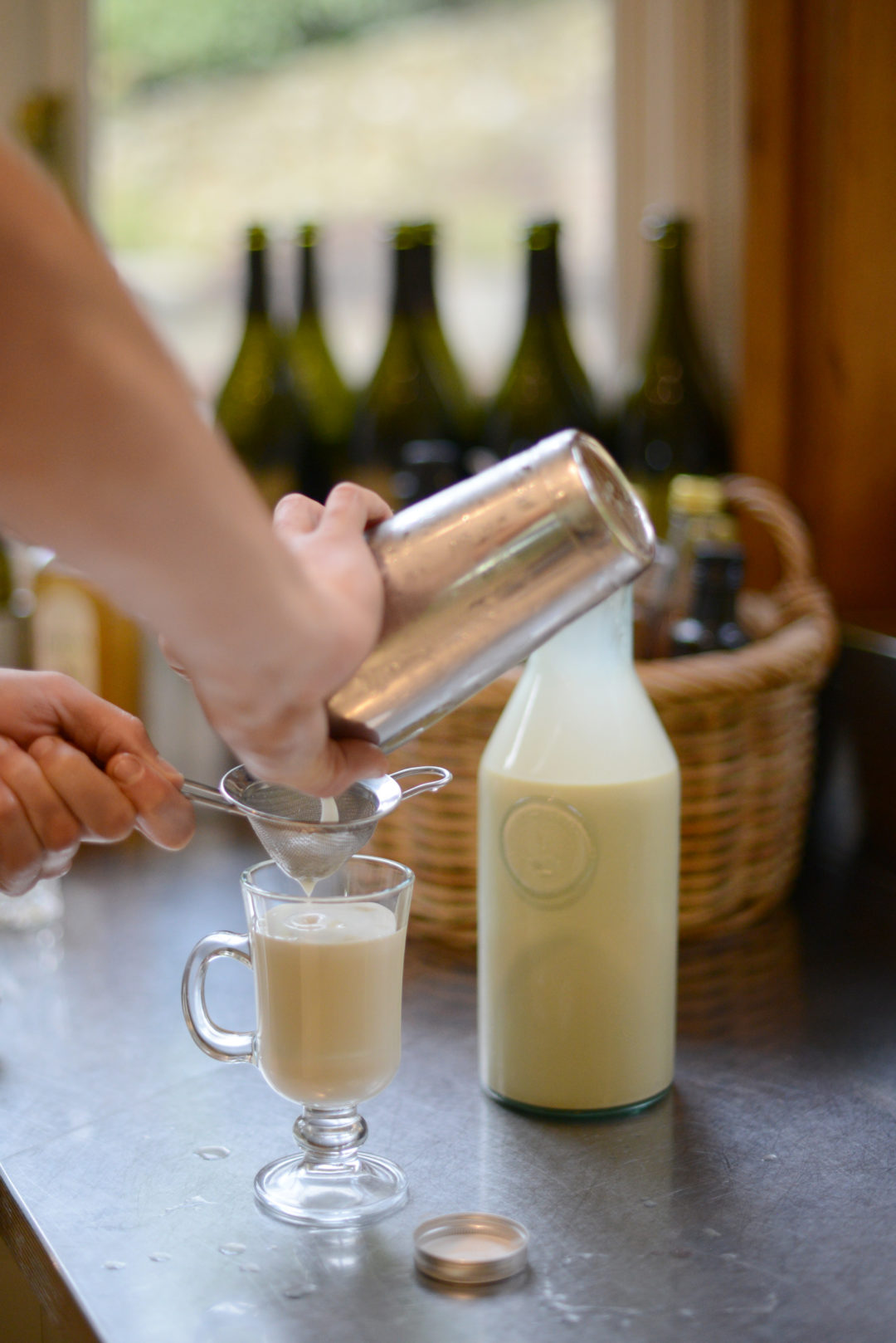 Ingredients:
6 egg yolks
1/2 litre double cream
1-litre whole milk
250 grams of castor sugar
1 vanilla pod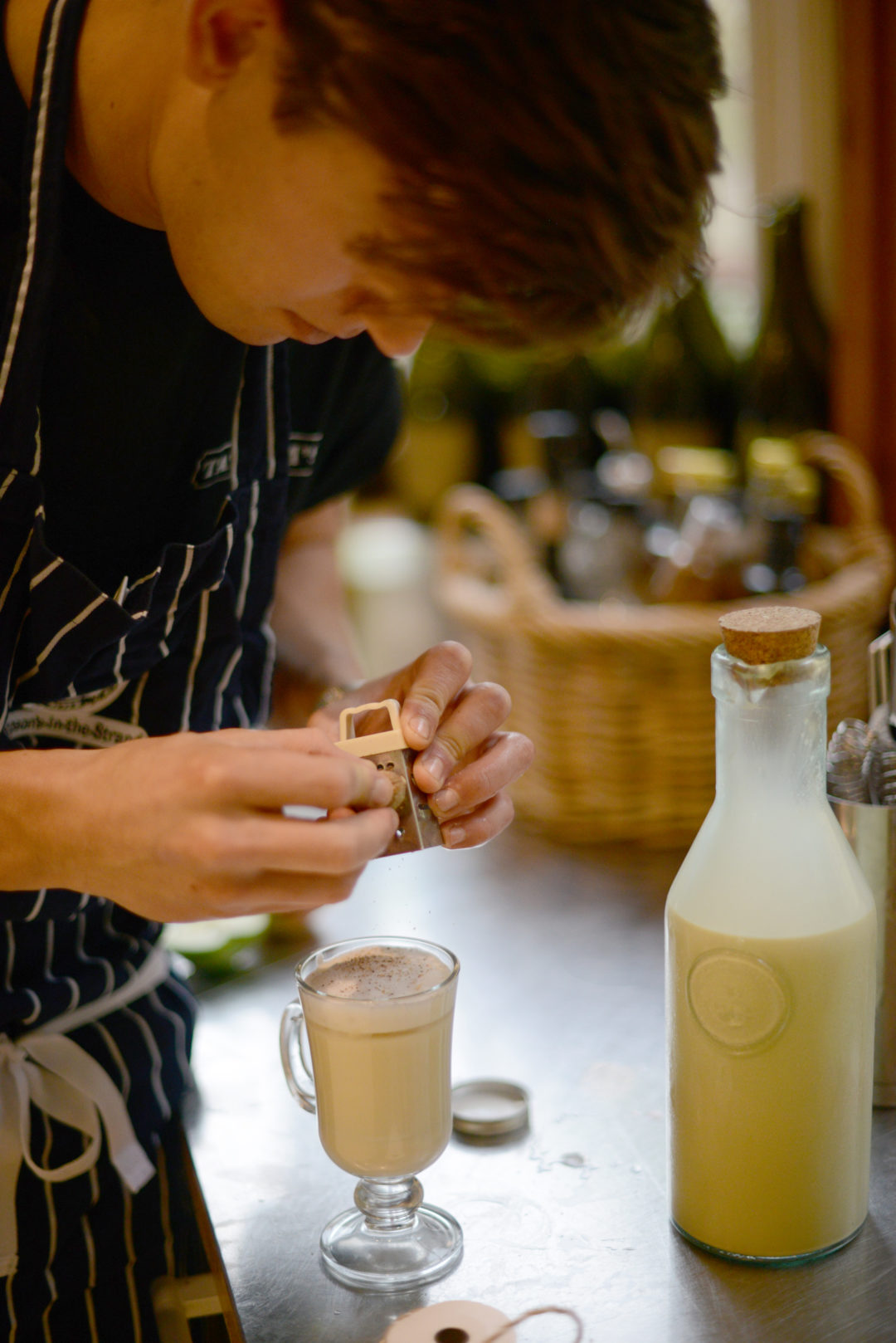 Method:
1. Pour all ingredients into a big metal bowl and whisk until smooth.
2. Decant the mix into a carafe ready to serve
3. Garnish with grated nutmeg
Serves 8 to 10 people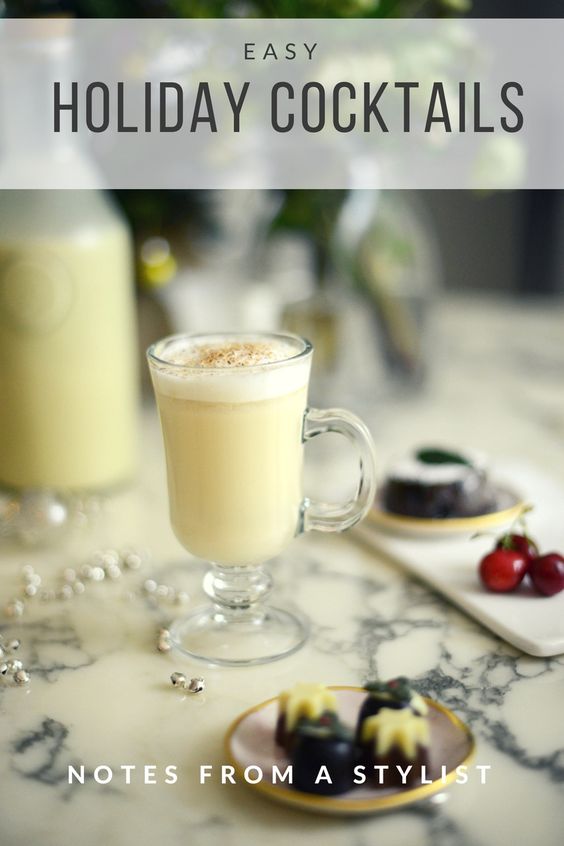 Charlie Chaplin Christmas Cocktail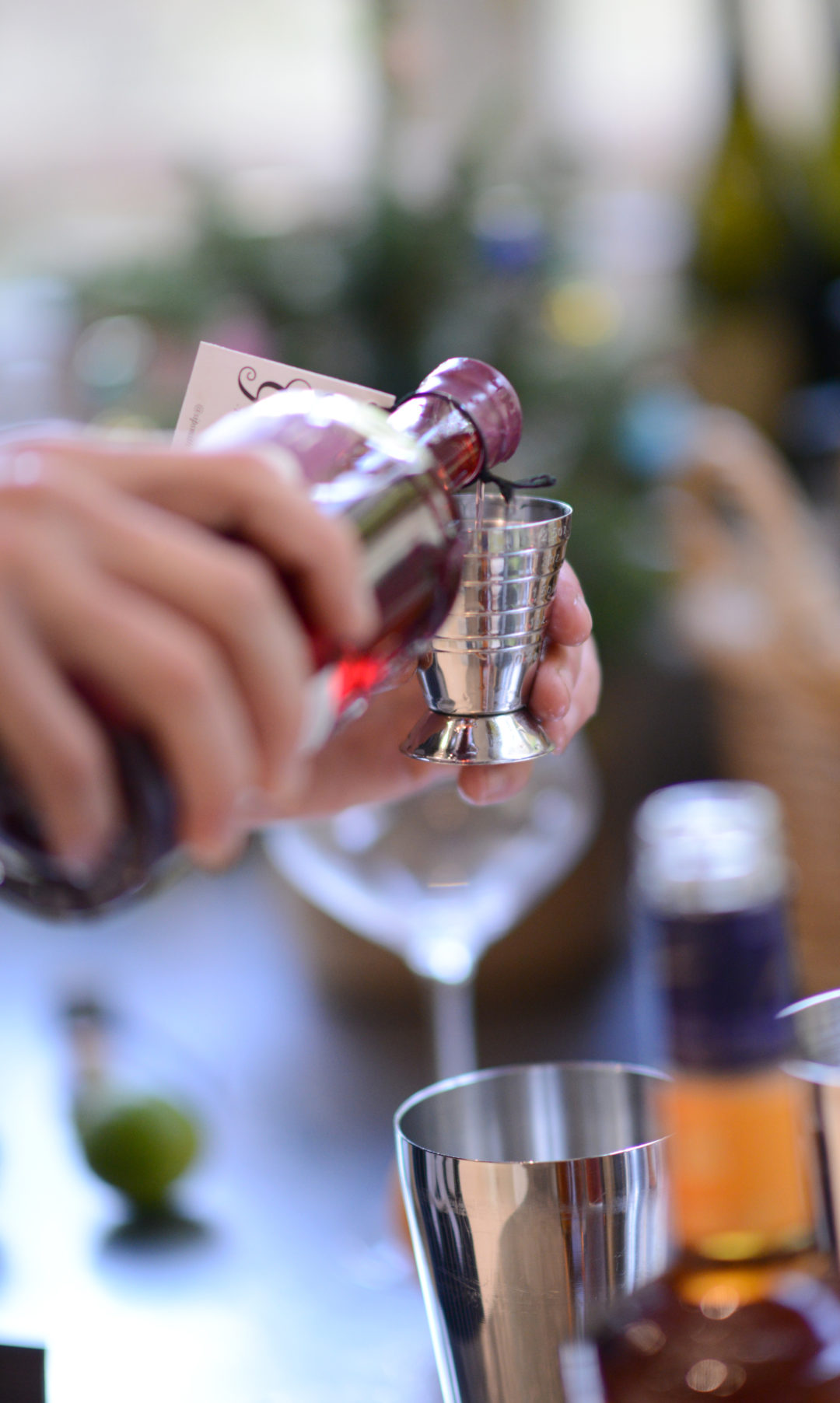 Ingredients:
35ml Sipsmith Sloe Gin
25ml lime juice, freshly squeezed
15ml apricot brandy
5ml sugar syrup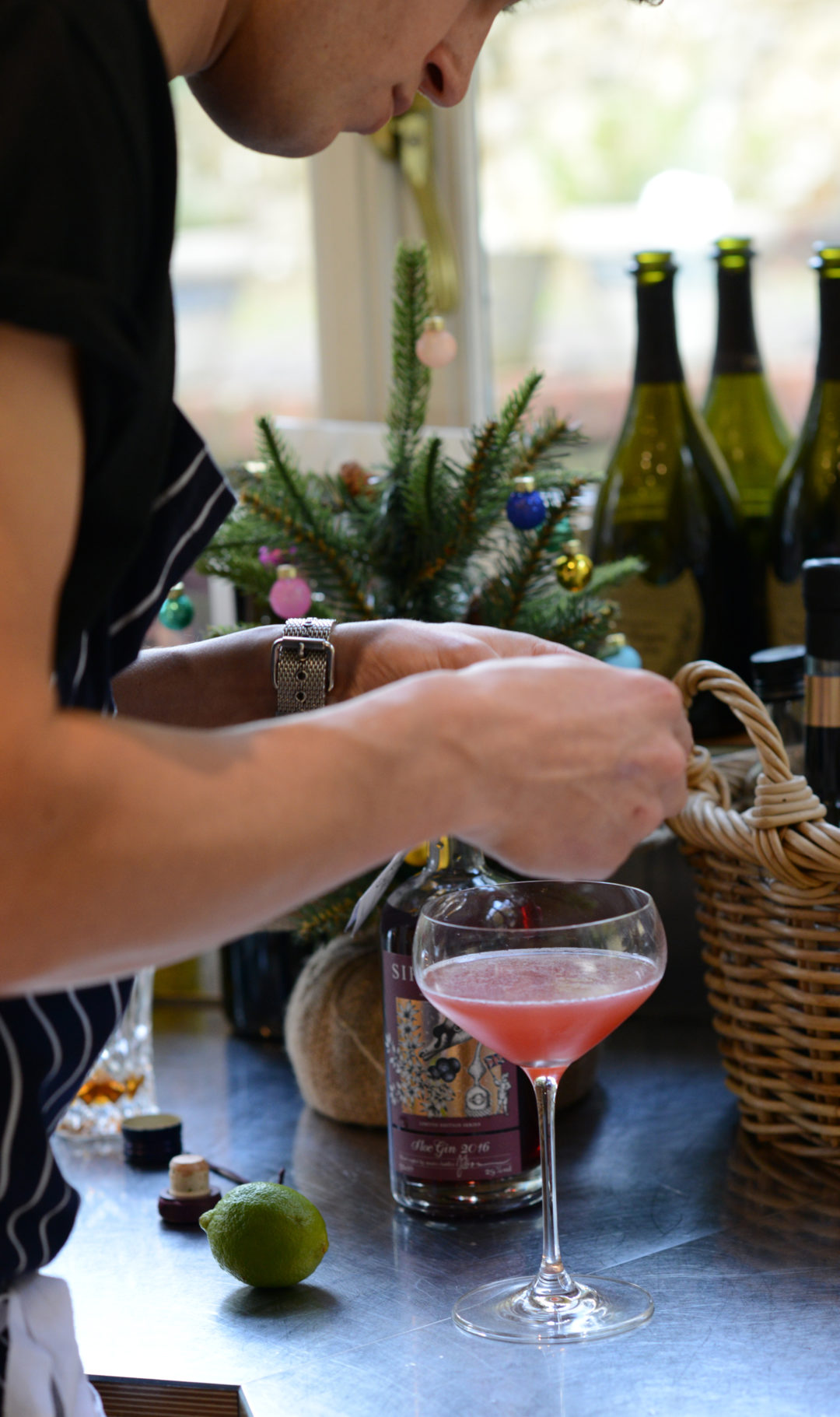 Method:
1. Place all ingredients into an iced shaker
2. Shake and then double strain
3. Garnish with orange zest
Serves one person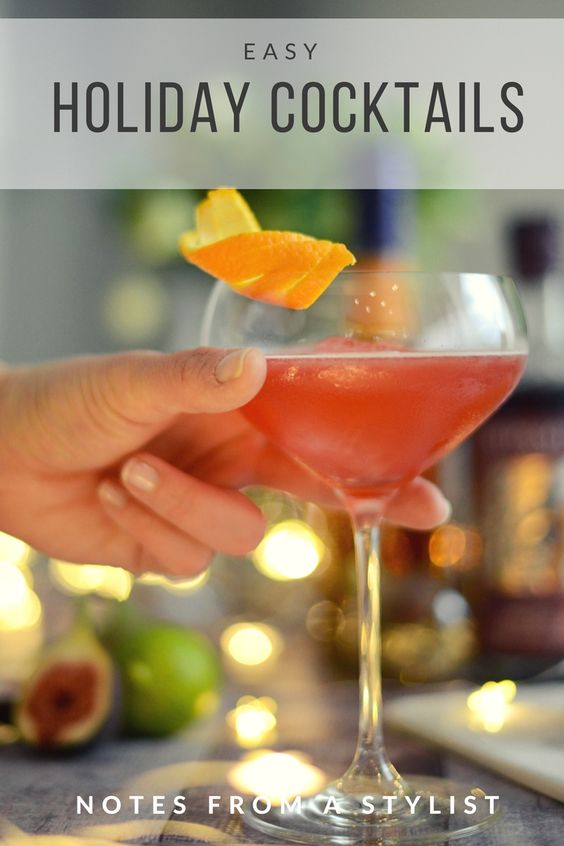 Hot Cherry Cocktail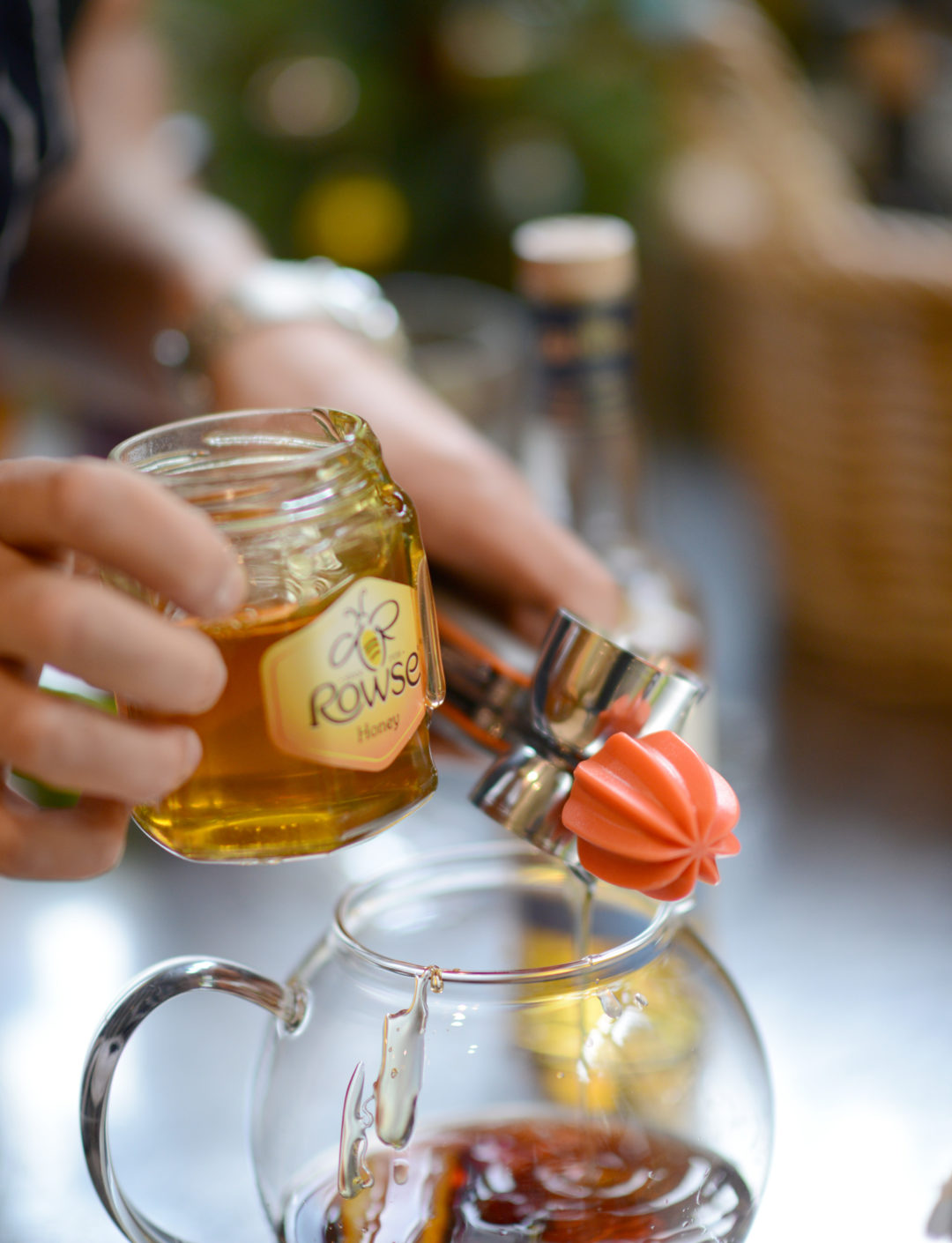 Ingredients:
75ml cherry brandy
75ml part single malt
10ml Maraschino Liquor
4 spoons of honey
Cinnamon stick
2 Orange zest
4 Cherry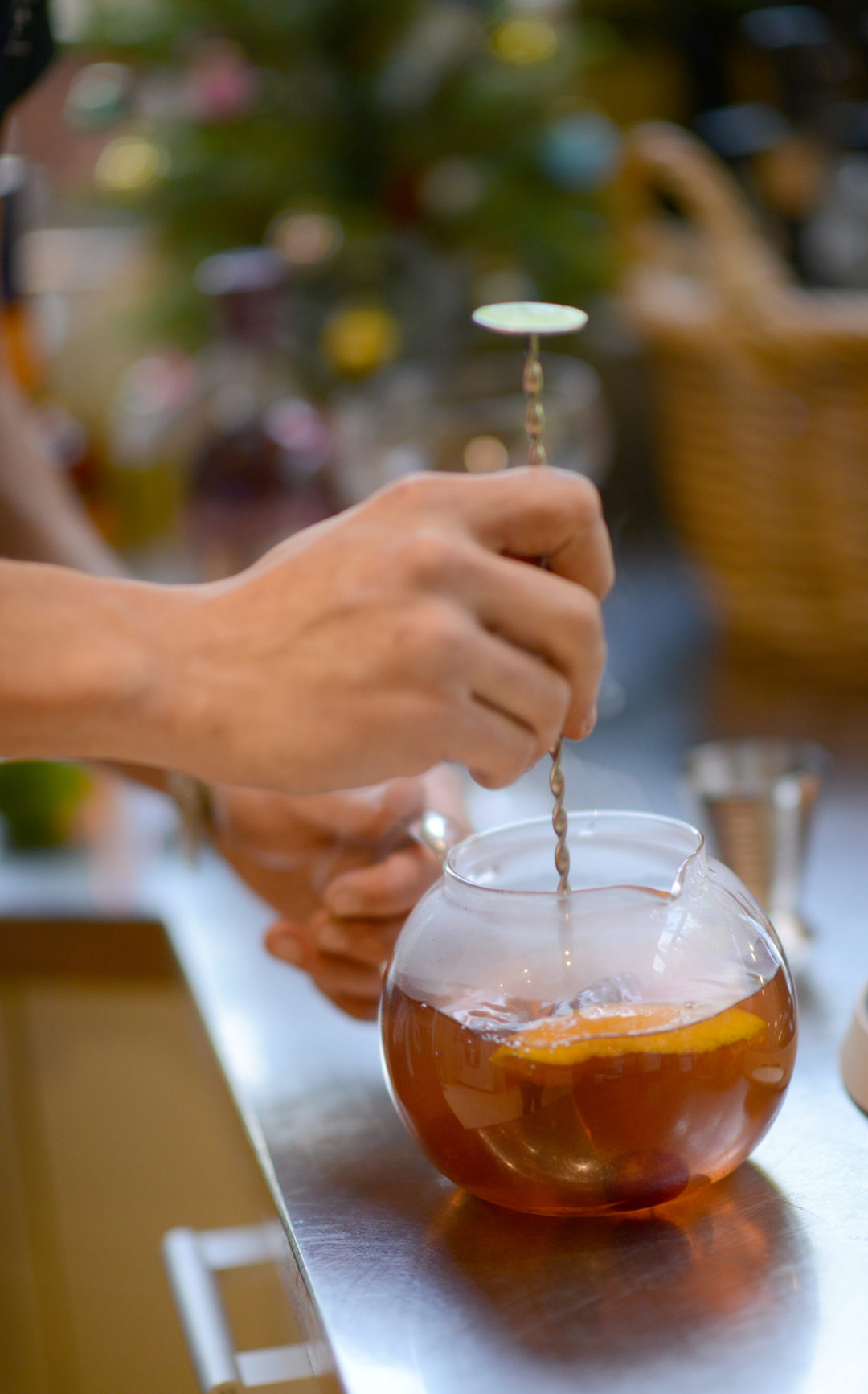 Method:
1. Place all ingredients into a glass teapot
2. Fill the teapot with hot water and serve
Serves 5 to 7 people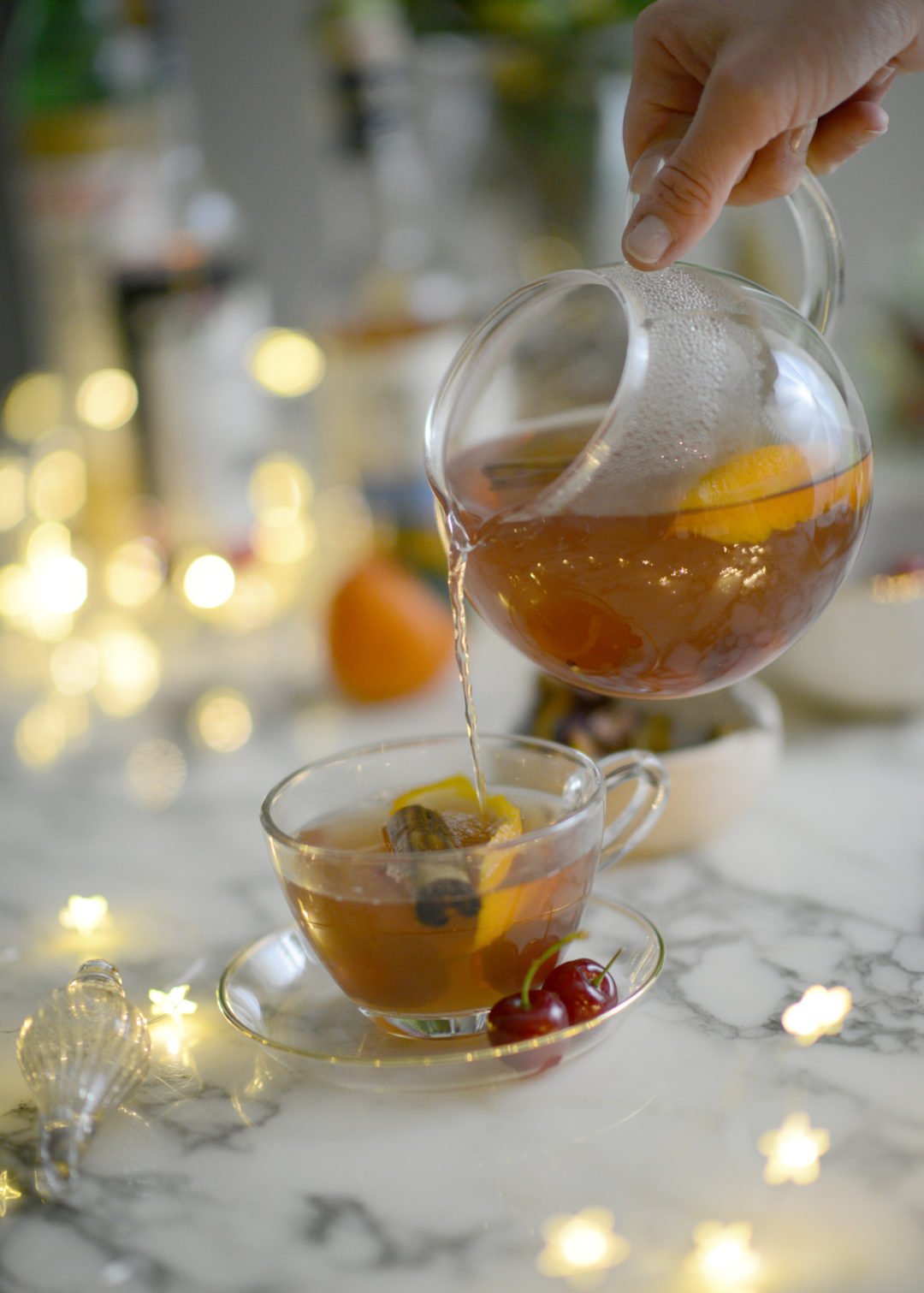 If you're wondering what Notes From a Stylist is up to these days – don't fret – I'm still around, I've just switched lanes and started a new personal branding photographer business called
Surrey Social Stock Photography
– feel free to pop over and explore our work.
(Visited 738 times, 1 visits today)