How to style gingham this summer.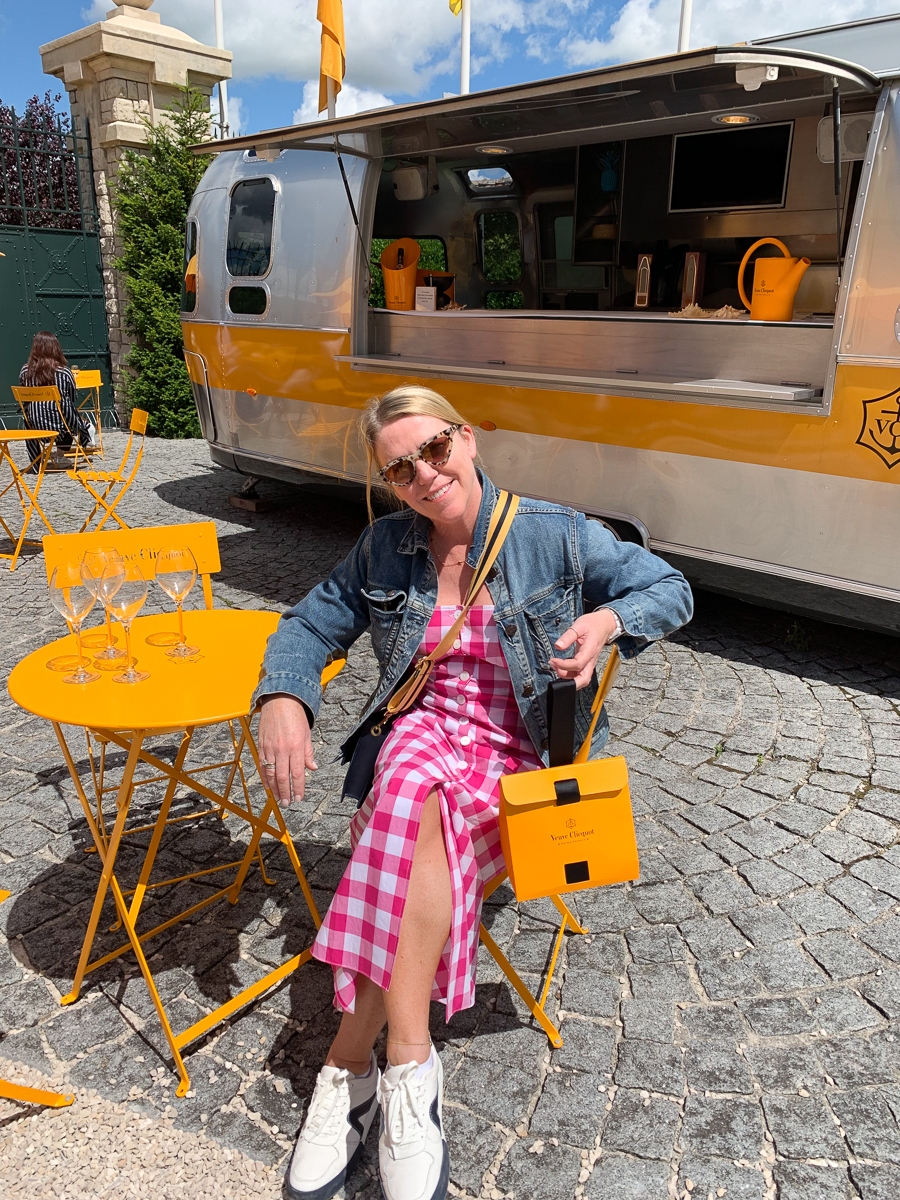 If like me, you have a bit of a thing about summer preppy vibes, then gingham has surely got to be on your hit list… it's definitely on mine. If I'm not sporting polka dots or florals, you can catch me hanging out in gingham which is a real hot weather winner too. There's something quite cooling about donning a flowy gingham garment and the fact that you are hitting a couple of trend notes to boot means you can't go wrong by picking up one of these beauties this month.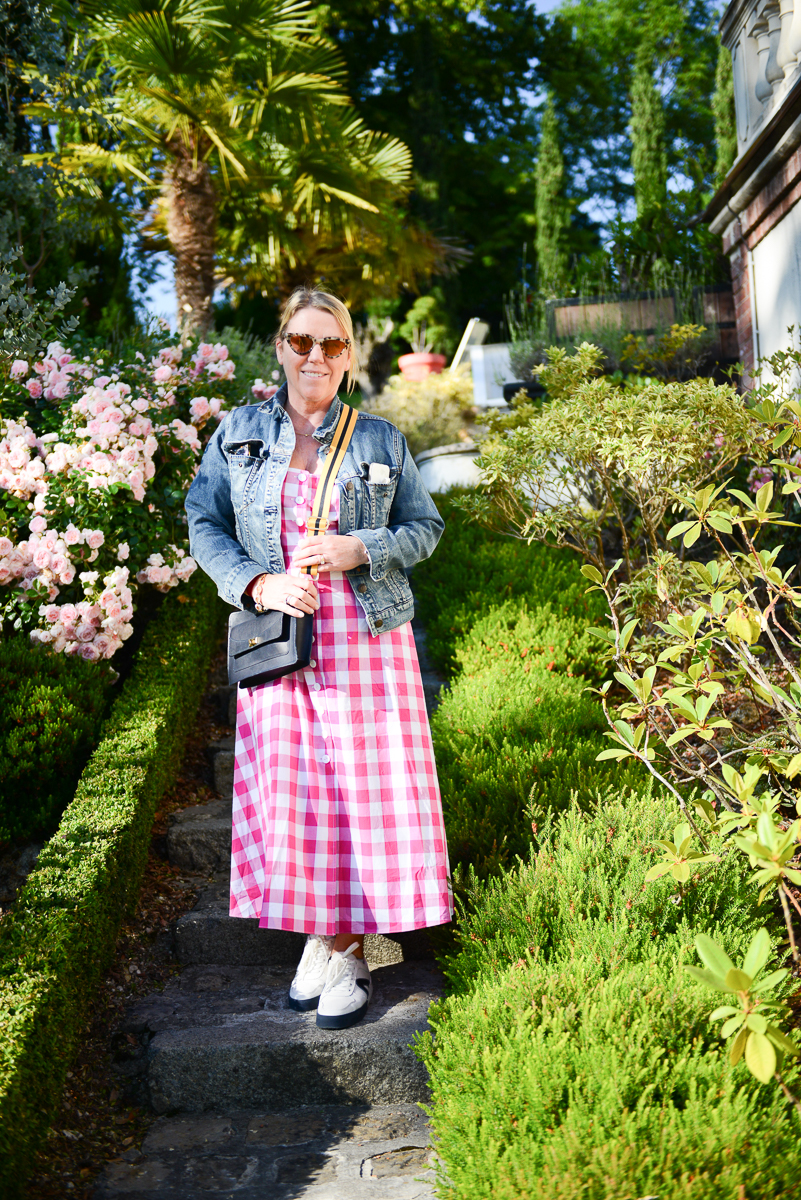 Gingham is the perfect hot weather attire to sport and fab for foreign climes if you happen to be travelling this summer. Brigitte Bardot famously got married in a gingham wedding dress and triggered a shortage of the fabric in France while Dorothy made it all the way to Oz and back to Kanzas in her checkered look.
Gingham |ˈɡɪŋəm|
noun [mass noun]
lightweight plain-woven cotton cloth typically checked in white and a bold colour: [as modifier]: gingham curtains.
ORIGIN
early 17th century: from Dutch gingang, from Malay genggang (originally an adjective meaning 'striped').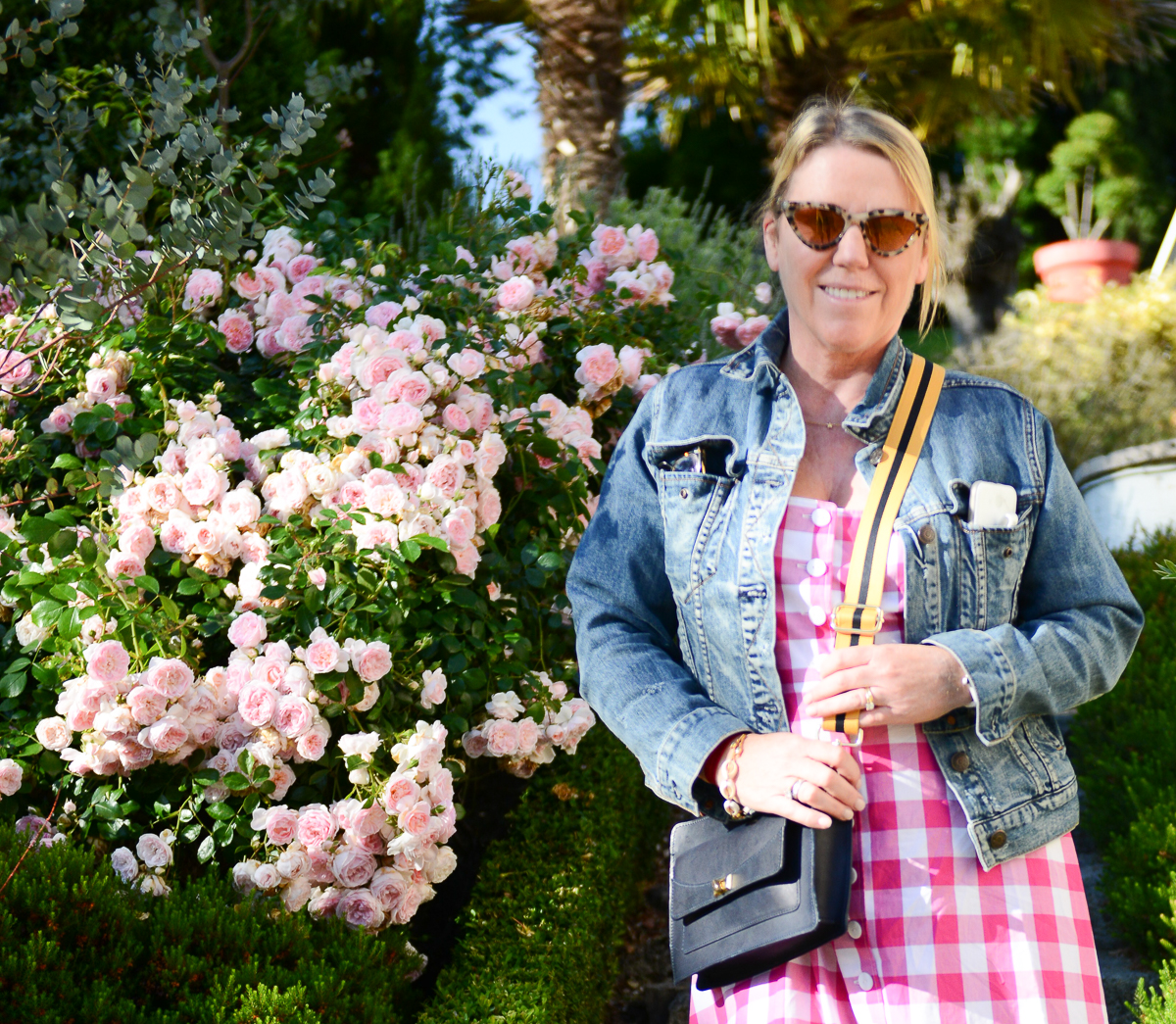 I've paired this cute Kitri gingham dress with a simple J.Crew denim jacket and sunnies, Carloe London bag (gifted) and Marks & Spencer leather sneakers. I'm also slightly besotted with this shell bracelet from Tohum – who happen to be nailing the shell jewellery trend this season.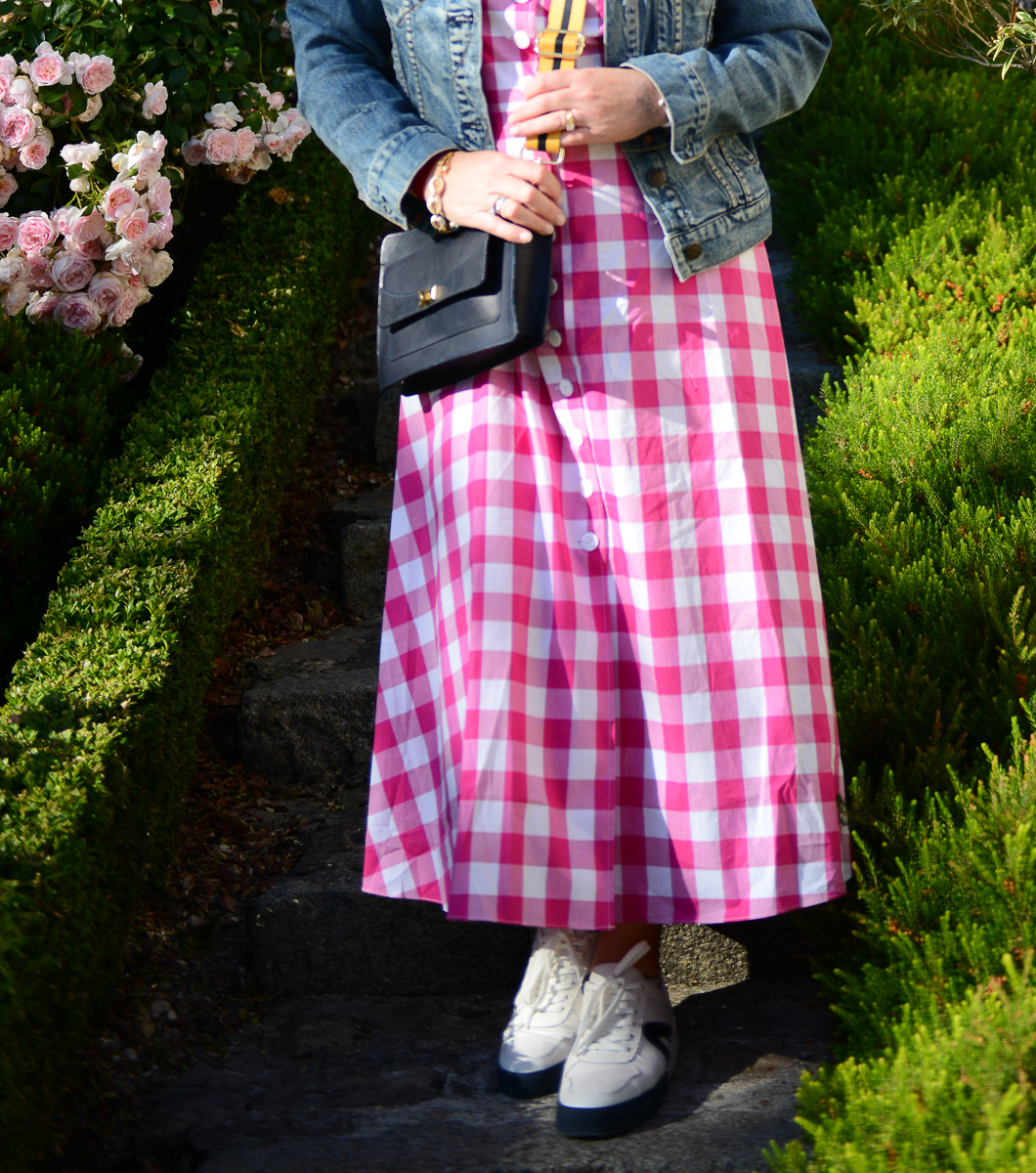 Gingham is quite a full-on print to carry off, so when wearing yours, keep the rest of your outfit minimal so that the pattern can do all the talking and you don't get lost in a pattern or colour clash. It tends to come in basic black, red or navy, but you can also find some glorious yellow and green checks appearing in some accessories. So if you fancy dabbling in the trend but don't want to go the whole hog and wear it head to toe, then a neat solution is to nab an accessory or two to show a nod to the trend.
[cd-subscribe]
Gingham for summer… where to shop.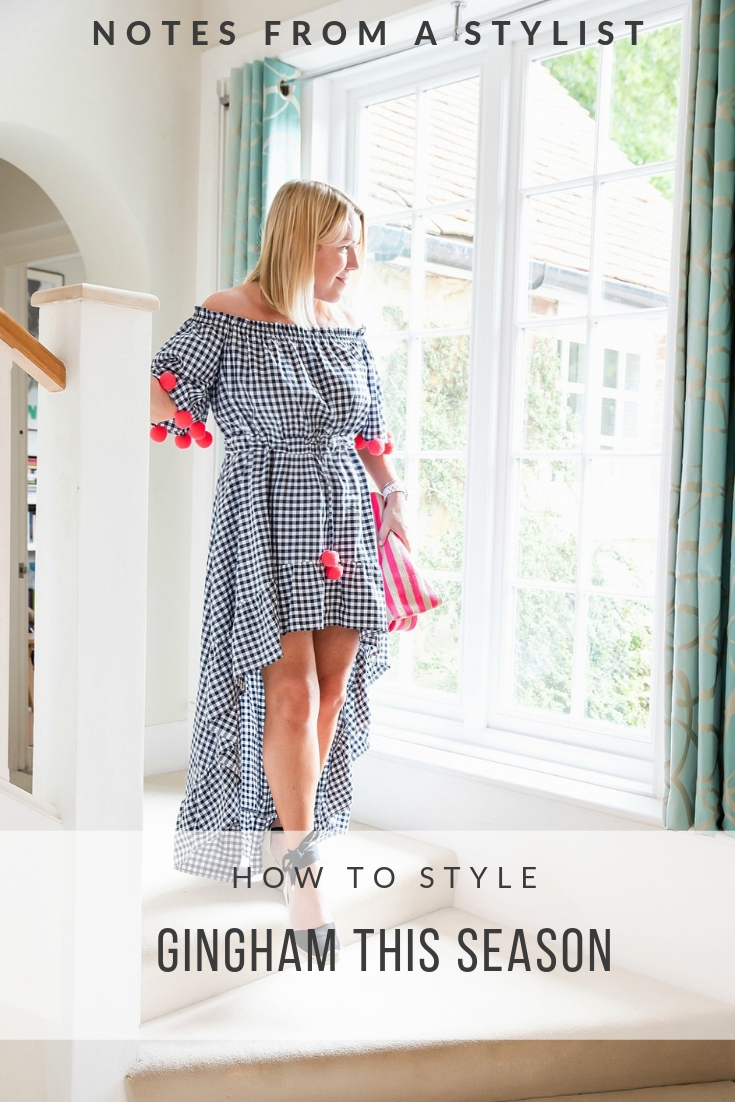 Gingham really is a perennial winner – the dress above is from last season, and I've already popped it into my bag for packing for my vacay next week. Price points on the gingham front can go from the safe to the sublimely ridiculous depending on where you're looking. But high street stores have got us covered on this trend too so you can easily buy into this trend at any level.

If you're wondering what Notes From a Stylist is up to these days – don't fret – I'm still around, I've just switched lanes and started a new personal branding photographer business called Surrey Social Stock Photography – feel free to pop over and explore our work.
(Visited 912 times, 1 visits today)