5 Things To Love at RHS Hampton Court 2019.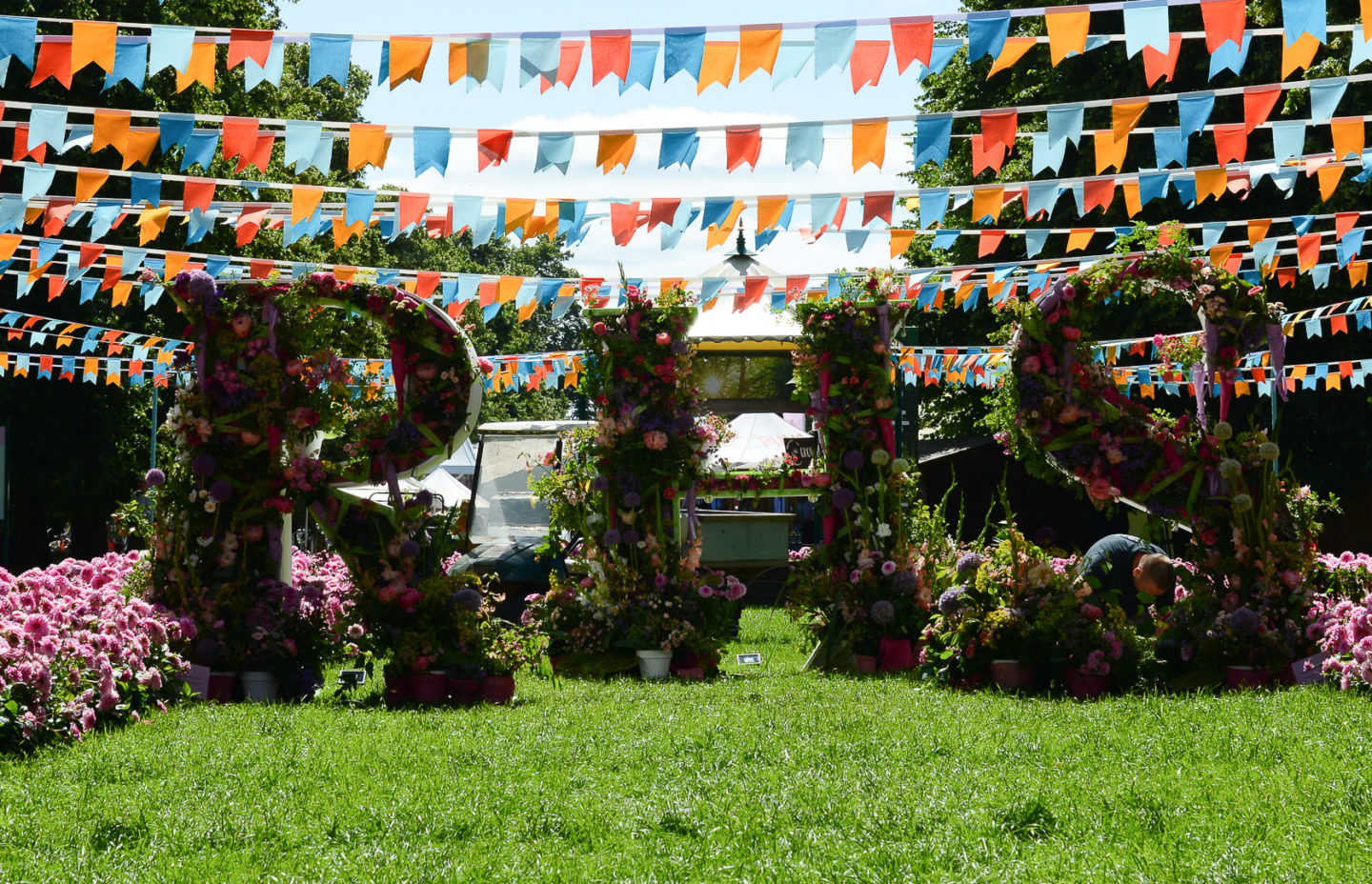 The annual RHS Hampton Court Flower Show 2019 starts today, and I was lucky enough to pop to the press preview yesterday to espy all the loveliness ahead of the official opening. There's something quite glorious about any RHS flower show, but the high summer ones seem to emit fun and energy all of their own, so here's a quick post on 5 things to love at RHS Hampton Court this year.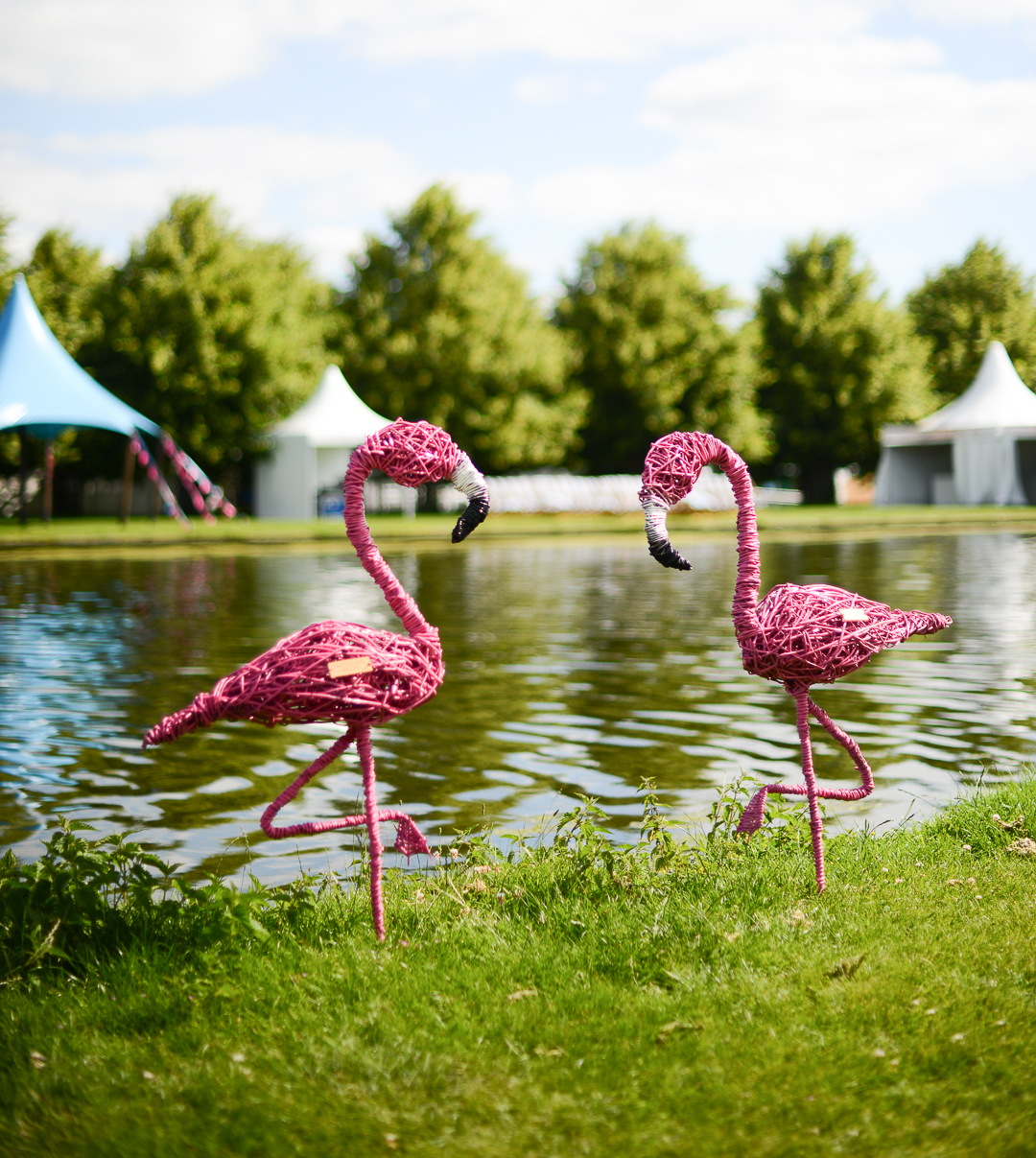 First up, head to the show gardens. These for most people are a massive draw at any flower show, not least this year as the Duchess of Cambridge's Back to Nature garden has transferred here from Chelsea to much publicity. But take time out to poke around the other gardens too. Grab a brochure and read up on the story and inspiration behind each one. This year there's a lot of referencing sustainability, health and wellness and general quiet and contemplative time in your garden and you can really catch the moods in each individual one.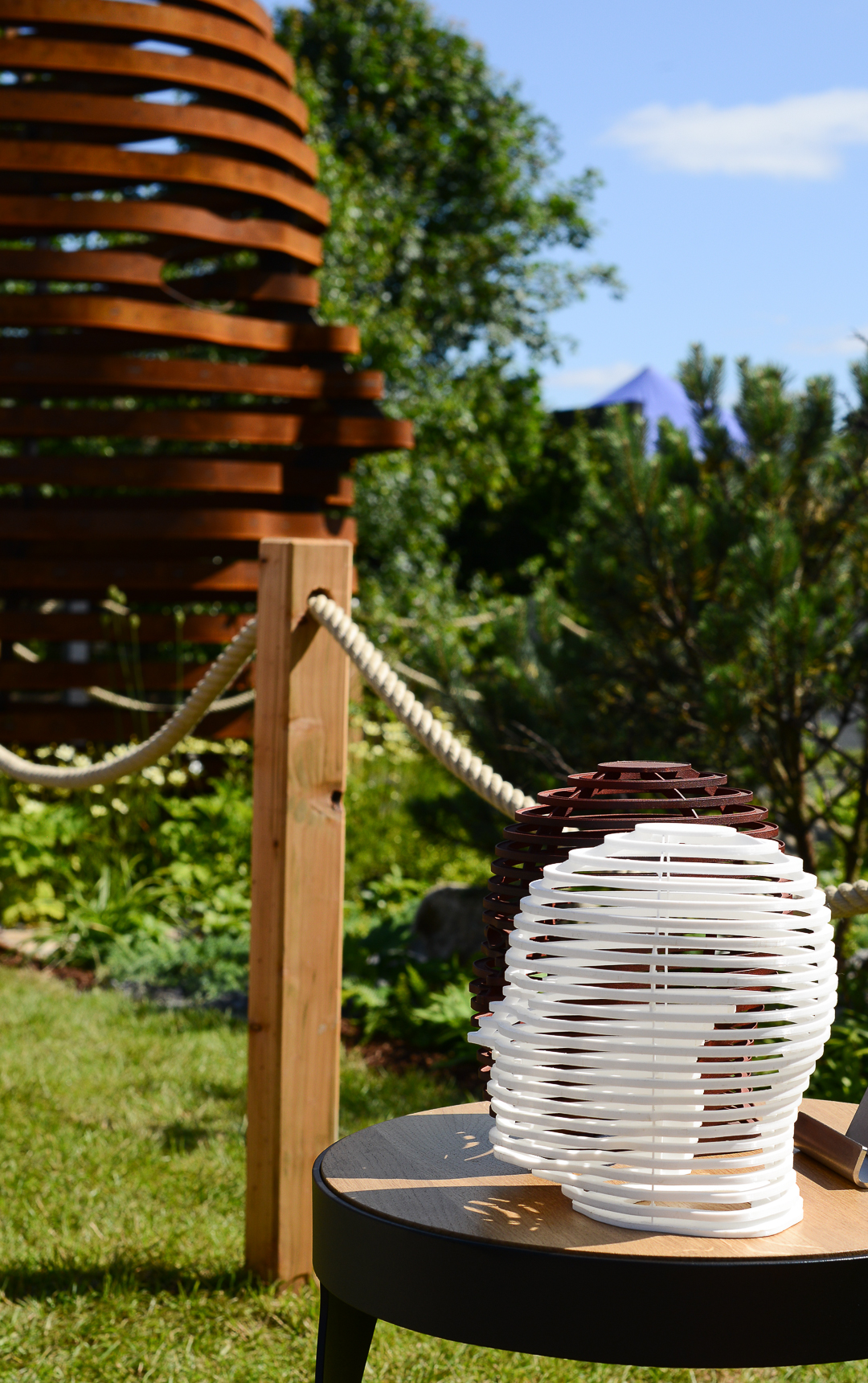 When I was there, the judges were busy judging the individual gardens, and there are some corkers this year. I loved this 'Through Your Eyes' garden by Lawrence Roberts & William Roobrouck with a little immersive experience where you can pop into the large sculptural head and grab your own moment to contemplate the garden.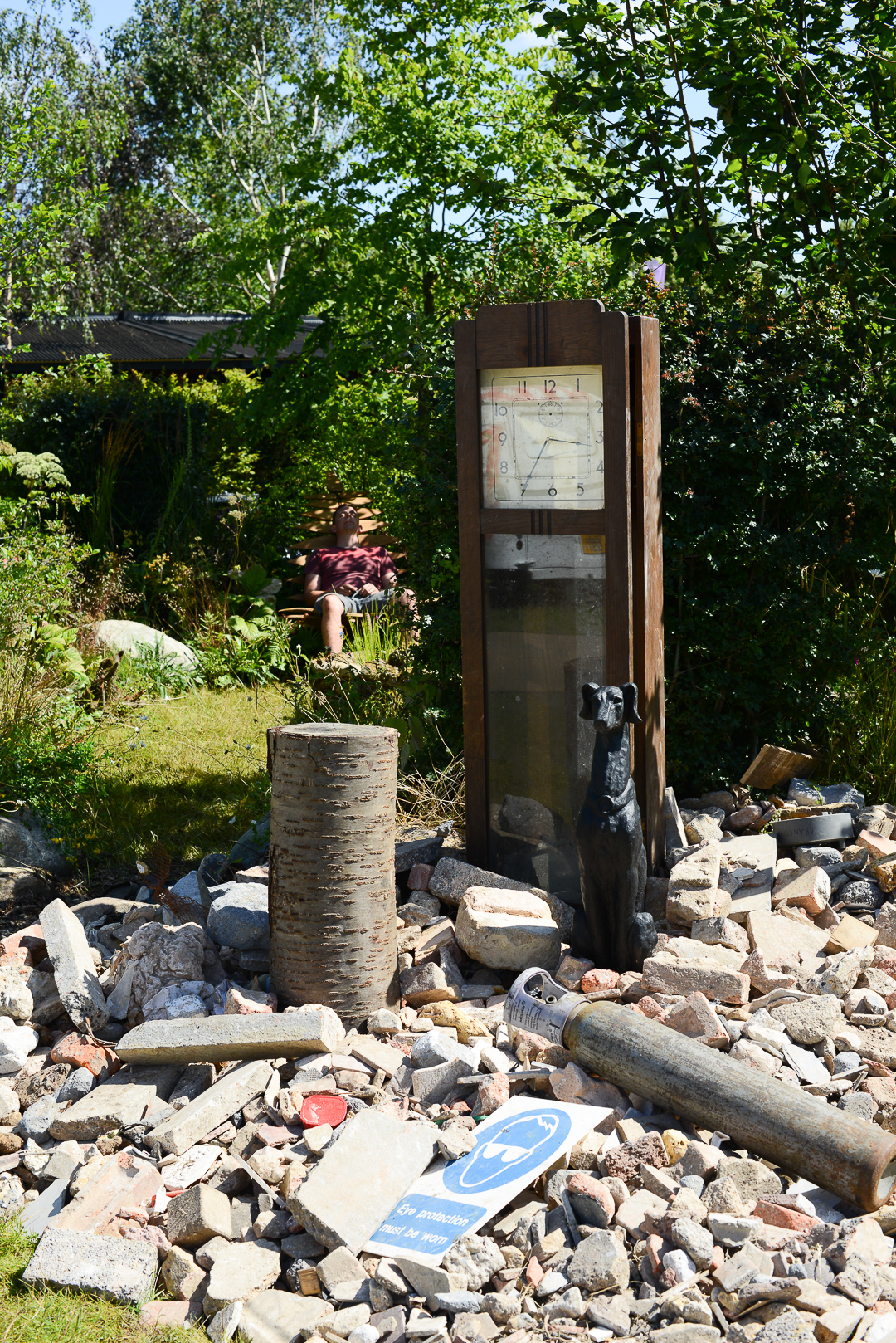 Calm amidst the chaos garden by Joe Francis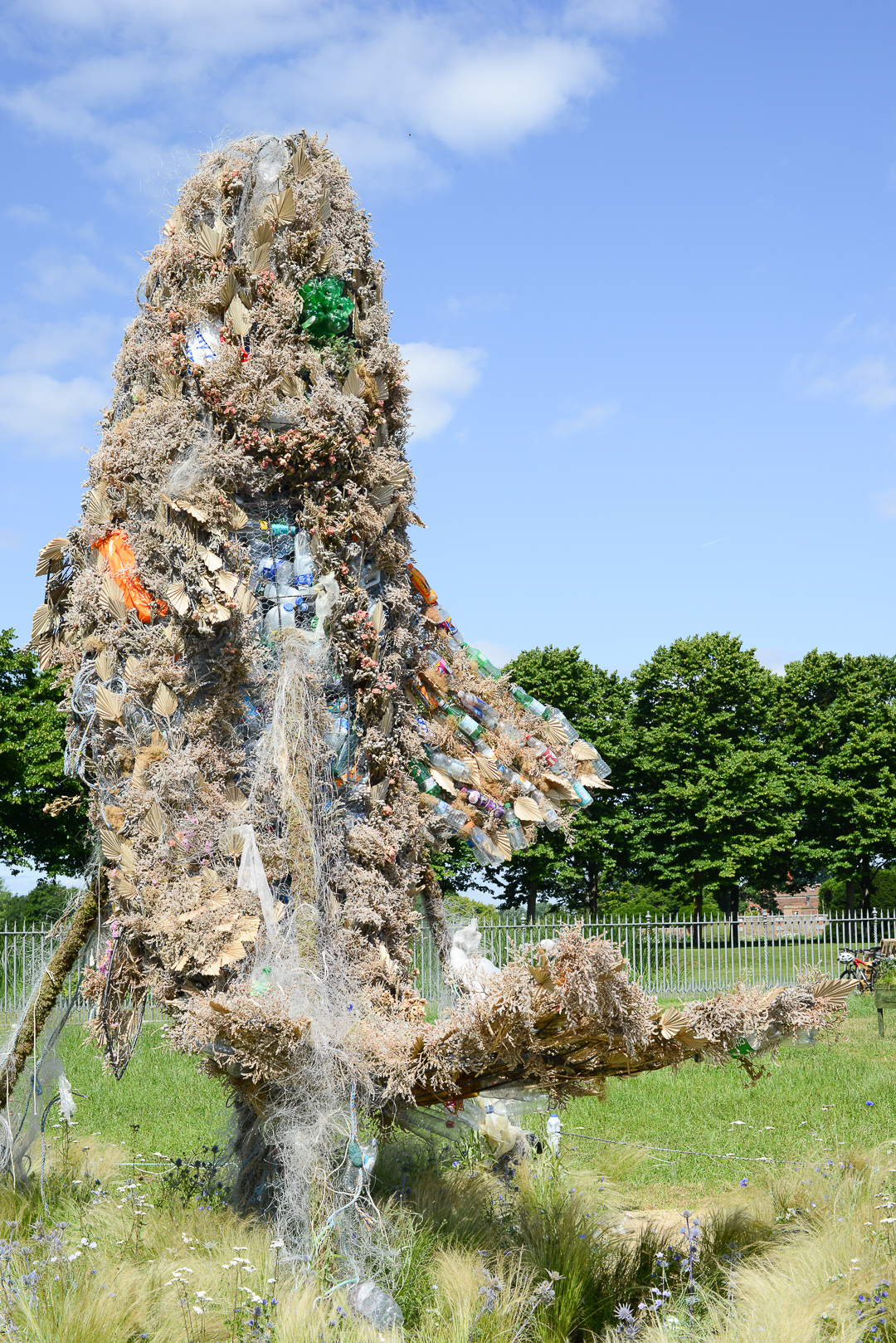 On the Brink… part of the Global Impact Gardens
Then head to the Festival of Roses marquee for an assault on the senses. As soon as you wander in, you're literally smacked in the face by a plethora of glorious, fragrant scents. It's a great place to quiz the experts here too.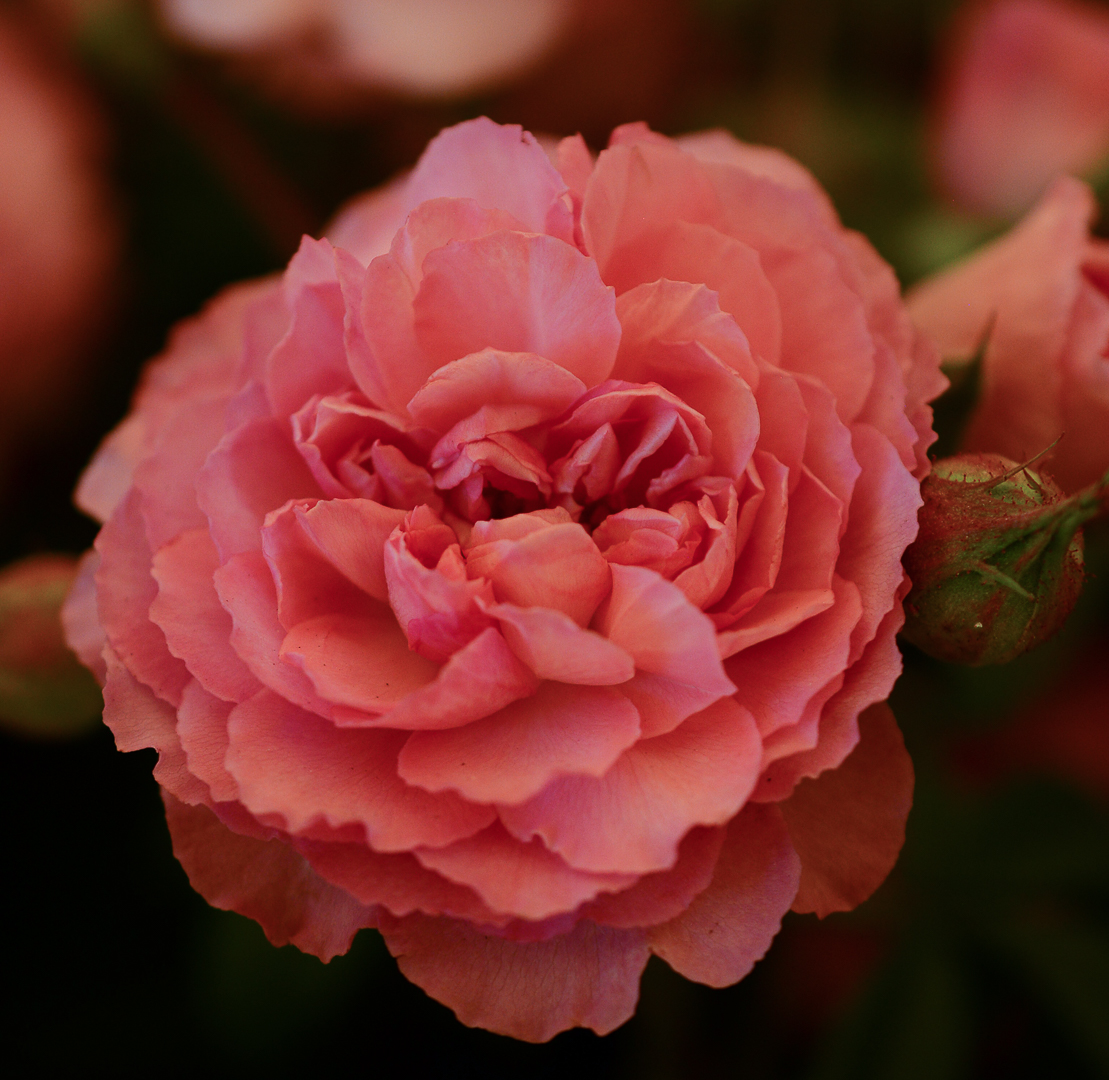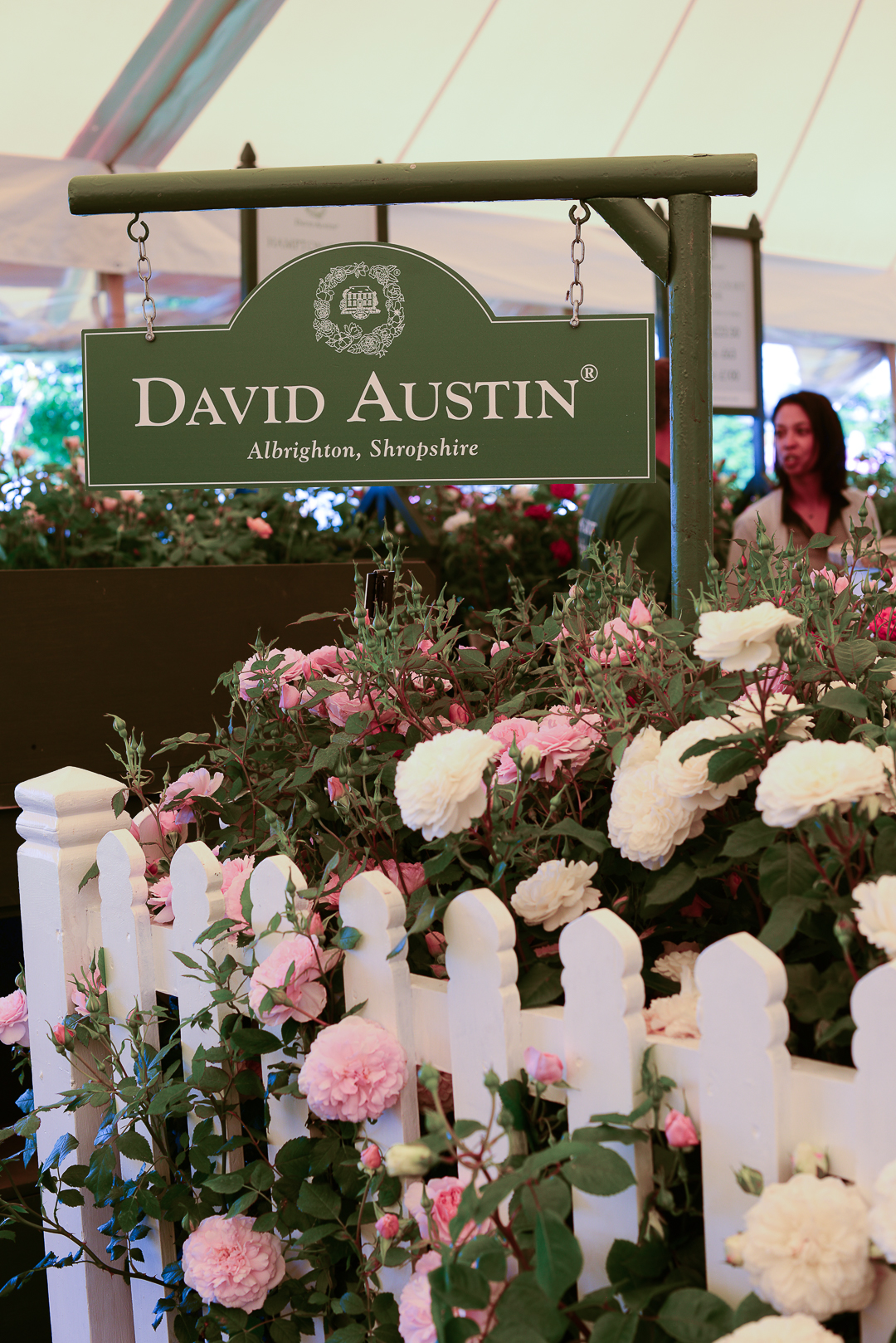 There's always a kids competition at Hampton Court and this year I loved the bug hotels. Schools in Greater London and the Home Counties have been challenged to create these habitats, and some of the creations are both beautiful and downright brilliant. There are also some sustainable natural habitat entries which are fun.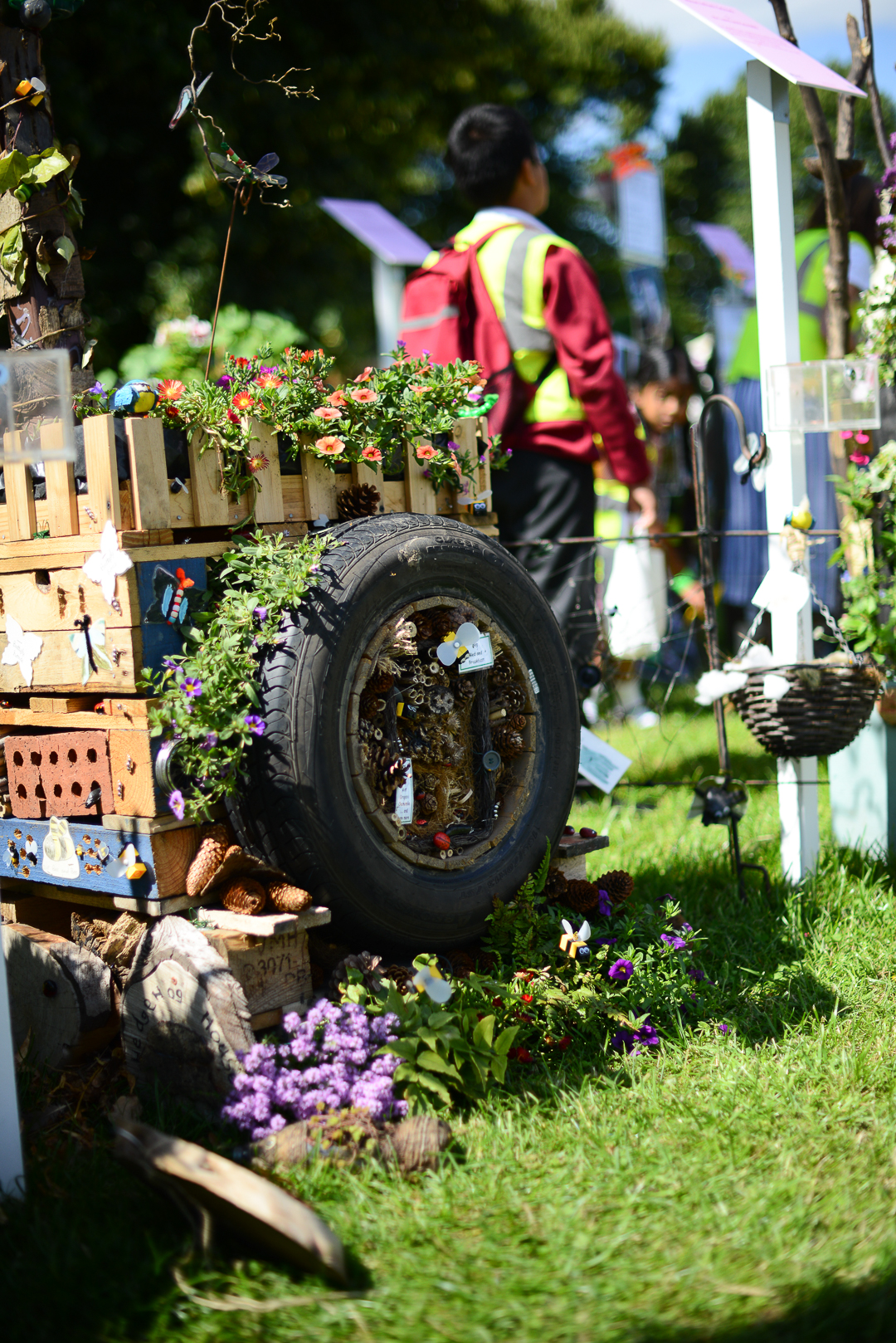 I also love a snoop around the plant sale tent. From expertly grown classics right through to quirky but cute cacti – there's a lot to take in and take home.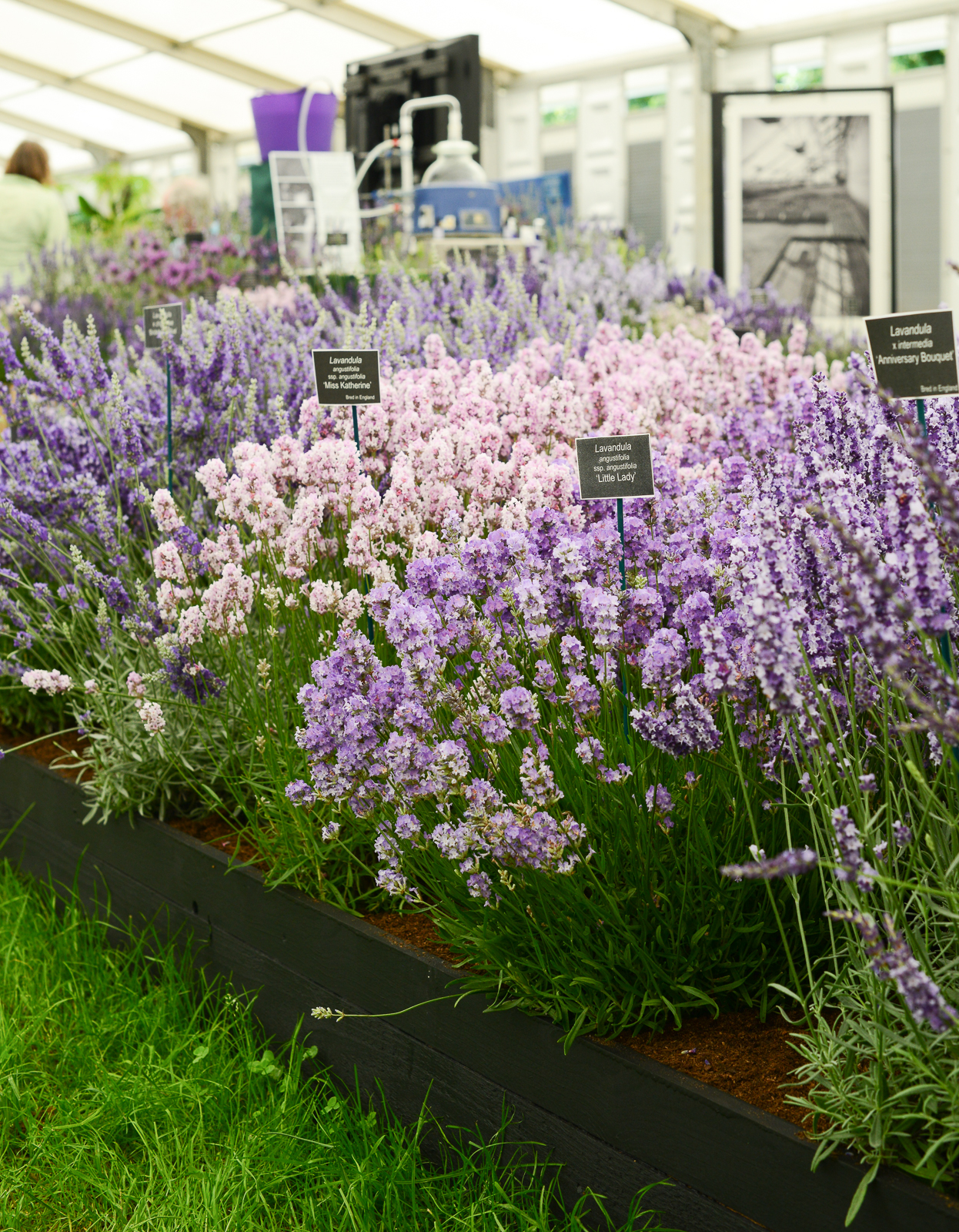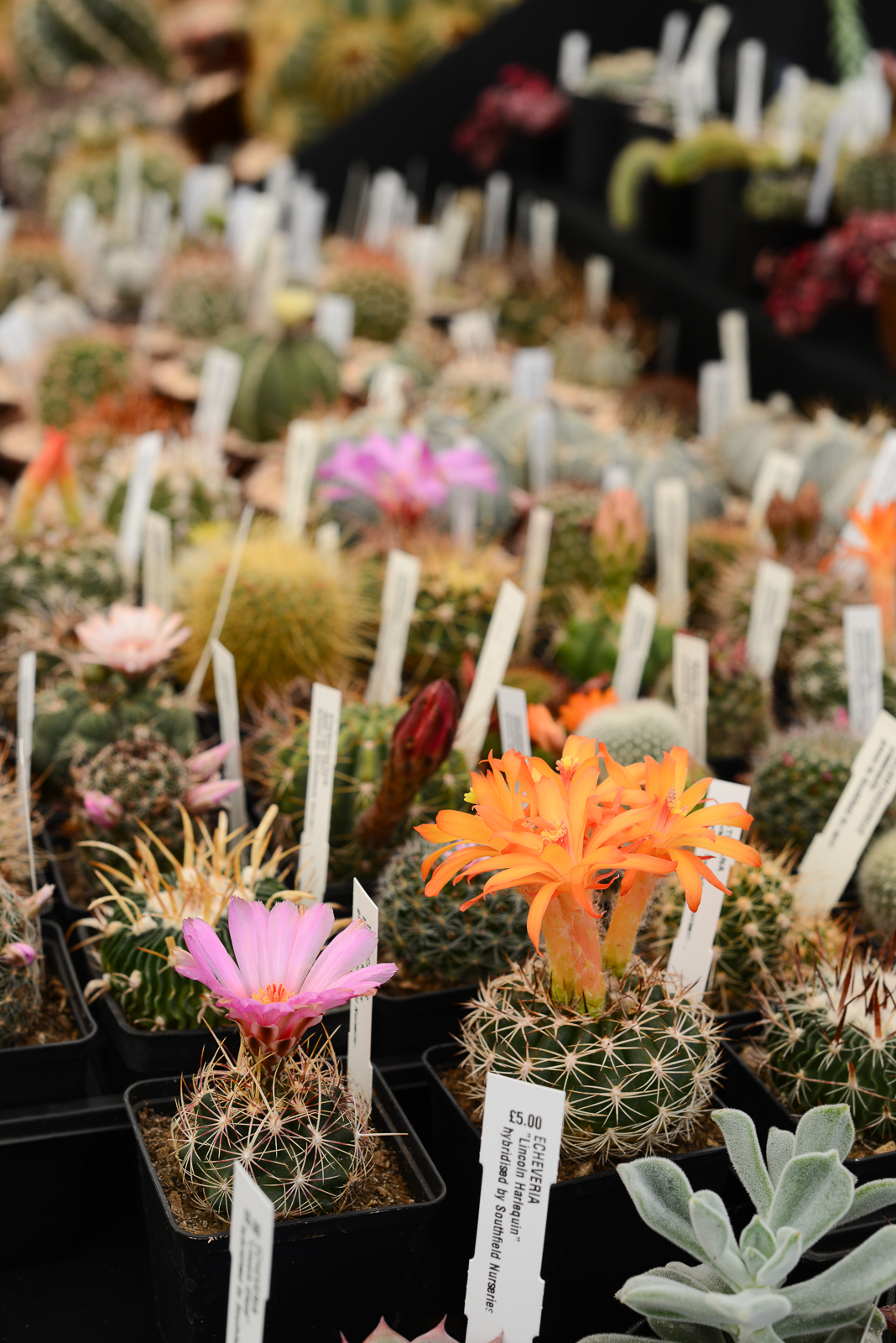 Talking of which, you know I love a good shop, and this show is no different. This year my beady little eye was drawn to water features – mostly because we are thinking of upgrading a shady nook in our garden to house one.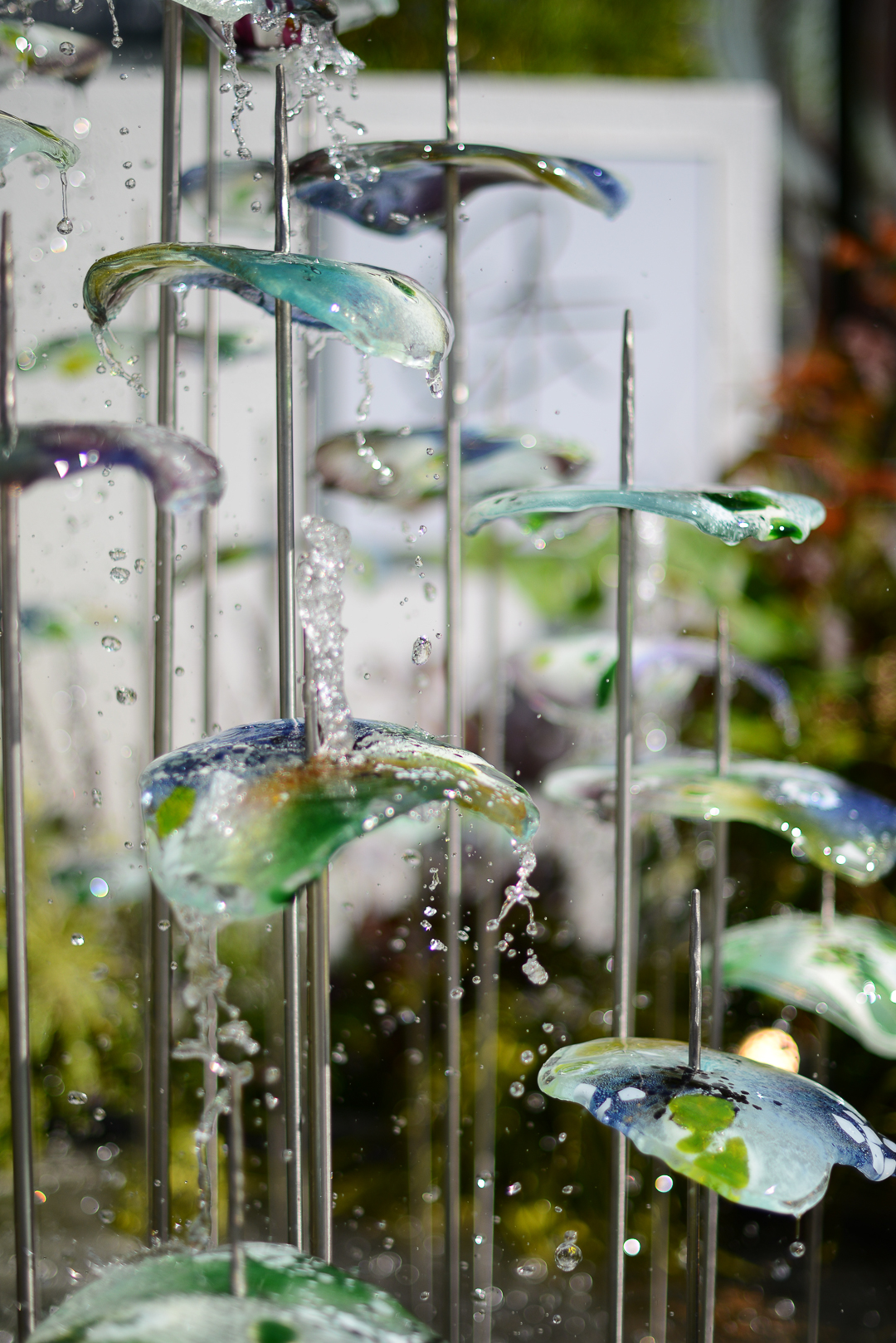 But I also loved a couple of the garden vintage decor stands, as well as the many fun accessory and sculptural ideas.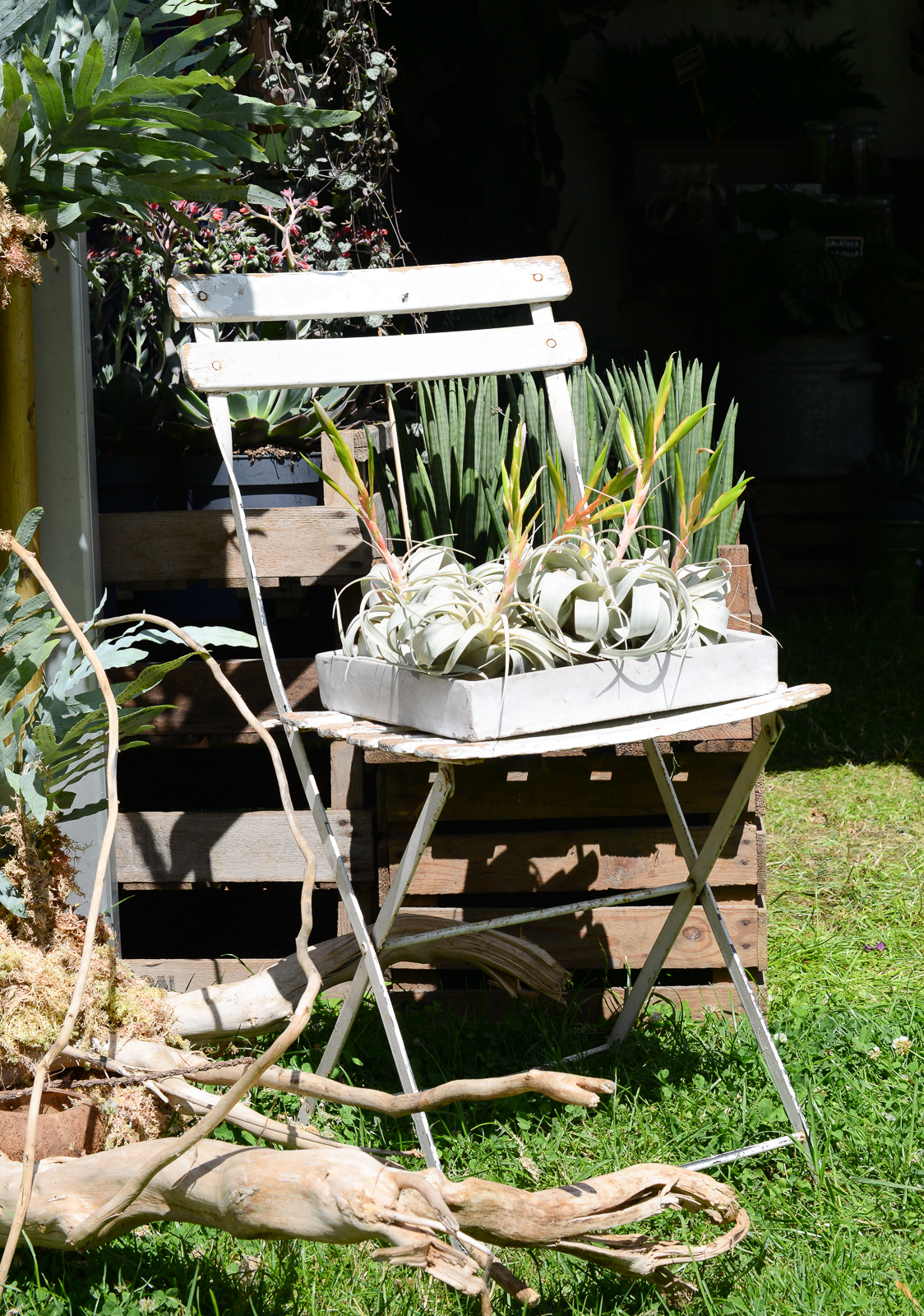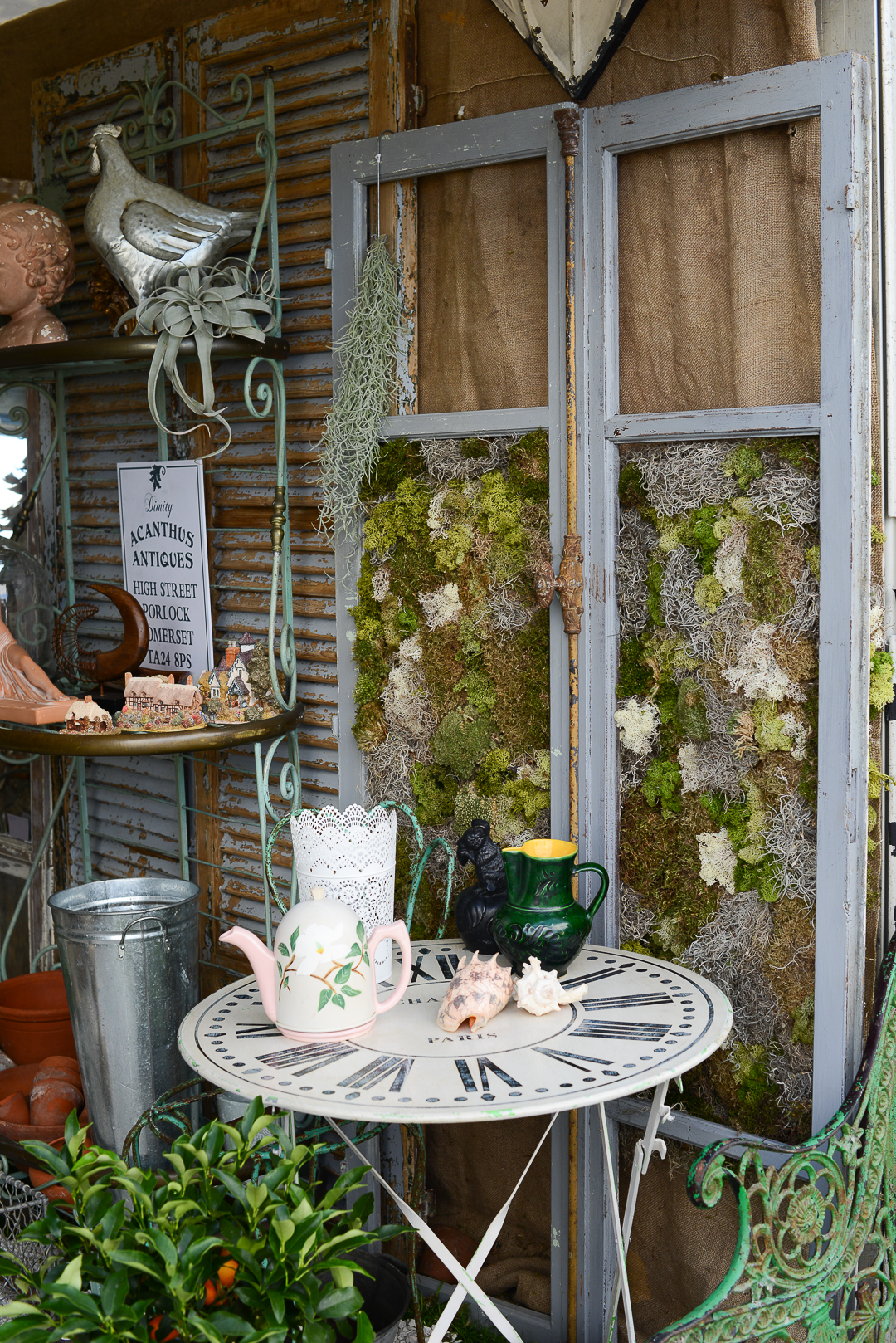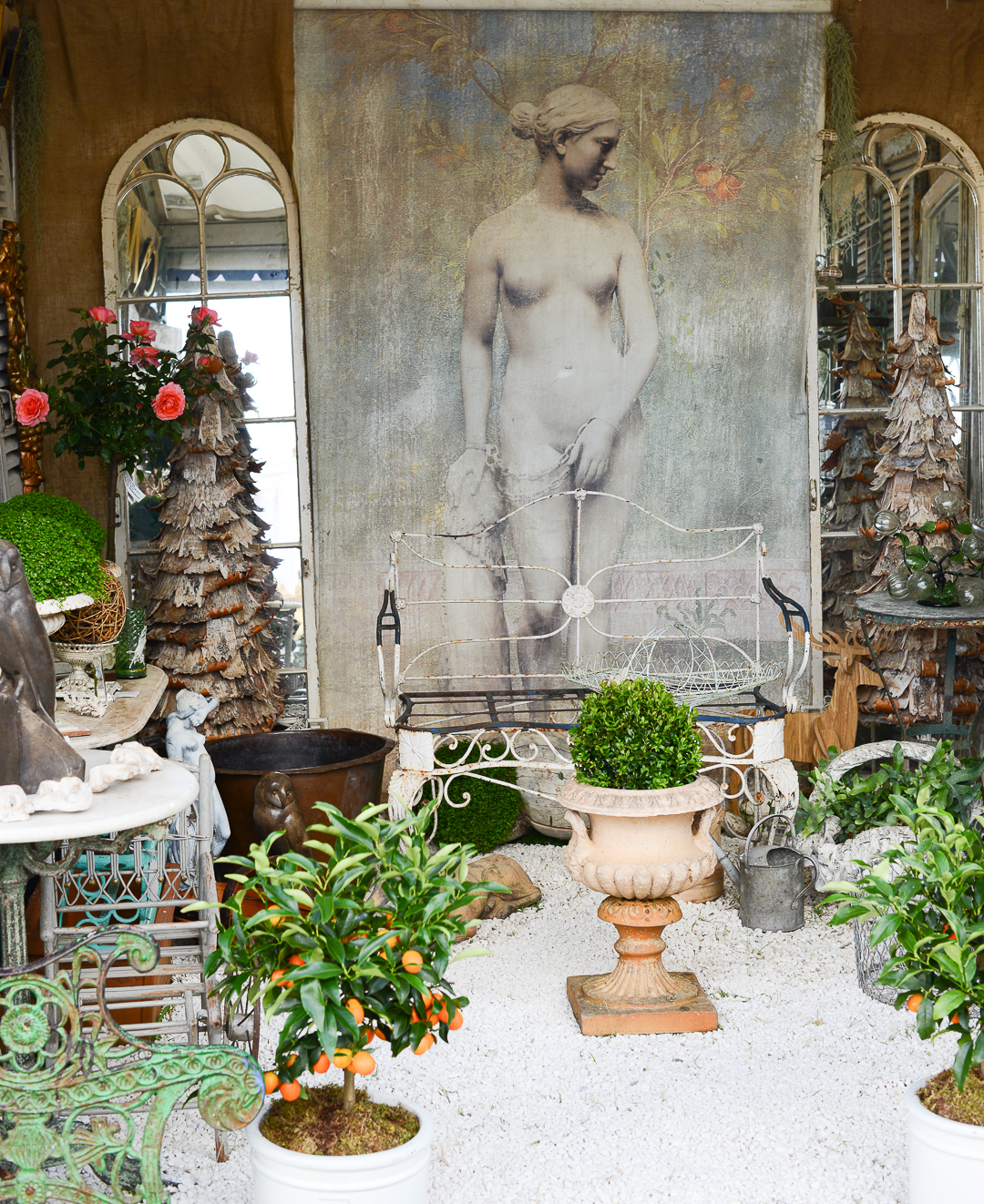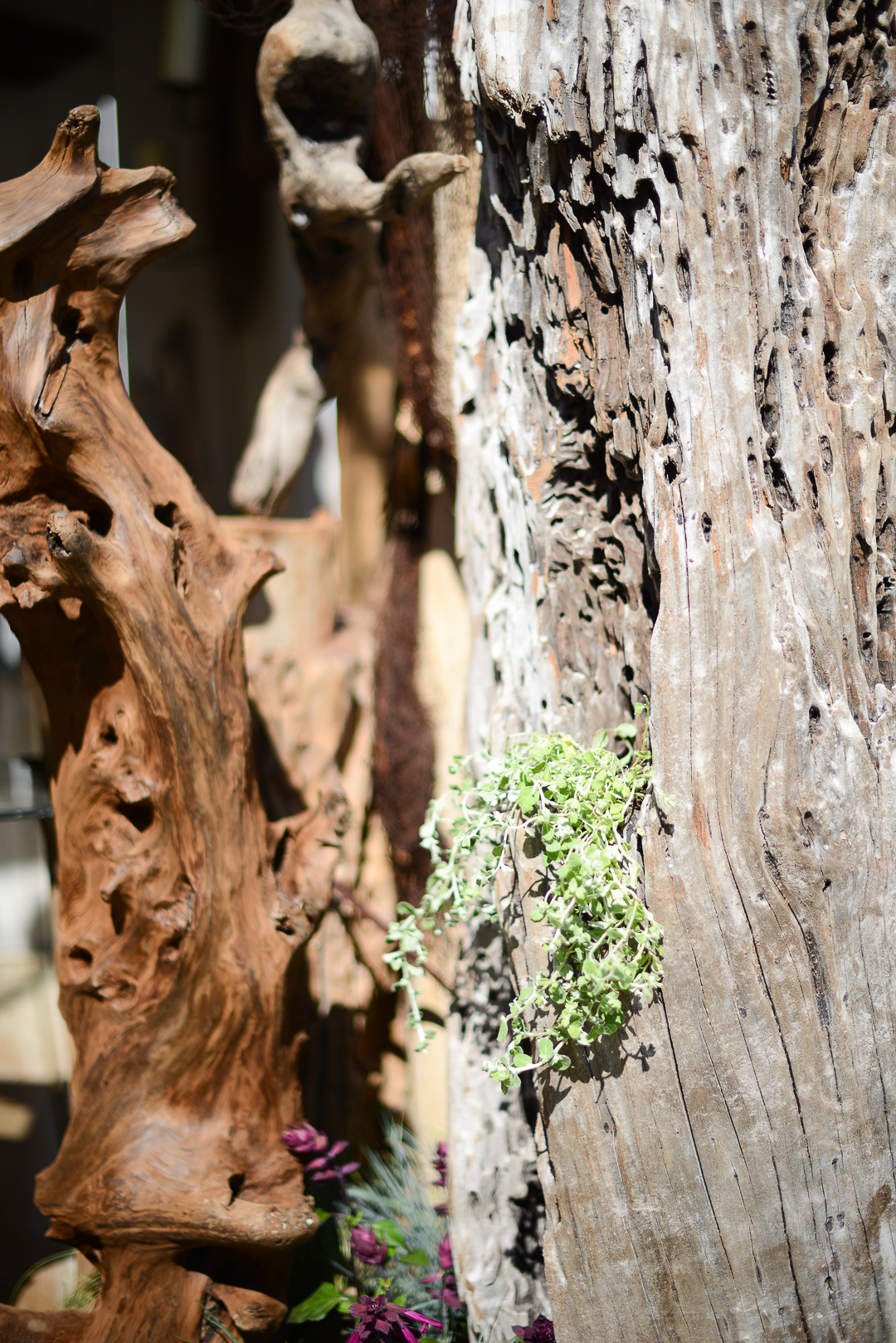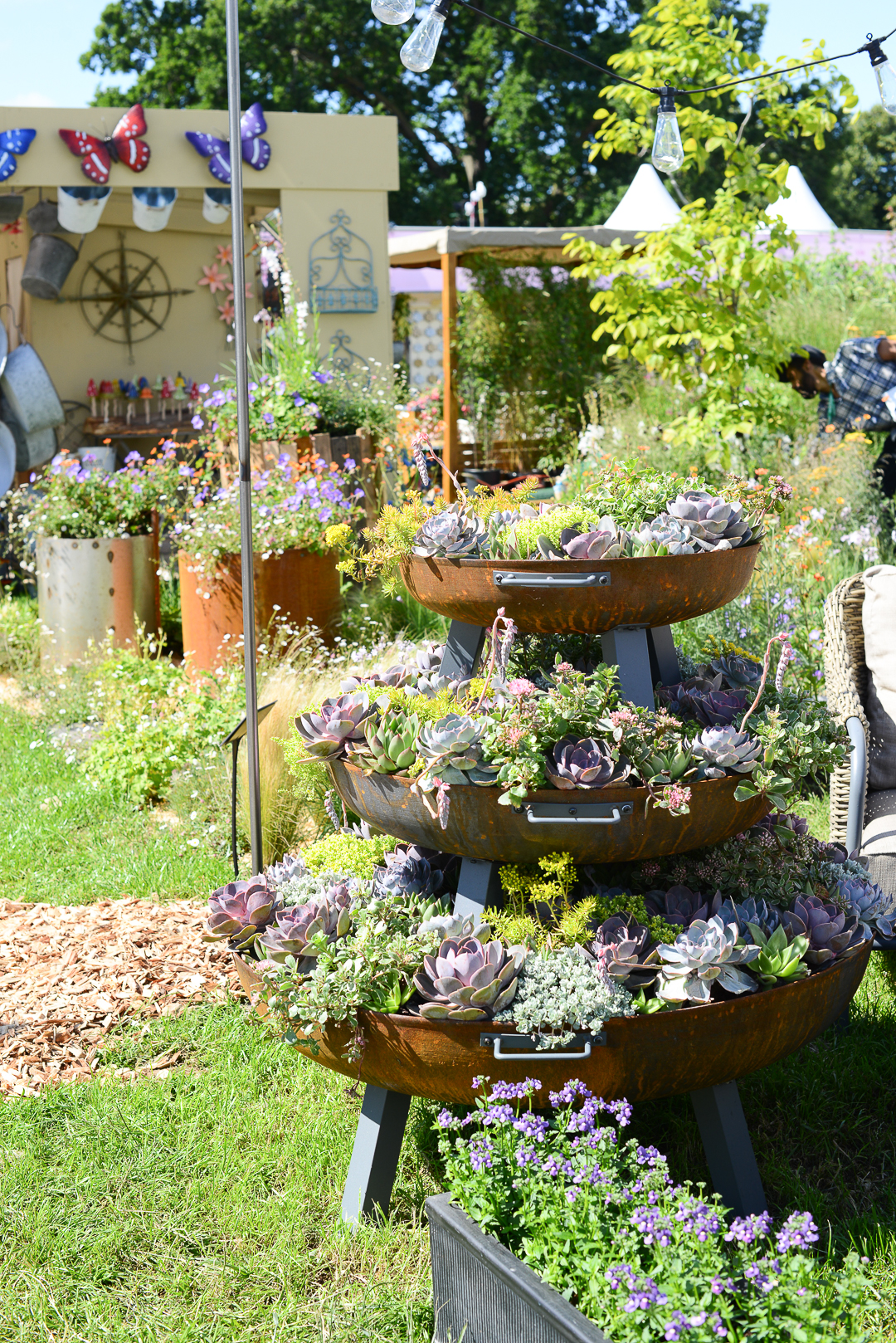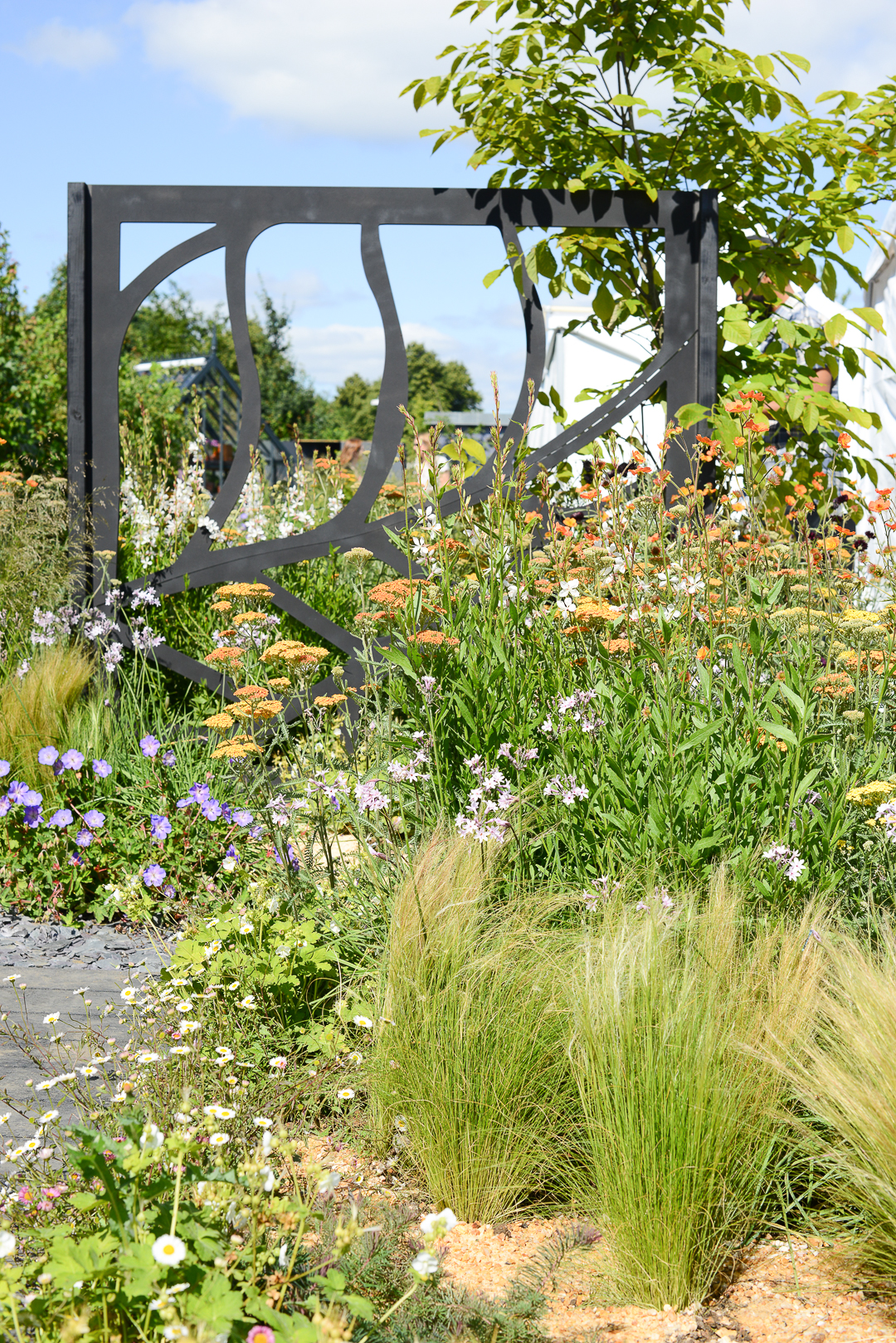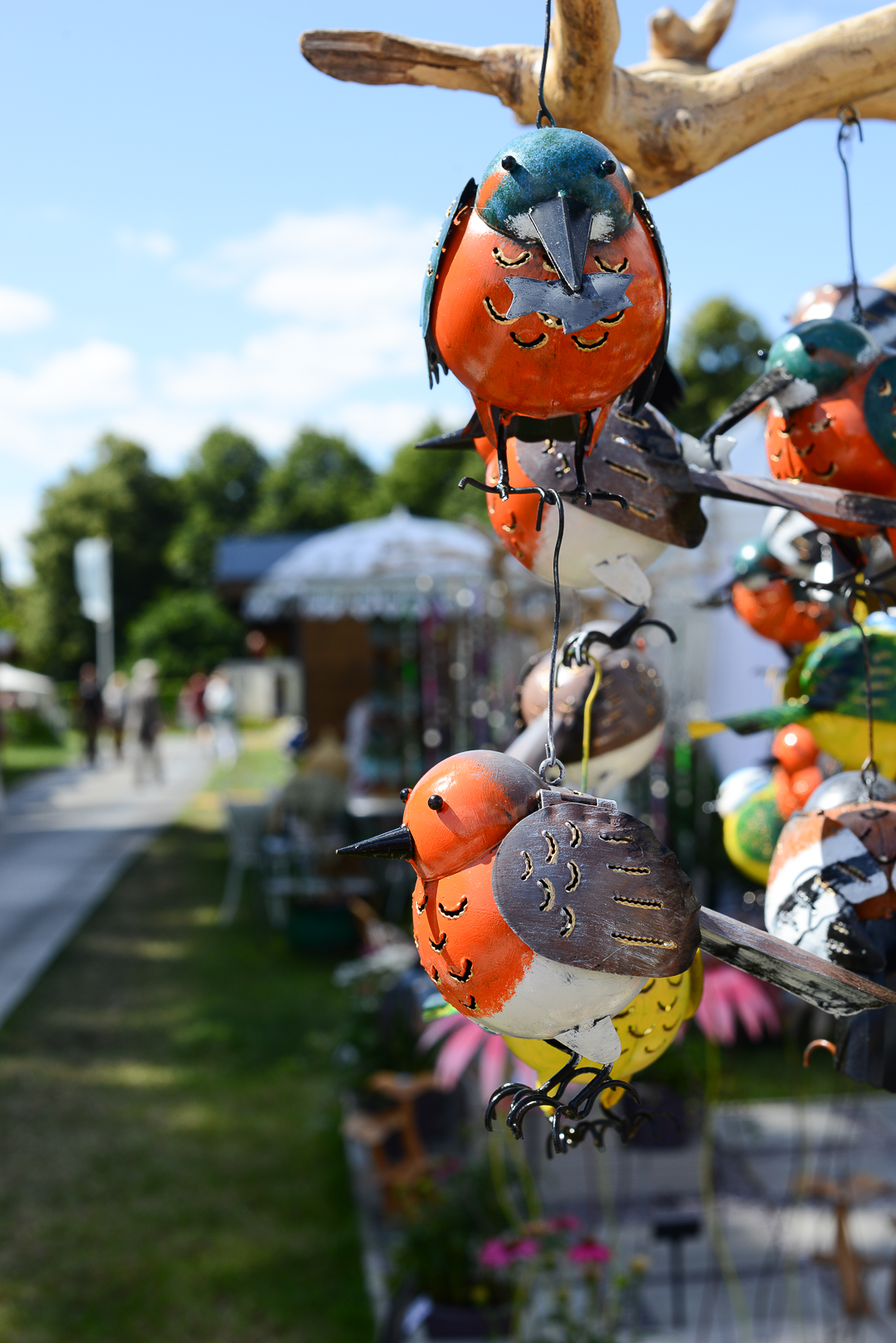 Once you've done your shopping, take some time to sit and watch the world go by. This year there are way more seating spots with views of the show or the festival stages which have popped up for some live music during the week. Pack yourself a picnic or avail yourself of the delicious street food vendors and find a shady spot to take a break from your viewing schedule.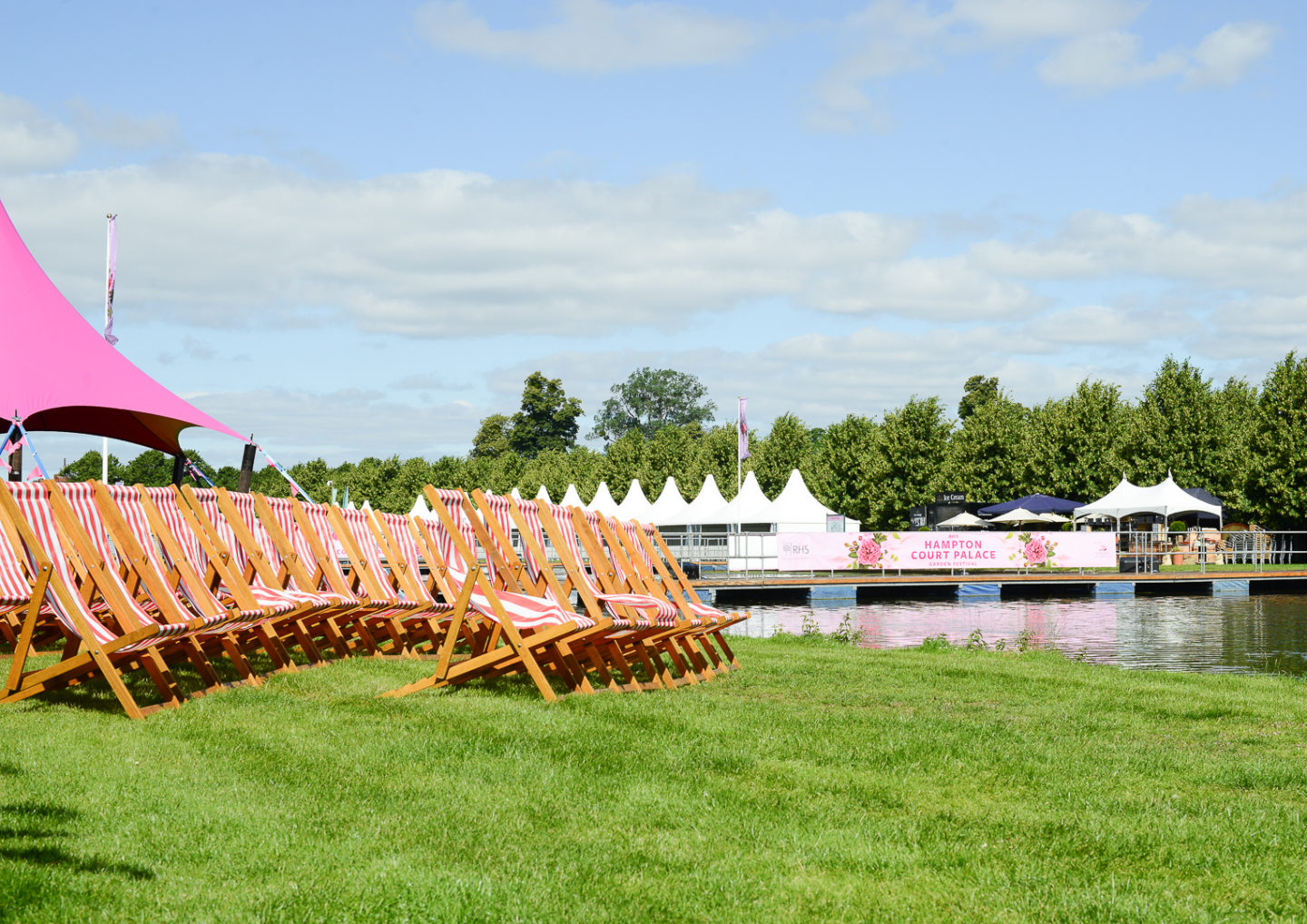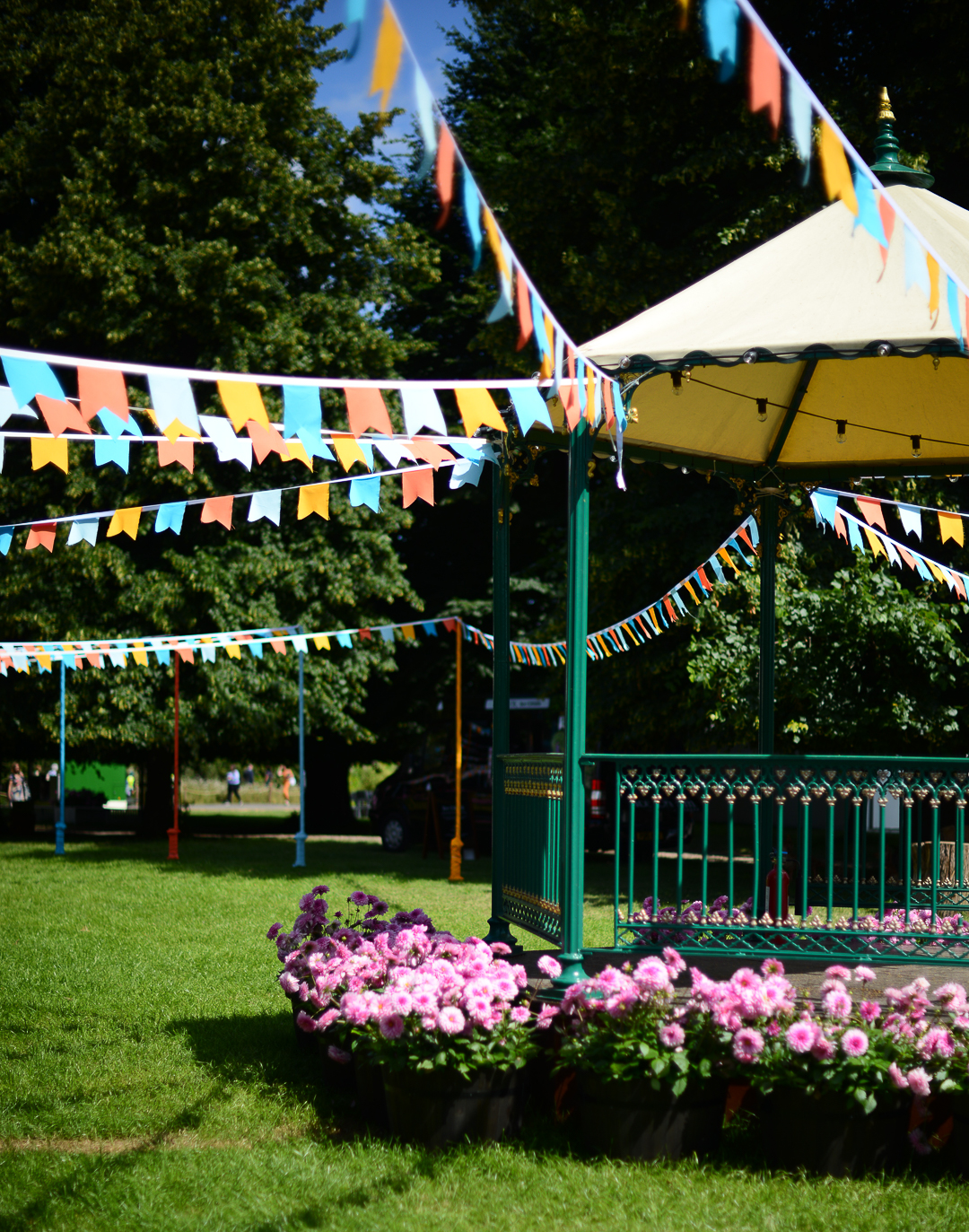 The weather looks good for the whole of this week, so why not nab yourself some tickets and go and explore this wonderful RHS show yourself. The RHS Hampton Court Flower show runs from today July 2nd through to July 7th at Hampton Court Palace.
For more garden inspiration take a peek at our garden posts with the fabulous Laetitia Maklouf here.
If you're wondering what Notes From a Stylist is up to these days – don't fret – I'm still around, I've just switched lanes and started a new personal branding photographer business called Surrey Social Stock Photography – feel free to pop over and explore our work.
(Visited 512 times, 1 visits today)