Barbour styling day
The other weekend I headed into London to work on a styling day with fabulous heritage brand Barbour. It was the Queen's birthday and renowned event and restaurant gurus Bourne & Hollingsworth were hosting a gorgeous garden party to celebrate the day – the perfect place to set up camp and style up a few people.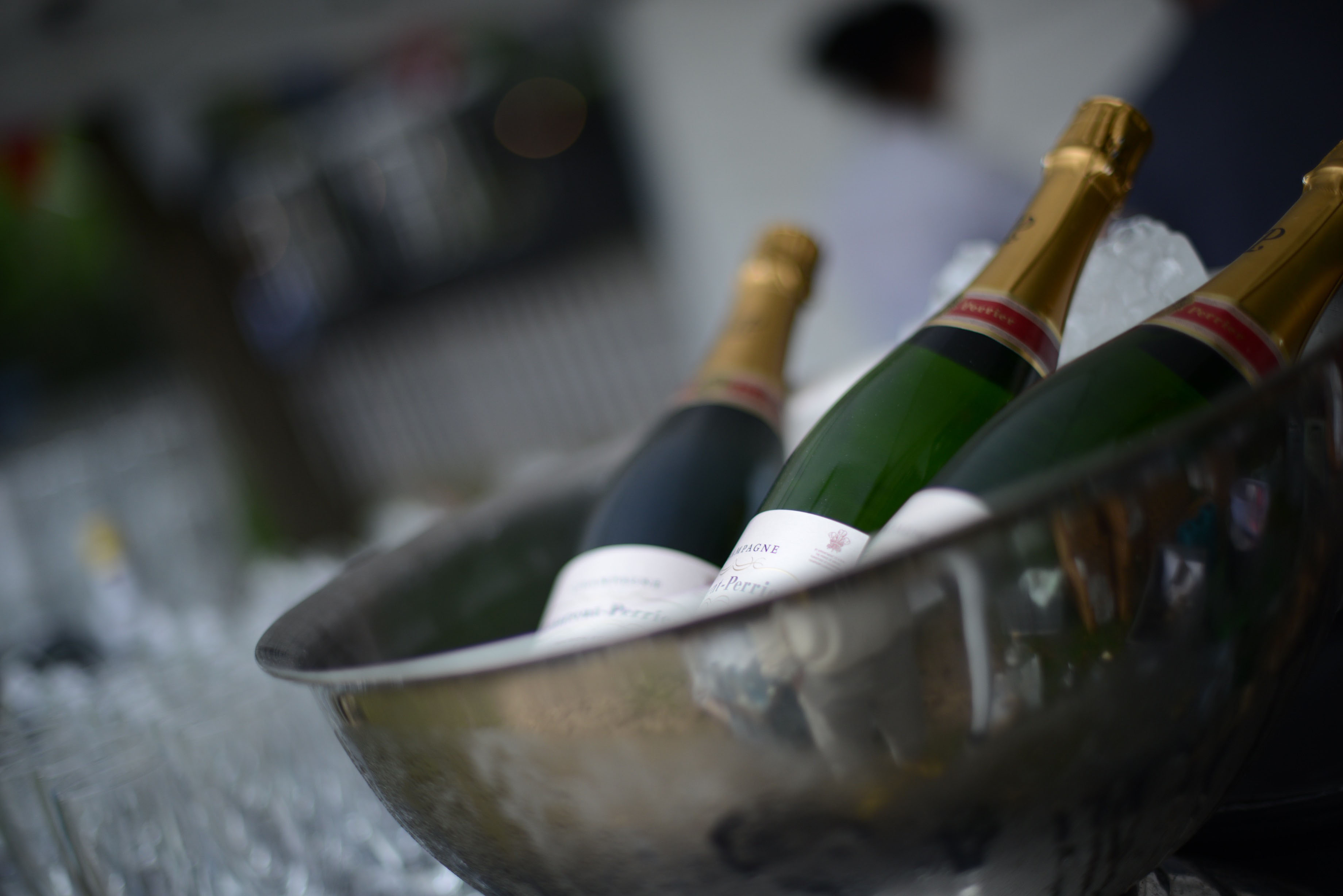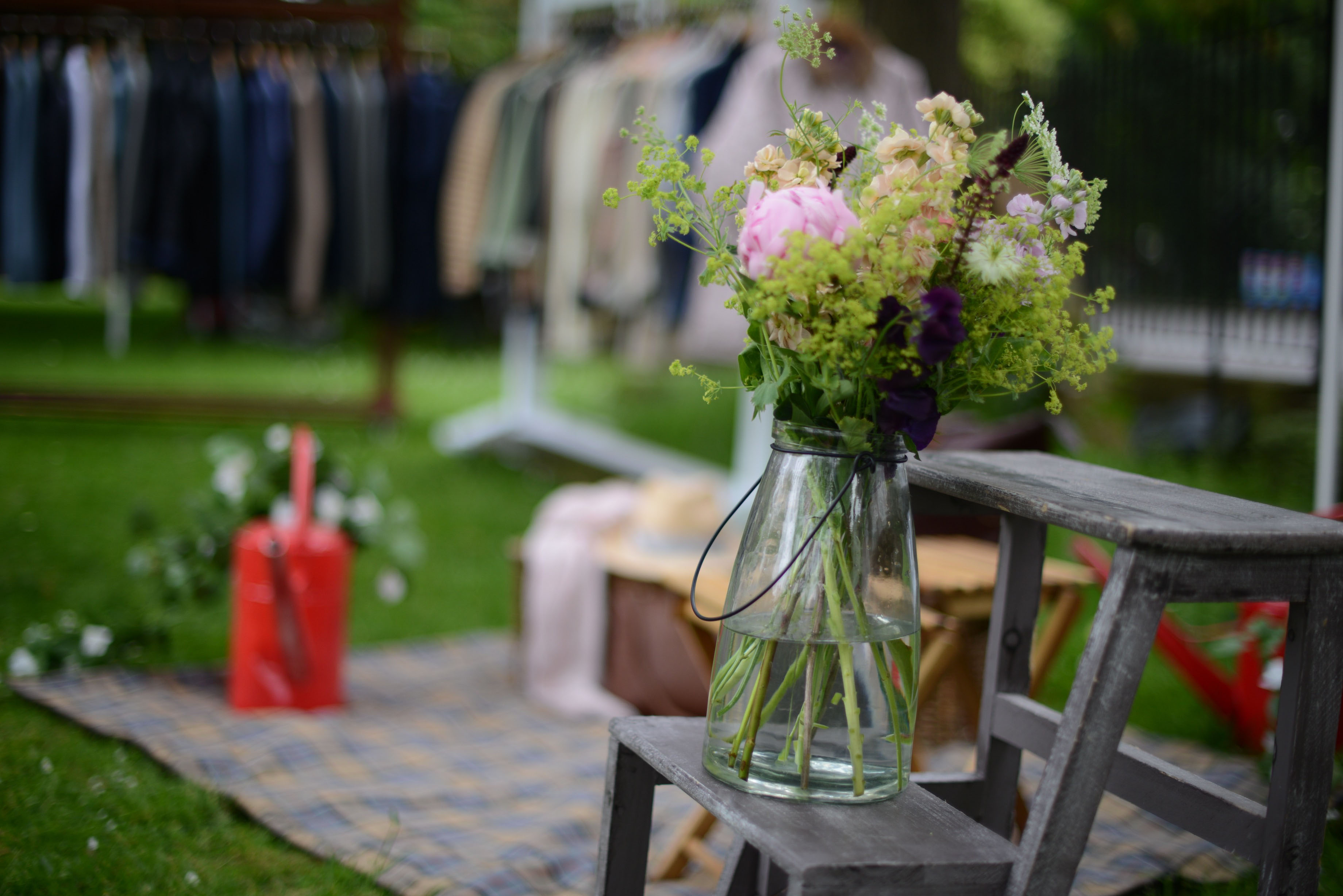 Being a typical British summer with what the team likes to call perfect 'Barbour weather', it wasn't long before our styling pop-up was abuzz with merrymakers trying on the Tartan collection.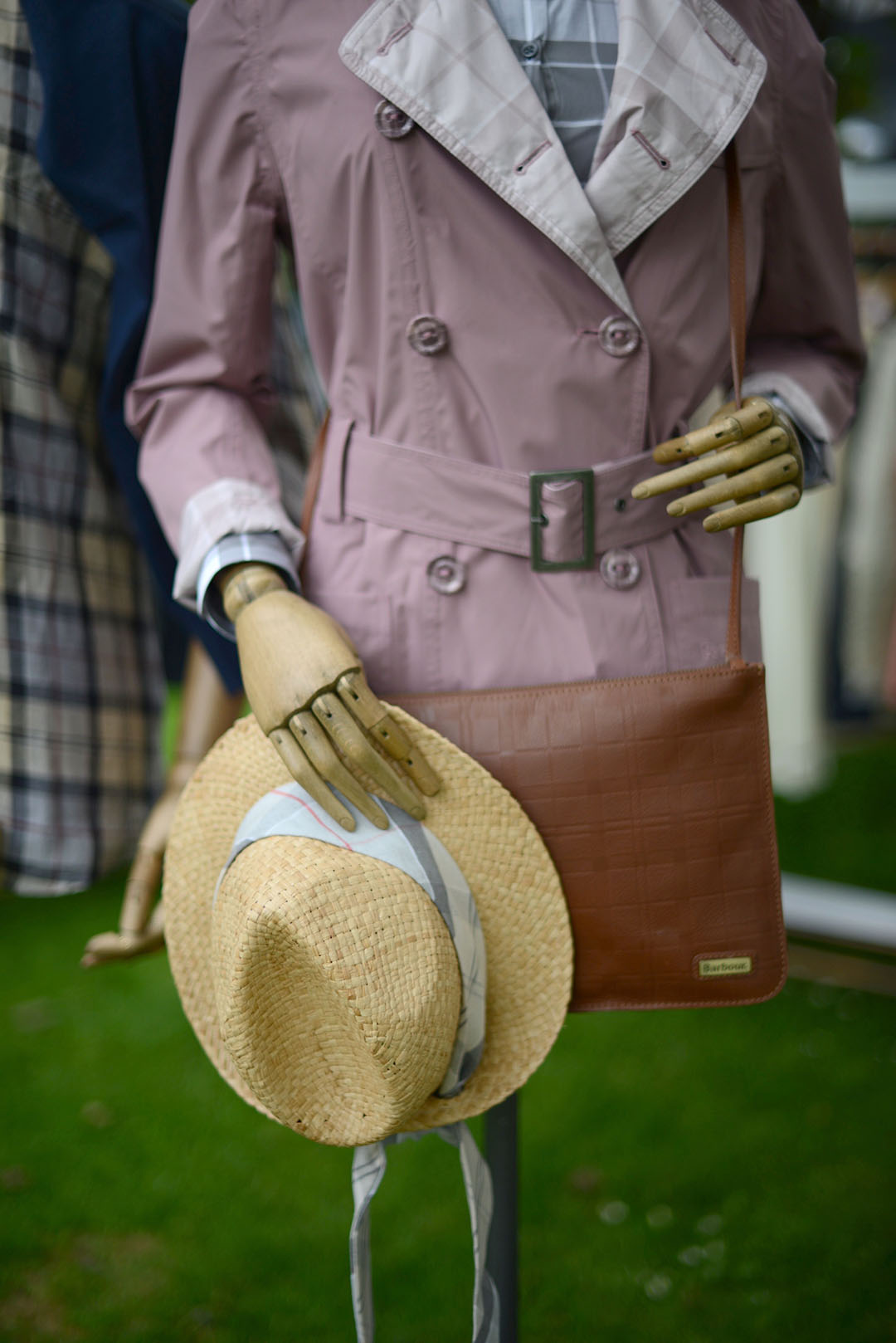 If you haven't scoped out the Barbour lifestyle collections yet, it's definitely worth a look-see. The designers at Barbour have put a fun new spin on the traditional jacket and added bundles of easy to mix casual wear to the collections, enabling you to look your best whether you're out toiling the estate, or hanging out with your mates at one of this summer's upcoming festivals.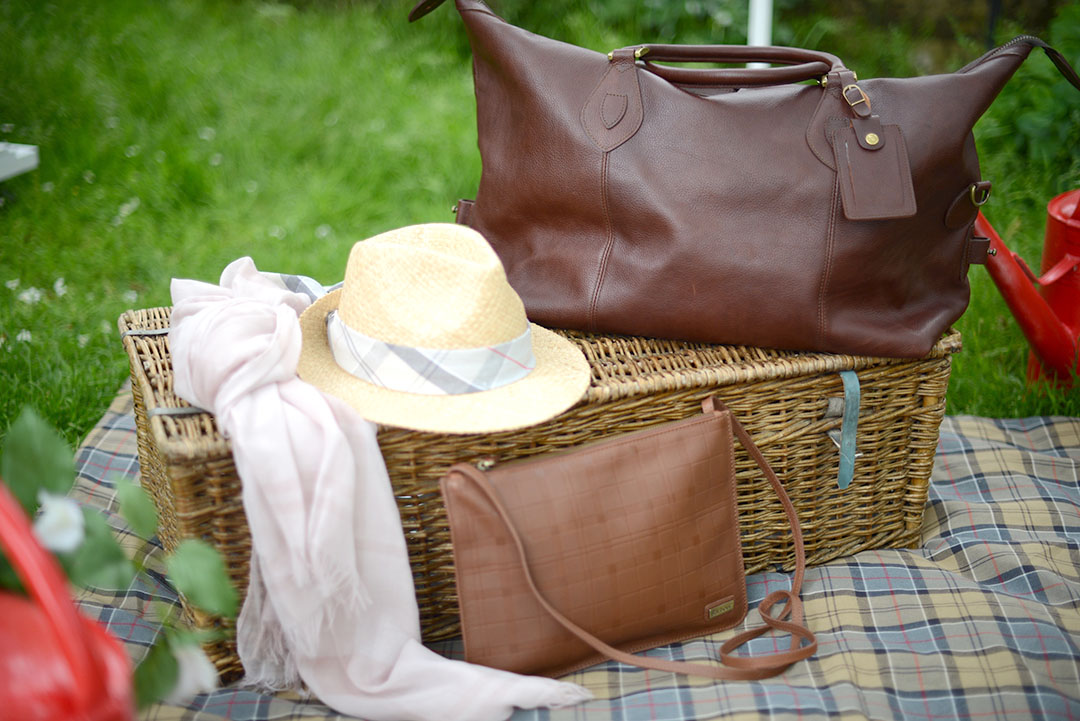 Come the afternoon as the brunch crowd was busy getting the hang of classic Brit summer garden games, we headed over to Carnaby street to the Barbour store to style up some more folk who were keen to scope out the full range of the collections.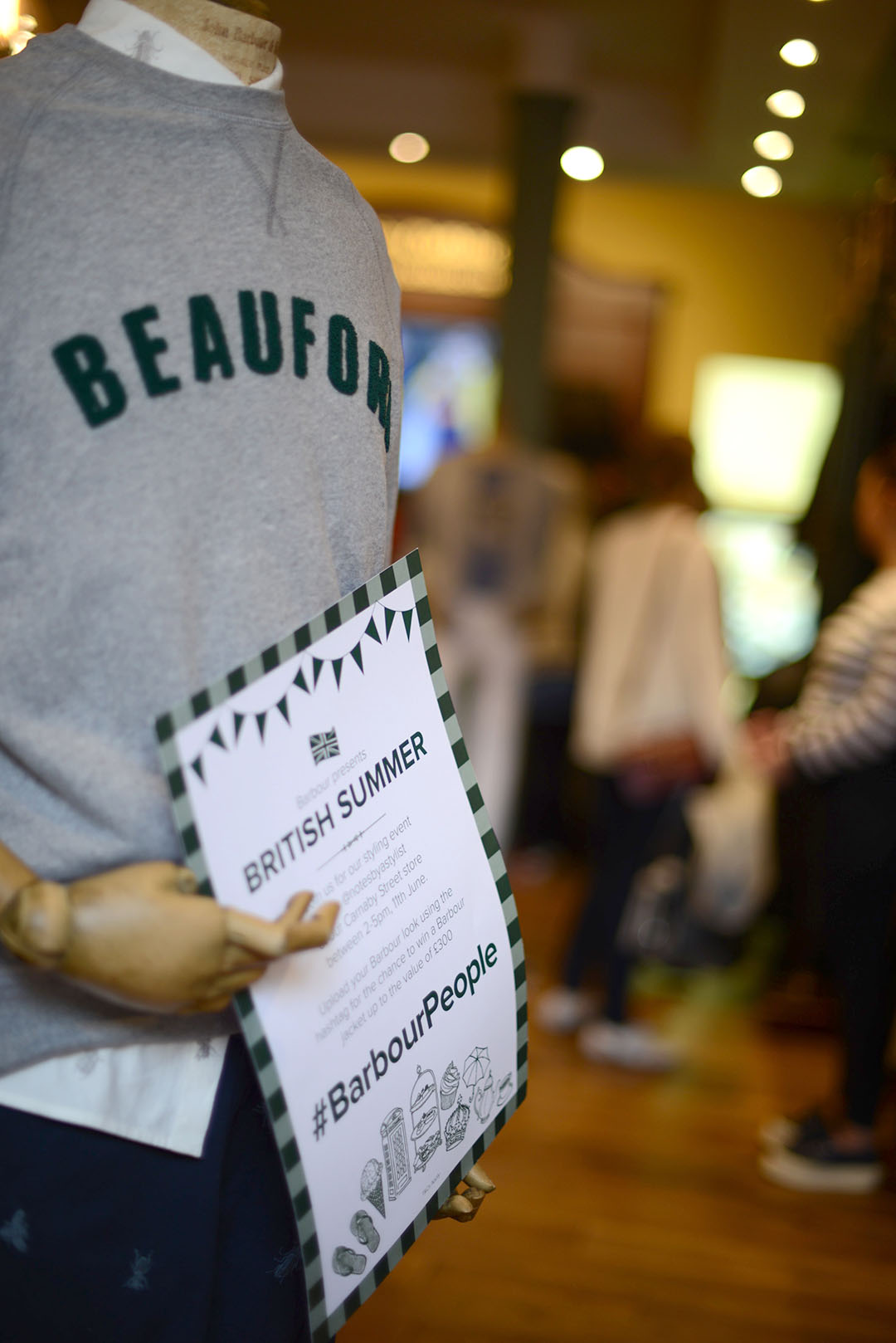 #BarbourPeople
During the day, everyone we styled got the chance to enter a competition to win a jacket from this classic brand. Check out more coverage of the styles here on the Barbour blog.
So whether you're a fan of the traditional heritage styles or the more sporty lifestyle collections, why not upload your look using the hashtag #BarbourPeople and share with @Barbour on Twitter, Instagram or Facebook for the chance to win a Barbour jacket up to the value of £300. Then hop on over to their Tumblr page barbourpeople.tumblr.com to spot your photo.
(Visited 190 times, 1 visits today)