In praise of the humble tunic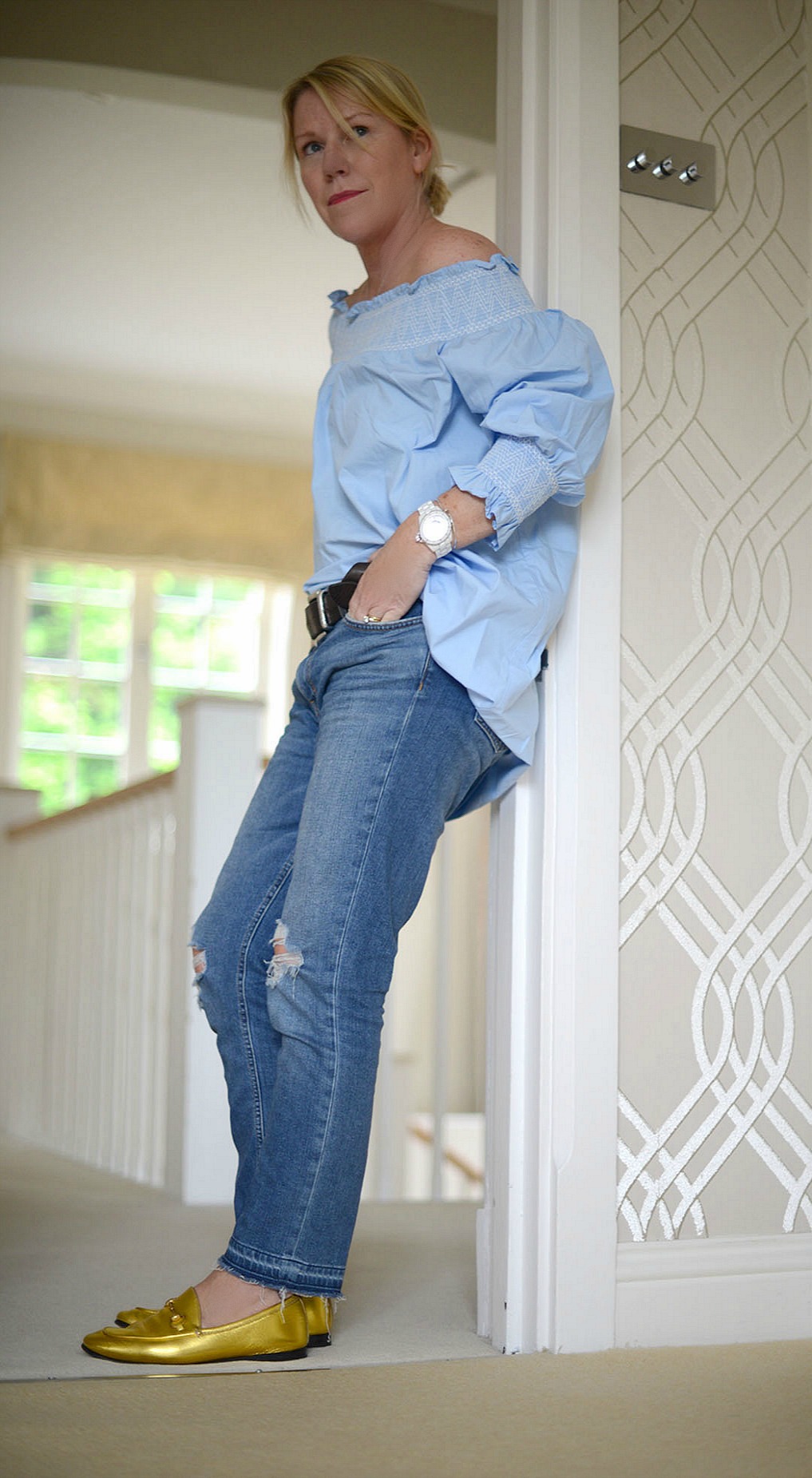 If you're the type of gal who likes to work her layering looks each season, then the humble tunic might well be your NBF this summer. A forgiving piece which can be cut with a flattering loose fit or with super simple lines. By the very fact, that it can easily hide a plethora of bodyline woes it's definitely a nifty weapon to add to your outfit arsenal.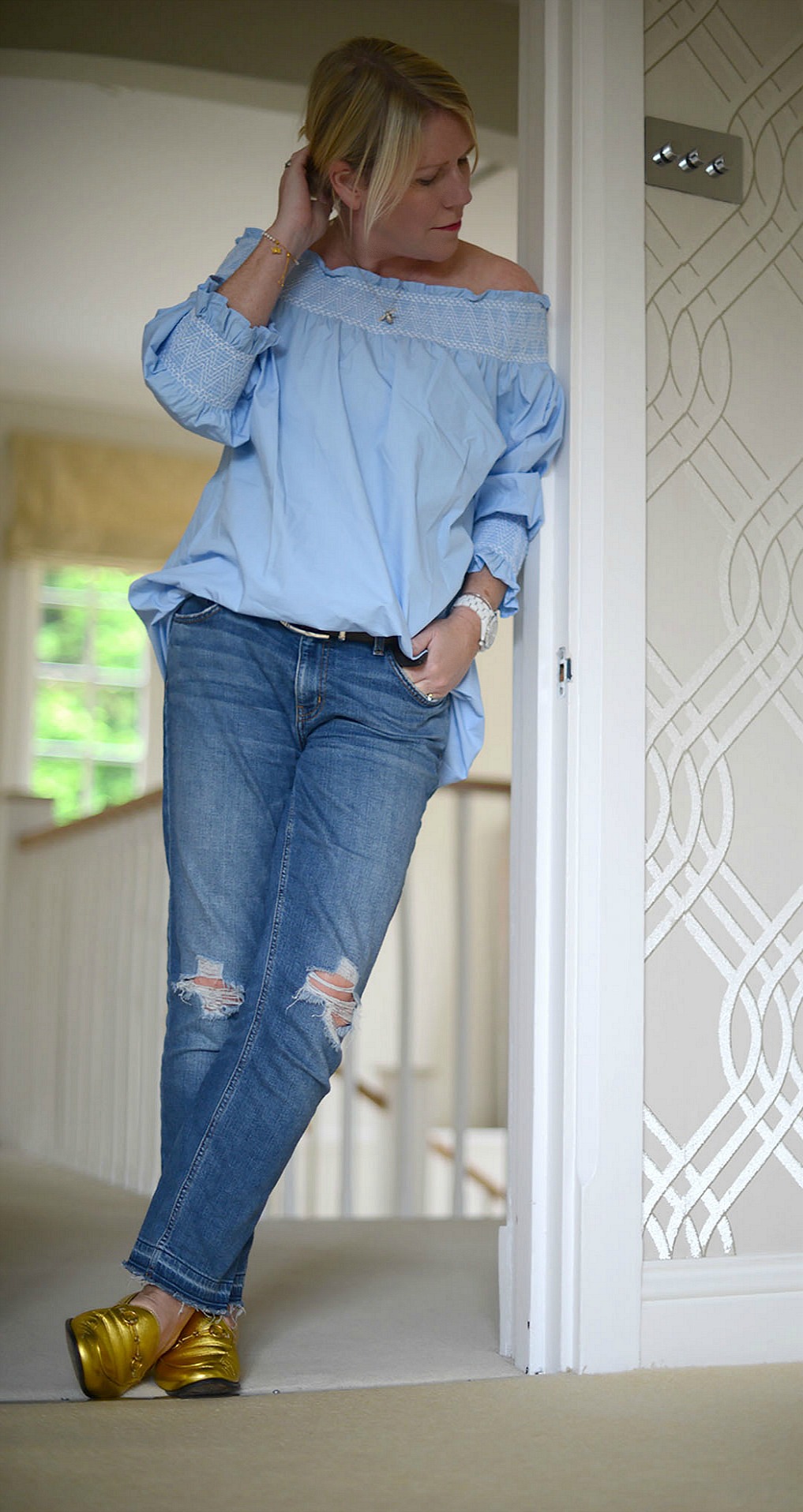 A tunic is generally described as a loose fitting thigh-length garment which is typically worn over trousers or skirt. A genius styling tool which can elongate the silhouette and make you look slightly artsy in one hit. That being said, what with all this trend to tuck stuff into your belt (which in itself is a cute trick for making you look like you've got a bit of a waistline) the modern day tunic look could be worked with anything from a mini dress to an oversized shirt – as long as you have a portion of the garment hitting the thigh, then a tunic it shall be.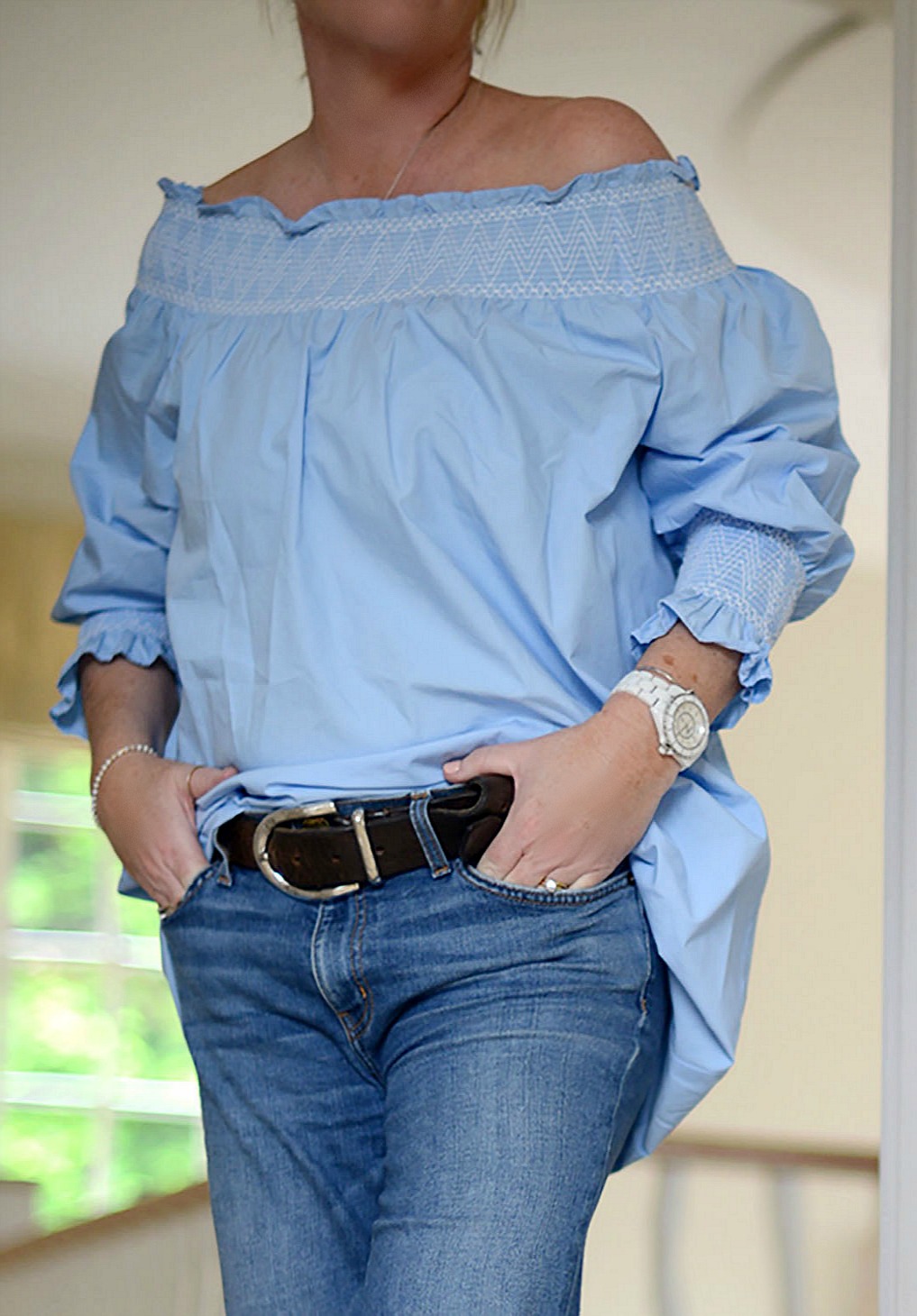 Case in point this Zara off the shoulder number. Being way too past it and saggy of the knee to pull off a mini dress/baby doll look anymore, I've taken to working shorter pieces in a tunic stylie paired with my staple uniform of everyday denim, and what do you know… it kind of works!
I paired this Zara number with my trusty Current Elliott raw hem jeans and Gucci loafers. But the trend works equally well when dressed up with a pair of breezy palazzo pants – perfect for vacation dressing.


Tunic… where to shop.
Here are a few of our fave tunic picks which are out there right now… some of them delightfully on sale – huzzah!

(Visited 102 times, 1 visits today)