Neom Organics Intensive Skin Treatment Candle Giveaway.
And the winner is…
Here's a list of the 30 lucky winners from our combined blog and Instagram giveaway with the fabulous folk at Neom Organic. We will be DM'ing those winners who entered via insta by Monday and emailing those winners who entered via the blog.
@blogmebeautiful, @i.am.jenny.francis, @toniwarner1992, @juleskendrick, @doulabud, @jenliujones, @brandmecollective, @charlottelouisemac, @power_ofmum, @jujugalvin, @themummymiller, @surrey_mama, @the_ft_times, @hungrylittlebears, @suburbanmum, @beaubblog, @fionalouisekay, @hannahferrada, @trixibel26, @guildfordfash, @mary_creswell, @the.london.mum, @girlgetslean, @alicelegonge, @thesurreydoula, @lauralifesparkles, and from those winners from the blog not on insta Lorraine F, Debbie S, Elizabeth W, Mya M.
Congrats everyone – thanks for entering and I hope you love your intensive skin treatment candle!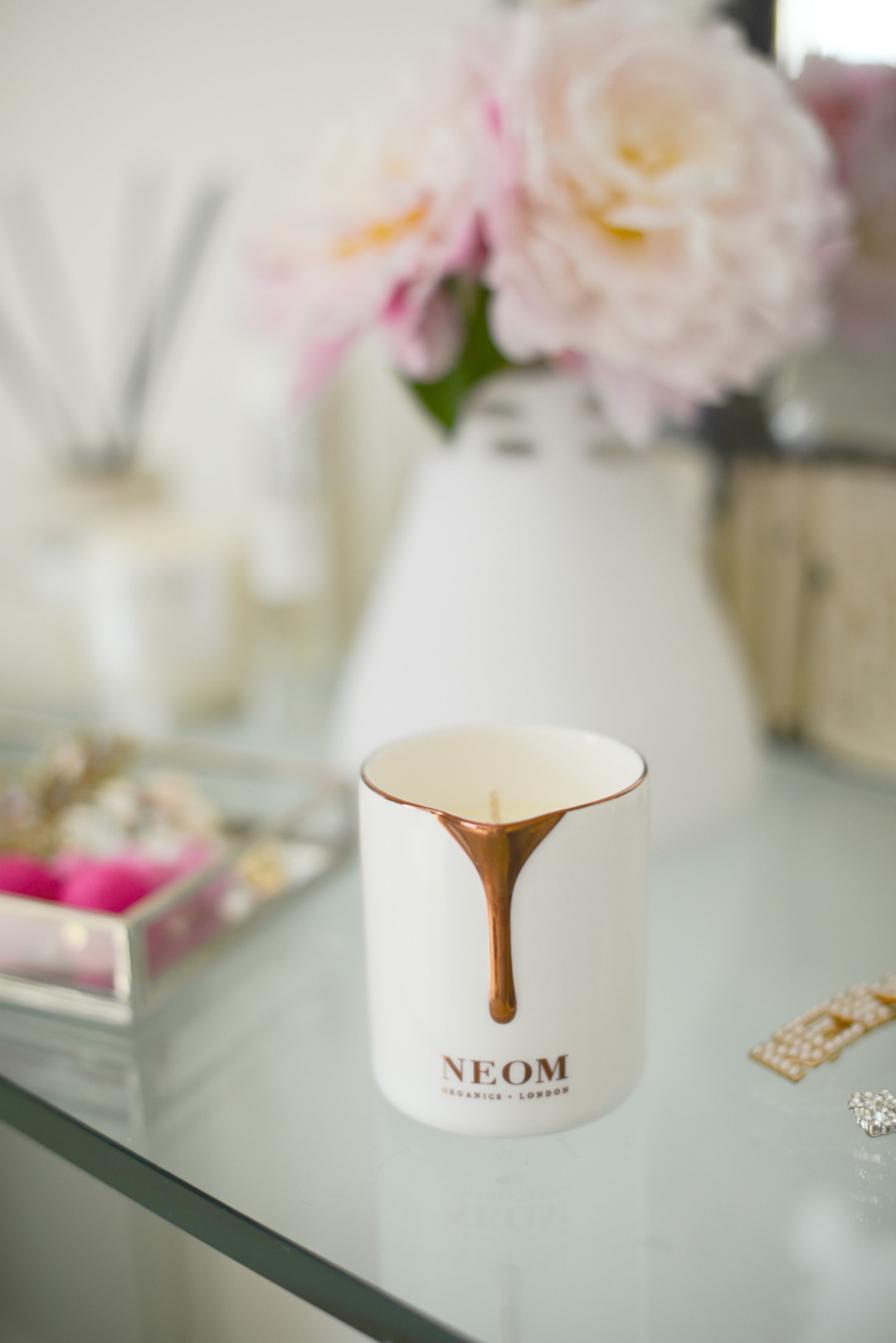 With summer just around the corner, it's the perfect time to start thinking about getting your skin nourished before you start breaking out the bikinis or swim cozzies. So this week with a little help from my fab friends over at Neom Organics I've got a brilliant giveaway for all you lovely readers. As regular readers will know, I've been quite the fan of Neom Organics for some time, and was already smitten with their Intensive Skin Treatment Candle (in fact you can read about my first intro to it here which was way back when). Fast forward to today, and I'm still equally obsessed, so was super excited when the idea of a giveaway came my way.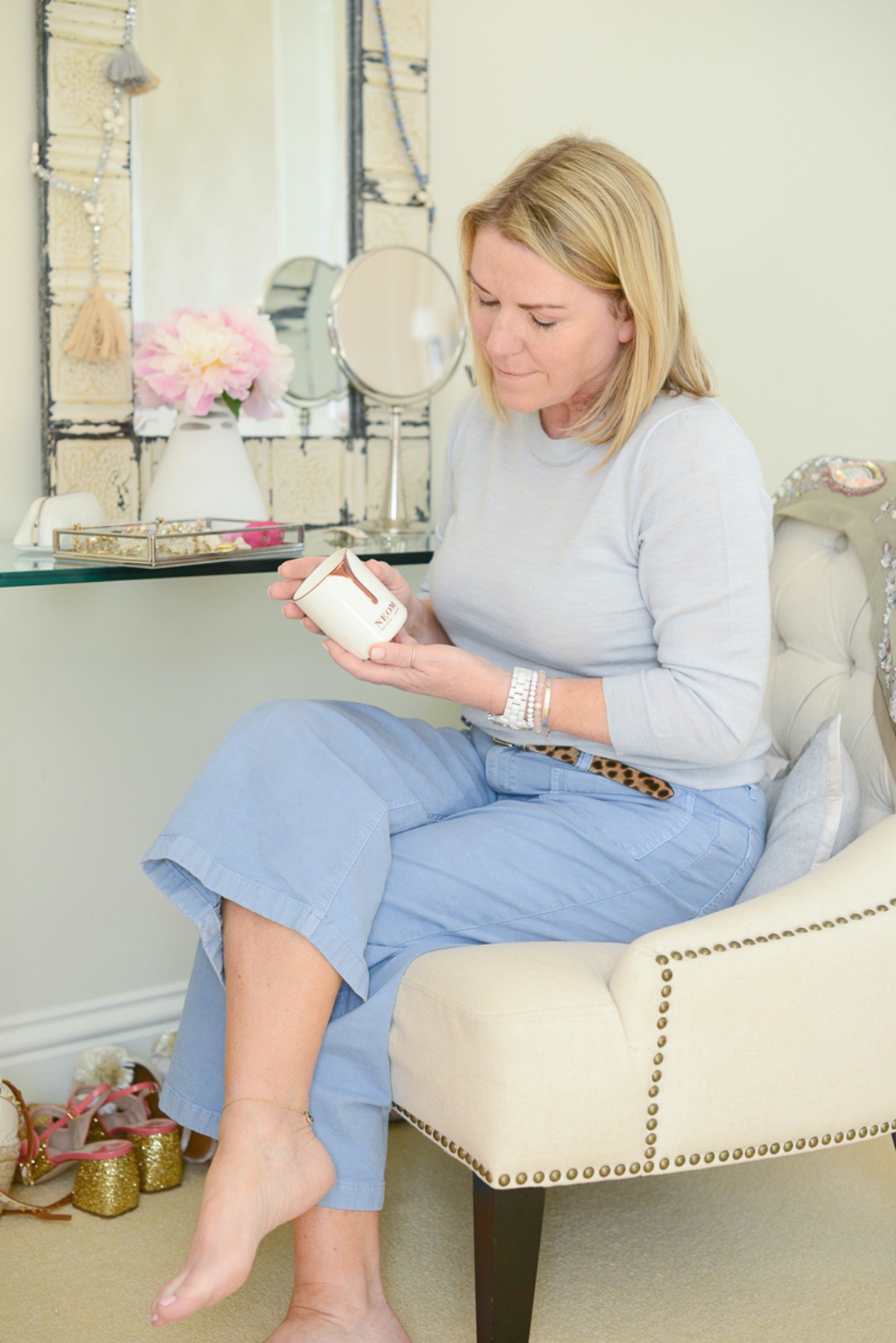 If you haven't heard of Neom Organics, they're all about wellbeing and have created the most divine products to keep your body and mind ticking along perfectly. Their Intensive Skin Treatment Candle is a case in point because first up it's a skin treatment in a candle! And secondly, it not only boosts your wellbeing but the warming oils also hydrate and soften the hardest of skin – which for me and my recently garden wizened hands, is just the ticket.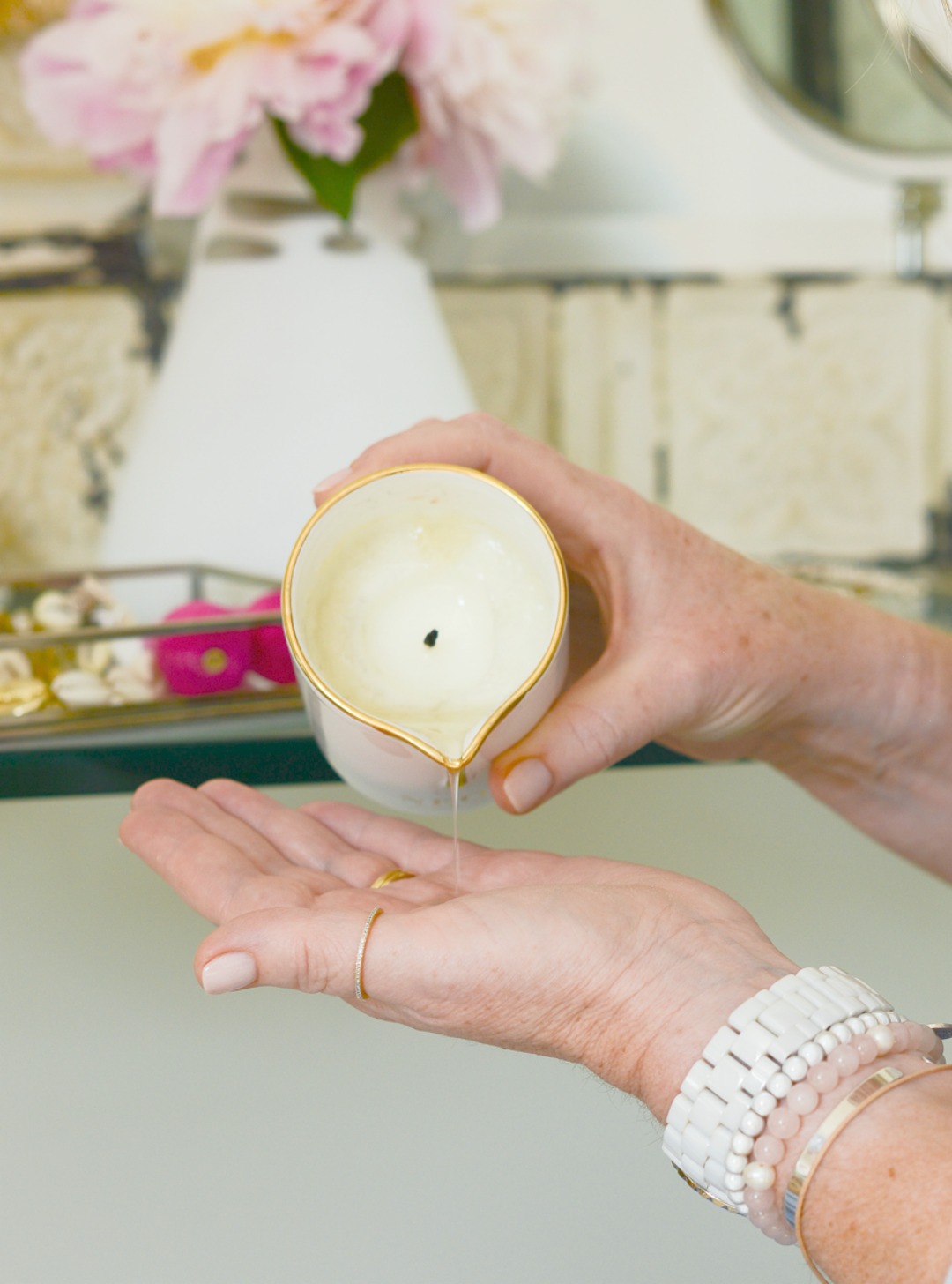 So how does it work? You basically burn the candle for around 30 minutes to allow a pool of oil to collect, then drizzle the oil over whichever part of your body needs a little extra TLC – think hands, feet, elbows for starters – then breath in the relaxing aroma and prepare for a great nights sleep. Here's Neom Organics founder Nicola Elliott to tell you more…
Neom Organics Intensive Skin Treatment Candle – how the giveaway works.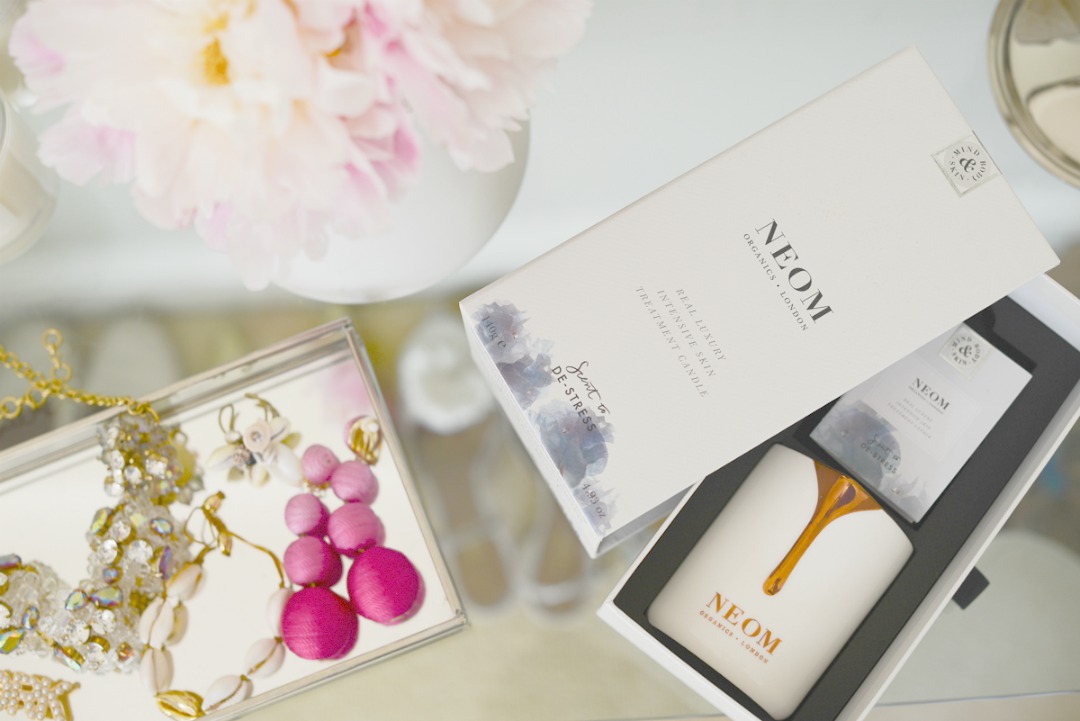 My local Neom Organics in Guildford is all about community and as such my giveaway is very much focussed on the local. If you would like to enter the draw and end up winning, Neom Organics would love you to collect your candle from their beautiful new Guildford store so you can take a peek at their full wellbeing journey. To enter simply follow the instructions below. The giveaway is open until Saturday 15th June 2019 5 pm GMT, and specific T's & C's apply.
I will also be sharing this on Instagram via @notesbyastylist so for more chances to win head over there for another entry.
(Visited 335 times, 1 visits today)