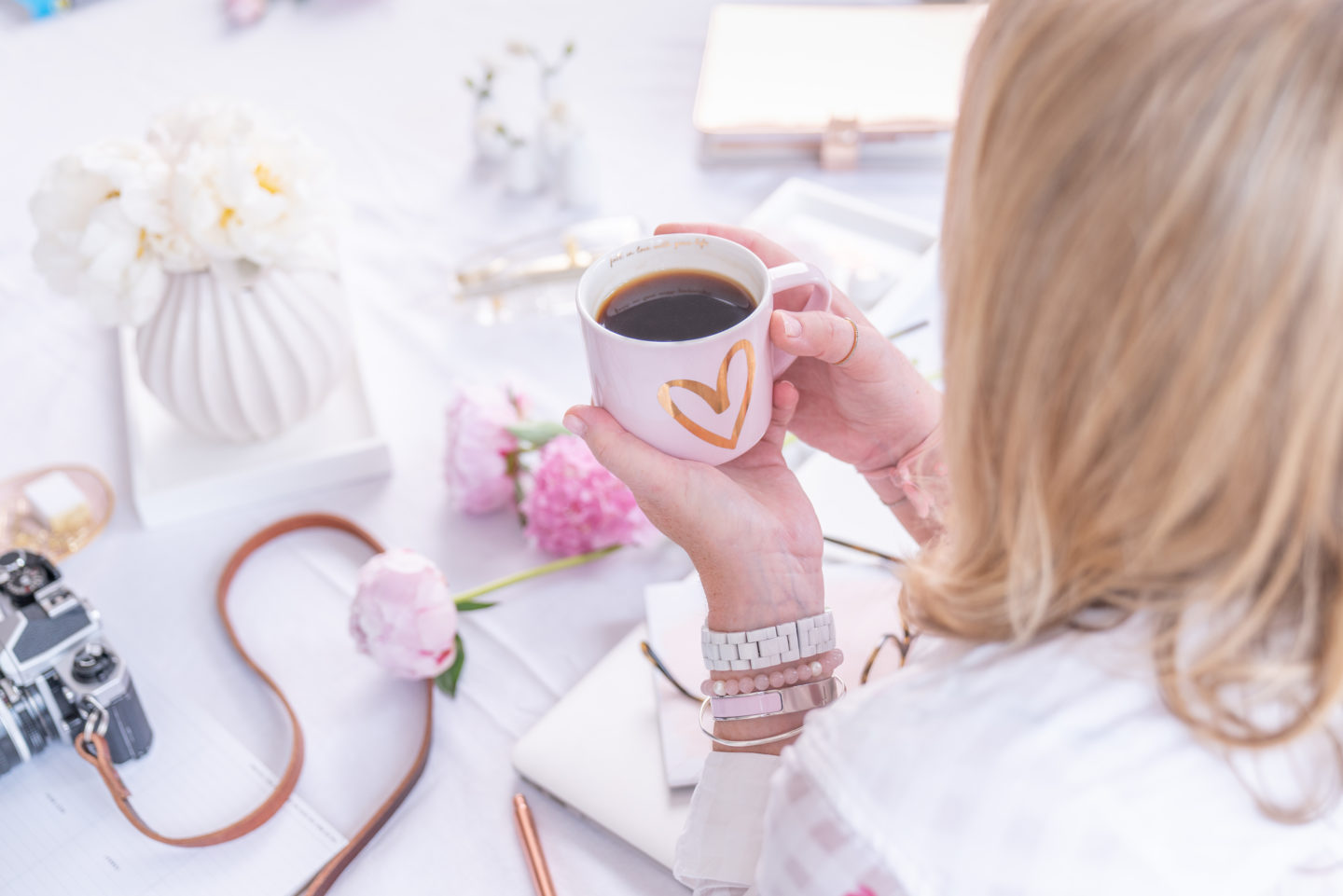 Hello, you lovely lot! How the devil are you? I thought I'd just pop on here for a quick catch up as Notes From a Stylist now that summer is heading over the proverbial horizon.
I think the last time I sent you a missive was quite possibly this time last year when I was heading back to college for my second and final year in Photography – yep that would be the Upper 6th with a vast amount of school work to do and the promise of a prom and graduation at the end of it. Since that time, we've all lived through a lot!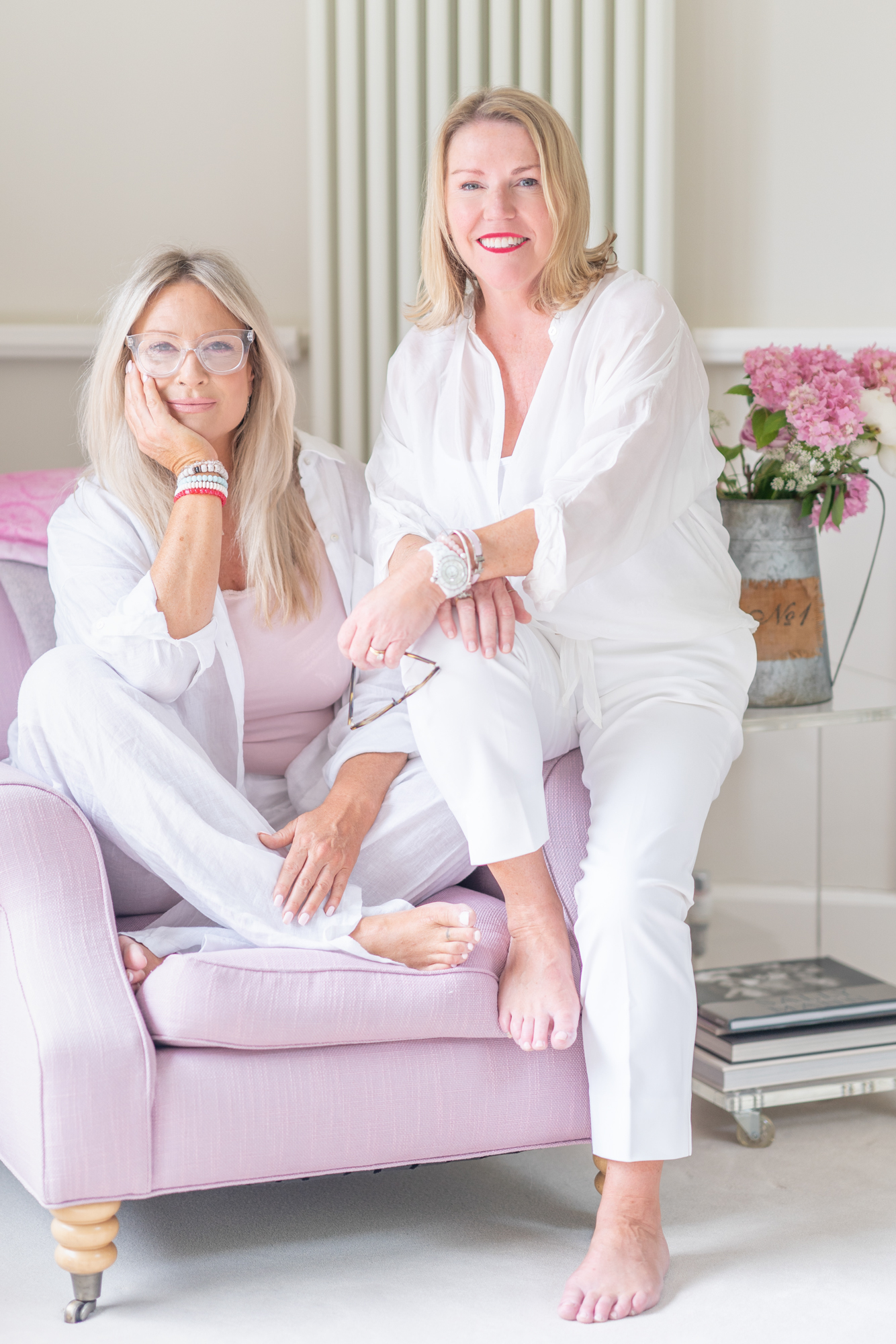 So what's next for Notes From a Stylist? Fast forward to today and I've graduated (no prom sadly) and am ready to rejoin the grown-ups once more… but with a new twist. Whilst at college I buddied up with the only other mature student on my course, Andi, who luckily enough happened to be a top babe and amazing photographer to boot, and was as smitten as me with the mission to just take beautiful lifestyle images which weave their own story. We made a plan to work together to build a catalogue of image stock which we could then share on our socials for a happy-making feed.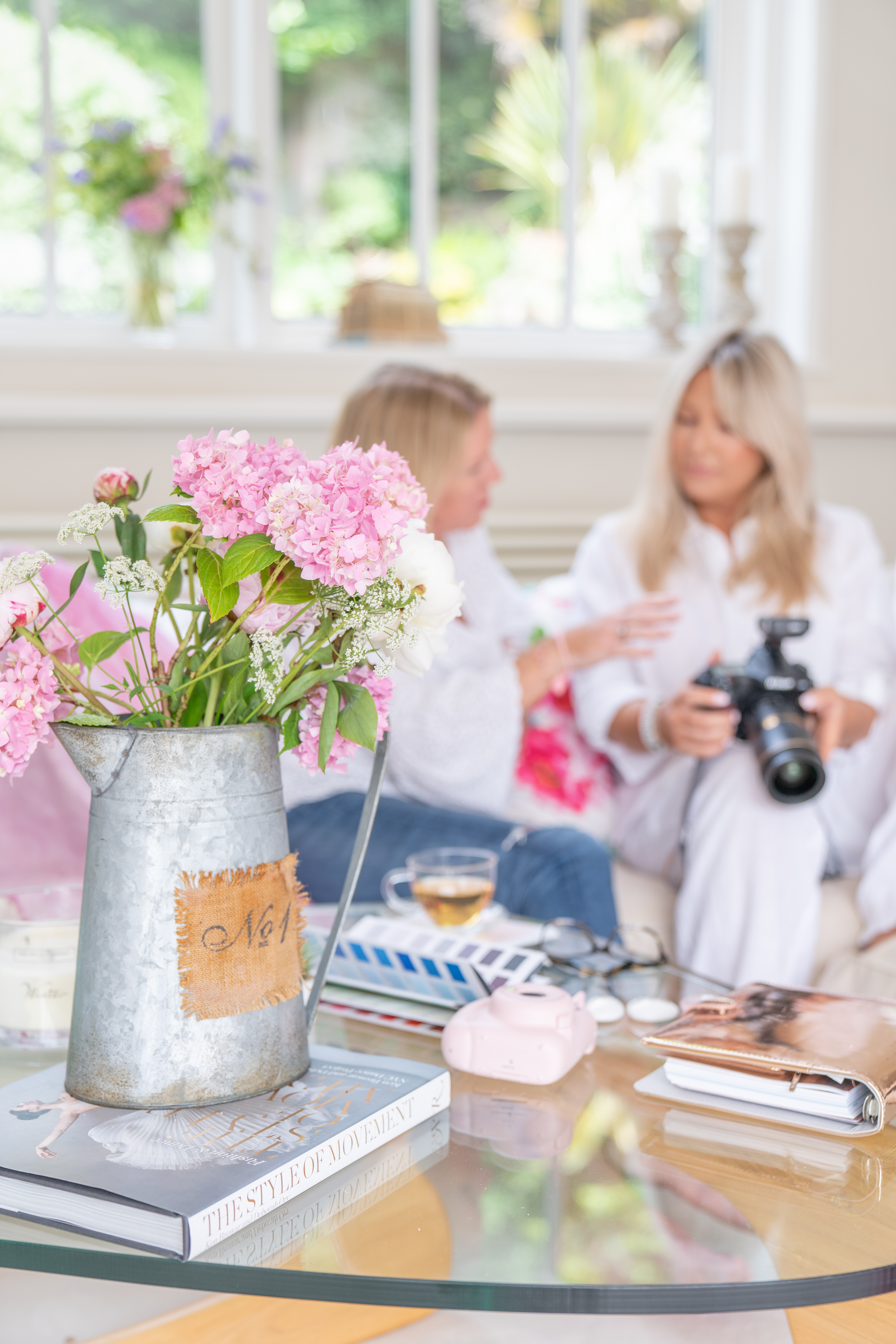 This got us to thinking though, there must be loads of other folks out there like us, who have small local businesses or run their own blog or platform who are in exactly the same boat and wouldn't mind the same service with a pile of on-brand imagery at their fingertips. So we've created a personal branding photography company to do just that – say hello to Surrey Social Stock Photography.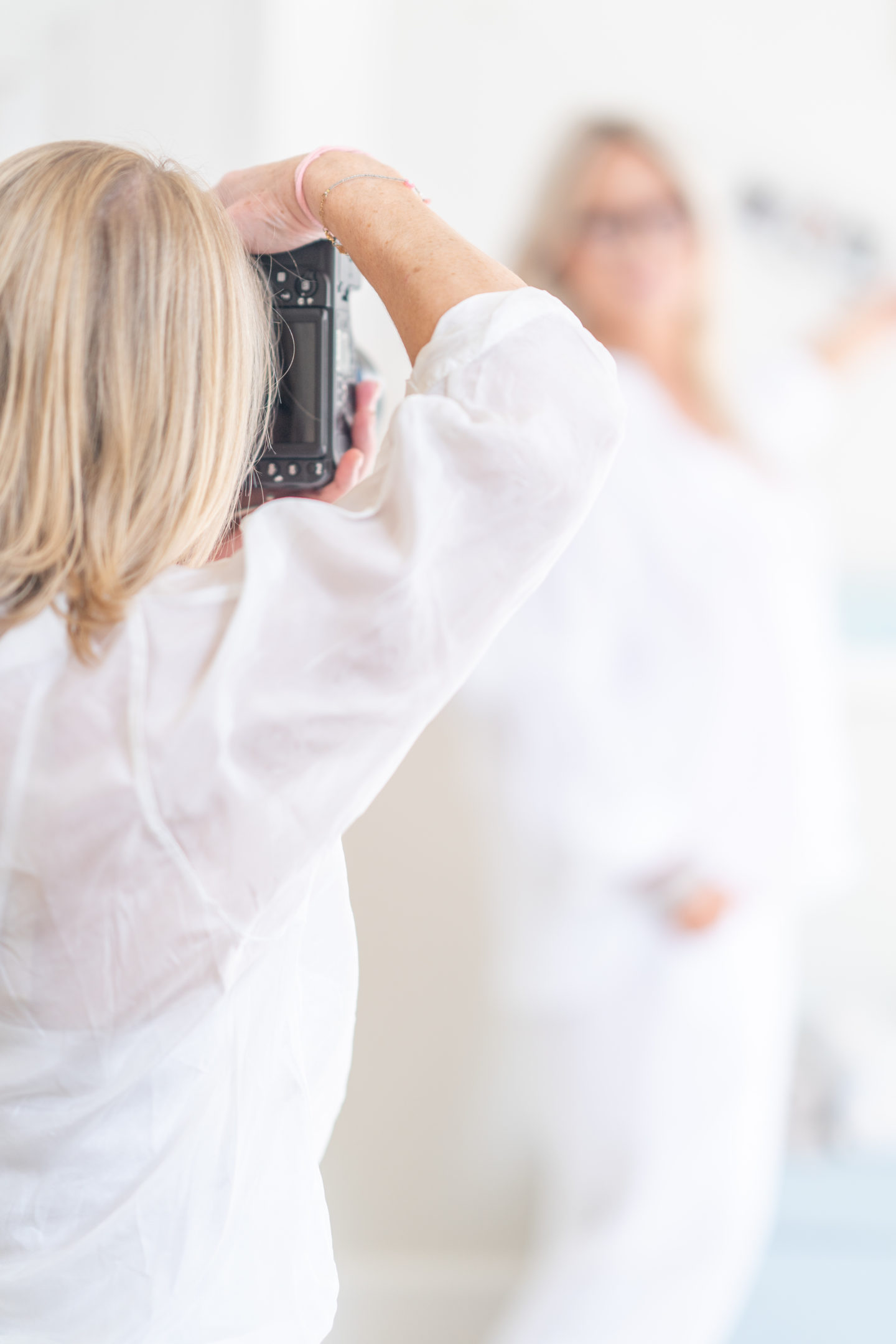 Here's how a personal brand photographer works… we help our clients elevate the online presence of their website and their social media by creating a bespoke bank of images that will ultimately be the shop window of their business.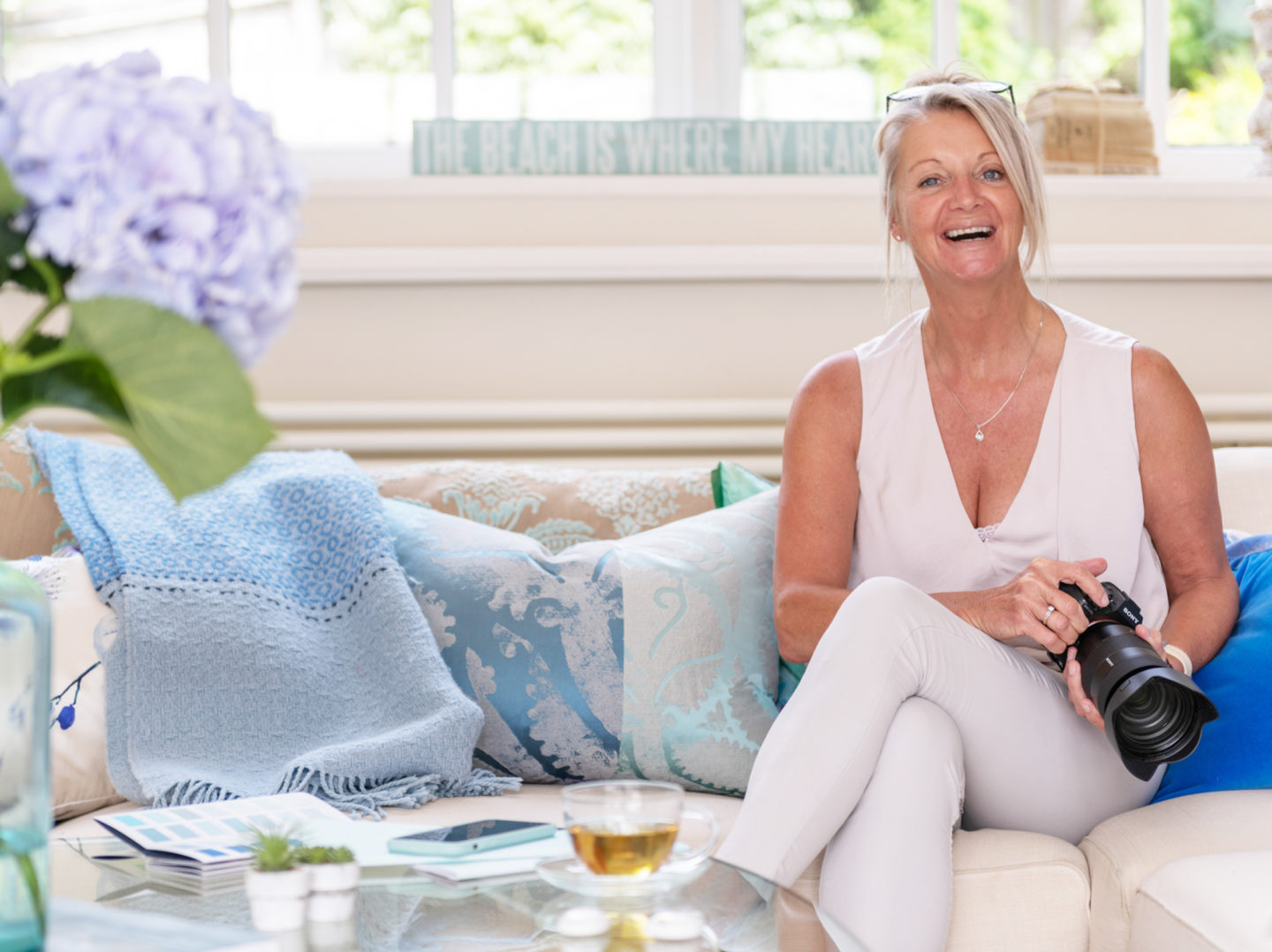 If you're in that small business/solopreneur space – this isn't just about your products and services, it's about the story behind them and the story behind you. We take time to capture the real you behind your brand and really bring it to life, so you can target your ideal customers, boost your sales and move your business forward. It starts with your story then we add a little styling sparkle and creativity to bring your brand and vision to life.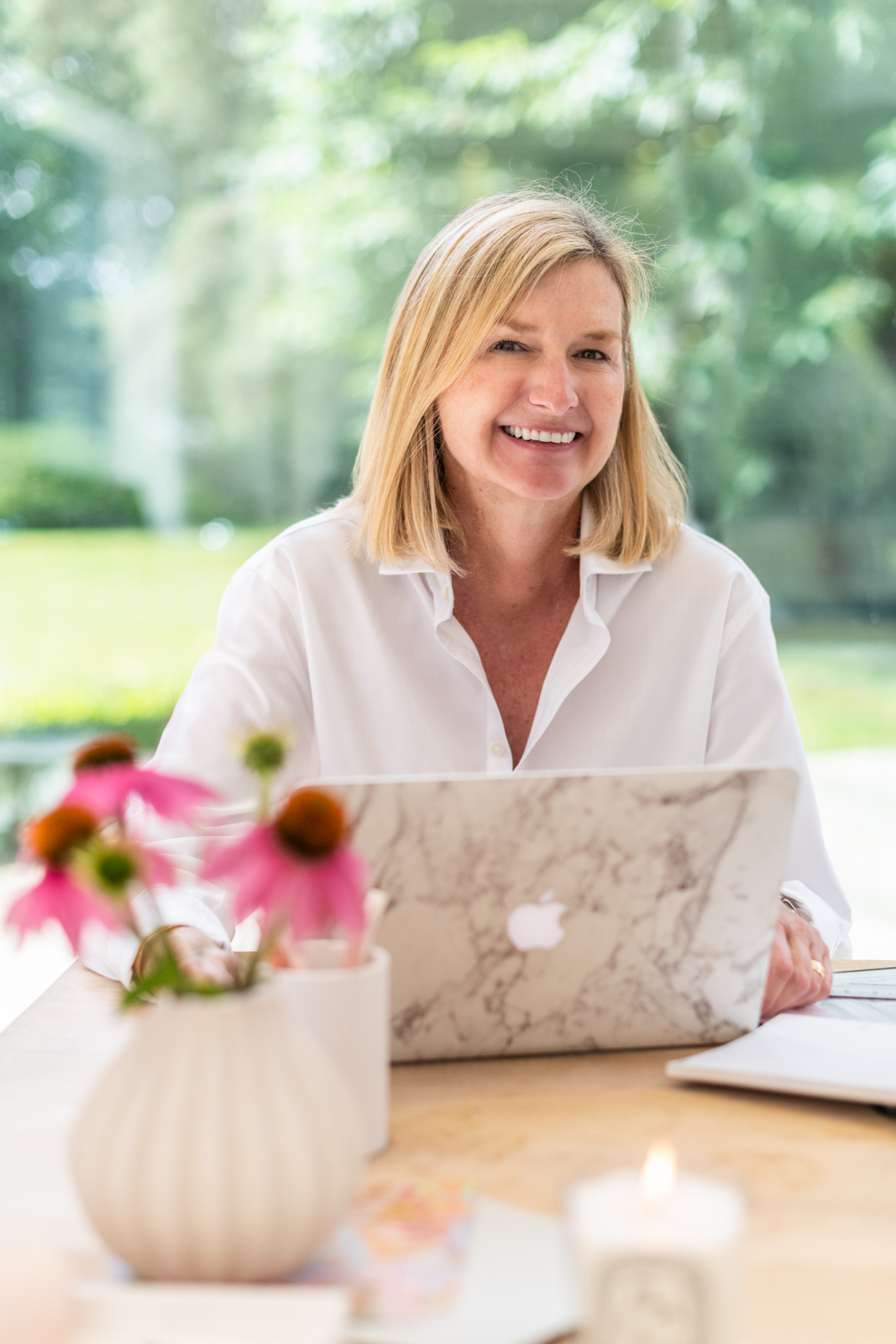 With a number of clients under our belt over the summer, we're heading into the new season with a skip in our step secure in the knowledge that we are building a small business that makes both our hearts sing.
So if you are in need of a little social refresh or have been putting off that personal branding shoot that you know your business needs, we'd love to help – don't be shy, give us a holler.
You can find us mostly lurking on Instagram @surreysocialstock so feel free to stalk us on our new little adventure.
(Visited 838 times, 1 visits today)